Primary content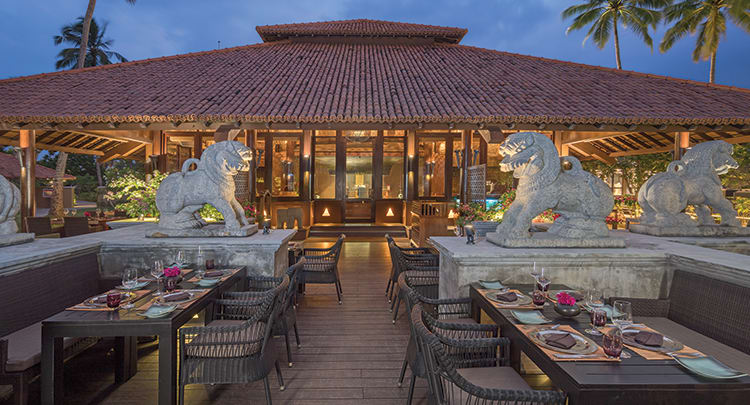 An exploration of Asia's most savoured cuisines in a riverside setting.
An homage to Kalutara's spice trading history, Spice Traders offers the best of Thai, Chinese and Indian cuisine. Taste your way across the region's most beloved culinary cultures.
Sweetness meets spice and zest, using the freshest herbs and ingredients. Enjoy the al fresco setting of the riverside sala, as we take you on an authentic journey full of artistry.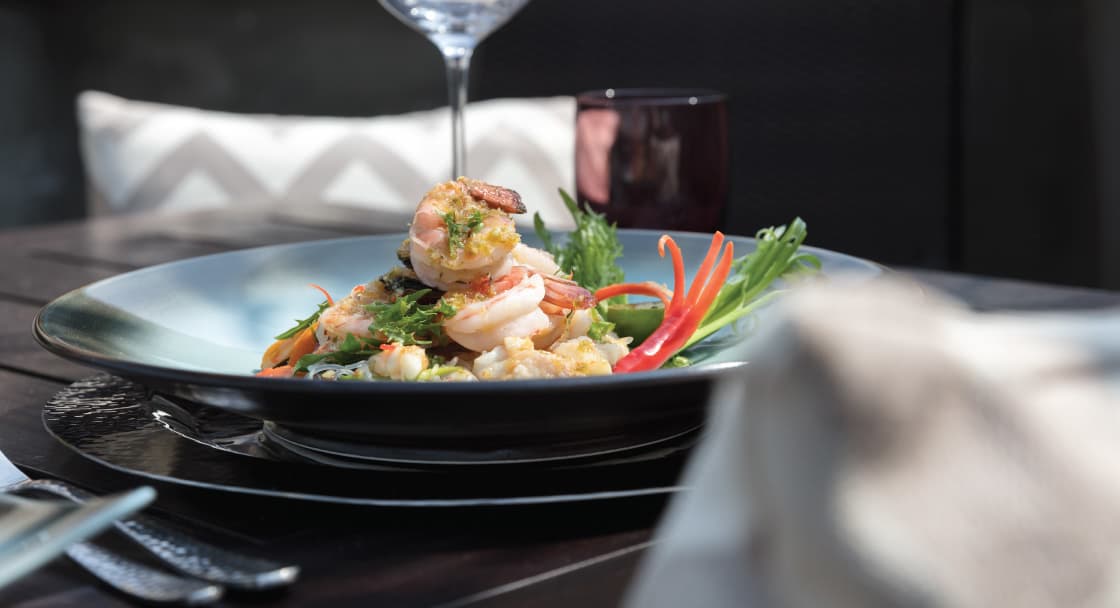 ;
MENU HIGHLIGHTS
JINGHA TIL TIKKA
Tandoori oven-roasted tiger prawns with sesame, yoghurt and aromatic spices.
THAI-STYLE SEABASS
Steamed with lemongrass, pickled garlic, crushed chillies and fresh lime juice.