Primary content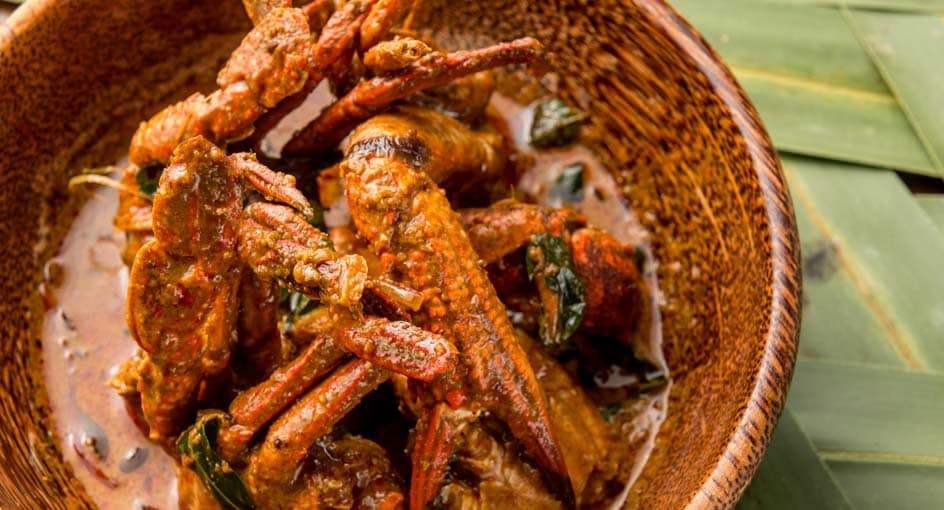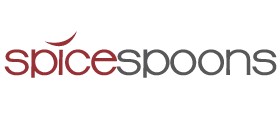 Whip up a feast.
Learn the secrets of spicy Sri Lankan cuisine, with its rich layers of Arab, Malay and Indian influences. Tour a colourful traditional market, picking up the freshest of ingredients. After a step-by-step tutorial with the chef, enjoy an arrack cocktail as your creation simmers. Then savour the meal with family and friends, as well as the promise of more, with a Spice Spoons box of recipes to take home and master.
*Spice Spoons is currently available on request only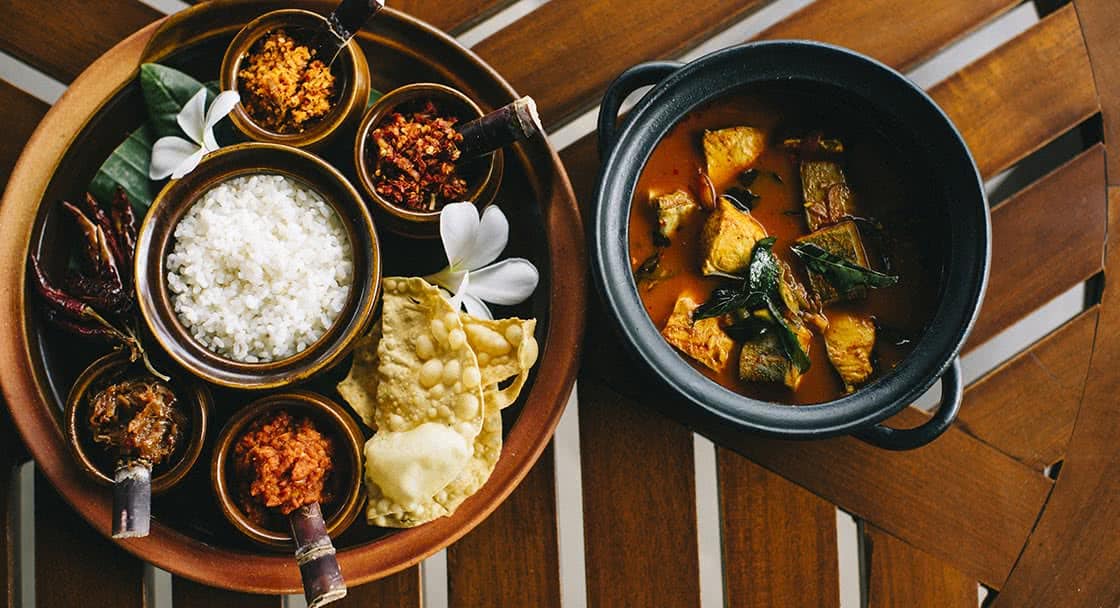 ;
MENU HIGHLIGHTS
PARIPPU HODI
Braised lentil curry (dahl) with coconut milk.
DEVILLED CHICKEN
Deep-fried chicken and crispy vegetables sautéed in a spicy sweet and sour sauce.
WATALAPPAN COCONUT CUSTARD PUDDING
Creamy pudding with jaggery, cardamom, vanilla and nutmeg spices.