Primary content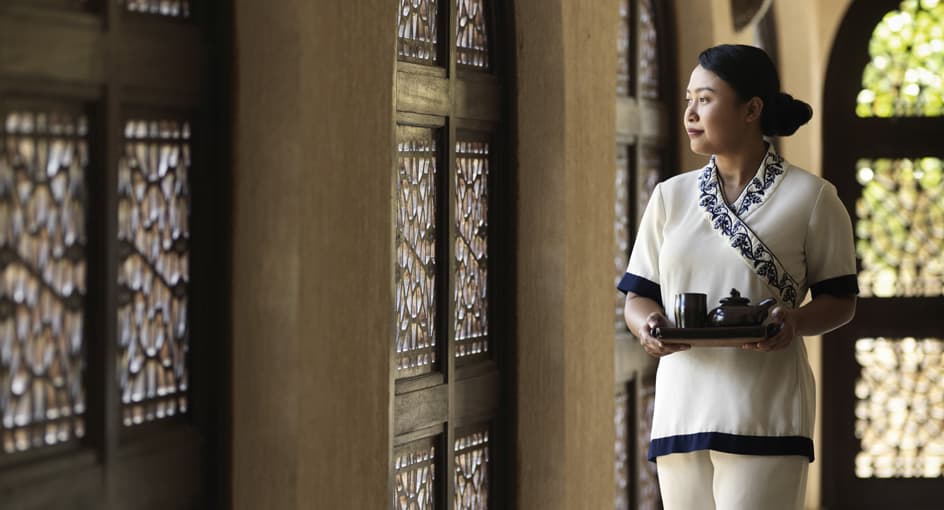 A spa oasis just off the coast of Abu Dhabi.
Our Abu Dhabi spa resort brings healing to the desert, whether in a lush sanctuary overlooking the Arabian Gulf or beachfront in a private cabana.
Explore journeys inspired by our surrounds, Anantara Spa's Thai roots, and the latest in beauty and wellness. Discover the healing benefits of natural and indigenous ingredients.
View Price List
CONTACT INFO
10.00 am – 10.00 pm (treatments can be scheduled 10.00 pm – 10.00 am with a 100% additional charge)
CONTACT US
DOWNLOAD MENU
SPA FACILITIES
Two couples' treatment rooms with al fresco Jacuzzi overlooking the ocean, private changing room and shower
Two single treatment rooms with shower
A traditional Thai massage room
Indoor and outdoor relaxation areas
Separate changing facilities for male and female guests, including steam baths, showers and lockers
Two professional manicure/pedicure stations
OPI nail colours and products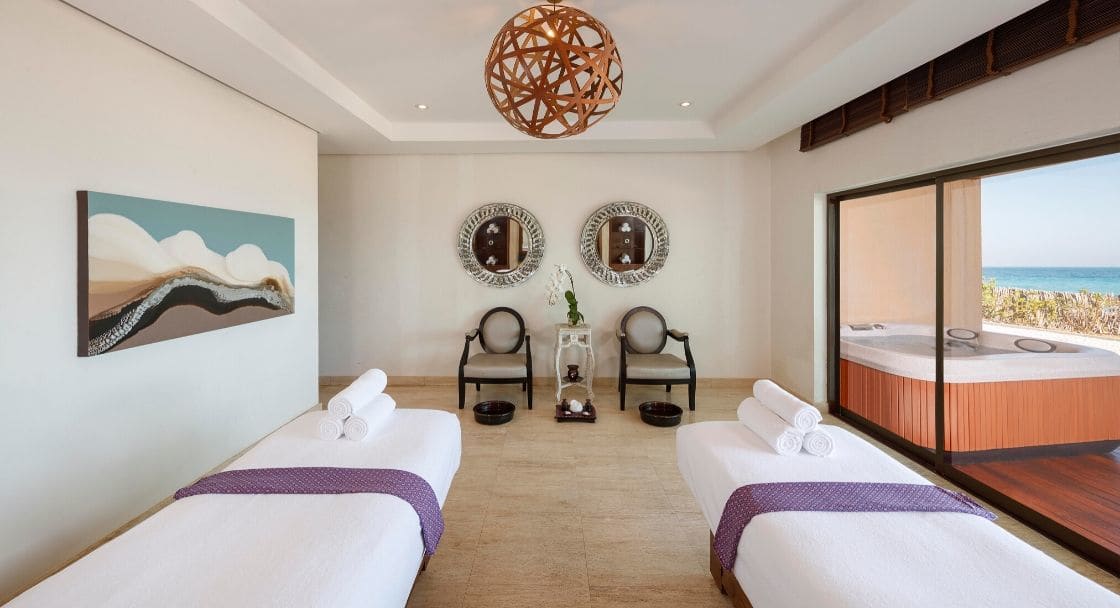 SIGNATURE SPA TREATMENTS
Desert Islands Retreat (120 Minutes)
This couple's retreat begins with a milk foot bath, followed by a gentle full-body exfoliation with desert sands. Complete the experience with a 90-minute desert fusion massage that melts stress away.

Floral Foot Ritual – Desert Sand Scrub – Poultice Desert Fusion Massage – Shower – Refreshment


Other treatments
Detoxifying & Cleansing Experience (120 Minutes)
Let a freshly ground coffee scrub remove dead skin cells and nourish the skin with natural softening properties. Follow with a body massage using fragrant orange blossom argan oil for intense hydration and relaxation.
Floral Foot Ritual – Coffee Scrub – Orange Blossom Argan Oil Massage – Shower – Refreshment
Marrakech Rhassoul Wrap (45 Minutes)
Indulge in the aromatic scents of rhassoul, a natural clay which removes impurities, absorbs an excess of sebum, and detoxifies the skin while providing essential minerals. Sourced from the Atlas Mountains of Morocco.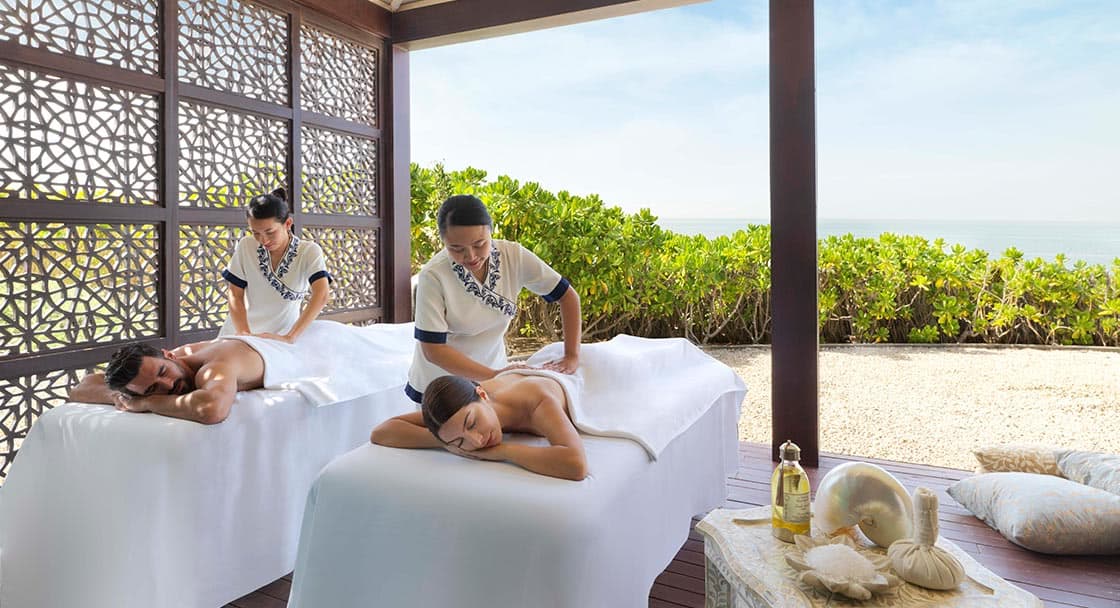 MOVEMENT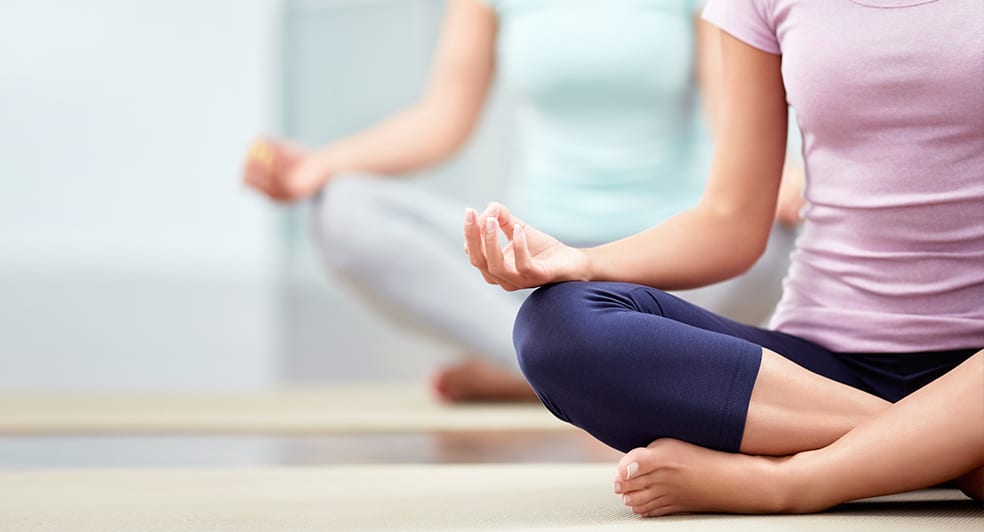 Yoga
Energy flow or "Prana" is one of the most important parts of yoga practice. It flows through our body awakening senses and turning on inactive energy, from physical to biochemical processes. With soothing surroundings at sunrise or sunset, join us on a yoga journey to better your day or relax your evenings.

Group or individual sessions are available at your chosen location at the resorts.
Special Offers
Find Your Bliss.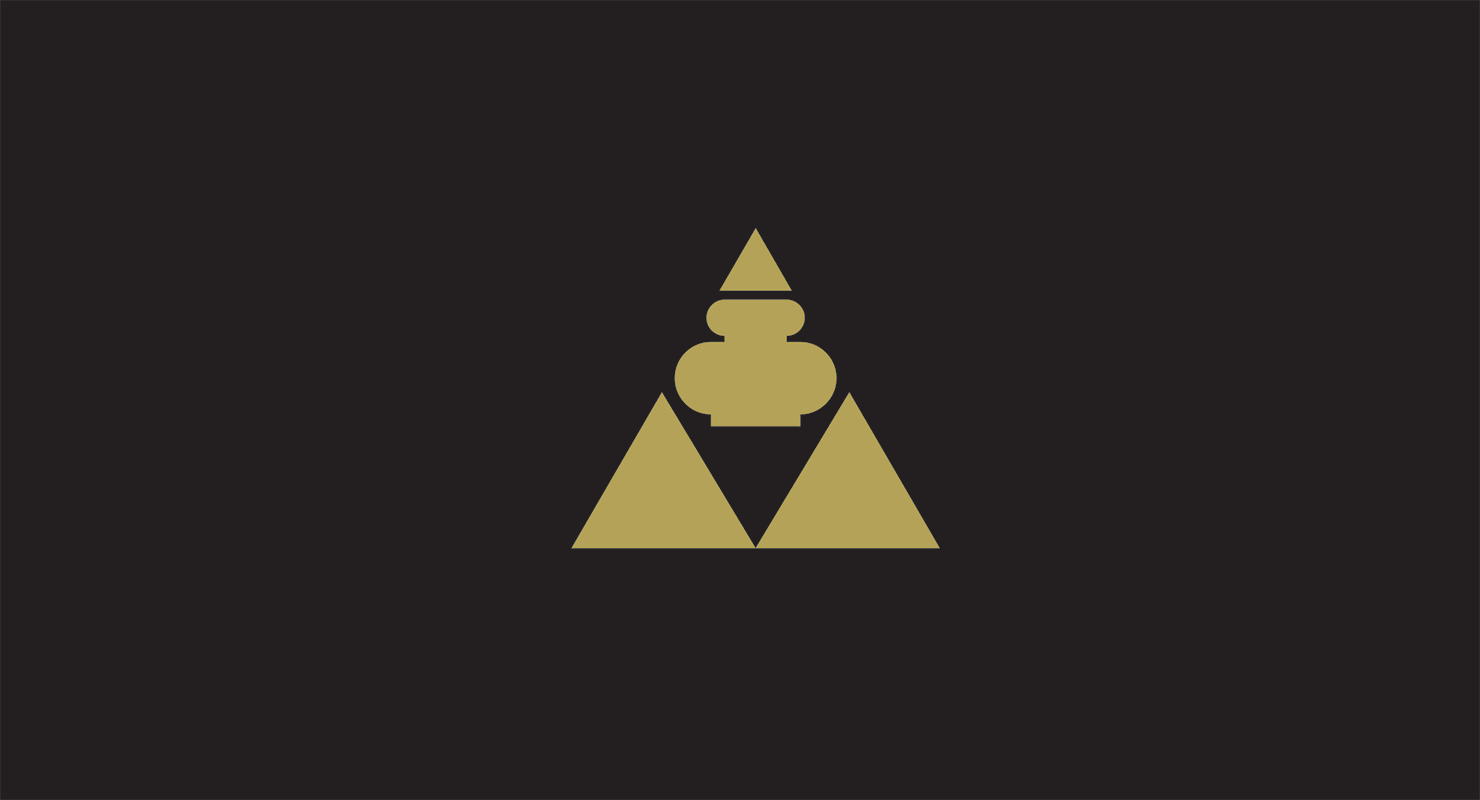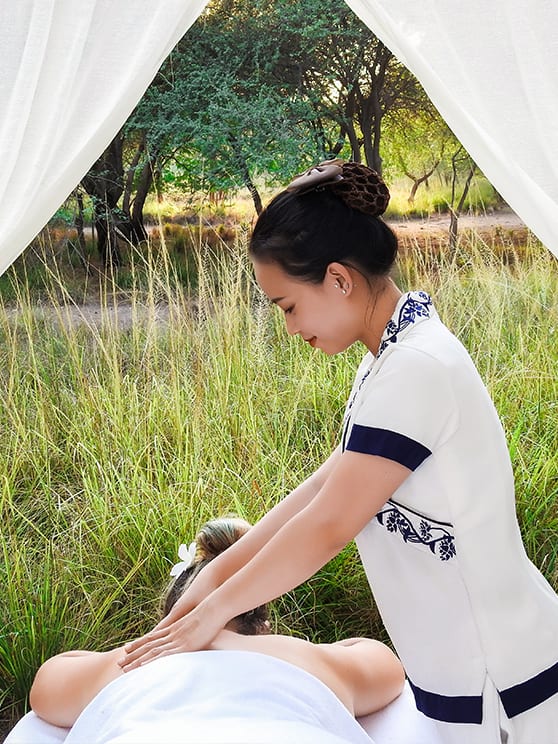 Desert Islands by Anantara - United Arab Emirates
From
350.00
Indulge in a once in a lifetime pampering in our Spa Cabana in the Savannah, with quiet sounds of the outdoors and animals roaming freely in the background.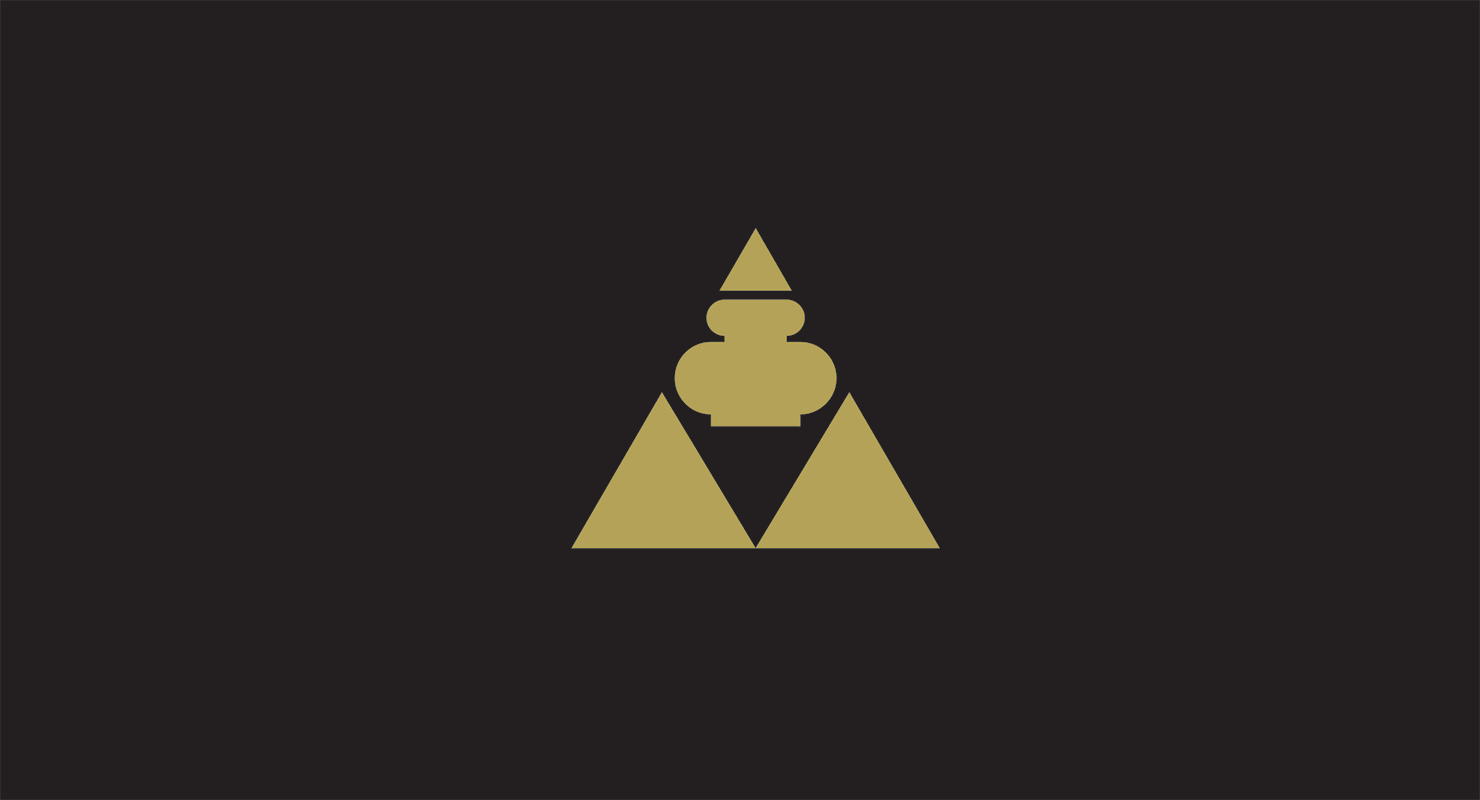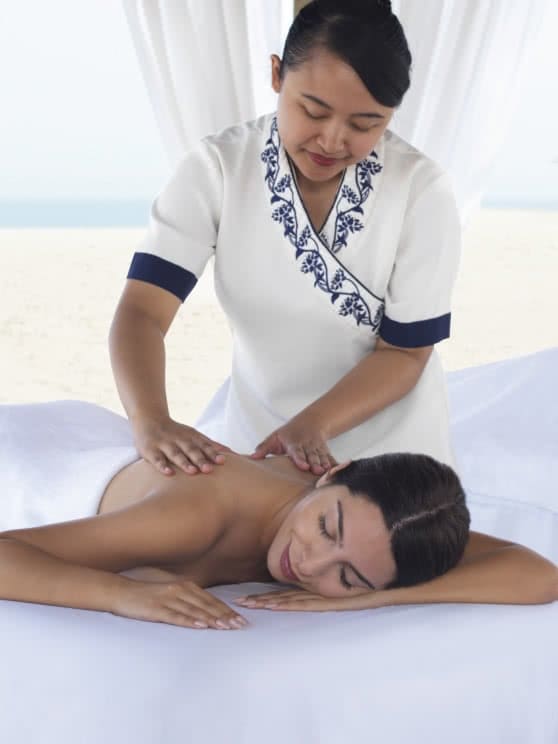 Desert Islands by Anantara - United Arab Emirates
From
350.00
Indulge in shoreline pampering in our Spa Beach Cabana, tuning into the soothing views and sounds of the Arabian Sea.