Primary content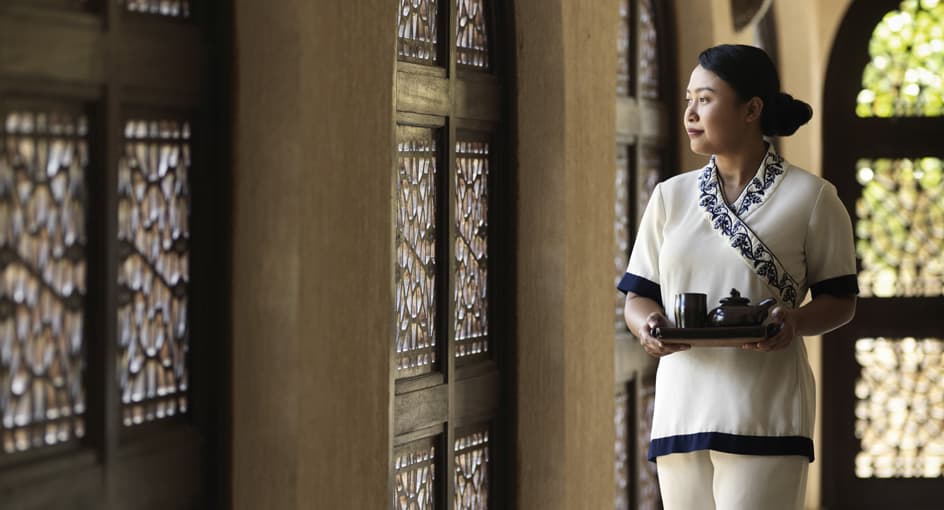 A spa oasis just off the coast of Abu Dhabi.
Our Abu Dhabi spa resort brings healing to the desert, whether in a lush sanctuary overlooking the Arabian Gulf or beachfront in a private cabana.

Explore journeys inspired by our surrounds, Anantara Spa's Thai roots, and the latest in beauty and wellness. Discover the healing benefits of natural and indigenous ingredients.

Book a Treatment
View Price List
View Brochure
RAMADAN SPECIALS
CONTACT INFO
10.00 am – 10.00 pm (treatments can be scheduled 10.00 pm – 10.00 am with a 100% additional charge)
CONTACT US
SPA FACILITIES
Two couples' treatment rooms with al fresco Jacuzzi overlooking the ocean, private changing room and shower
Two single treatment rooms with shower
A traditional Thai massage room
Indoor and outdoor relaxation areas
Separate changing facilities for male and female guests, including steam baths, showers and lockers
Two professional manicure/pedicure stations
OPI nail colours and products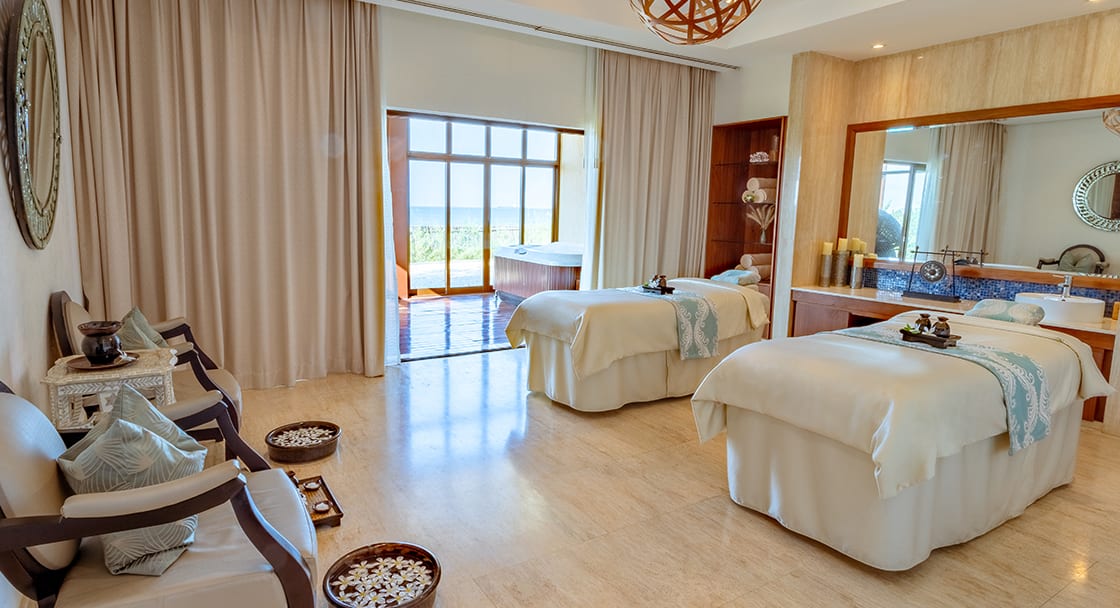 SIGNATURE SPA TREATMENTS
Desert Island Romance (120 Minutes)

Wander into a world of complete tranquillity while enjoying a Jacuzzi bath overlooking the Arabian Gulf. Delight in a full body massage using exotic Arabian rose oil, which will stimulate your senses and promote deep relaxation. Complement this treatment with an unmatched express facial.

Magnesium Rebalance (90 Minutes)

Find balance with a detoxifying magnesium body scrub and massage at Anantara Spa. Let our magnesium body exfoliator from the Zechstein Sea gently remove dead skin cells with its natural softening properties and nourishing antioxidants. This spa journey finishes with a toe-curling and energising magnesium full body massage.

The Pioneer - Face, Neck and Décolleté (75 Minutes)

Enjoy our ultimate age-defy facial combined with a relaxing back treatment. Special lifting massage techniques and professional strength anti-ageing formulations will leave a firmer, uplifted, and more youthful appearance. In addition, the relaxing back massage and the application of our unparalleled self-heating mud will surely leave your body feeling recharged and energized.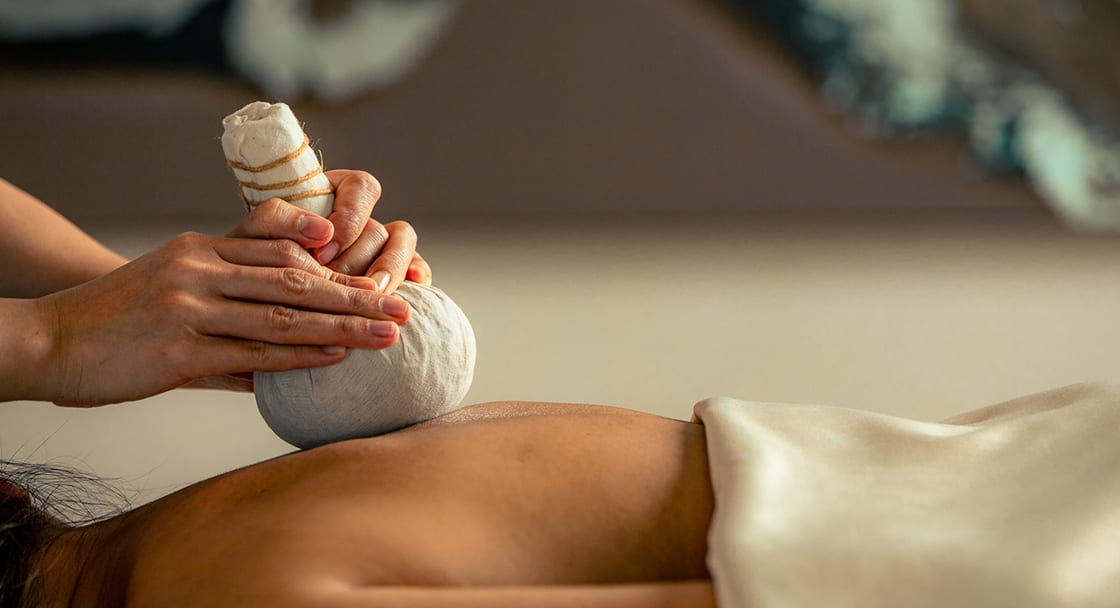 Healing Therapies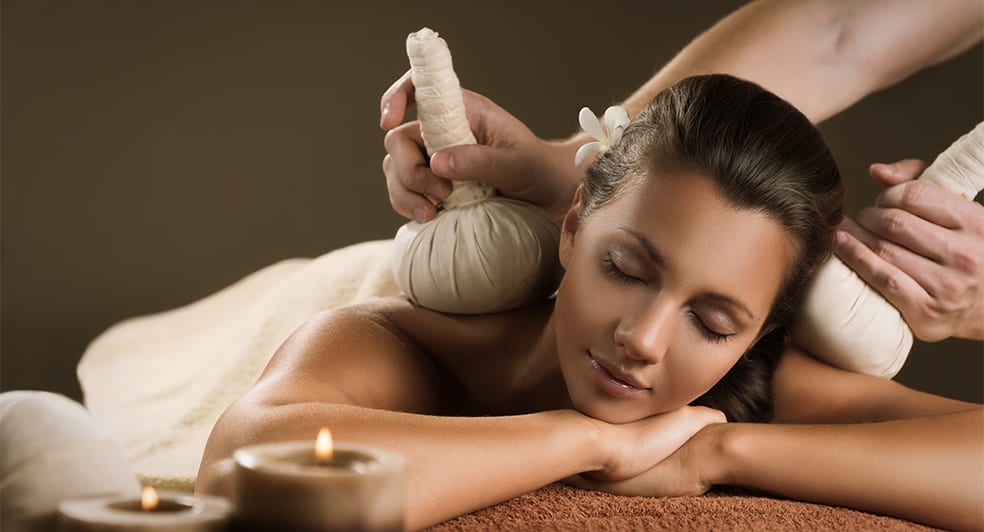 Thai Prakob Massage
This age-old Thai treatment removes negative energy and sluggishness, soothes muscle tension, and eases out stiffness. The healing session begins with the application of a warm herbal poultice containing therapeutic Thai herbs and spices.
The Island Magnesium Body Treatments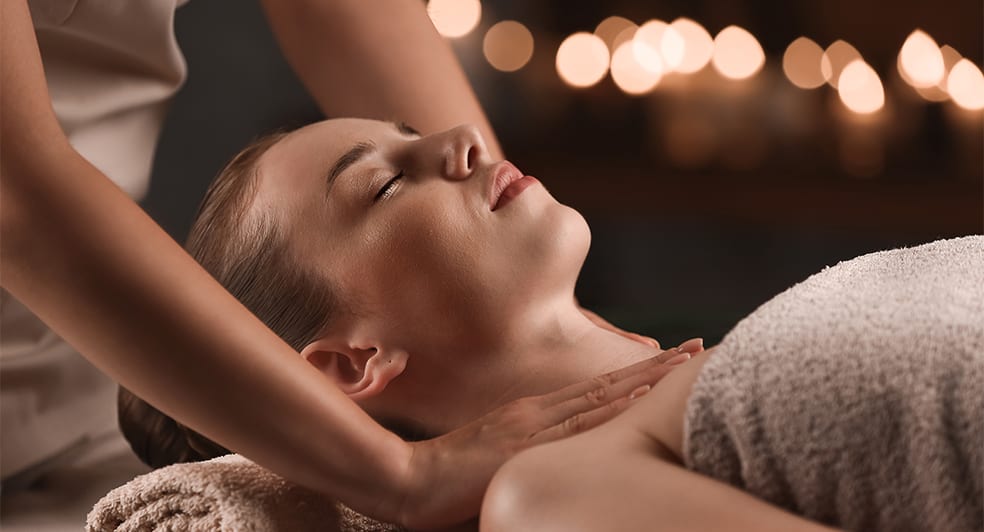 Immunity Recharge Magnesium Body Massage
Designed to relieve muscle fatigue, improve sleep, eliminate toxins and promote the sensation of overall wellbeing. This magnesium treatment stimulates the body and mind with an extra boost of relaxation.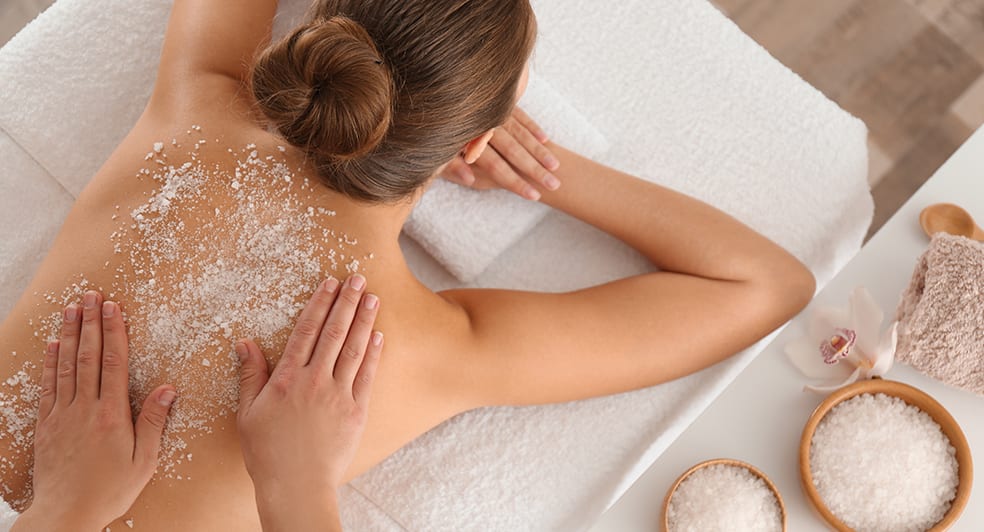 Magnesium Body Scrub
Suitable for removing dead skin cells. At the same time, the guest will get benefits from the magnesium also which are detoxifying and energizing.
Slimming and Contouring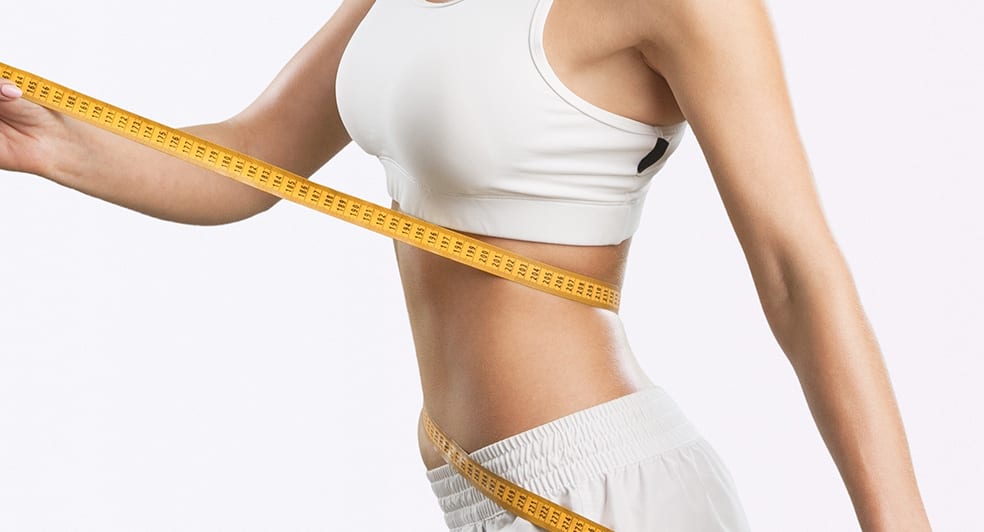 Slimming Magnesium Booster
An anti-cellulite treatment that helps remove dead cells and reduce the appearance of cellulite. Our invigorating 'Of The Island Morning Coffee Scrub' is infused with healing ingredients, cleanse your skin in preparation for the 'Of The Island Top Shape gel' wrap consisting of magnesium element - one of the seven macrominerals.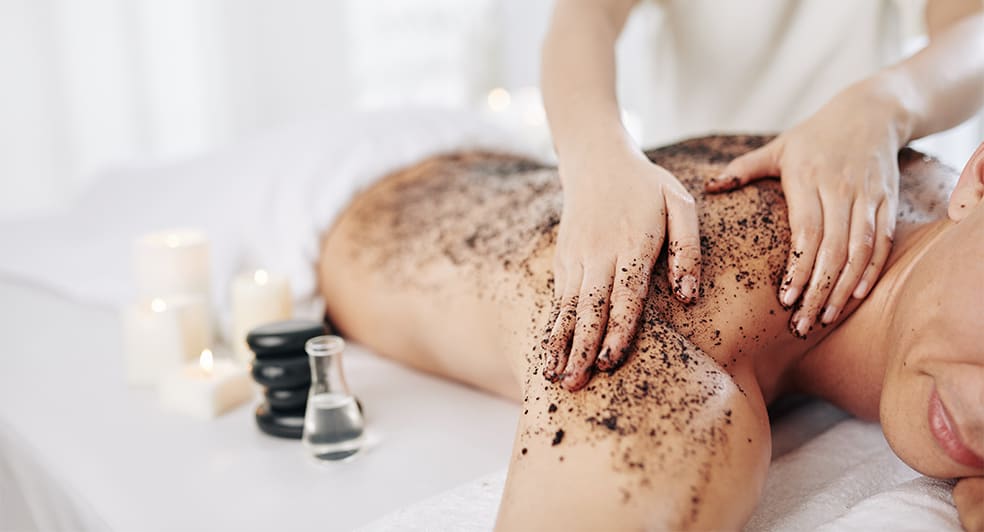 Slimming Coffee Scrub
Our invigorating 'Of The Island Morning Coffee Scrub' is an ultimate body exfoliation that helps you to remove dead cells and reduce the appearance of cellulite by breaking the fatty deposits that form beneath the skin