Primary content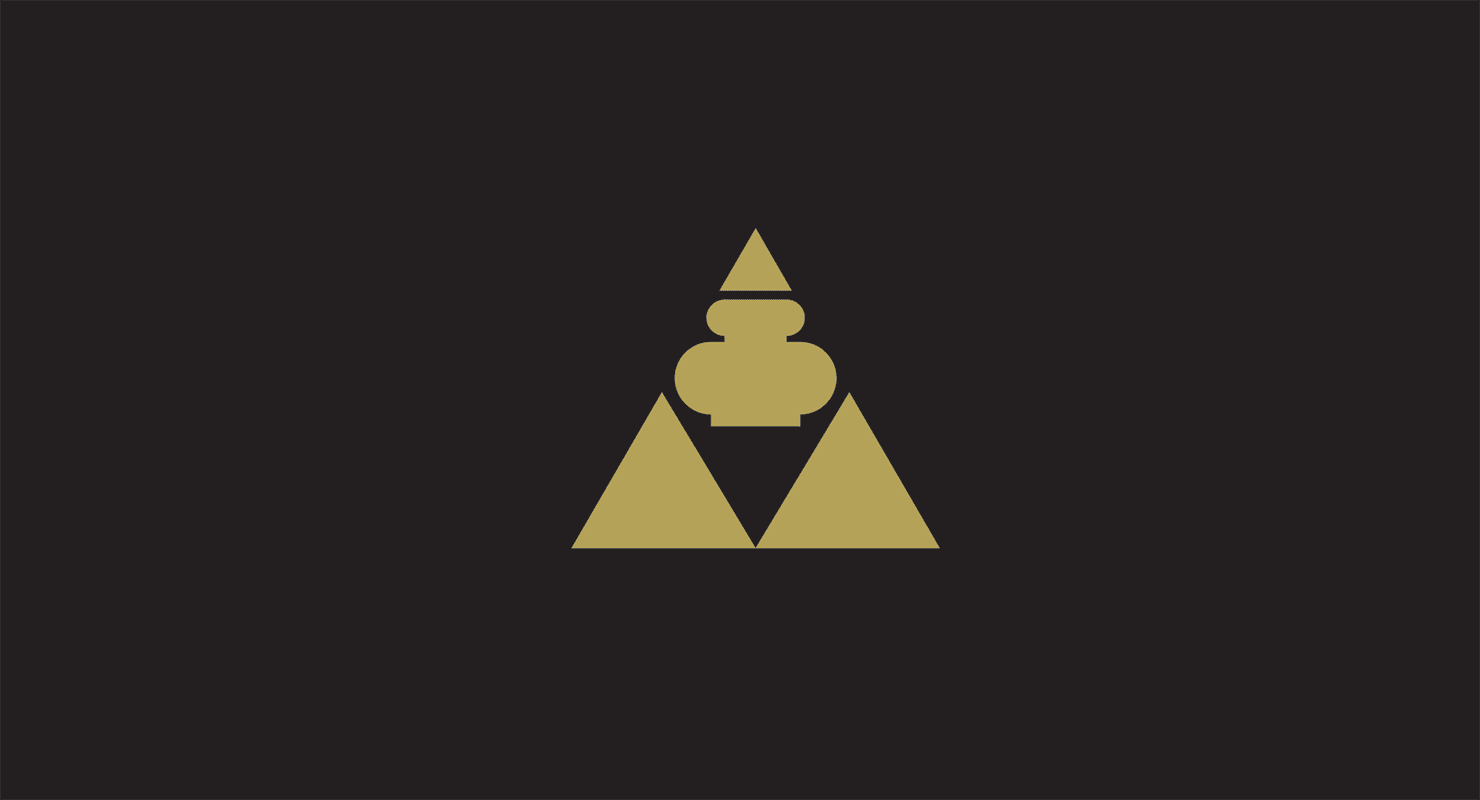 Indulge in our famous tea in the nostalgic setting of our colonial house veranda.
Relish a charming afternoon tea of impeccable British nostalgia – infused with exotic tastes from Chiang Mai's culinary culture and Thailand's seasonal ingredients.
Famous for excellent reason, afternoon tea at Anantara Chiang Mai Resort is a classic experience. Savour an iconic tradition on the shaded wrap-around veranda of our heritage house. Delight in a plentiful tower of savoury snacks, scones and sweet treats, accompanied by English, oolong and green teas, or a decadent Champagne toast.
ENQUIRE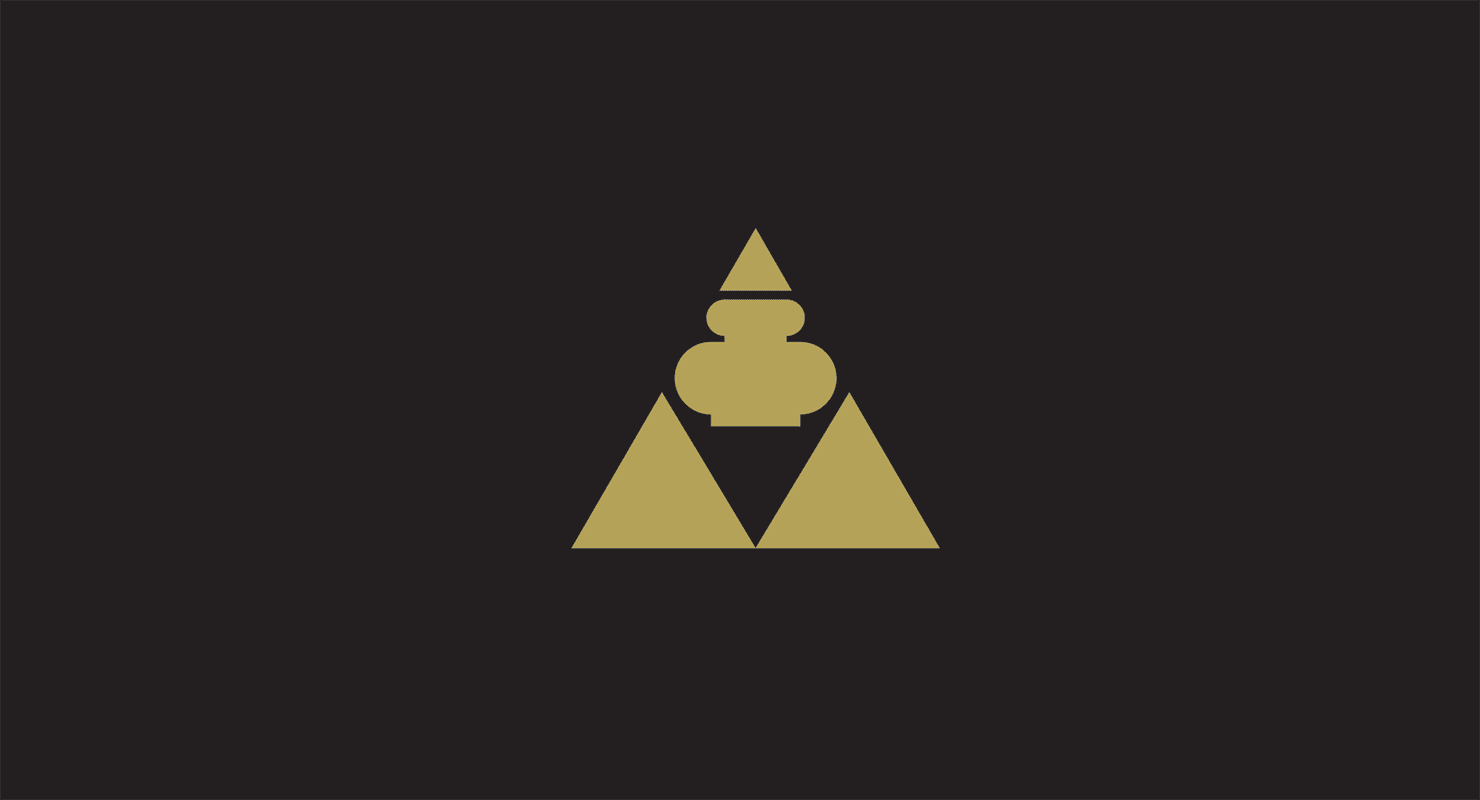 A TASTE OF LUXURY
Once the British Consulate, our colonial-style house is just as splendid as when it was built 100 years ago.
Designed with spacious verandas to catch the river breeze, drinks and meals were served in the consulate's dining room, many a game of croquet was played on the lawn, and parties for the British monarch's birthdays were social highlights of the year.
Embracing this glorious era, the world-famous pastry chef Roger Van Damme designed Anantara Chiang Mai's uniquely decadent afternoon tea menu - fusing colonial nostalgia with a taste of local intrigue.
Partake in an artistic tower, laden with goodies. Enjoy an array of savoury pastries and ornate sandwiches, lavish scones with fruit preserves and clotted cream. Indulge your sweet tooth with classic treats and exotic desserts.
Select your favourite brew from a choice of Ronnefeld loose-leaf teas and fresh coffees. Or toast true decadence with Champagne.
Afternoon tea is served daily 2.00 pm – 6.00 pm.