Primary content
Top 10 Greatest Adventures of All Time to Take This Year
We live in a time where incredible voyages of discovery have become ubiquitous in our daily lives. Whether you're an avid traveller embarking on yet another journey or are just discovering your love for new and exciting experiences, here are 10 once-in-a-lifetime adventures worth embarking on this year.
Luxury Railway Journeys from Hội An to Quy Nhon

The Vietage offers discerning travellers the chance to embark on a luxurious adventure on an opulent carriage that takes you through the serene countryside between the historic city of Hội An and the coastal city of Quy Nhon. The six-hour trip brings to life the romance of rail travel with a feast for the palate and senses. Expect exclusively curated Vietnamese menu with a French twist such as the seafood salad, the barley risotto and braised Wagyu neck. Sit back and settle in for a journey through one of the most beautiful landscapes in the world. Combination accommodation packages are available with Anantara Hội An Resort and Anantara Quy Nhon Villas.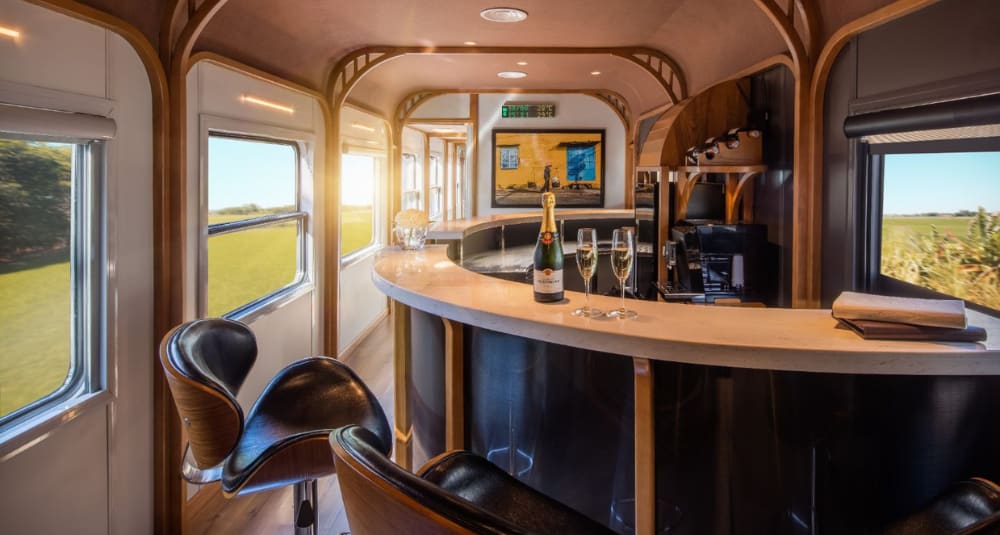 Scale New Heights of Green Mountain in Oman

Venture to a land of ancient citadels at Anantara Al Jabal Al Akhdar Resort and climb the vast landscapes and towering canyons of northern Oman. Experience pure exhilaration and epic views of Green Mountain as you traverse breathtakingly rugged landscapes with the guidance of certified rock-climbing instructors. The new climbing route of Jabal Activity Wall is one of the highest in the Middle East, surrounded by majestic mountains and cool temperatures all year, providing intrepid travellers with a new way to experience the epic cliffs and limestone rock formations. Climbing courses are available for beginners as well as more experienced climbers.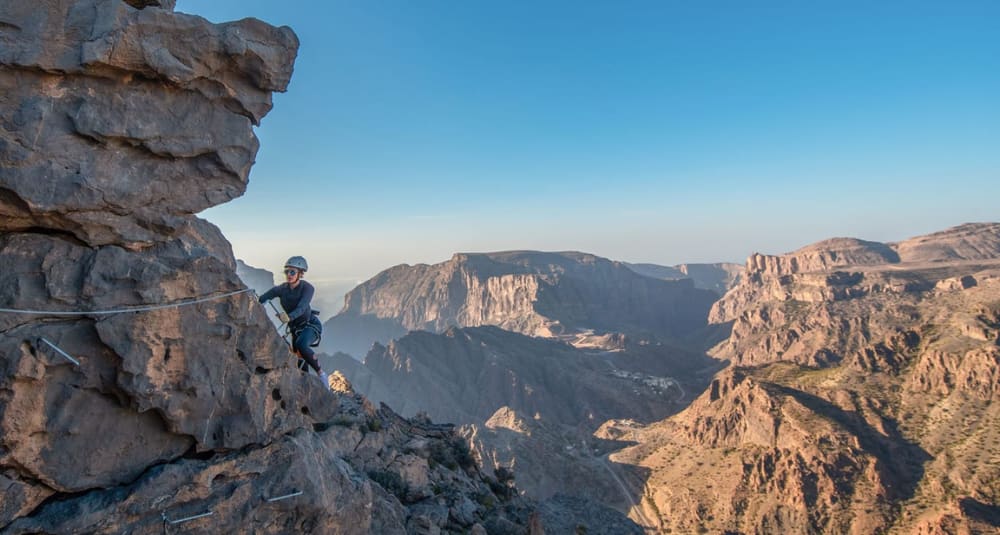 Sky-high Opulence Across the Indian Ocean

Signature hotels, Anantara Kihavah Maldives Villas and Anantara Peace Haven Tangalle Resort, have been intrinsically linked to offer a marvellous way to discover the hidden treasure of this breath-taking corner of the world. Thanks to a partnership with MJets, the bespoke aviation airline, travelers can curate the ultimate tour of the Indian Ocean. Embarking in the fabled city of Bangkok, known for its vibrant street life and elaborate shrines, guests can soar between the luscious jungle and coconut fringed shores of Sri Lanka to the myriad blue tones of the spectacular Maldives.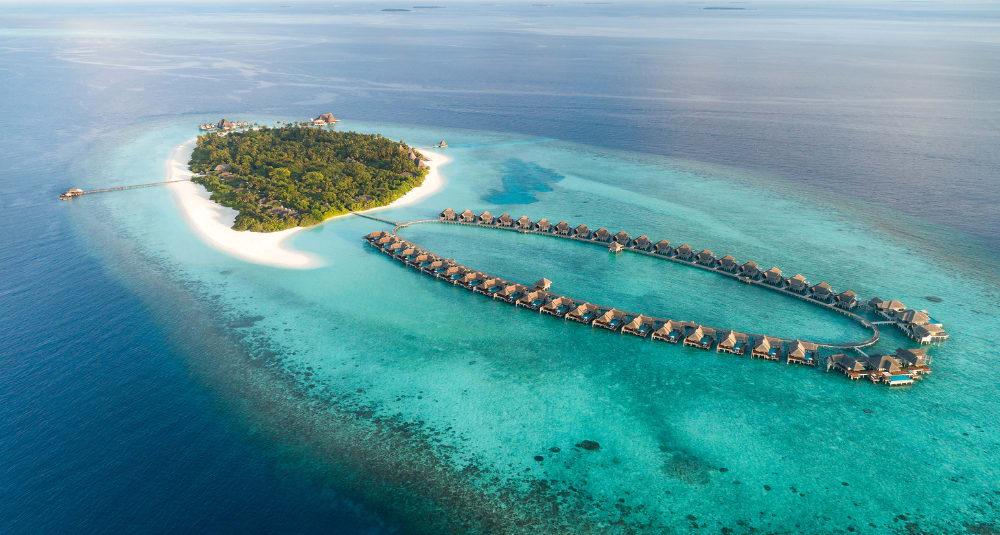 The Anantara Private Jet Experience can be tailored to suit each guest's individual tastes and requirements. The Gulfstream V is set up to accommodate larger groups with a three-zone cabin environment for working, dining, entertaining and resting. Amenities include shower facilities, fully reclining beds, state-of-the-art entertainment systems and two flight attendants, sure to deliver guests in a state of blissful relaxation. The Cessna Citation X is perfect for more intimate groups accommodating up to eight passengers in utmost comfort. Features include fully reclining body club seats, entertainment systems and one flight attendant for optimal, personalised service.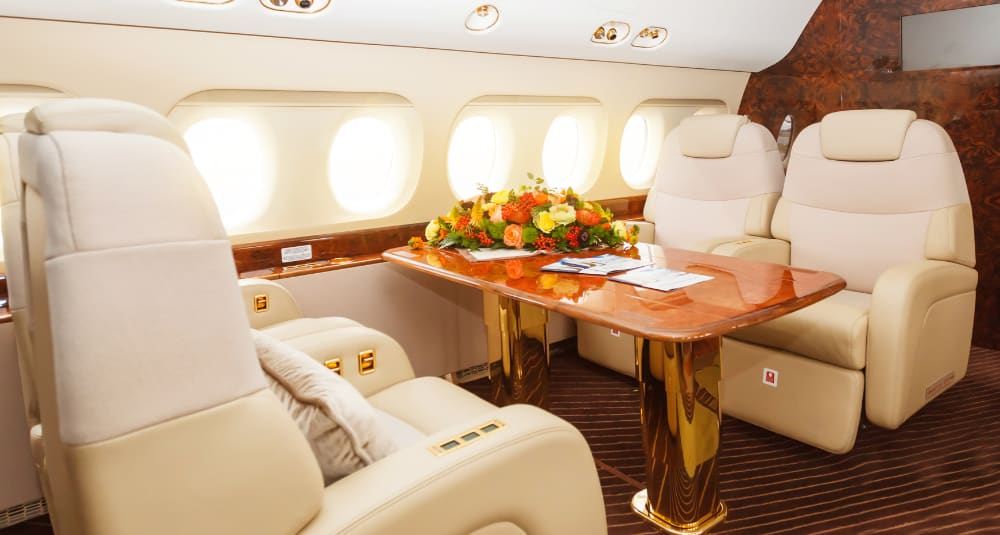 Bird's Eye History Appreciation in Siem Reap

Cambodia is home to vast green spaces, hypnotic landscapes and historical sites such as the Angkor Wat, the floating villages of Tonle Sap and the dramatic waterfalls of the Kulen Ranges. And while all excursions are possible on land, such experiences are heightened when you charter a private helicopter from Anantara Angkor Resort & Spa. Enjoy the breath-taking views of Cambodia and all its wonders from a bird's eye view thousands of feet in the air. Witness this spectacular city from a fresh perspective and survey the natural playgrounds that await as you arrive at holiday bliss.
Sun Leisure Amidst Phuket's Aquatic Beauty

Climb aboard the Major Affair at Anantara Layan Phuket Resort, a 90-foot Sunseeker yacht primed to take you on the trip of a lifetime. Accommodating you and up to 11 of your closest friends, you'll be treated to return transfers to and from the resort and the marina, breakfast and a sumptuous lunch created by your very own personal on-board chef. The destination is of your choosing. The waters around Phuket are most recognisable for their limestone karst islands, which can be admired along the coast of Krabi, Railay Bay and Phang Nga Bay, where James Bond's 'The Man with the Golden Gun' was filmed. On board, there's no shortage of ways to relax. Providing entertainment with panoramic views, you can expect a bar, dining areas, sunbeds on the generous deck, an expansive swimming platform, inflatables, snorkeling equipment, water skis and wakeboards all available onboard.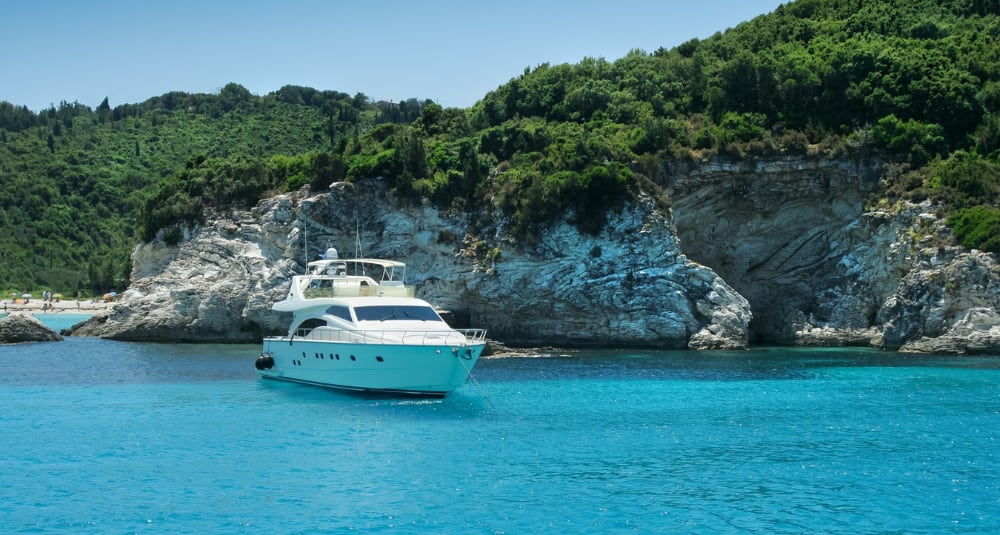 Scenic Elevation in Andalusia

Imagine soaring over the sparkling waters of the Mediterranean on an exhilarating balloon adventure. Anantara's Elevated Encounters experience on the Marbella coast in Andalusia is that and so much more. Soar above the spectacular rugged valleys and a tapestry of vineyards on an Andalusian balloon adventure. Explore mountain villages, wander through ancient ruins and sample the rich flavours of authentic Mediterranean cuisine. As Spain reopens to international travel once more, what better way to rekindle your love of adventure.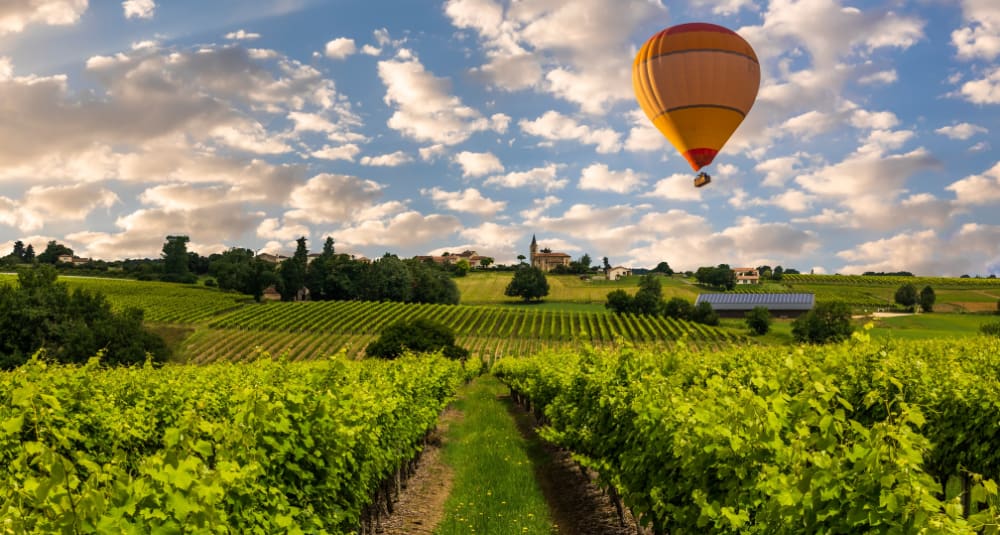 Oceanic Wonders Beneath the Surface of the Maldives

Breathe deep and dive beneath the surface to discover a mesmerising world of marine life. Suspend yourself in the crystal-clear water of the Maldives. Encounter serenity in its purest form as you witness the dance of the manta ray, the gathering of the dolphins, the grace of sea turtles or the dwelling of nurse sharks. Anantara invites you to experience one of nature's greatest spectacles as you swim with these majestic creatures in their natural habitat. Our experience package at Anantara Dhigu Maldives Resort can be tailored to your needs and can be combined with other packages such as the water-sports package or the private photographer package.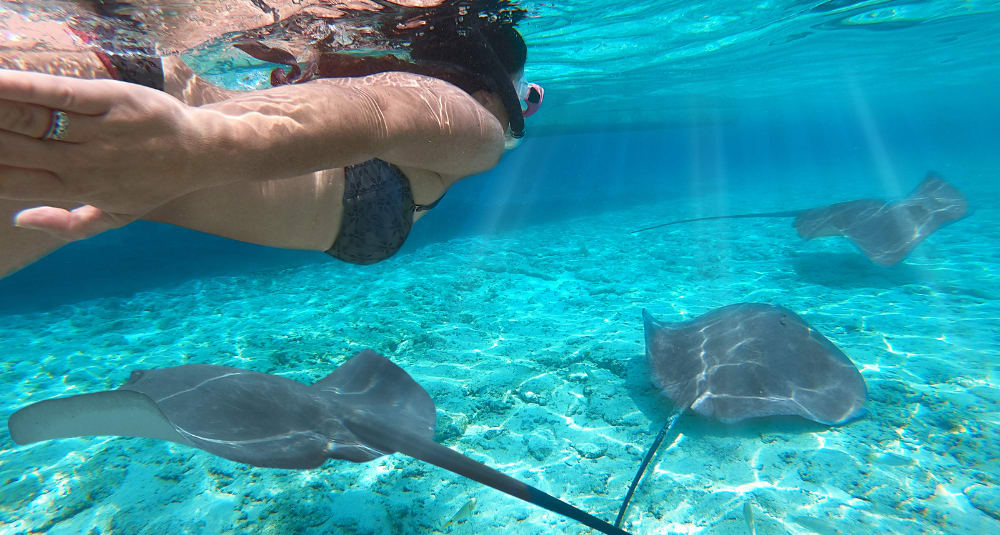 The Endless Dunes of Abu Dhabi

Step abord the ship of the desert for an unforgettable journey across the Liwa Desert in Abu Dhabi. Venture into a gilded world of sweeping sands and endless views. Set out at dawn to traverse the Rub' al Khali as the Bedouin tribes did – and still do. The camel trekking experience at Qasr Al Sarab Desert Resort by Anantara draws on the knowledge of generations, with an expert guide to help you uncover the secrets of the desert. The Family Trek is ideal for families with children over the age of four and takes approximately an hour and 15 minutes. The Short Trek takes around 45 minutes and provides plenty of photo opportunities. The Sunset Trek can take up to an hour and 45 minutes, perfect for those looking to capture the magic of Liwa Desert and witness the sun dive beneath the sand.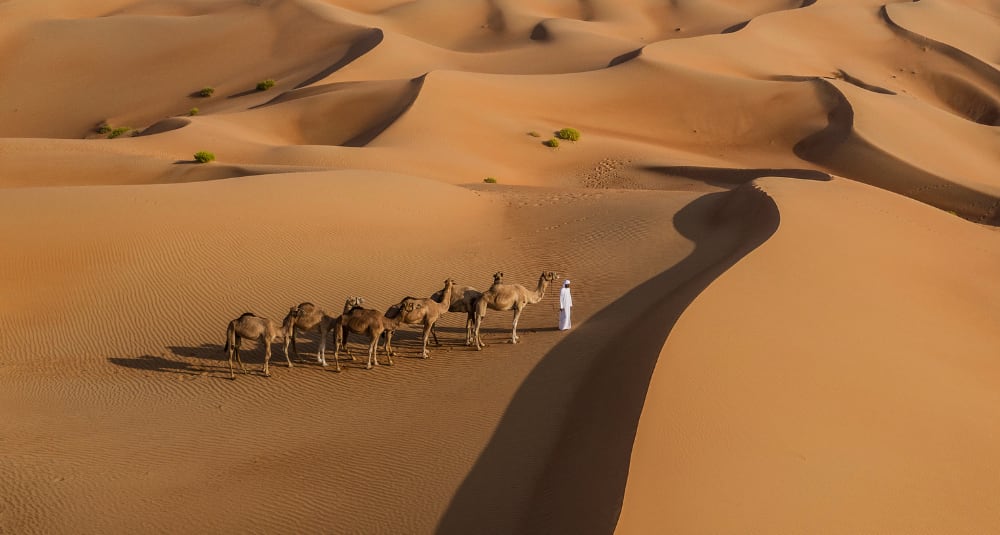 Majestic Creatures Right in Front of Your Room

Anantara's Jungle Bubble experience in northern Thailand's verdant Golden Triangle offers a night of natural immersion like no other. Spend the night among elephants in their natural habitat in a wonderful jungle setting. Enjoy gourmet dining on your private deck then sleep under the stars in a luxurious, fully transparent bubble mere metres from these majestic creatures with uninterrupted views of the gentle giants and the stunning starlit sky above. Our Jungle Bubble is air-conditioned, fits two guests and comes equipped with a king bed and a non-transparent en-suite bathroom. The Jungle Bubble Lodge fits up to four guests and comes with a plunge pool and lounge area.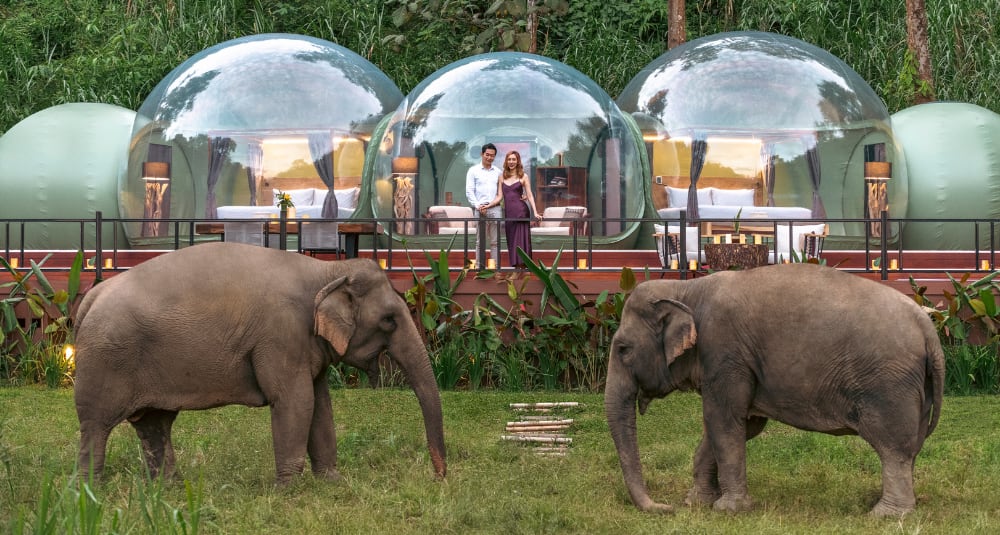 A Cultural Cruise Along the River of Kings

Anantara Riverside Bangkok Resort's Loy Pela Voyages provides an opportunity to commandeer an utterly beautiful and fully restored boat ornately decorated in polished mahogany and teak. The one-day cruise takes you on a cultural and culinary journey as you float on Chao Phraya River past Bangkok's iconic monuments. Relish modern Thai fusion specialities and international dishes prepared using the freshest ingredients by a team of celebrated chefs. From light bites and canapes to traditional and tantalising dishes such as the seafood platter, grilled shrimp served with spicy pomelo salad and rib-eye steak, there are simply more flavours on the river. End the day on a high note with a refreshing cocktail as you witness the vanilla twilight sunset that splits the sky.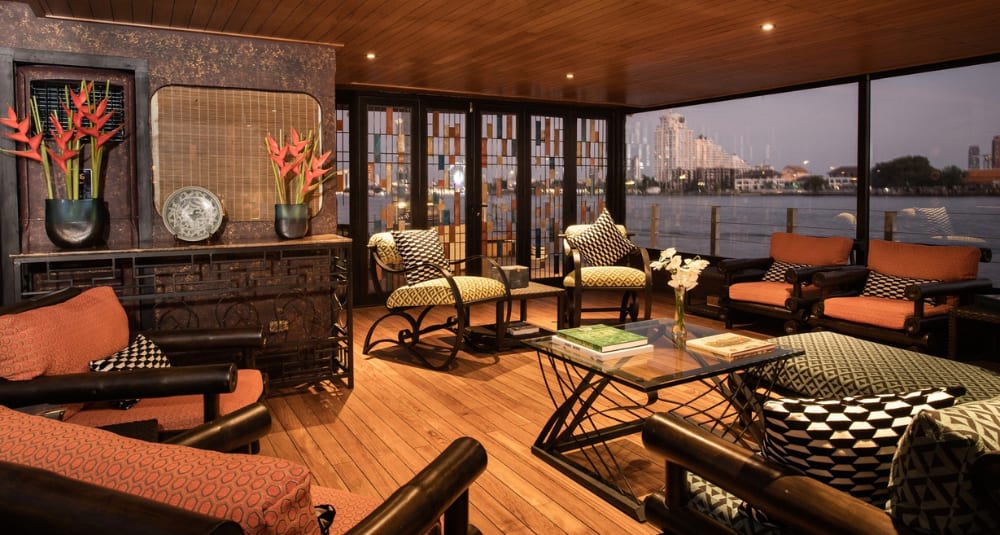 Curated For You
You Might Also Like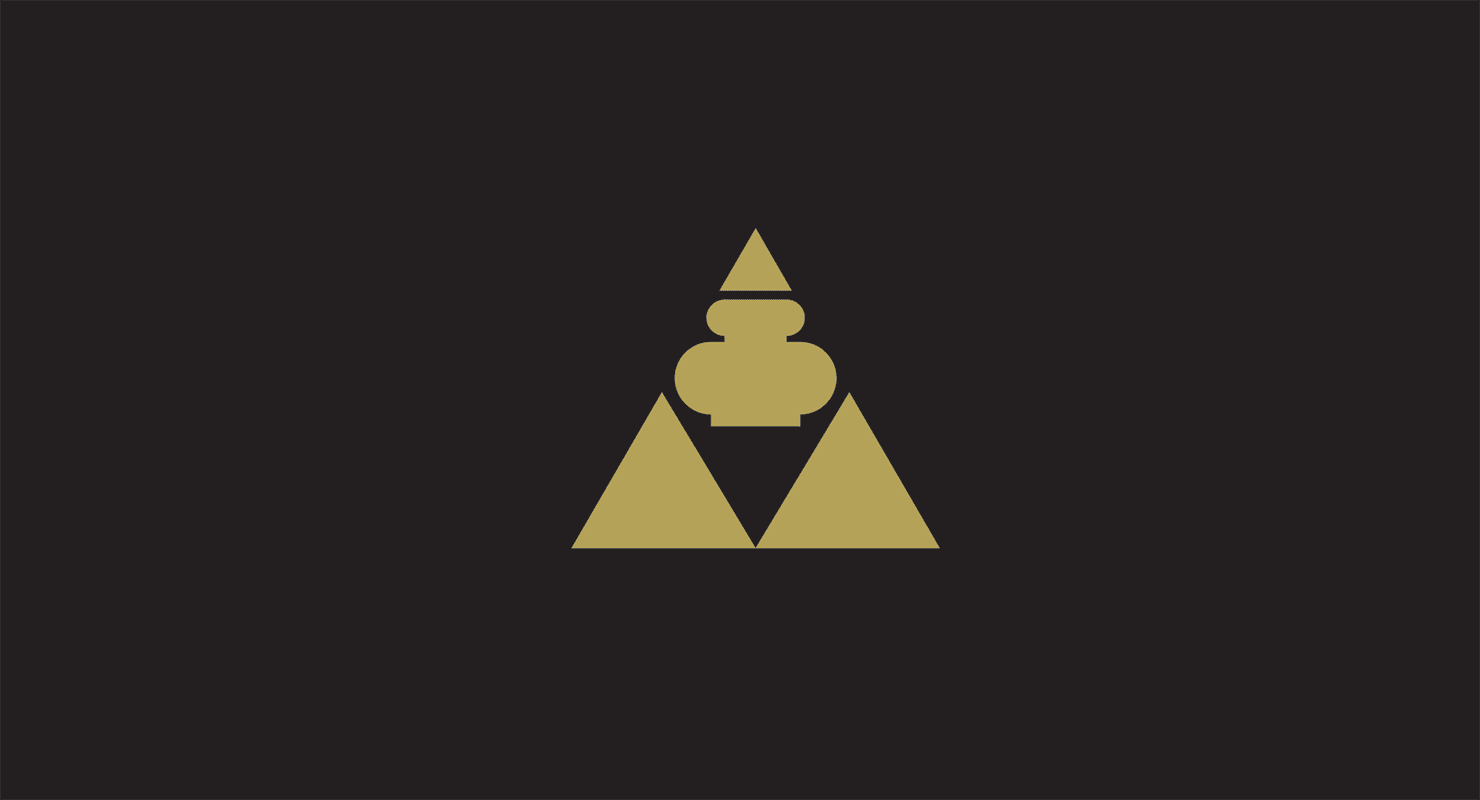 For those in search of the finest food and drinks served in the finest settings, look no more. Here's a list of extraordinary dining experiences to add to your bucket list.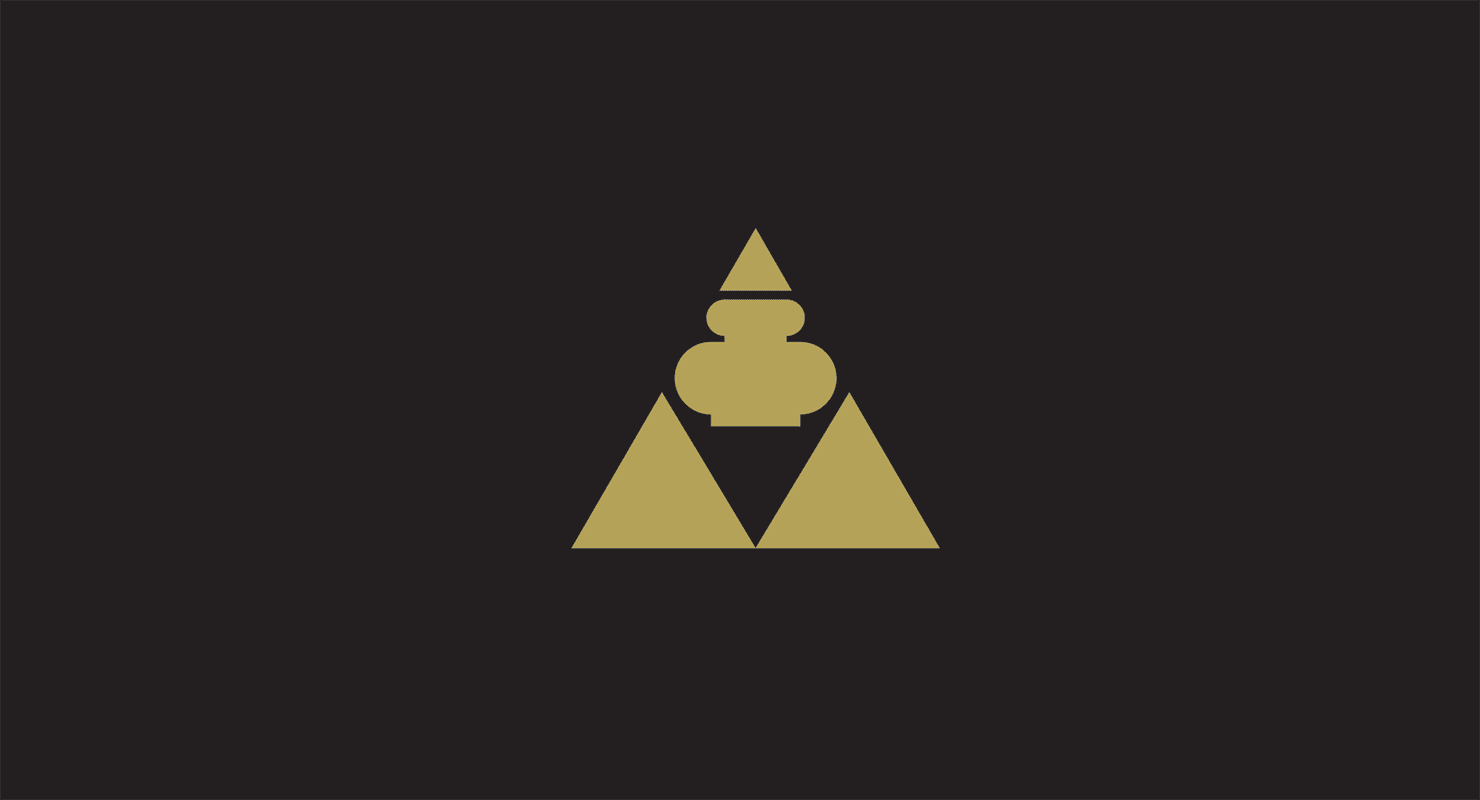 For 2022, we've listed Twelve Wonders of The World on our doorstep, plan your gateway to adventure with Anantara.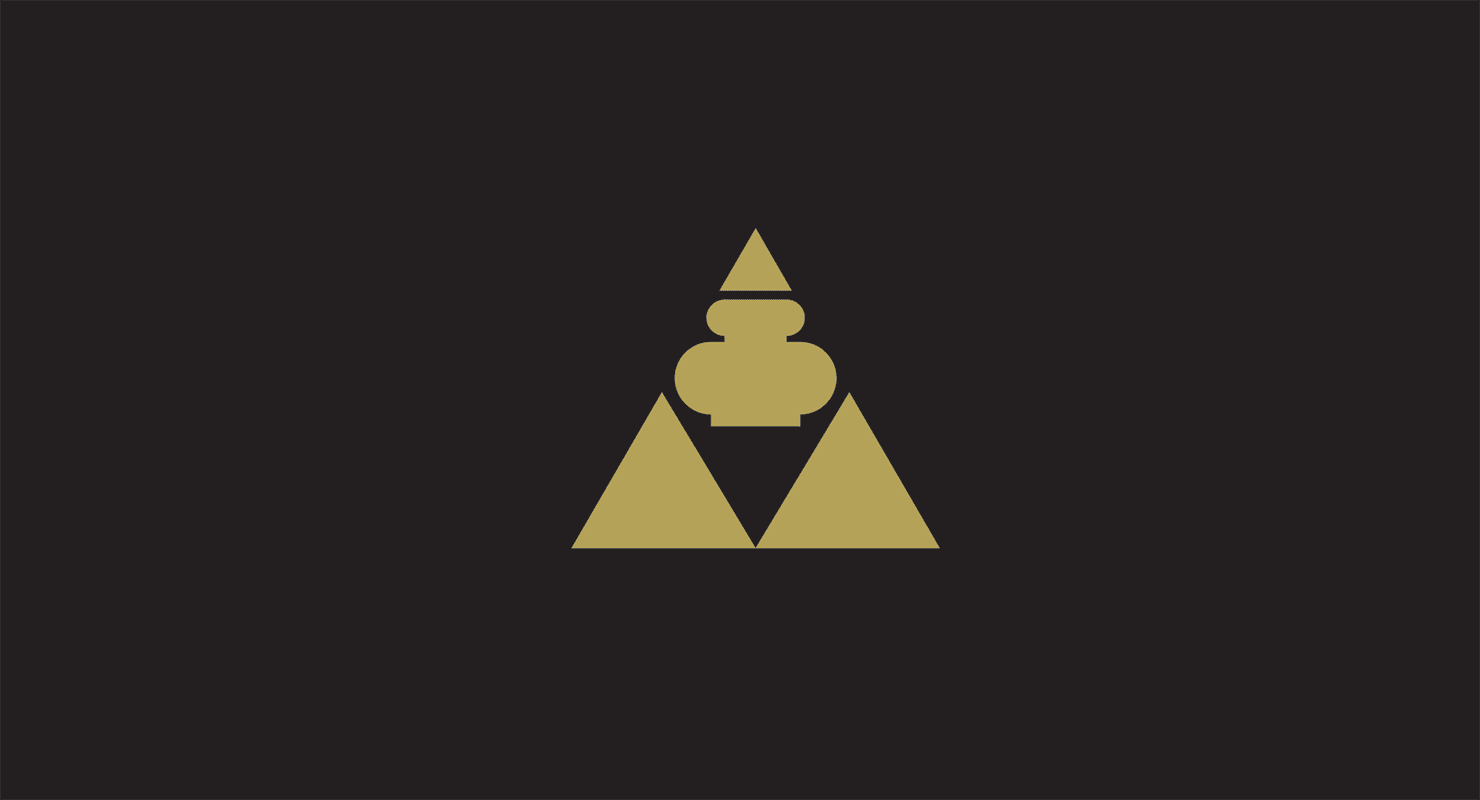 During a visit to Anantara Bazaruto Island Resort, guests are met by warm turquoise waters, a variety of sea life , unspoilt coral reef and their guide to the world of aquatic beauty, Zambezi.