Primary content
Anantara Bazaruto's Dive Instructor Reveals His Top Dive Sites in Mozambique
While many dream of life on a secluded and beautiful island, the reality of life on an island can be tough, especially for young girls and boys who must walk many kilometres in the morning and afternoon to school. One of these young boys was Zambezi, a dive instructor at Anantara Bazaruto Island Resort who grew up on an island in Mozambique.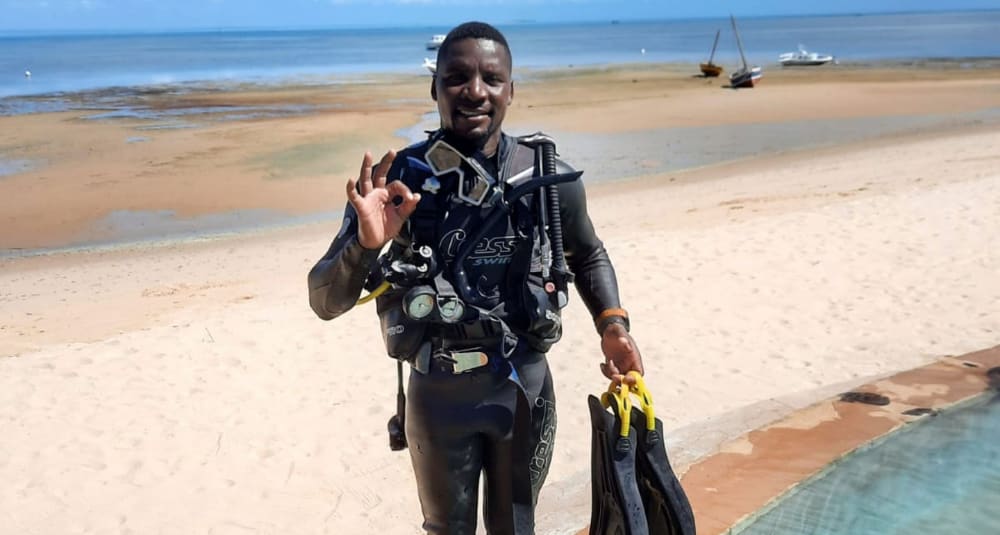 His dream to work at the resort as a young boy came true in 2010 when he was appointed as a diving assistant. Having spent most of his youth free diving at the bottom of the sea with his friends, catching beautiful starfish, crabs, and octopus, this was a natural fit for him.
Influenced by his cousin Antonio who was a skipper at the activities department, Zambezi studied rigorously and acquired a formal Divemaster qualification. That equipped him with the necessary skills and knowledge about diving and communicating underwater. With the support of the resort, he went on to obtain his Dive Instructor certificate and eventually led the resort's diving department.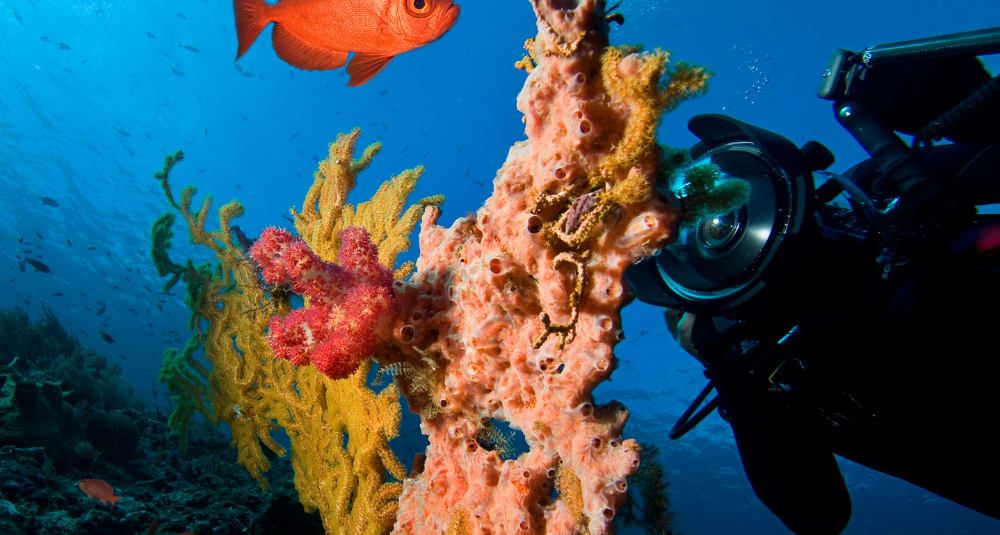 The crystal-clear waters in this part of the Indian Ocean are alive with dazzling soft coral ridges and thousands of tropical fish species, providing ideal conditions for investigating this enthralling underwater world. Water temperatures range from 26 to 27 degrees, with 20 meters of visibility and conditions catering to both first time and seasoned divers.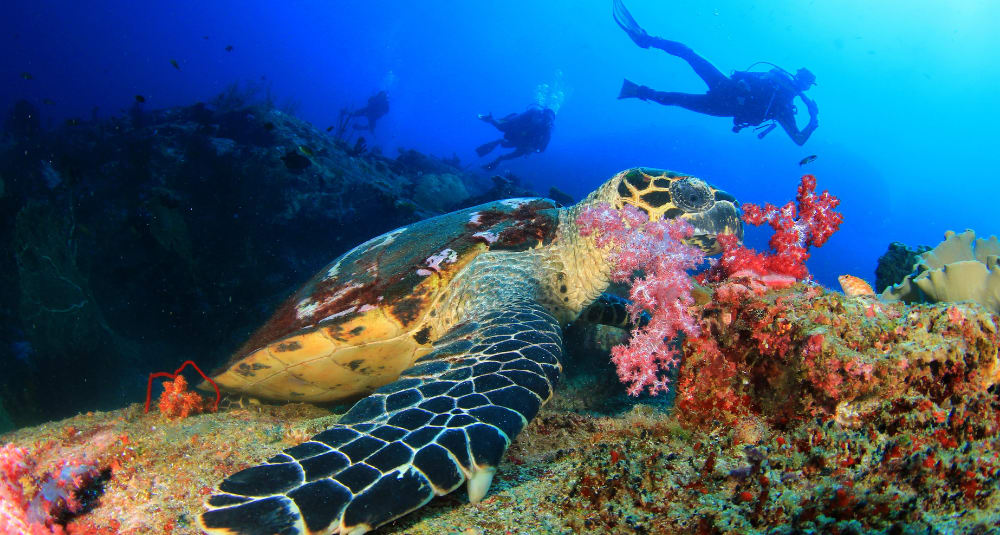 Always challenging himself to discover new dive spots in this beautiful part of the world, Zambezi and his team are leading guests in exploring one of Mozambique's best-kept secrets, the Bazaruto Marine National Park, one of the world's premier snorkeling and diving destinations. As a dive instructor, Zambezi doesn't merely take his guests on diving excursions, but also ensures that his divers are in prime physical condition to go on the dive and takes them through the theory and practical aspects to ensure that guests experience a memorable and safe underwater exploration.
Zambezi believes that diving can change the way people see and interact with the world above and below the surface. Having said that, he also believes that Bazaruto sets itself apart from other diving destinations because of its geographical location, spotless beaches, coral reefs, and elusive marine life such as the largest dugong population on the African east coast. The Bazaruto Archipelago is also the first marine reserve to fall under African Parks' management and has a strong conservation policy to ensure sustainability.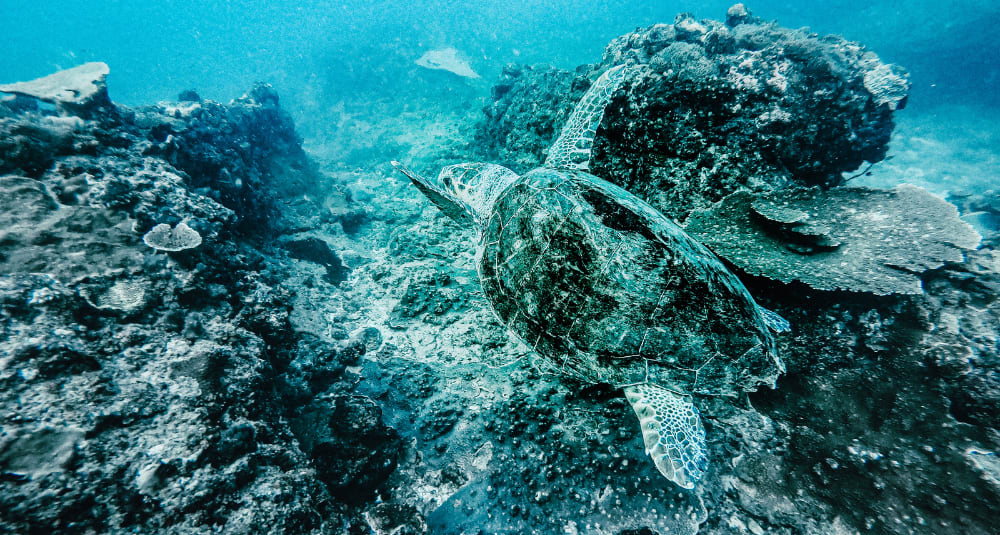 During a visit to Anantara Bazaruto Island Resort, guests are met by warm turquoise waters, a variety of sea life and unspoilt coral reef. To that end, a visit to Zambezi's top dive spots is highly recommended. They include:
Manta Reef – The vast and flat reef requires two dives to complete and boasts kaleidoscope gardens of sea anemones and coral that attract large numbers of bright clownfish, green turtles and populations of graceful manta rays.
Zenguelemo Reef – With depth that reaches about 21 metres, this site is suitable for advanced divers and is home to Reef fish, Crocodile Fish, Scorpion Fish and other rare species of fish.
Two-Mile Reef – A flat-topped barrier reef renowned for its fantastic snorkelling sites such as the Aquarium as well as exciting dive sites on the outer edge. The dives vary from 6 to 21 metres in depth, catering to various skill levels and include a variety of hard and soft corals and many schools of reef and pelagic fish passing through.
Bazaruto Northern Tip Reef – A beautiful reef approximately 25-35 metres deep on the north side of Bazaruto Island, where you can dive with thousands of different fish and reef sharks.
Curated For You
You Might Also Like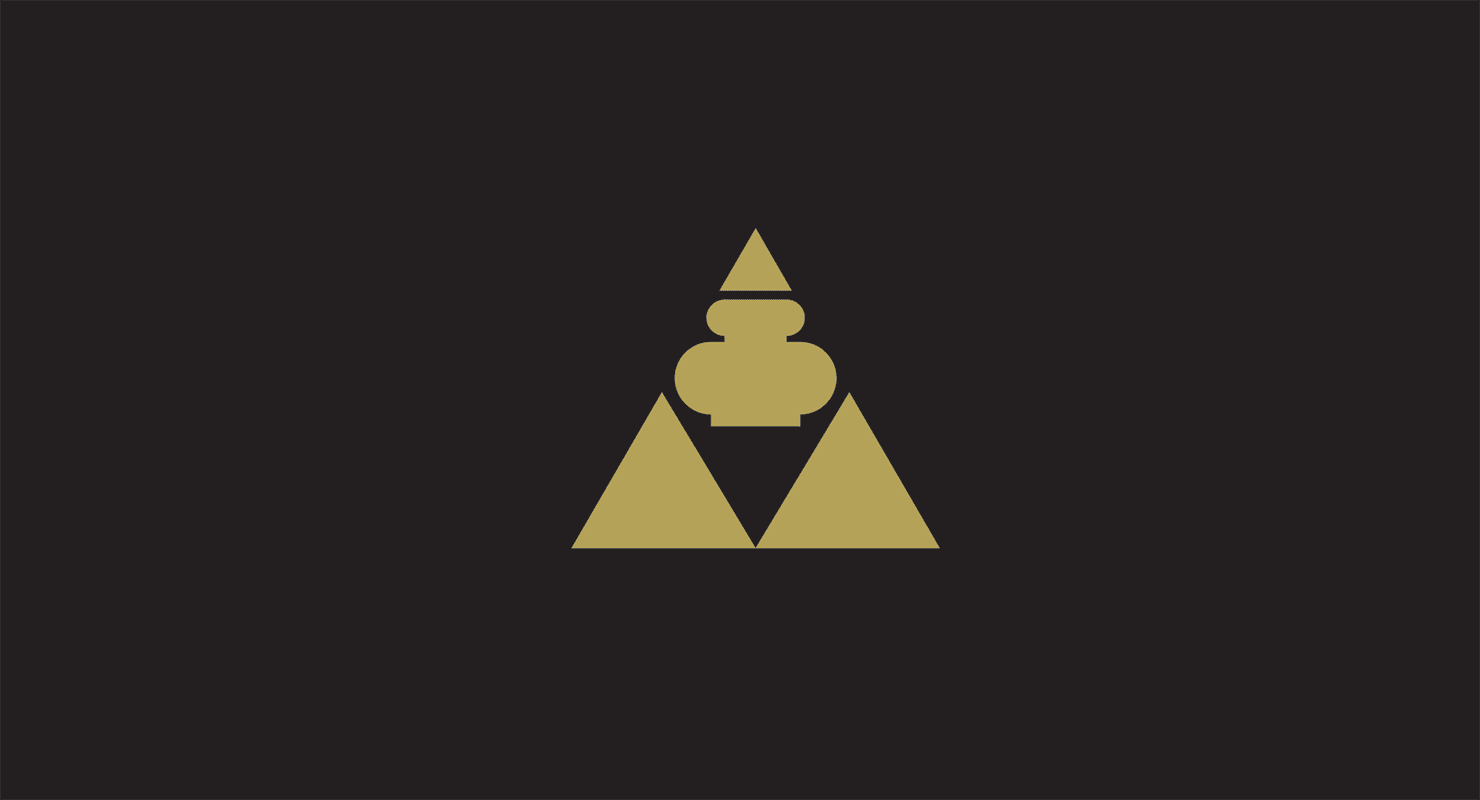 Fulfil your escapist dreams on the exotic island of Bazaruto. Located off the Indian Ocean coast of Mozambique, revel in boutique villas offering dazzling views of natural beauty. Set out on dugong, turtle, dolphin and whale watching trips. Explore the island on horseback or enjoy a range of thrilling water sports. Revitalise at our expansive spa with specialist hydro facilities to invigorate and refresh.