Primary content
Saving Face with Biologique Recherche at Anantara Siam
In the rarefied world of prestige beauty, it's usually standout products, not brands that attain a cult following. Not so with France's Biologique Recherche. Having concocted, back in the 1970s, what is arguably the world's most famous exfoliant, the brand's knack for creating cultish products is showing no signs of aging.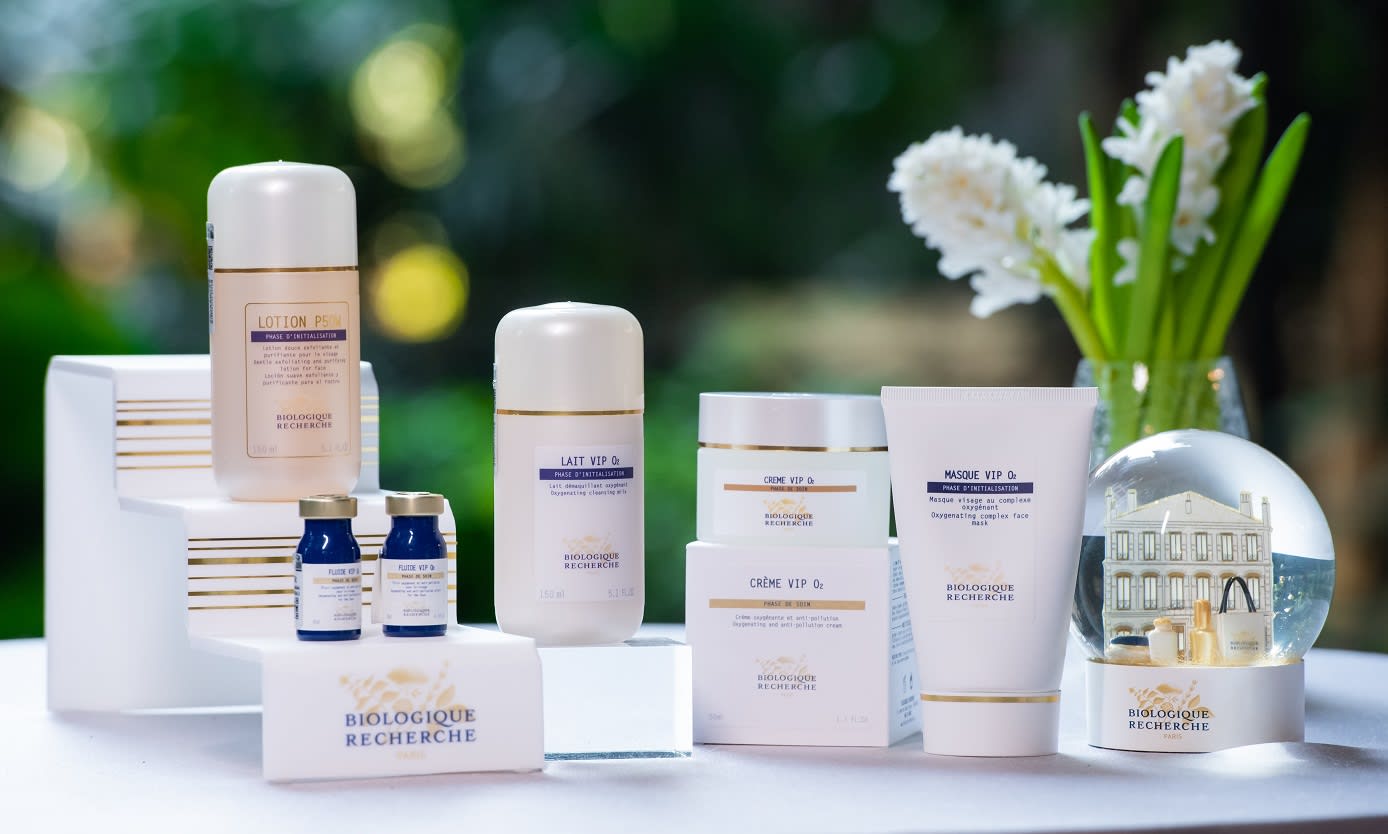 One of Biologique Recherche's latest luxe facials - Soin Oxygénant VIP O2 Treatment – is available exclusively at Anantara Spa at Siam Bangkok Hotel and, in keeping with the times, is designed for those living in polluted cities.

Pollution contains free radicals, among other things, that can cause long-term damage manifesting itself through rashes, acne, eczema, dryness, dark spots and premature aging. The new treatment promises to address all of these concerns at once.

Eschewing the one-size-fits-all formula, Biologique Recherche believes in maximum customisation. The O2 begins with an extensive skin analysis using Skin Instant Lab technology. Taking into consideration a number of factors ranging from climate to age to hormones, Biologique Recherche's Methodology produces a unique beauty prescription that is best suited to the individual's "Skin Instants".

It's the promise of a completely bespoke experience that makes the luxurious 60-minute treatment suitable to all of us city dwellers regardless of skin concerns or age. Within the hour, an array of highly concentrated products will be applied to detoxify and oxygenate your skin, while protecting the epidermis from the negative effects of pollution.

Starting with a deep cleanse, the natural balance of your skin is restored through exfoliation and an energising face mask. As an added bonus, while a cocktail of potent ingredients works its magic, the therapist will ease the tension in your neck, shoulders and arms, while encouraging lymphatic drainage and skin lift. The result is a smooth, brightened and glowing complexion.

If, like us, you emerge from the experience a staunch Biologique Recherche advocate – we have good news for you. Anantara Spa stocks some of the brand's most popular products allowing you to maximise the effect of the facial with a comprehensive at-home beauty routine.

Known for its spa-professional products, Biologique Recherche is a biological skincare line with over 30 years of experience in developing some of the most powerful and effective skincare products in the beauty industry. With a clinical approach to skincare using pure, concentrated and predominantly raw active ingredients, Biologique Recherche is a rare luxury skincare line that focuses on delivering the results rather than the frills.

60 minutes / THB 5,300++/ person
Soin Oxygénant VIP O2 Treatment
Anantara Spa at Siam Bangkok Hotel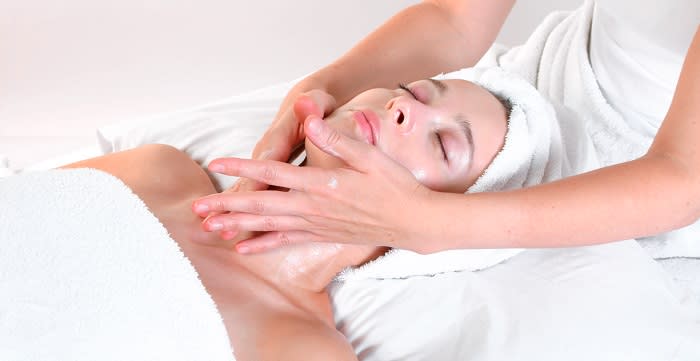 Curated For You
You Might Also Like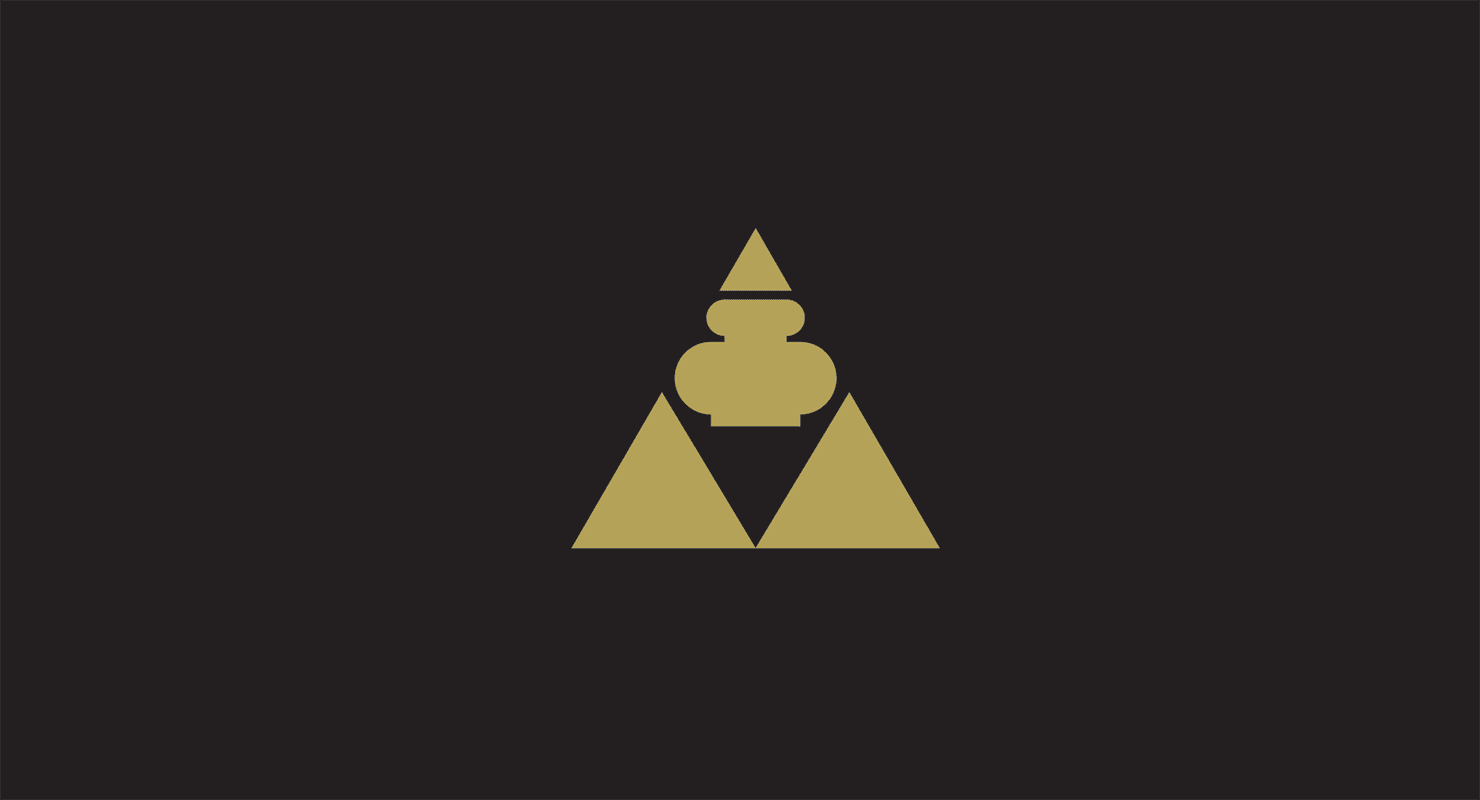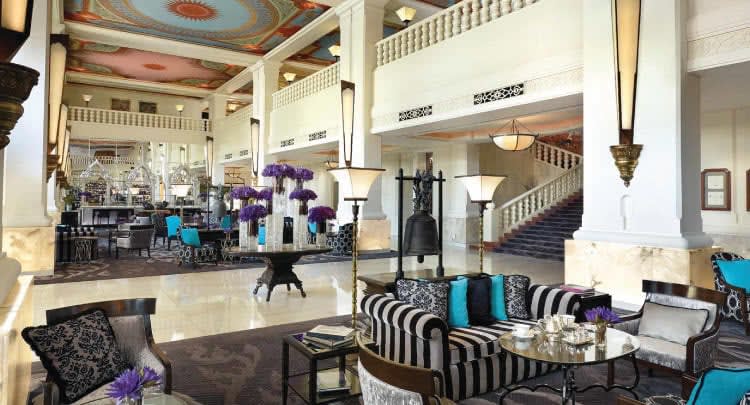 Immerse yourself in urban delights at an iconic Bangkok address. Elegant rooms and suites offer a blend of traditional Thai décor and contemporary amenities. Relish authentic experiences with a Streetwise Guru, or shop elite department stores just around the corner. Revel in Bangkok's finest dining across 11 diverse and award-winning venues.