Primary content
Salalah: the desert oasis
Welcome to Salalah, an ancient city steeped in hundreds of years of history. Located in Dhofar in the south of Oman, this exquisitely rustic town is bordered by oceans and mountains, creating a unique ecosystem that's just waiting to be explored.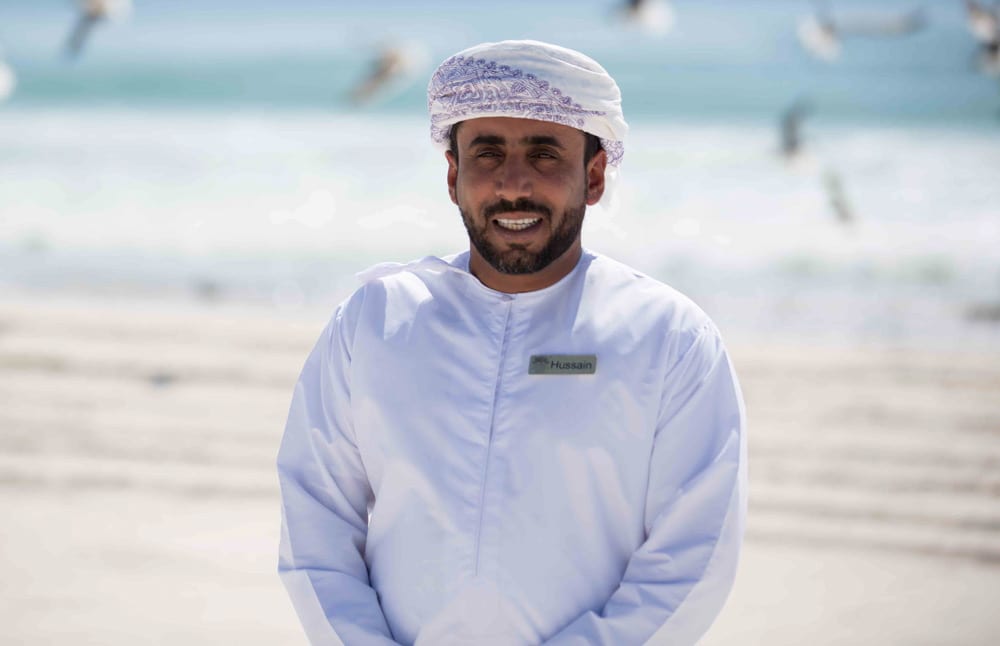 Visiting Al Baleed Resort Salalah by Anantara, you have everything you could want from Omani culture and history right at your fingertips. The Salalah Guru Hussain is eager to share his local knowledge with guests, always ready to explore the region's centuries-old archaeological sites, roam amongst the abundant frankincense groves, or journey beyond the mountains to experience towering sand dunes of The Empty Quarter.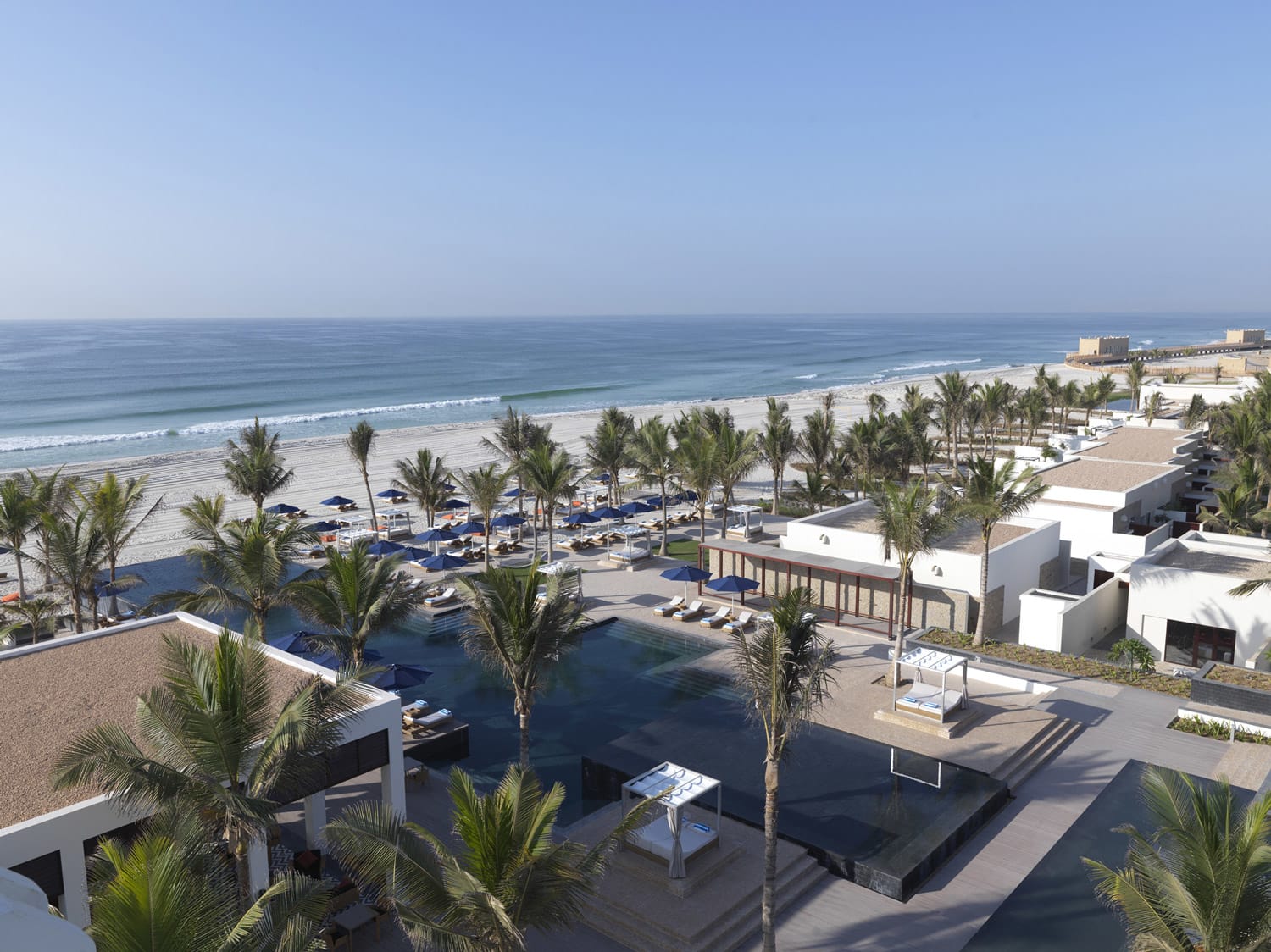 Just a short stroll from the resort, the Al Baleed Archaeological Park is a UNESCO World Heritage site that dates back to the 8th century. Roam along ancient roads amidst time-worn citadel and grand mosque ruins of this once-bustling harbour town. Al Baleed was once a heavily fortified centre on the trading route for frankincense, at a time when it was more valuable than gold, and underwent numerous attacks for the valuable commodity.
Even to this day, the value of frankincense is still evident in Salalah. The scent adorns the locals, who use it in their homes and to fragrance their clothing. Tapped from Boswellia trees, the hardened sap is said to contain numerous health benefits, including aiding digestion, treating arthritis, healing wounds and warding off colds. Its soothing scent is also perfect for use in massage oils and teas at the Anantara Spa.
Salalah's seaside location provides its own kind of serenity. Al Baleed Resort Salalah by Anantara's exclusive positioning lets you take in both the sunrise and sunset over the Arabian Sea. While the sun is up, relax and cool off on the deserted beach, or enjoy a range of water activities, including kayaking, paddleboarding and surfing.
A true sanctuary from the desert, Salalah is a timeless piece of Omani tradition. Experience an extraordinarily untouched part of the world. Allow yourself to traverse ancient streets, breathe in a legendary scent, and witness a life unchanged for centuries - and all whilst taking in the unexpected beauty of Salalah.