Primary content
Opulence Meets Countryside: All Aboard The Vietage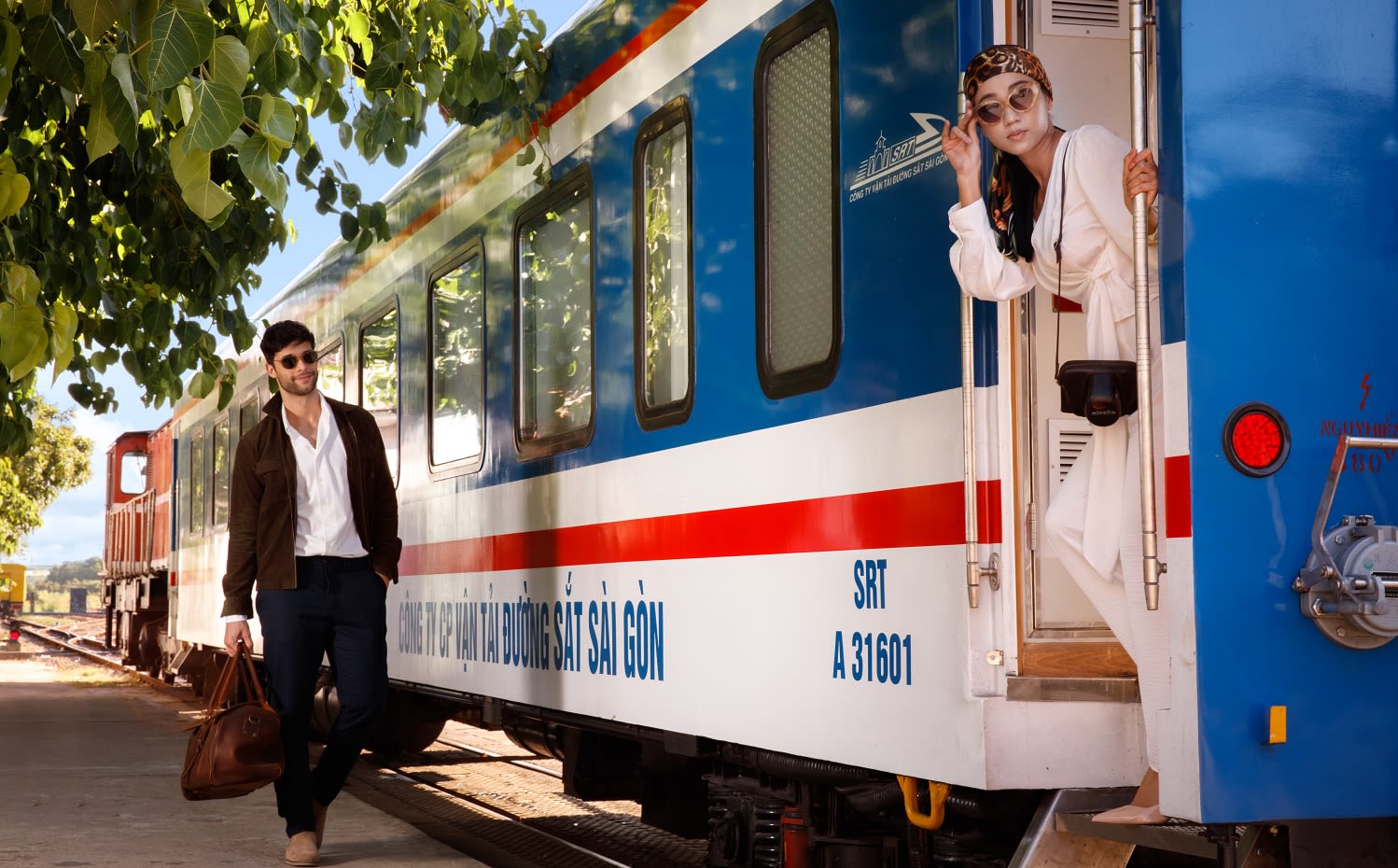 More often than not, a train journey is just a means to an end. Unless the train in question is the famed Orient Express or, in our case, The Vietage.
Being among the first passengers to live out our Agatha Christie fantasies in south central Vietnam, we are excitedly waiting to board the new opulent carriage by Anantara at a busy train station in Danang.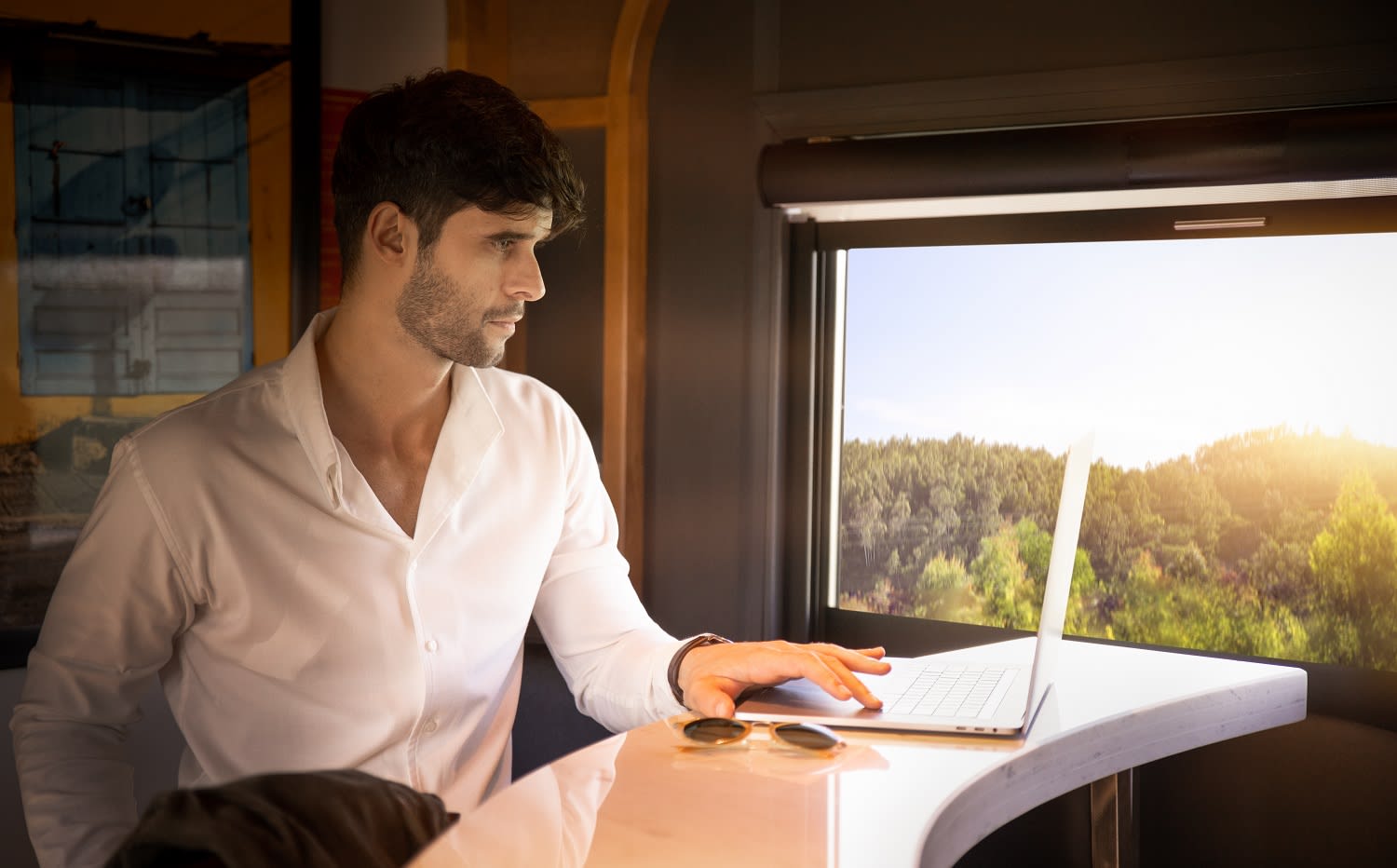 We caught wind of the new luxury railway experience while enjoying the sights of the neighbouring Hoi An – a world heritage site known for its centuries-old architecture, complex flavours and tailors who will exceed your wildest sartorial expectations.
As guests of Anantara Hoi An Resort, we had the privilege to be invited on the inaugural journey linking the cities of Danang and Quy Nhon where the uber-luxurious Anantara Quy Nhon Villas promises yet more glamour.
Our private booth at the custom-designed carriage boasts sleek-lined modern interiors and large comfy seats with mashrabiya-style screens for added privacy. The moment the train pulls out of the station, we are glued to our big picture window where rural villages, languid water buffalos and rice paddy fields give way to mountainous landscapes and glimpses of beach life.
With just 12 seats, all that extra space in the carriage is yours to stretch out and roam about in. The centre of gravity at The Vietage is undoubtedly the swanky sit-up bar where fellow travellers swap tales of late-night meals at Hoi An market over local craft beers, wines and snacks. After the burst of convivial energy at the bar, we return to the quietude of our seats where the main culinary experience awaits.
With Vietage, you are able to pre-select your meals at the time of booking. There are options for vegans, pescatarians and carnivores (or however you identify) and the team of this luxury train in Vietnam truly went out of the way to accommodate our multiple and complex dietary requirements.
Described as "essentially Vietnamese but with a French twist" the dishes are a veritable explosion of creative flavours and local ingredients. As the countryside rolls by, we are introduced to Quy Nhon cuisine by way of the traditional seafood salad, before tucking into barley risotto and braised Wagyu neck.
Desserts are heavily influenced by the French tradition, with a nod to local tastes showing in choice of ingredients: excellent Da Lat strawberries, passion fruit tart and crème brulée made with superior Dong Nai chocolate.
Although a selection of free-low wines is included in the price of the ticket, you can also go all out with premium wines, champagnes and gourmet treats (local caviar, anyone?) from the à la carte menu.
And if it wasn't for the 30-minute head and shoulder massage we were booked for, we could have happily spent the rest of the trip gazing out of the window and sipping on that champagne we ended up splurging on.
But as long-time fans of Anantara Spa, this is too good an opportunity to pass up, so we head to the dedicated spa area with two massage chairs placed by the window – an amenity the passengers on the original Orient Express could only dream of.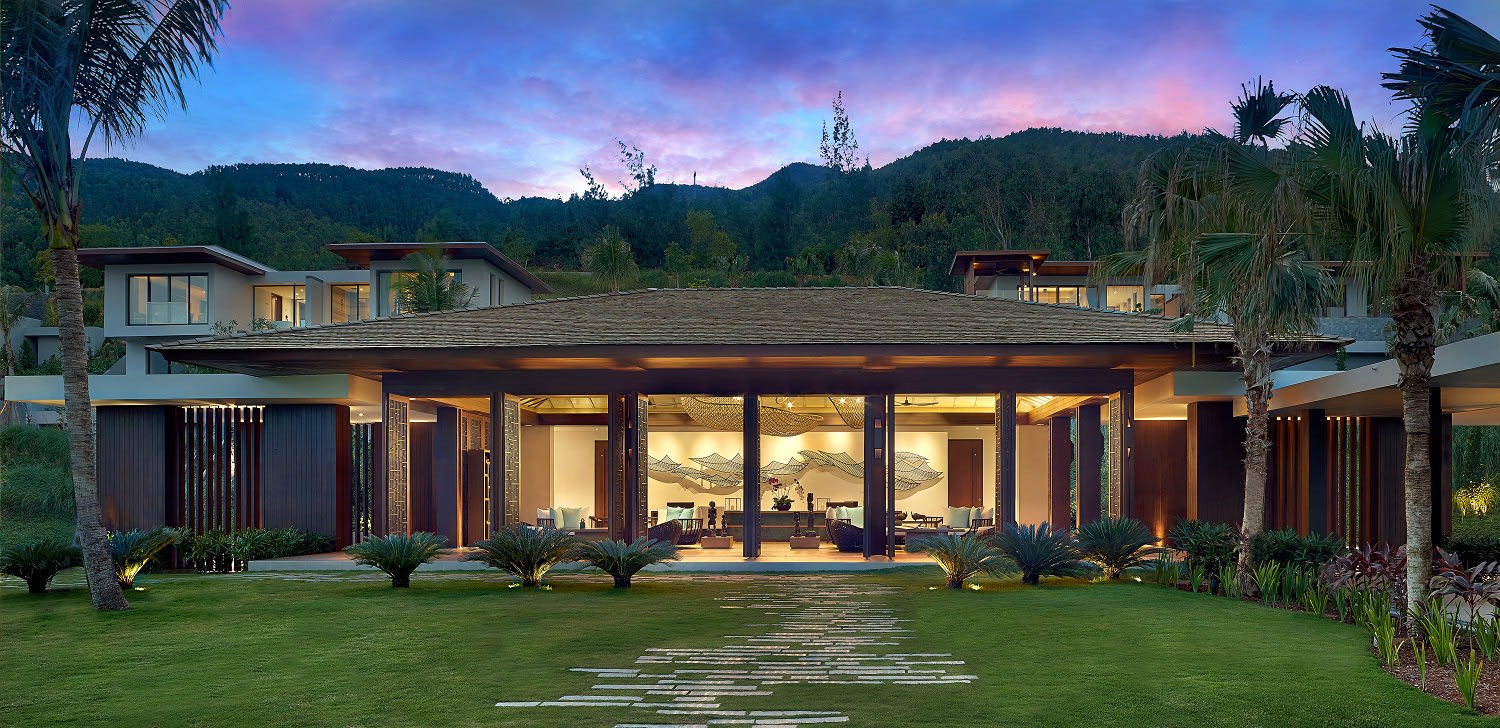 Anantara Quy Nhon Villas
Before we know, it's 15:43 and we pull into Dieu Tri station in Quy Nhon and disembarks alongside the locals toting everything from crates of avocado to live ducks.
A quick limousine ride later, we are standing on the beach of , the tiny fishing boats bobbing and glinting in the serene bay. In the morning we will be testing a bold claim made by one of the Vietage passengers – that Bai Xep sunsets rival those of Bali. But first, on to the spa.

Anantara Spa at Anantara Quy Nhon Villas
The reputation of the resort's spa precedes it, and as we follow the path through tropical jungle to a clearing fringed by ferns we can see why the place is known as a spa destination.
The cliffside setting is breath-taking. Soaking in a coconut milk bath before submitting to a massage, the ocean spread out before us, it's impossible not to fall head over heels with Quy Nhon.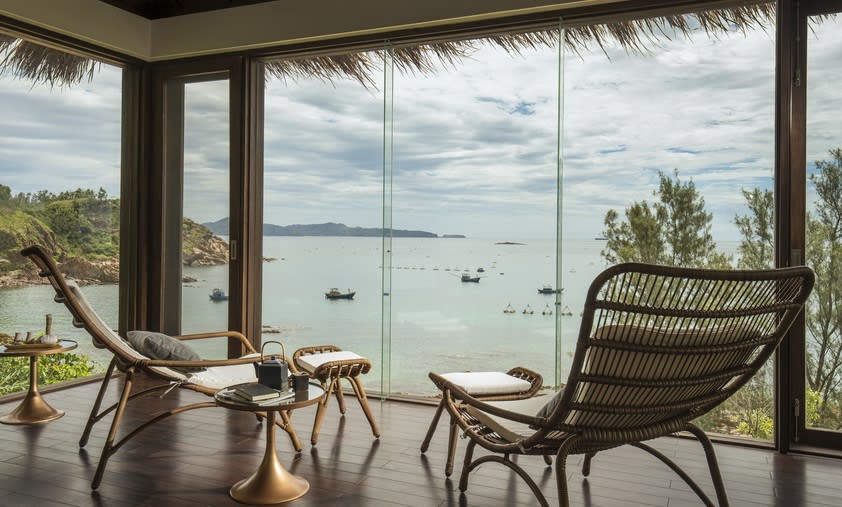 Anantara Spa at Anantara Quy Nhon Villas
Oh and those sunsets? Legendary indeed. The bluest blue and the pinkest pink in nature's paintbox, best enjoyed at your villa pool deck slowly waking up to that most efficient of alarm clocks known to mankind – a cup of freshly brewed Vietnamese coffee.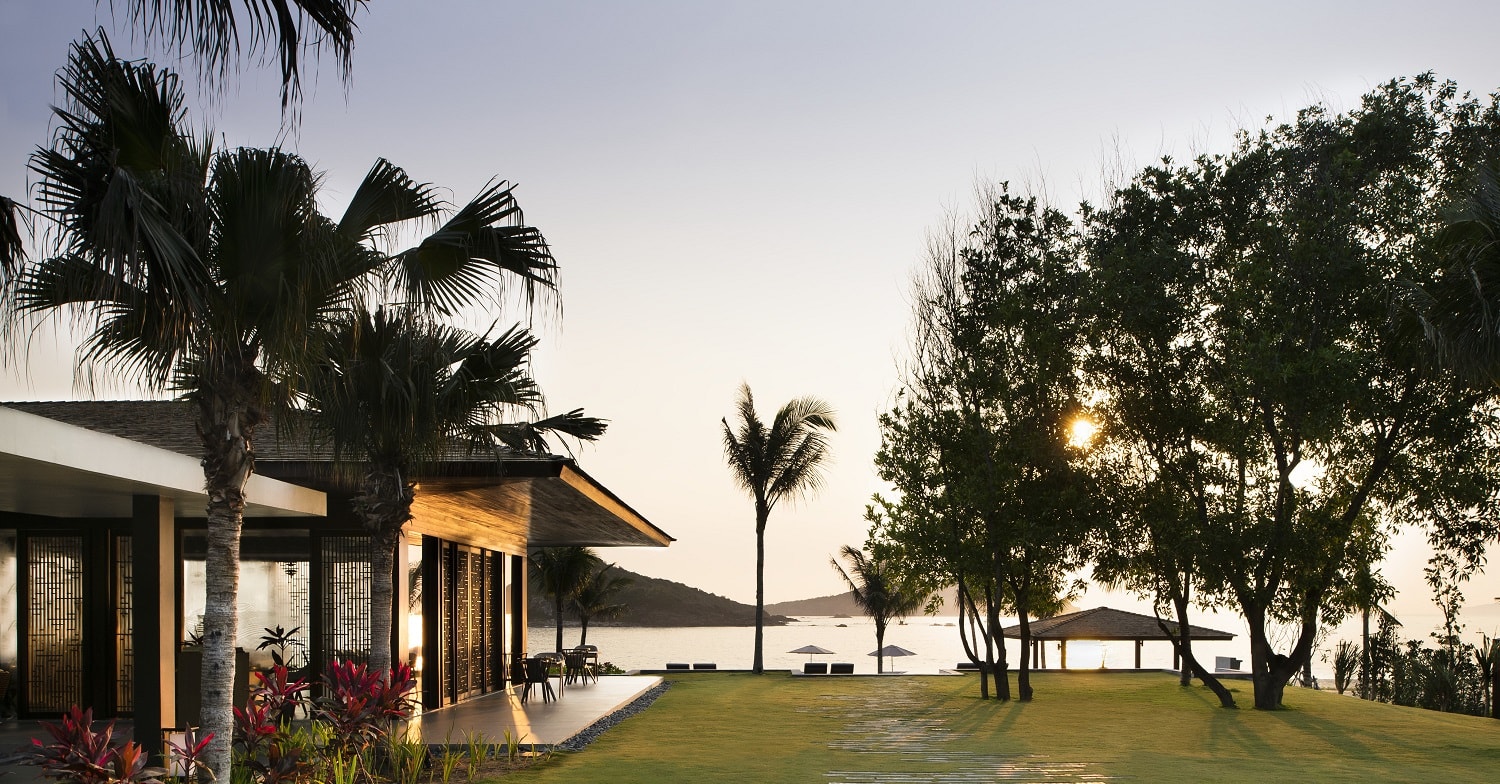 Curated For You
You Might Also Like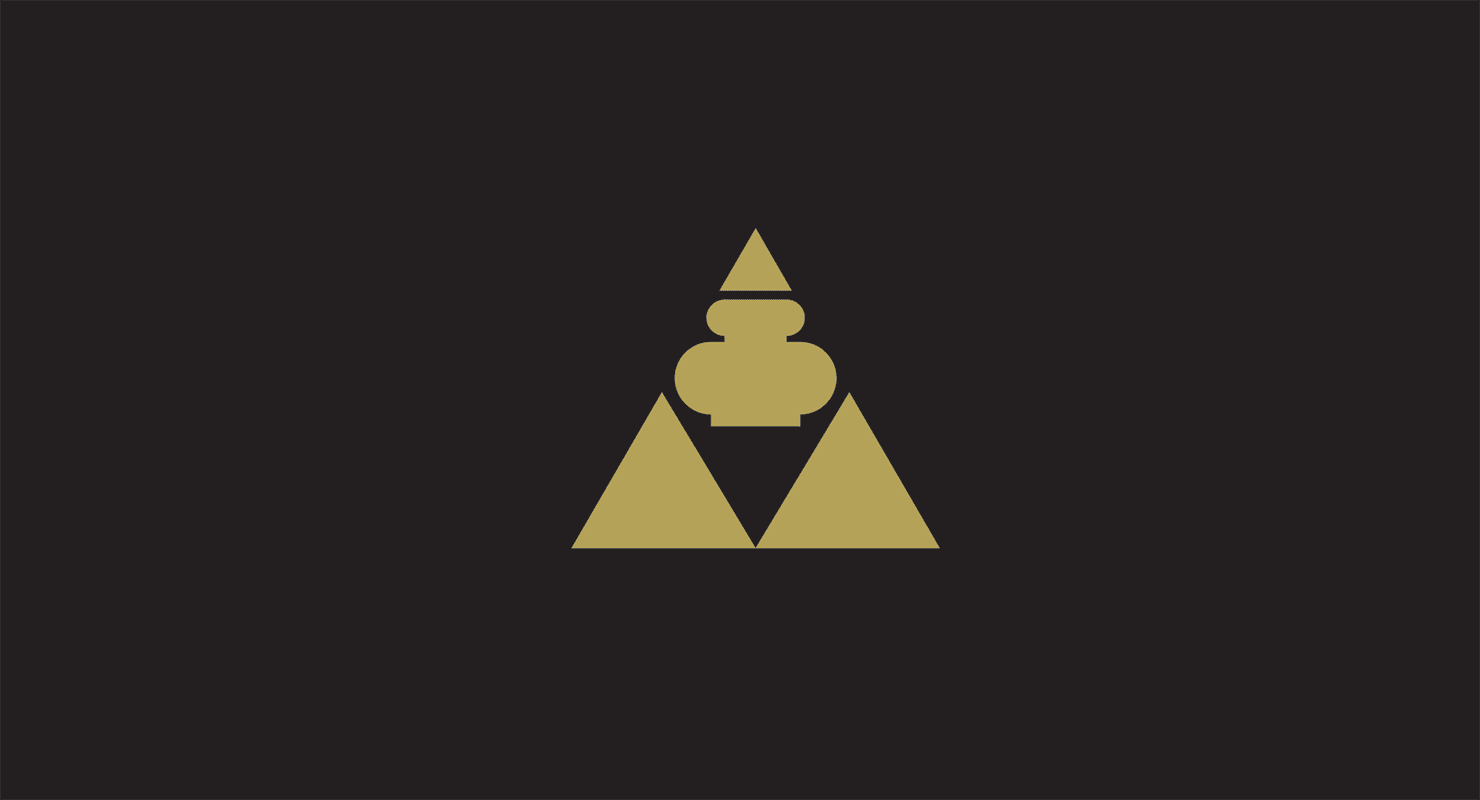 The East Sea coastline of Vietnam remains unexplored and lush. With now daily flights from Ho Chi Minh City, Hanoi and Hai Phong into the local airport, Anantara Quy Nhon Villas offers the perfect luxurious base from which to explore. Discover ancient Cham ruins rising up out the jungle. Set out on fishing adventures in one of the round coracle boats that famously dot the horizon. Return to your private villa for pool bliss and gourmet street eats served by your butler.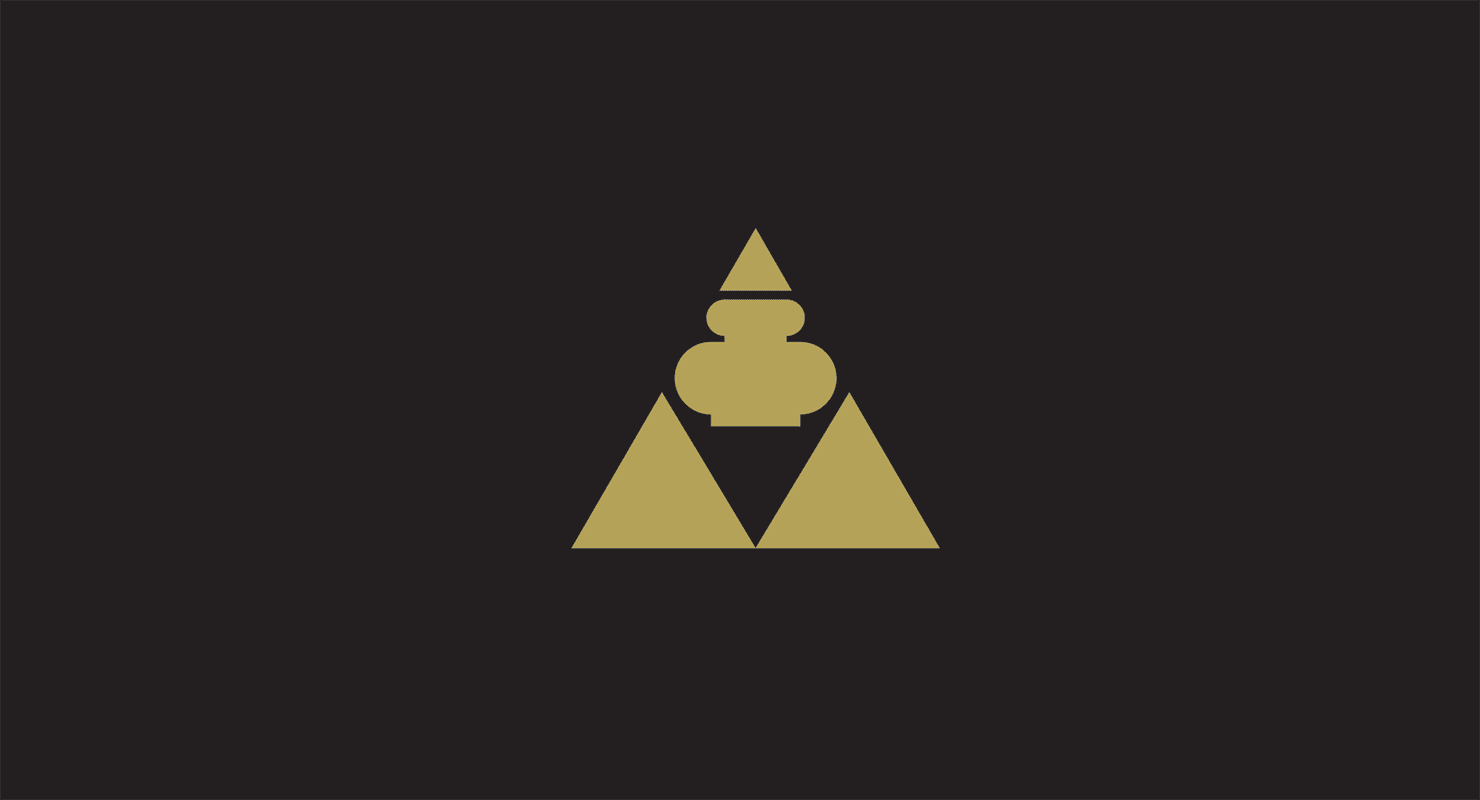 Unwind in an elegant riverfront retreat on the central coast of Vietnam. Located a short walk from the UNESCO World Heritage Site of historic Hoi An, colonial style infused with local cultural elements inspires graceful resort surrounds. Bike along winding streets to the beautiful An Bang Beach. Learn traditional customs including cooking, painting and lantern-making. Cruise the river at sunset, taking in scenes of local fishermen casting their nets.