Primary content
Safeguarding your Wellbeing at Home – Tips from Our Experts
Spending a lot of time at home doesn't mean you have to give up on your health and mindfulness routines.
We asked some of our Wellness Experts located in island locations including Koh Phangan, Koh Samui and the palm fringed shores of Sri Lanka,
for their advice on how to stay healthy, balanced and happy at home.
Meditating from Anantara Rasananda Koh Phaghan Villas Master of Wellness Dr. Gopal Govindasamy
Meditation helps to calm the mind and centre your chakras.
Promoting reduced blood pressure, better daily functioning, and improved focus,
regular practice of mindful meditation at home can help the mind send the right messages to the body and act accordingly.
It also helps to lower the stress levels, which helps boost your immune system.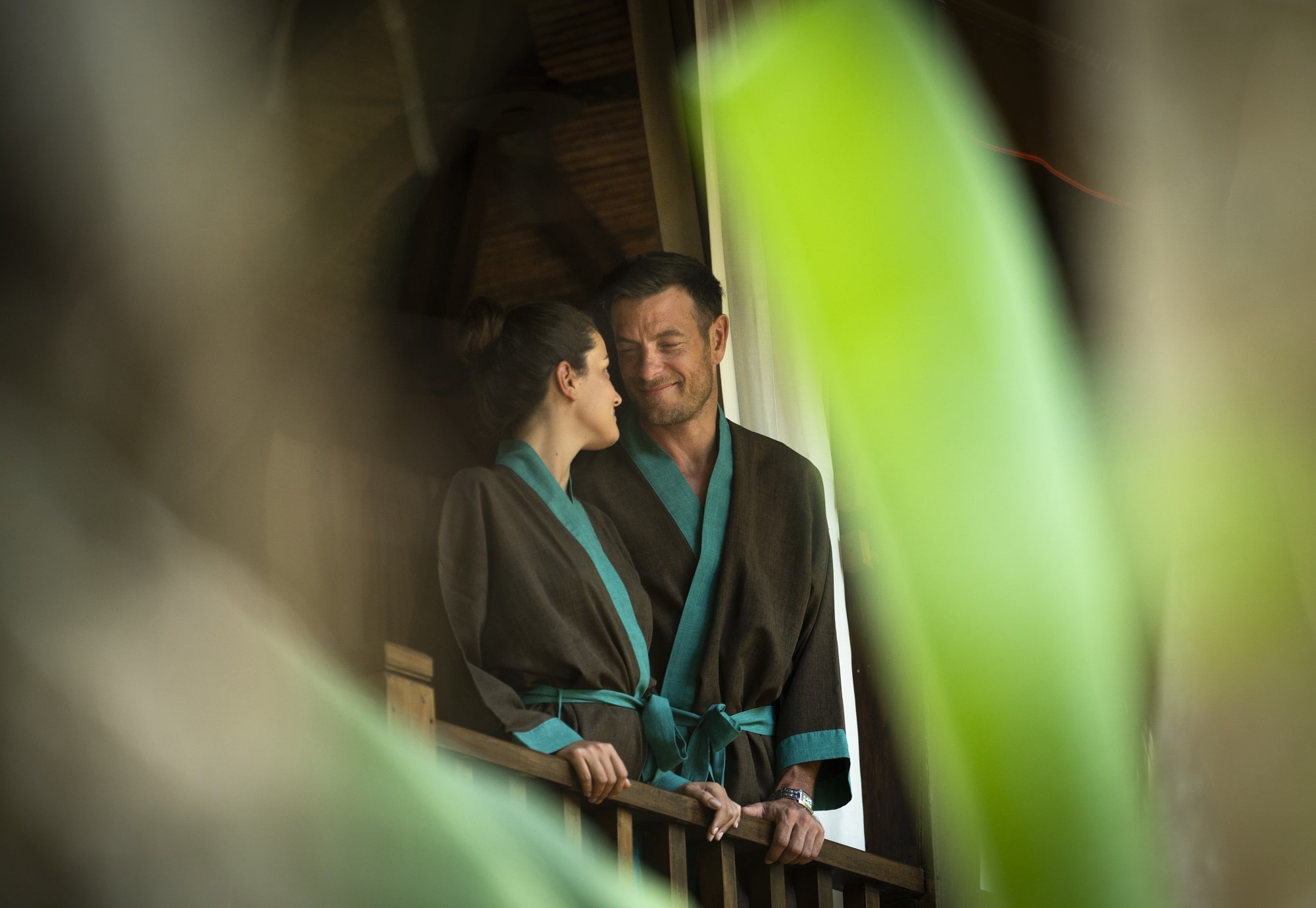 We can recommend the Pranayama breathing meditation, also called breath control. Take a steady breath in through both nostrils.
Inhale until you reach your lung capacity while maintaining a tall spine.
Hold your breath for a second, then constrict some of the breath at the back of your throat,
as if you were about to whisper a secret, and exhale slowly through both nostrils.
The slow, calming rhythm brings natural rest to the mind and releases tension from the stressed-out parts of the body.
Sleeping from Dr Serge Landrieu, Master of Wellness, Anantara Bophut, Thailand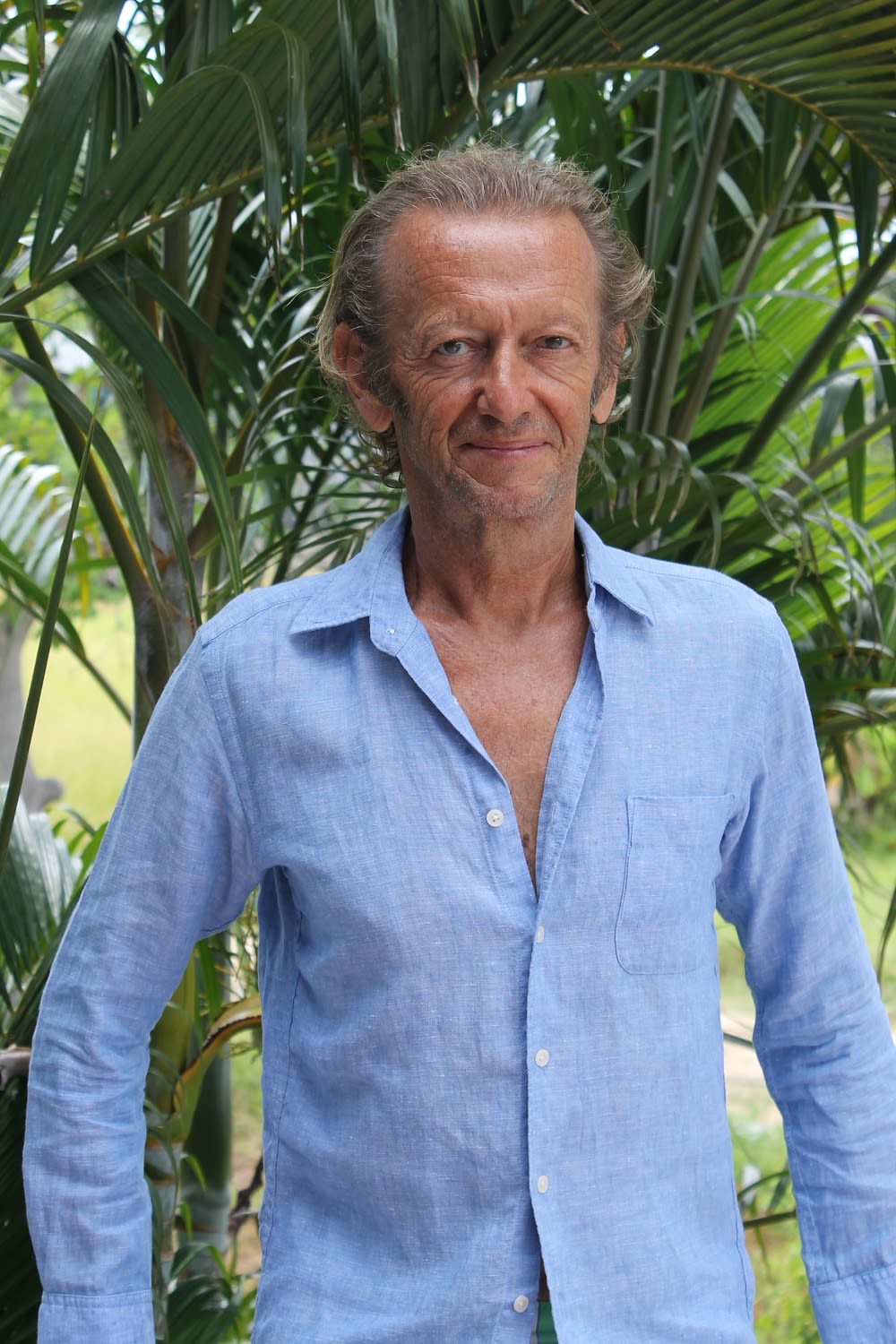 For a fully restorative sleep, it is best to stop eating after lunch and then break this fast with breakfast.
If you can, try to keep a window of 16 or 18 hours without eating over 24 hours.
This is a form of intermittent fasting. Do not eat food before going to sleep, if you are hungry take a little sip of oil.
Going to bed and falling asleep early is essential as the hours of sleep sustained before midnight count the most for reviving the whole immune system.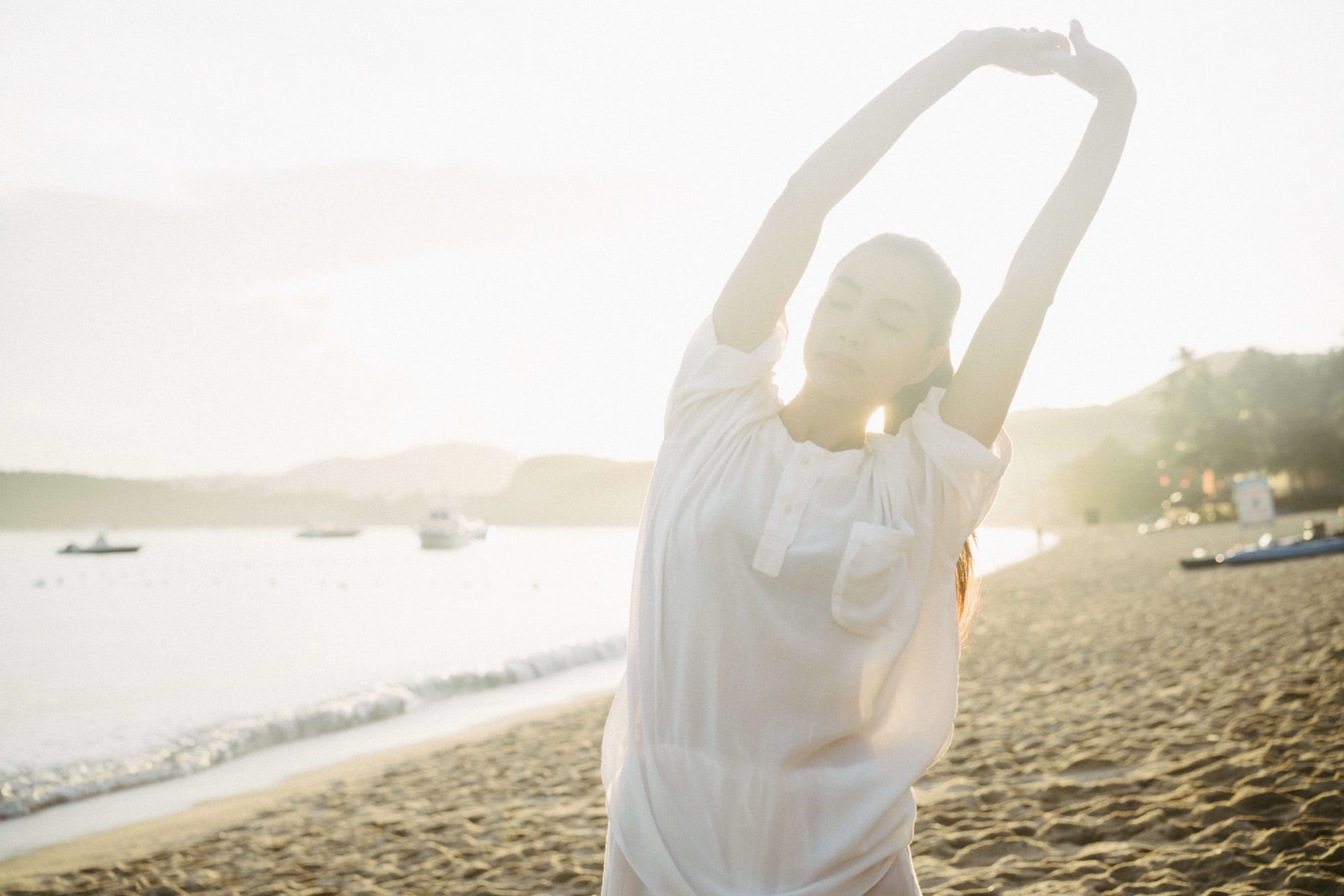 To wind down for sleep, establish an evening ritual before you go to bed.
This can include meditating, practicing gratitude, praying, or slowing down your breath with Pranayama (breathing exercises).
To ensure that you sleep through the night, stop drinking around 5.00 – 6.00 pm,
and drink just half a glass of water before bed to avoid waking in the middle of the night to use the bathroom.
Jump start your day by planning something you enjoy for when you wake up so that you wake up with a purpose.
Ayurvedic practices from Dr Kaushal, Anantara Kalutara Resort, Sri Lanka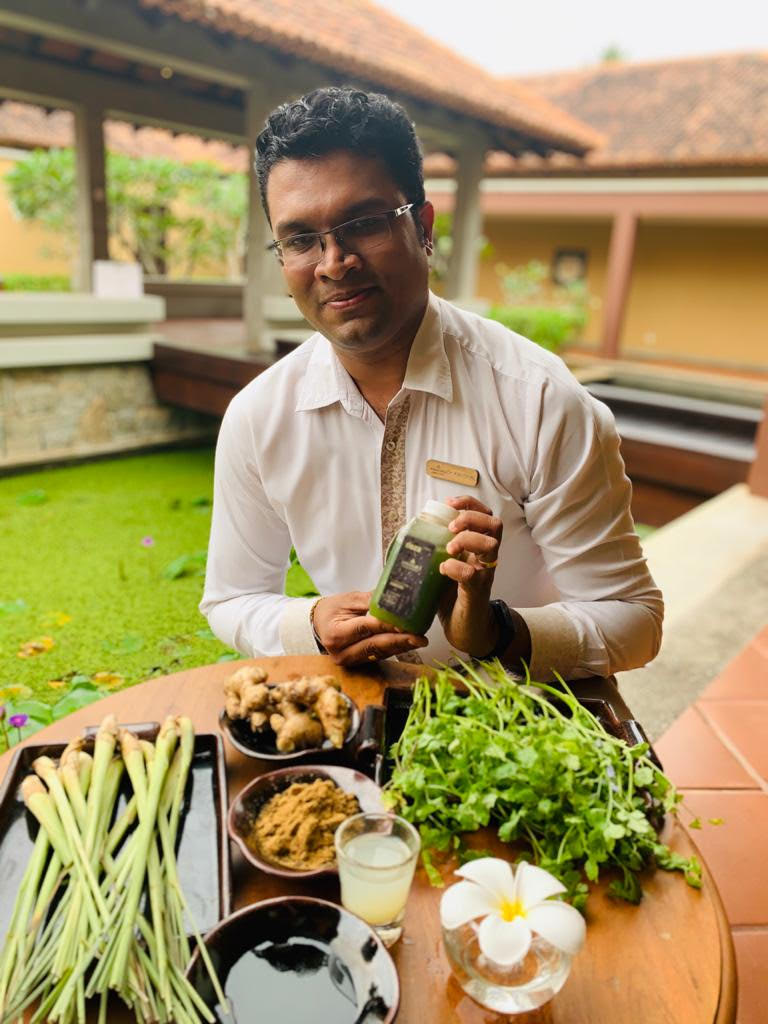 Top tips to maintain optimum wellness during self-isolation or lockdown include following a light meal plan with healthy foods,
plenty of fluids, regular exercise, and maintaining a routine.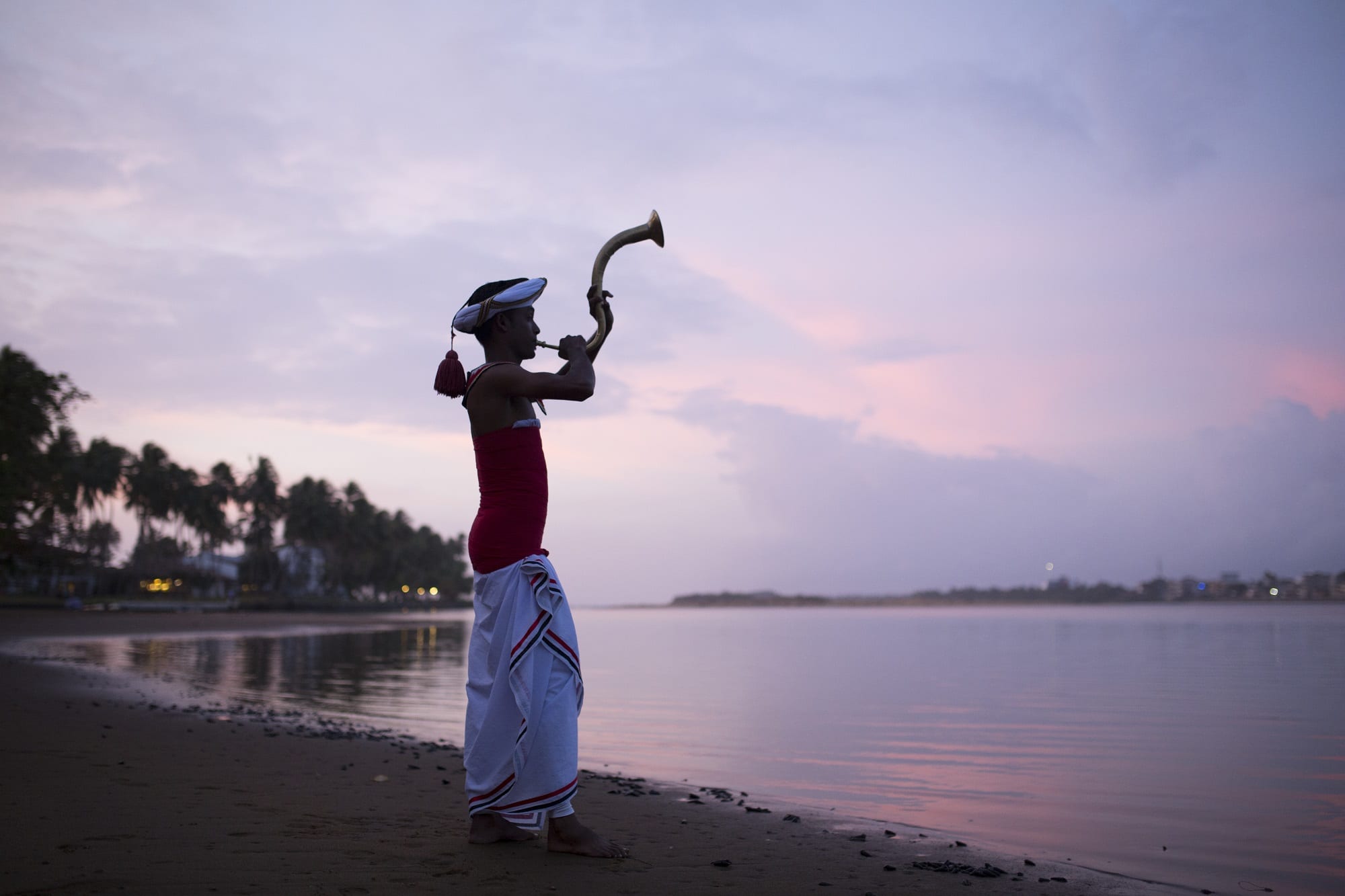 He recommends eating light and simple food, since,
you will be in your apartment or house for most the time and eating heavy food will be add too much pressure to cleansing system,
which pulls down your immunity. Make sure your daily routine includes balance with mild exercise, yoga or Tai-Chi for 45-60 minutes every day.
Try to keep as a routine early rise and early to bed, with regular sleeping pattern.
Avoid all carbonated drinks, any energy drinks and drink fresh juice or mineral water.
.
.
Most importantly of all, stay home, practice self-care and stay healthy.
.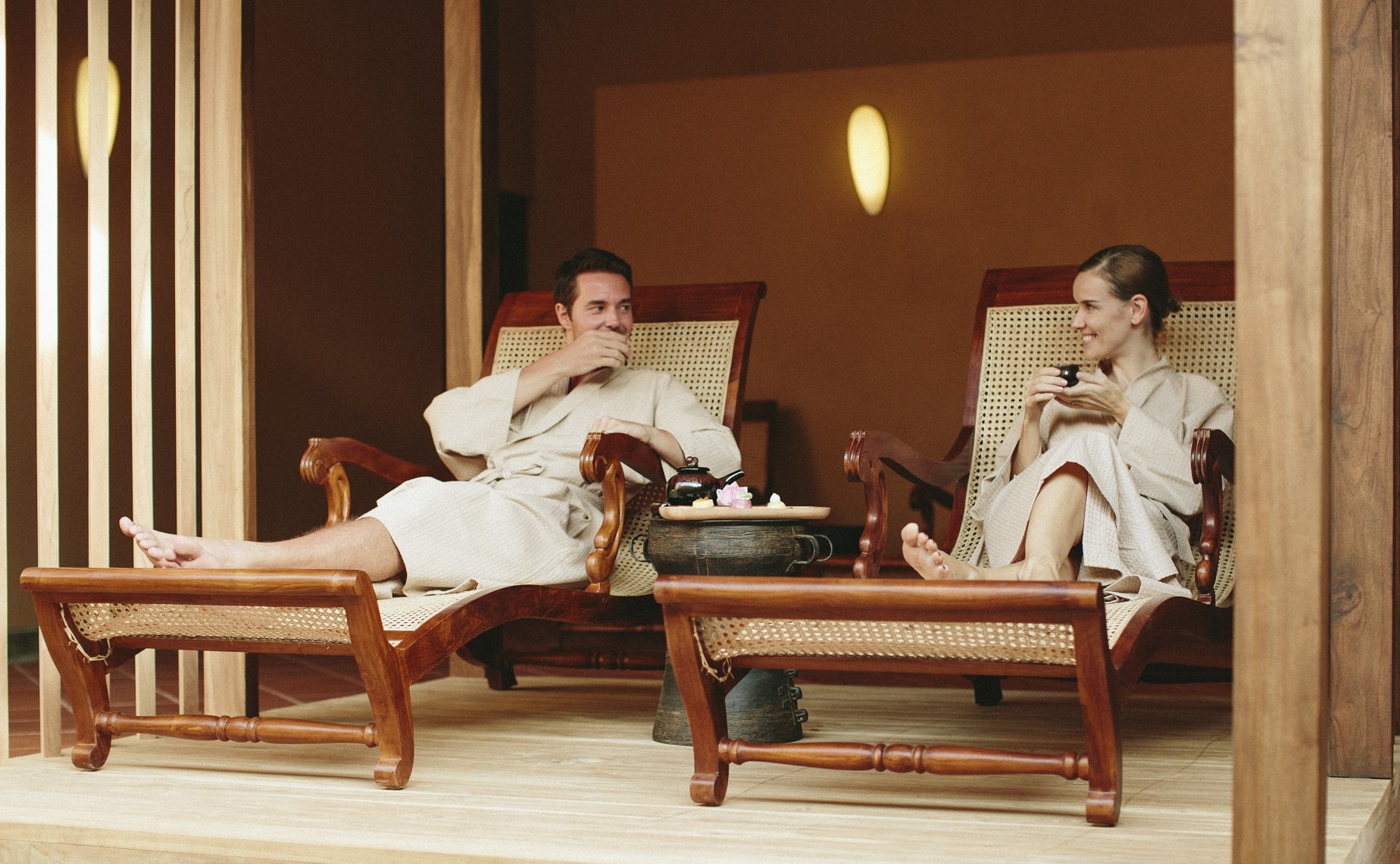 Curated For You
You Might Also Like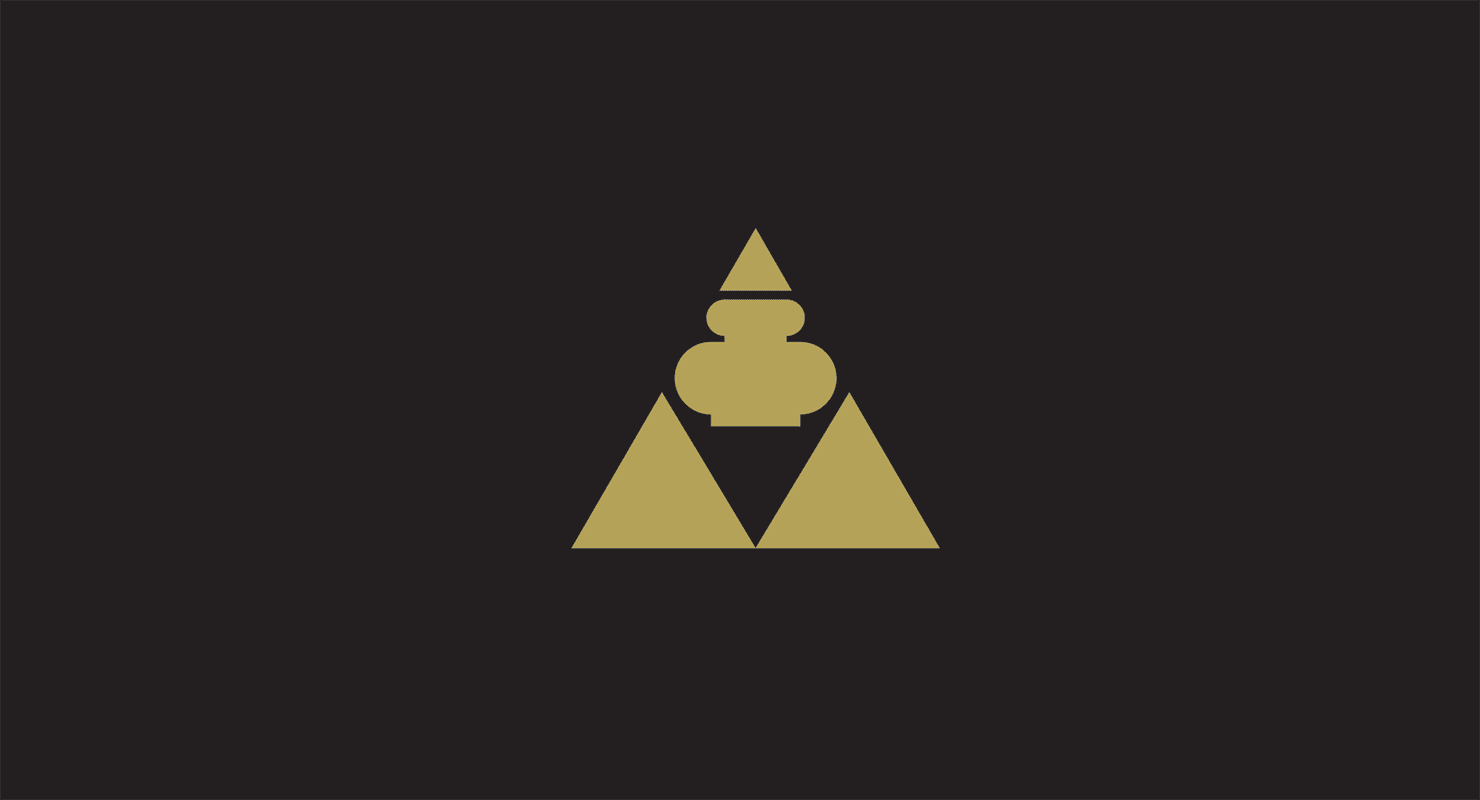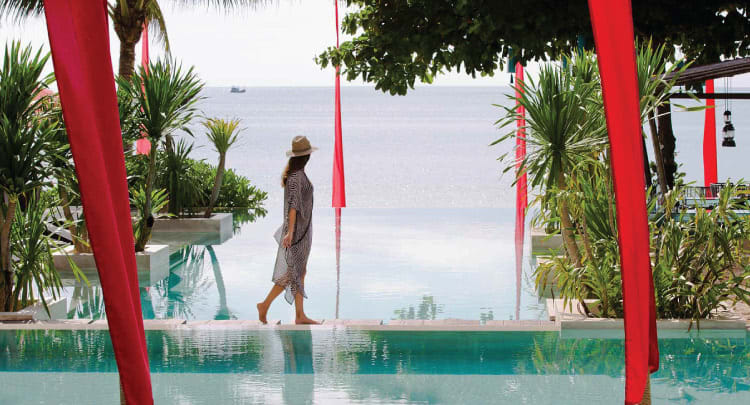 With only 64 pool suites and pool villas dotting lush jungle overlooking white sands, Anantara Rasananda brings castaway fantasies to life. Salute the sun on a cliffside yoga platform. Dine on fresh seafood with your toes in the sand. An idyllic island off the coast of Southern Thailand, Koh Phangan is known for crystal-clear waters, laid-back vibes and world-famous full moon parties.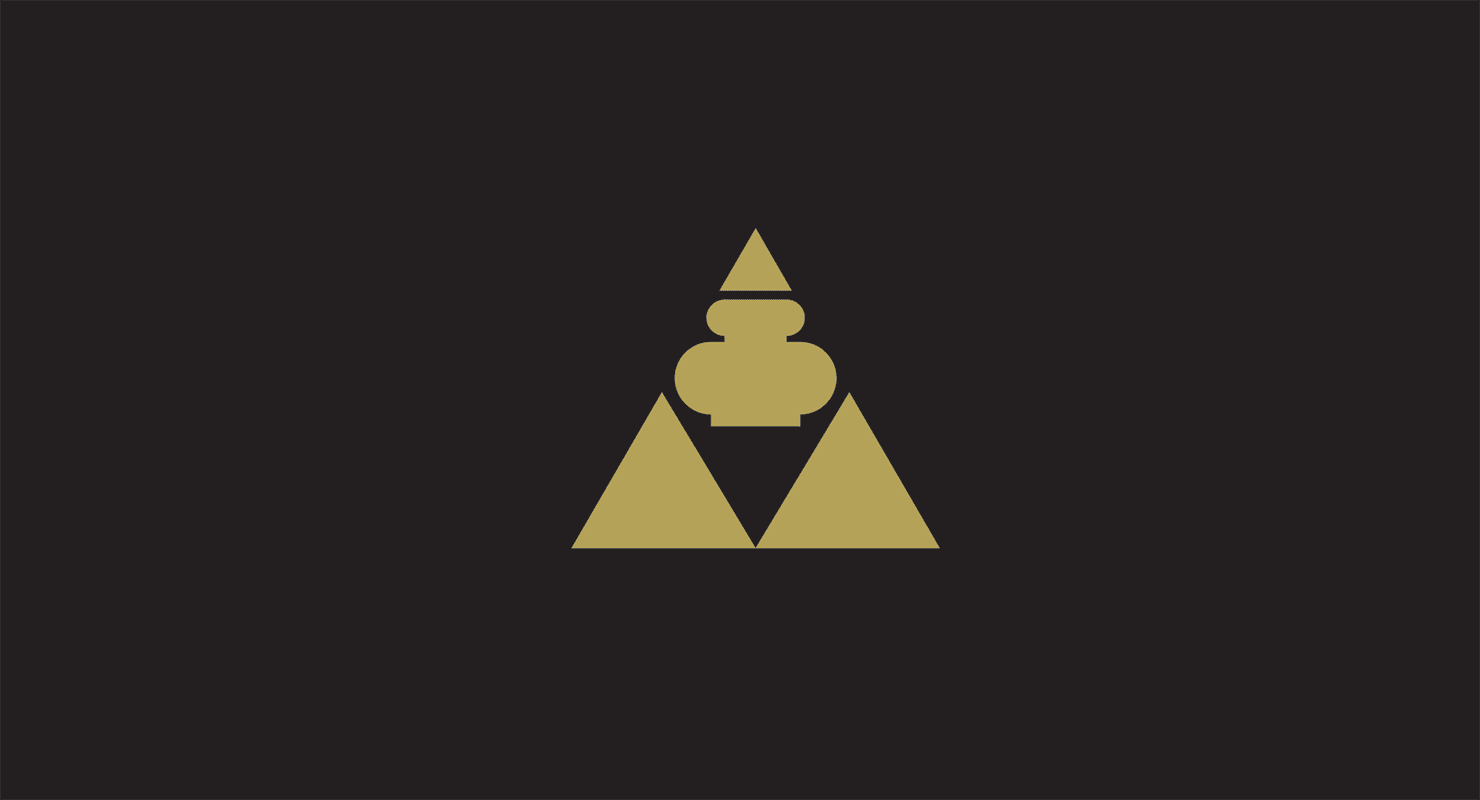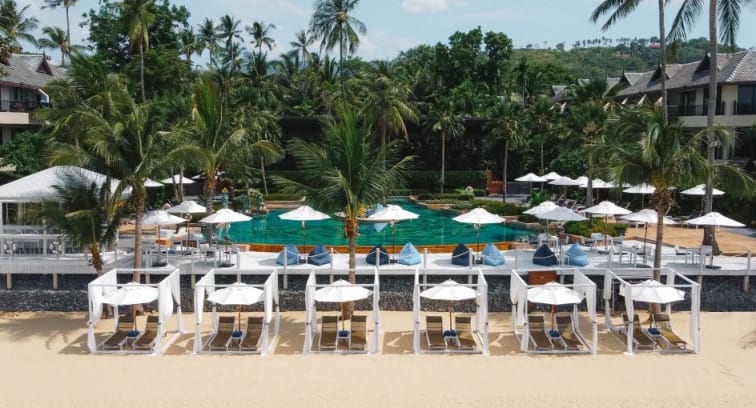 Welcome to an island dream made reality. Long a favoured getaway for the elite, Koh Samui in the Gulf of Thailand is easily accessible with dozens of international flights a day, yet retains its natural laidback charm. Laze on golden sands and take in endless stretches of turquoise extending towards the horizon. Revel in coastal pleasures and stylish beachfront dining. Windsurf across the waters or immerse yourself in a culinary class celebrating Thai specialities. Dive into culture and relaxation in a tropical beachfront setting.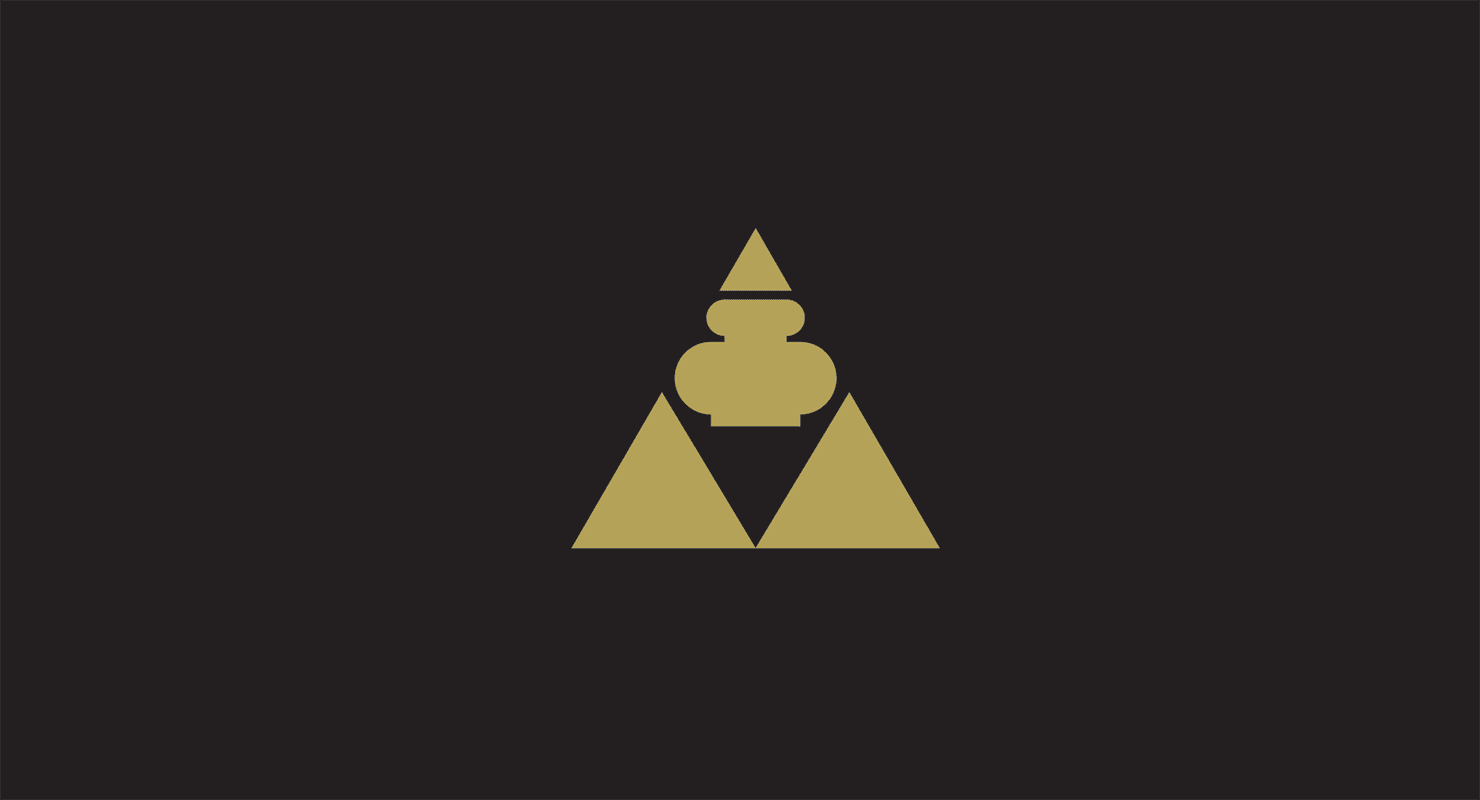 Explore Sri Lanka's myriad natural, historical and cultural attractions from a coastal base of swaying palms and tropical architecture. Tour the ancient citadel of Galle, spend the day at verdant tea plantations or the inspired gardens of Geoffrey Bawa. Situated on the southwest coast of the island just an hour from downtown Colombo, Anantara Kalutara Resort is set overlooking a tranquil lagoon where the Indian Ocean and the winding Kalu Ganga River meet. Luxuriate in beachfront paradise, enjoying authentic Sri Lankan hospitality.