Primary content
Discover Bali's Hottest Surfing Hot Spots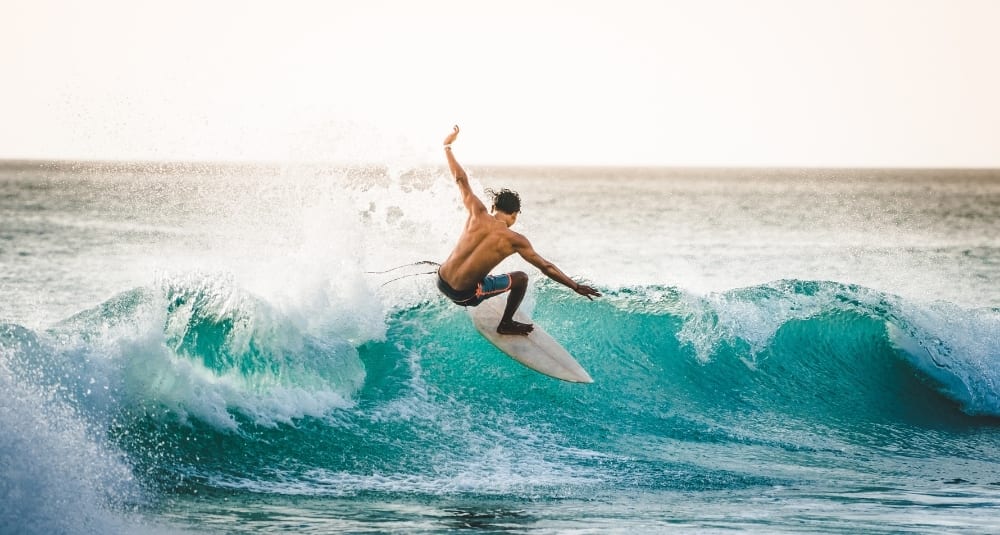 You know a surfing spot is hot when eleven-time world championship surfer Kelly Slater makes a trek mid-pandemic in search for the perfect wave. In December 2020 he did just that to Uluwatu on the southwestern tip of Bali's Bukit Peninsula. The beaches around Uluwatu boast some of the greatest breaks and barrels in the world and we've picked six of the best for you to bucket list.
Impossible Beach
Cascading down Uluwatu's dramatic cliff-side, Anantara Uluwatu Bali Resort's contemporary luxury reveals sensational ocean views of the world-renowned Impossible Beach right in front of the resort. This beach is one of the most famous surf points in Bali, surfers can descend through the resort's beach elevator to the beautiful rocky beach, from there it's only 300 metres to paddle out from the aptly named beach to the break that is suitable for surfing pro's all year round.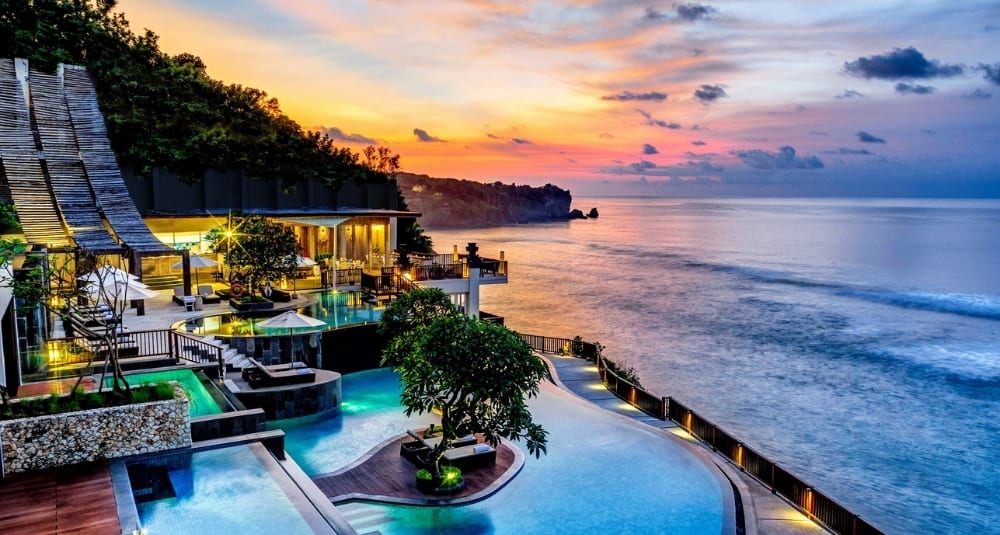 Padang Padang Beach
If the name Padang Padang Beach doesn't sound familiar just think of 'Eat, Pray, Love', as the beach is based-on Elizabeth Gilbert's best-selling memoir and is the setting for the 2010 movie of the same name starring Julia Roberts. This beach is a stunning stretch of sand that is only accessible by a staircase through a hollow cave entrance. Padang Padang is a bucket listed notch on the belt of all experienced surfers looking for one of the best lefts in the world.
Bingin Beach
One of the island's hidden gems for wave riding, Bingin Beach is a paradise for surfers. Swells of up to 2.5 metres break over the submerged reef giving strong left-handers to surfers. While getting to the beach is a difficult walk over rocks, it's well worth the effort with the stunning beachscape and challenging barrels.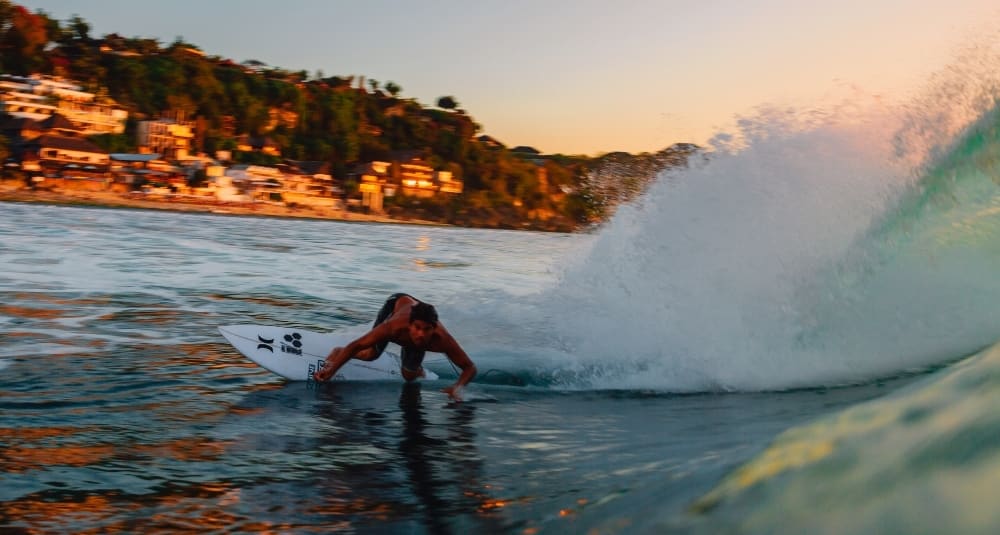 Nusa Dua Beach
Famous for Bali's big wave surf break, the ocean reef at Nusa Dua stretches around the coastline for over two kilometres. It has the most consistent right-hand reef breaks on the island depending on the conditions and tides the breaks tend to vary but on the right day can provide that all-time surfing experience.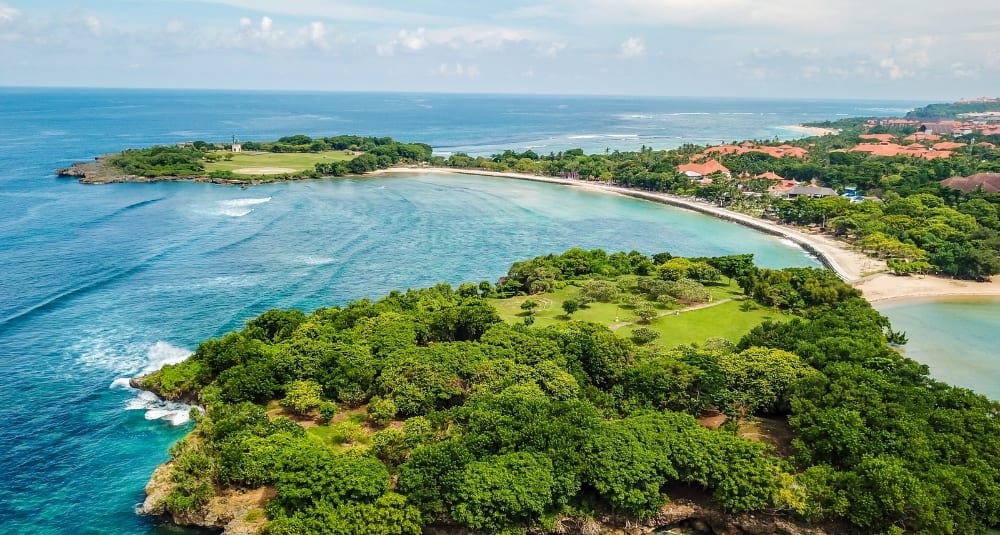 Dreamland and Balangan Beaches
Dreamland and Balangan Beaches are only a kilometre apart and separated by a small headland. Both are a mix of soft white sand and rockpools. The best time to come with a surfboard if you're a pro is between May and September when south-westerly winds create from swells ranging from 1 metre up to over 3 metres, which can roll on for a good 500 metres. Both beaches are also great for beginners and intermediate surfers.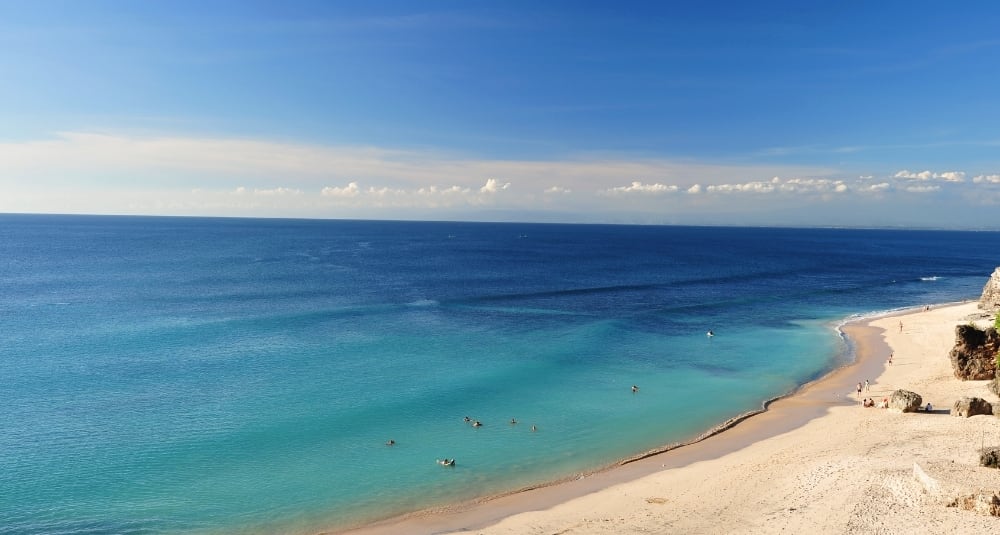 Green Bowl Beach
Green Bowl is one of Bali's untouched beaches often overlooked in favor of other more famous surfing spots. It's a steep descent down hundreds of steps attracting surfers who favour uncrowded waves and punchy right-handers. Most surfers recommend early morning sessions the beach picks up winds throughout the day.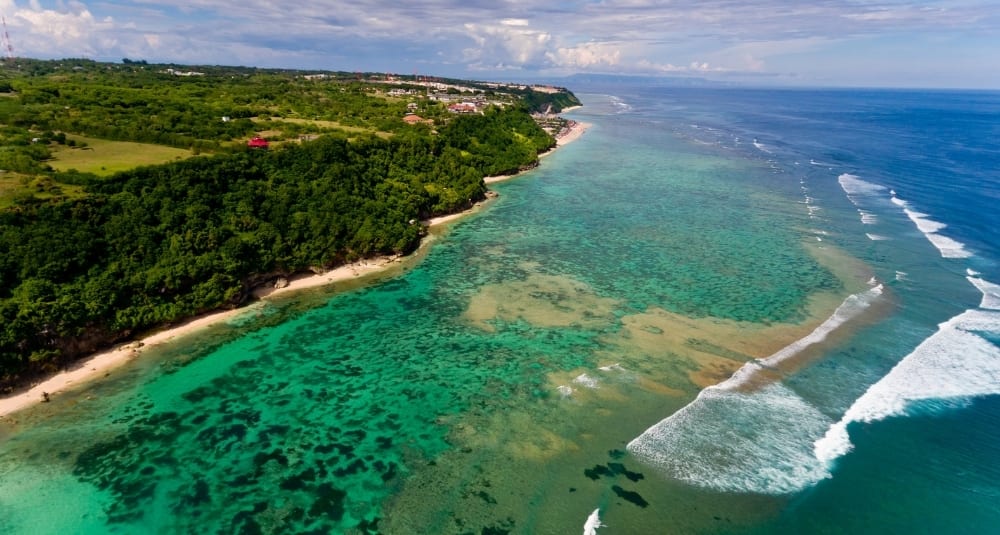 Curated For You
You Might Also Like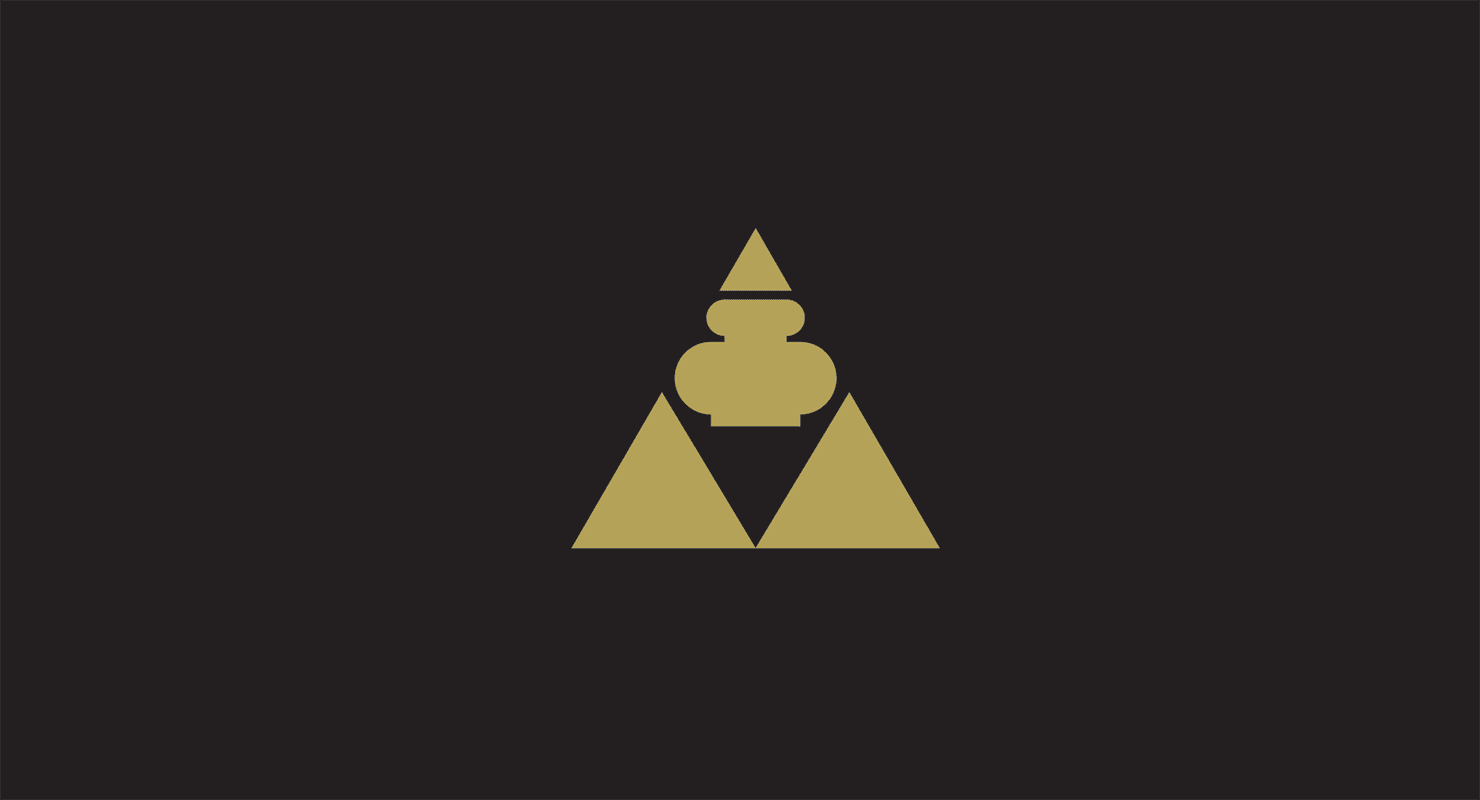 Located on the southern tip of the Island of the Gods, Anantara Uluwatu Bali Resort is an all-suite-and-villa cliffside paradise boasting innovative architecture and untamed natural beauty. Take in the crashing ocean below from the resort infinity pool - or indulge in a private pool villa. Ride the waves of Impossible Beach which draws surfers from around the world. Bali is a cultural mecca of temples and artists. Let Anantara guide you on insider explorations of the island.