Primary content
Nyepi Day Bali's Day of Silence
In contrast to most cultures' New Year celebrations which are characterised by parties of great gusto and revelry, Bali opens its Hindu New Year quite uniquely with a Day of Silence, or Nyepi. Following colourful ceremonies where effigies are cleansed in rivers or the ocean and a carnival to ward off evil spirits.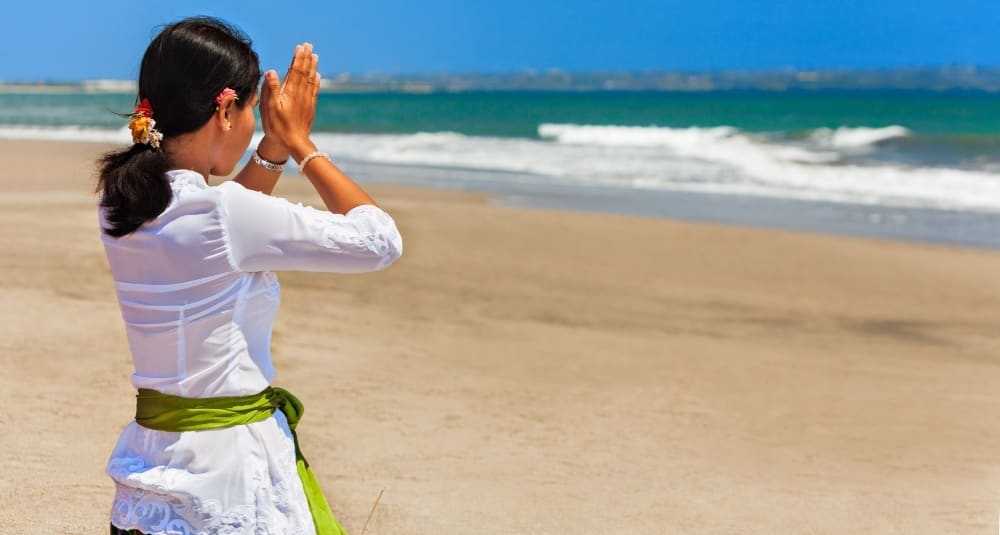 Observed from 6 a.m. until 6 a.m. the next morning, Nyepi is a day to start afresh, contemplate and reassess one's values in life. As a day of solemn reflection, Balinese people abstain from travelling, working and all forms of entertainment, instead spending the day quietly at home engaging in minimal activity, fasting and meditation.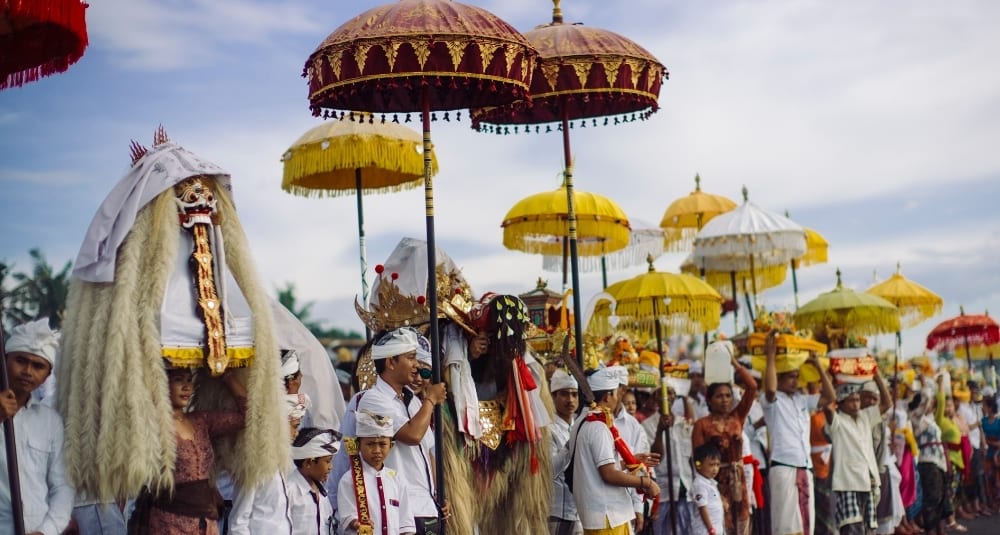 No flights depart from or arrive at the airport, the streets are closed to pedestrians and vehicles, and even street lights are turned off for the evening. The only people to be seen outdoors are the Pecalang, or traditional security men who patrol the streets to ensure the prohibitions are being followed.
Such prohibitions are undertaken seriously, with the exemption of hotels, whose guests, though not allowed to step outside, may enjoy all the in-house pleasures.
The spiritual belief is that evil spirits descend to Bali and seeing that it is uninhabited, leave the island alone for another year. In preparation for this day, on the eve of Nyepi large colourful sculptures of 'ogoh-ogoh' monsters are paraded and then burned in the evening to drive away evil spirits and to symbolise self-purification.
Observe Hindu Day of Silence and Balinese New Year at Anantara Seminyak Bali Resort or Anantara Uluwatu Bali Resort.
Rahajeng nyanggra rahina Nyepi Caka 1943.
Curated For You
You Might Also Like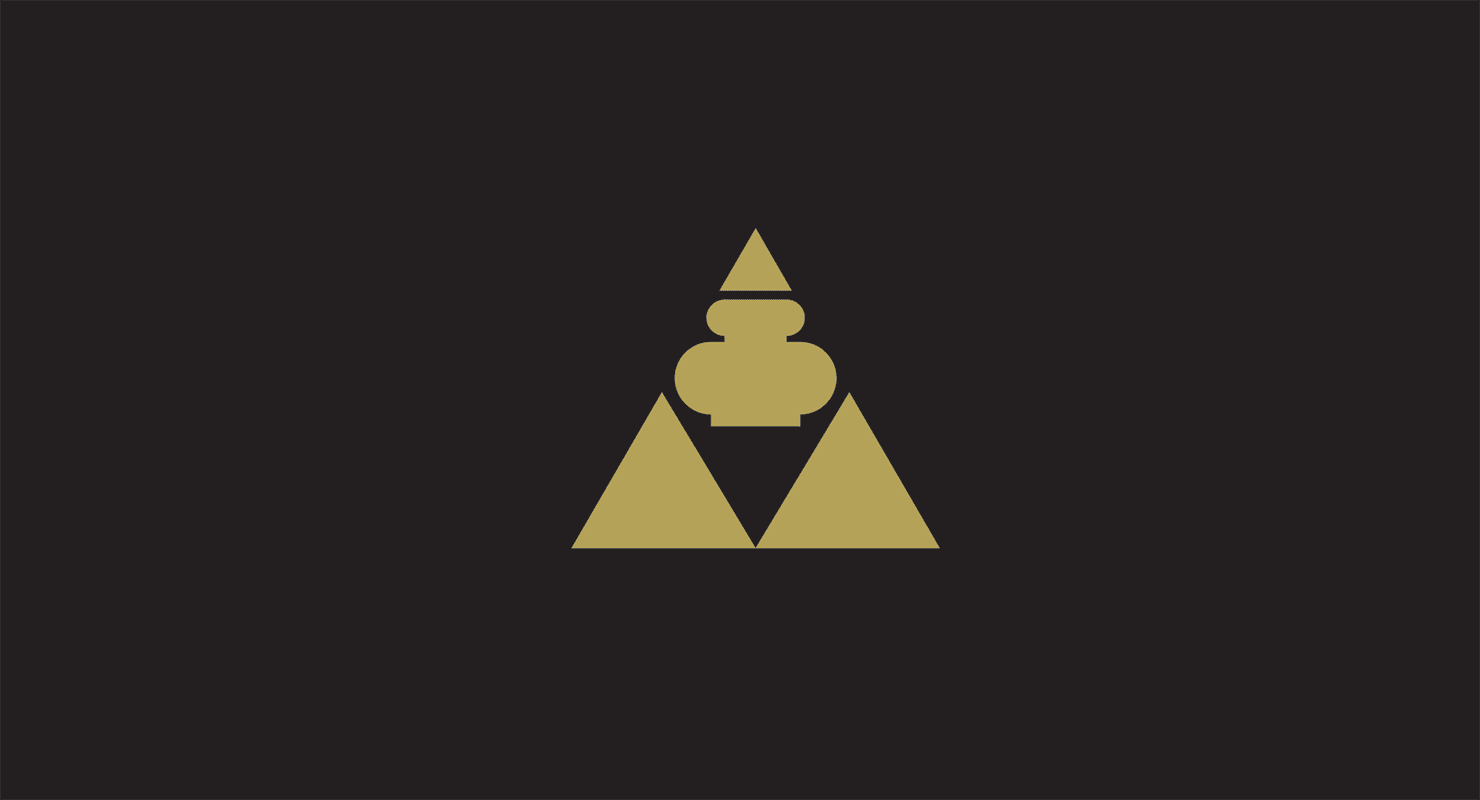 Located on the southern tip of the Island of the Gods, Anantara Uluwatu Bali Resort is an all-suite-and-villa cliffside paradise boasting innovative architecture and untamed natural beauty. Take in the crashing ocean below from the resort infinity pool - or indulge in a private pool villa. Ride the waves of Impossible Beach which draws surfers from around the world. Bali is a cultural mecca of temples and artists. Let Anantara guide you on insider explorations of the island.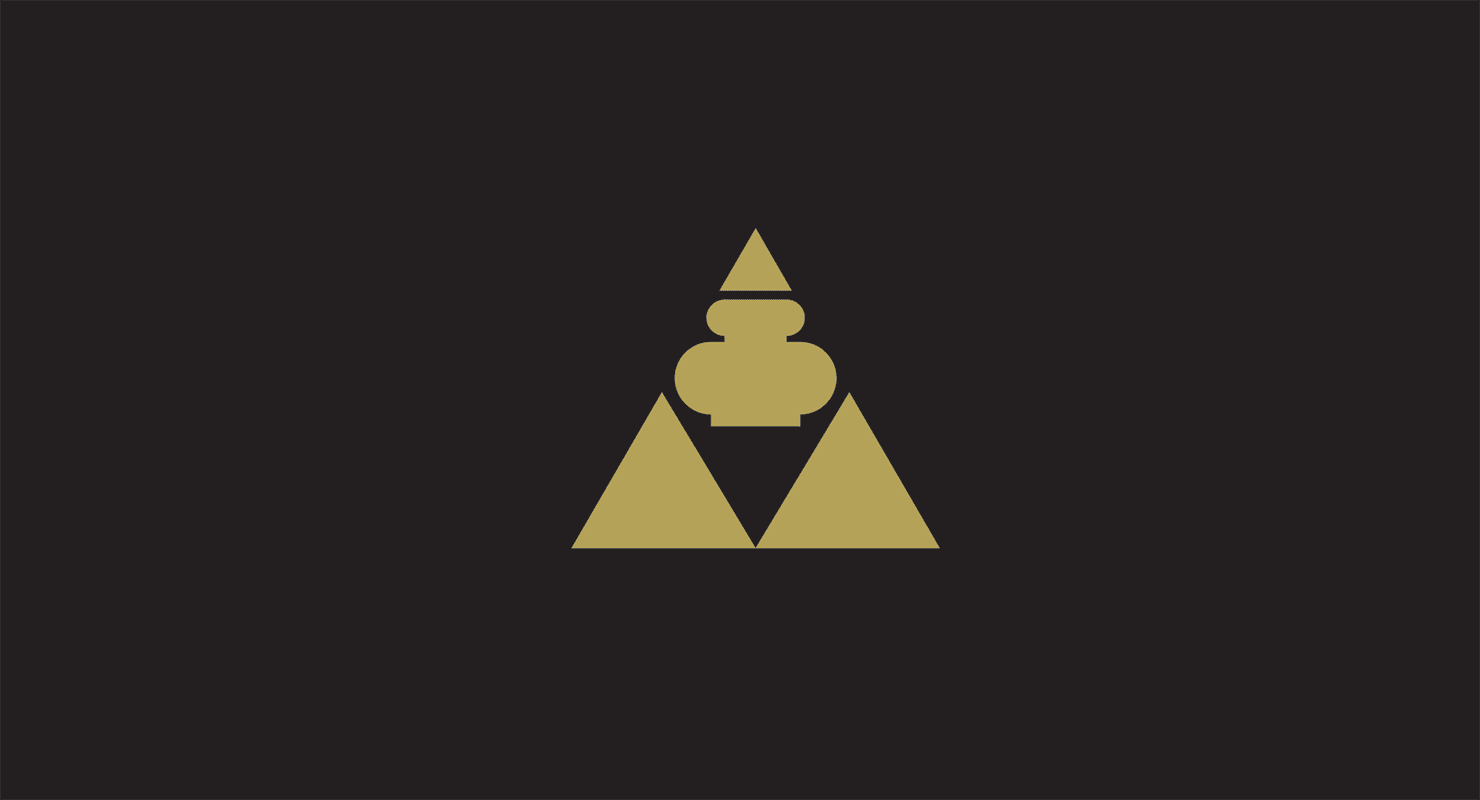 Slip away to beautiful Bali and find your island home-away-from-home in Legian. Ideally located between buzzing Seminyak and Kuta, both a five-minute walk along the beach, Anantara Vacation Club Legian Bali offers convenience and tranquillity. Play on soft sands across the road, surfing by day and stopping to take in magnificent sunsets. Explore the neighbourhood's local street eats and cafes.