Primary content
Armed but not Dangerous a Golden Gun Experience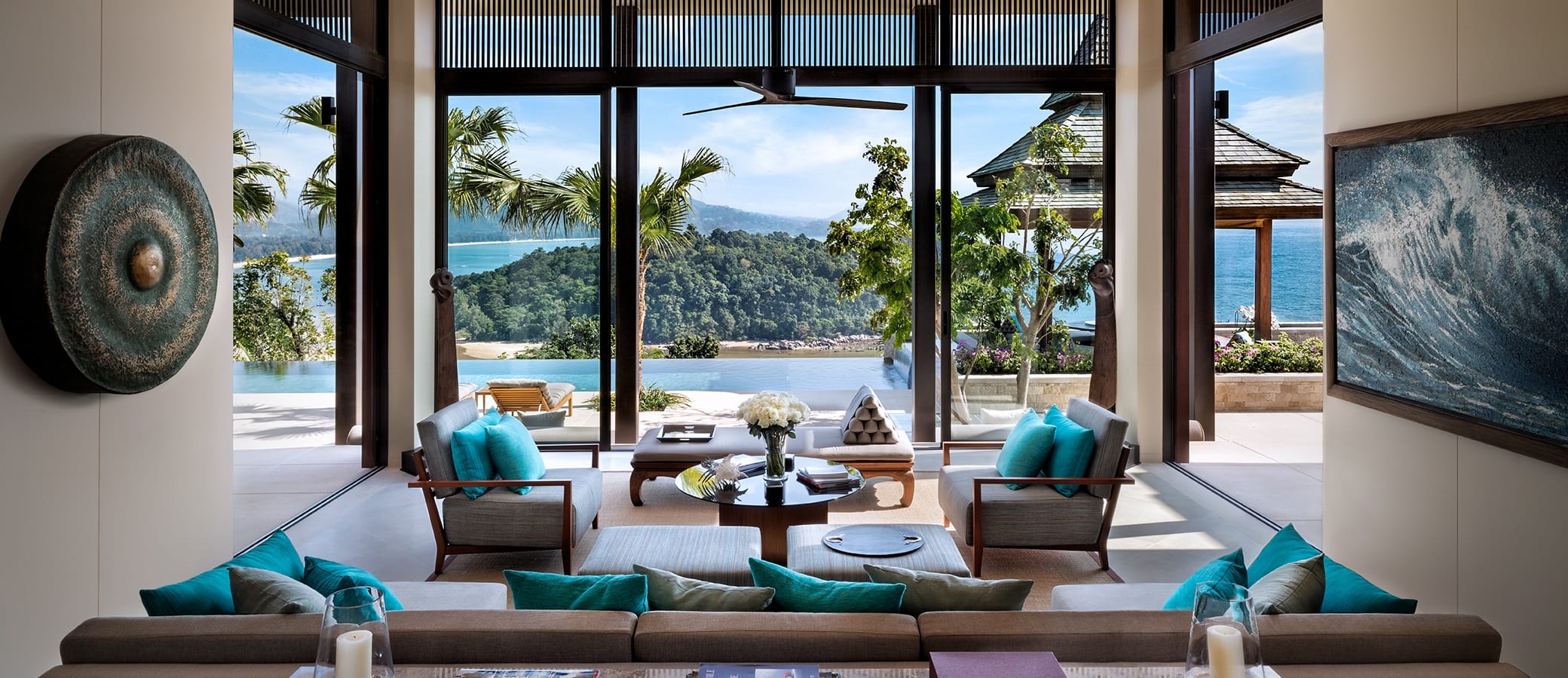 It's the golden hour over Phuket and the "pinch me" ocean views from our lavish eight-bedroom Villa Similan at Layan Residences by Anantara have us chattering excitedly whilst racing one another to the upper deck with its 22-metre infinity pool and back to the sitting room, competing for the choicest spot to put down roots at - dry martini in hand.
The arrival of an immaculately turned-out wine guru serves as a wake-up call and we retire to our bedrooms to get ready for the wine tasting and dinner experience.
Black tie is optional but there is something about the proximity of Phang Nga Bay with its sleek yachts, sun-dappled lagoons and James Bond connotations that makes even the most casual dresser reach for the bow tie. Phang Nga Bay is, after all, 007's playground in The Man with the Golden Gun – the ninth in the James Bond series and the second to star Roger Moore as the fictional MI6 agent.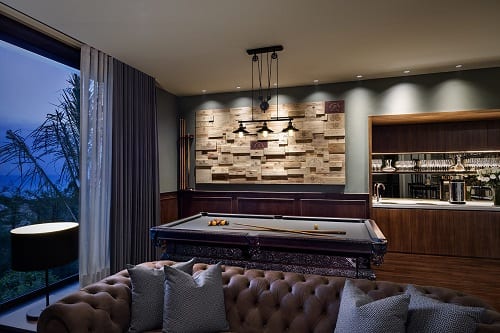 Inside Villa Similan's private wine tasting room, as we watch the swirls of rich red bloom in our crystal glasses, everyone is acutely aware of the hushed voices emanating from the adjacent room. Our butler only half-jokingly refers to as 'the man cave". Behind the closed door is the object that brought us to Phuket on a private jet from Bangkok and the subject of every dinnertime conversation for the weeks to come - the legendary golden gun.Used by the The Man with the Golden Gun's villain Francisco Scaramanga, the custom-built pistol famously consisted of several innocuous golden objects – a cufflink (trigger), gas lighter (bullet chamber), fountain pen (barrel) and cigarette case (handle) – so that it could be easily smuggled.
Wine tasting notes shamelessly discarded, we jostle for space around tonight's pièce de résistance. "Go ahead, feel how heavy it is," comes a word of encouragement from the butler. Half an hour and hundreds of "James Bond with a pistol" poses later, he will be struggling to pry it from our hands.
In the morning, as part of the resort's Golden Gun Experience, we set off from Layan Bay on a private yacht to explore the resplendent Phang Nga Bay whilst sipping free-flowing Krug champagne and tucking into a gourmet barbecue prepared by the onboard private chef. Scattered with mangrove-cloaked limestone karsts jutting dramatically out of the emerald water, the spectacular bay's most famous rock, 'James Bond Island', played a starring role in the movie as Scaramanga's hideout.
Back at the villa, we alternate low-intensity poolside relaxation, unabashedly hedonistic private spa treatments and vigorous Muay Thai boxing lessons. Those martial art skills will come in handy later that day when staging Broadway-style reenactments of some of the iconic Man with the Golden Gun scenes.
As our sojourn in Villa Similan draws to an end and our butler obligingly shakes one last dry martini for the road, we surreptitiously check our pockets for any golden bullets inscribed with our names. The world of fiction has never felt more real than here at Villa Similan.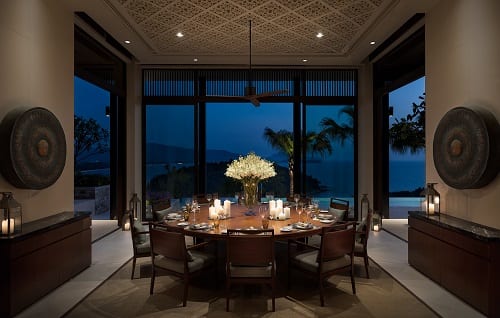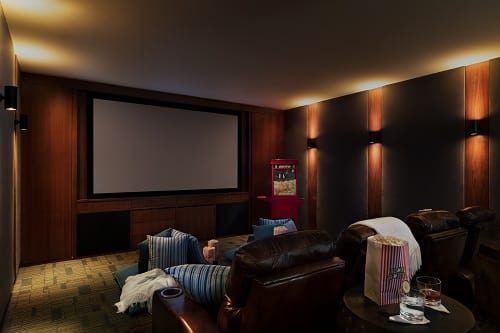 Curated For You
You Might Also Like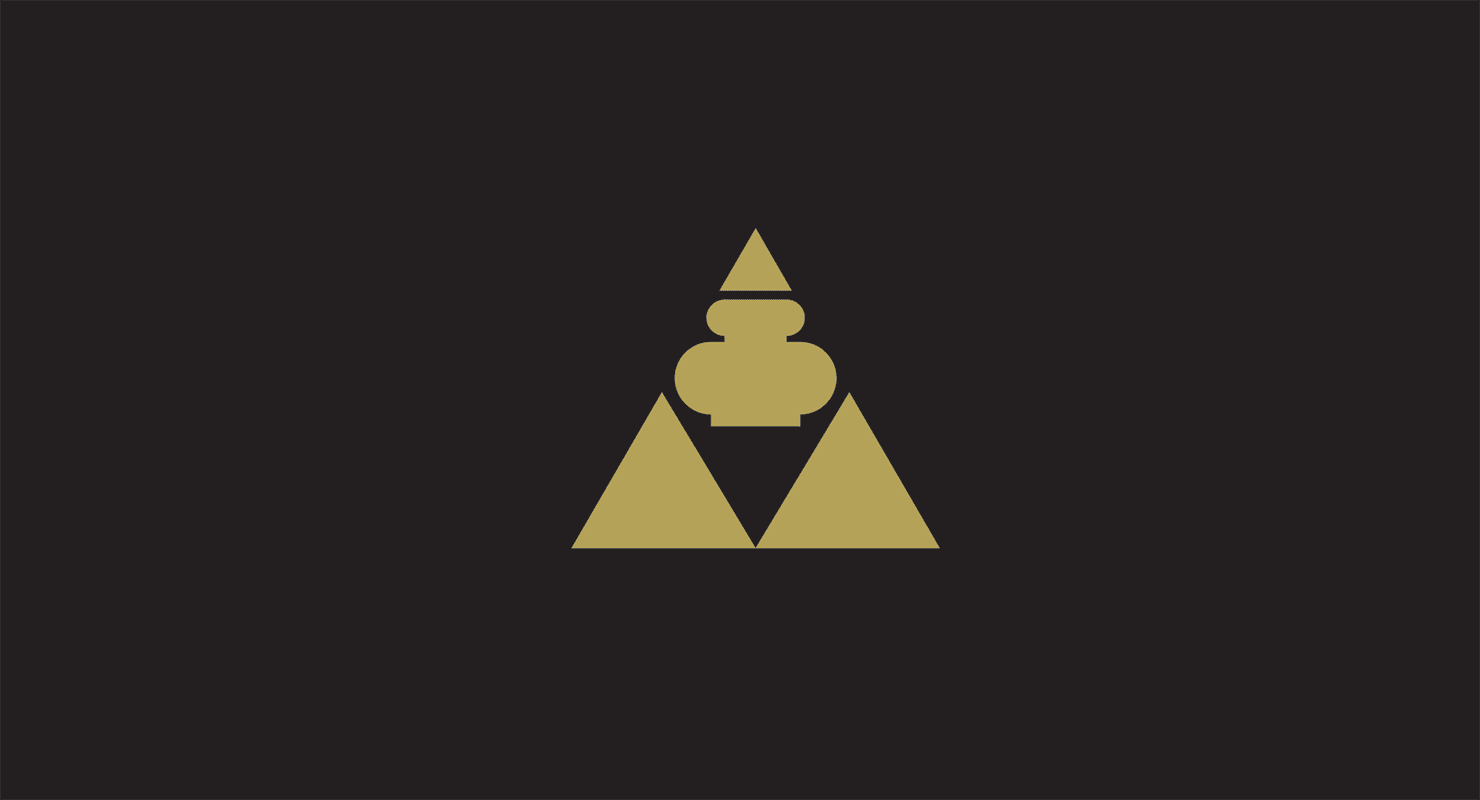 A luxury resort in Phuket bringing you private villas and residences. Visit Layan Residences by Anantara today for a memorable getaway with your family.
Be master of your own universe poised over the sparkling Andaman. Wake up to panoramic views, spend blissful days by your private infinity pool, and have your every whim catered to by a live-in butler and team of expert chefs, personal trainers and spa therapists on call. Located only 20 minutes from Phuket International Airport, Layan Residences by Anantara offers the ideal tropical escape. Revel in tranquillity or head out across the waters in search of adventure by private yacht. Enjoy unfettered access to the facilities and services of Anantara Layan Phuket Resort adjacent.