Primary content
Discover the secrets of Koh Yao Yai, one of Thailand's last unspoiled islands
Uncover the natural wonder of one of Thailand's last remaining hidden beauties: a tropical island near Phuket with hilly jungles and blissfully barren beaches.
Things To Do in Koh Yao Yai Thailand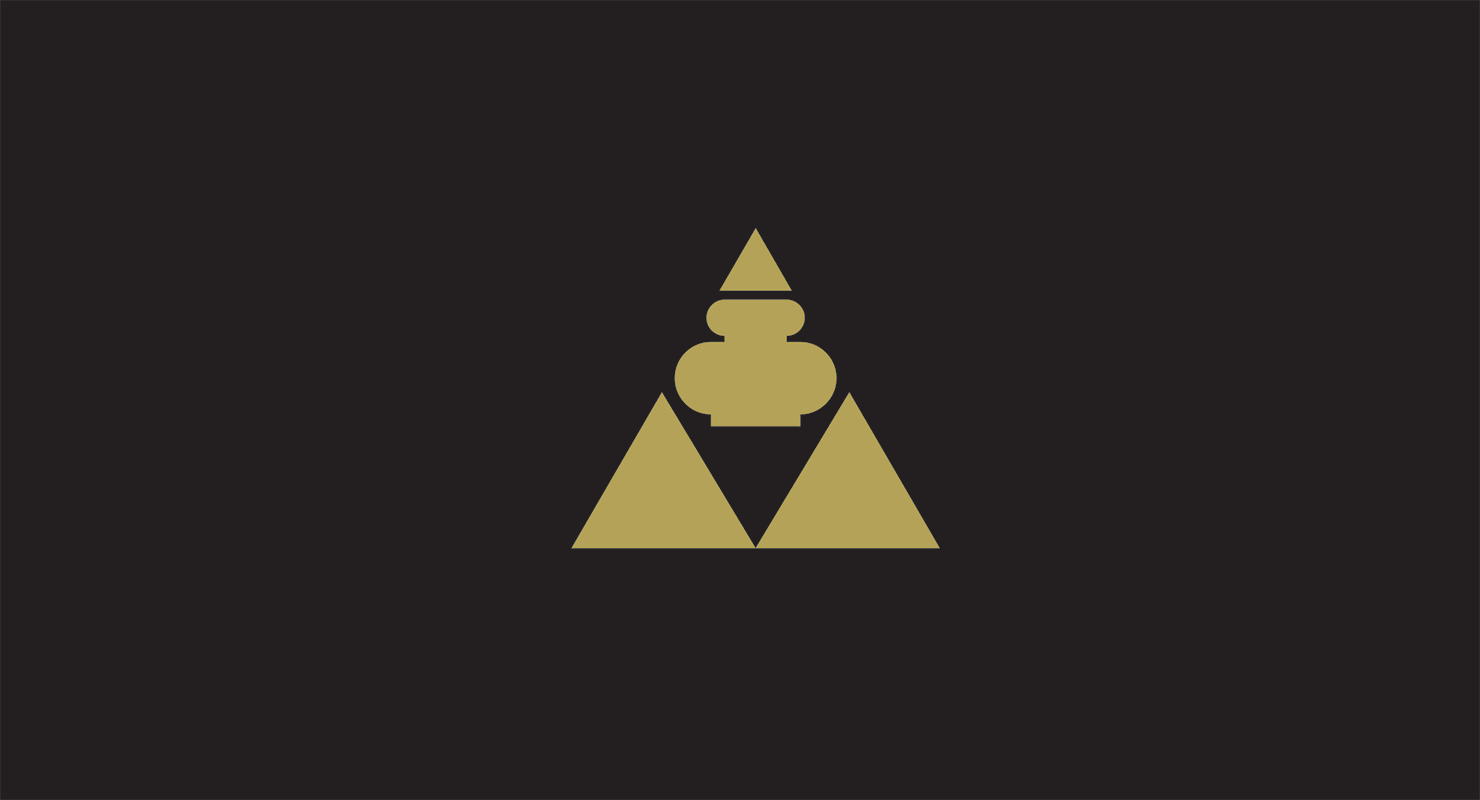 The tropical island idyll is often promised, but rarely realised. By nature, deserted islands tend to be remote and difficult to access, or too rustic for comfort. Not Koh Yao Yai. This 30-kilometre-long island is just a 25-minute speedboat ride off Phuket's eastern coastline, sharing the same balmy Andaman waters as the Phi Phi Islands and Maya Bay.
In contrast to its famous neighbours, Koh Yao Yai is a sleepy, village-speckled isle. It offers only a modest sprinkling of mom-and-pop guesthouses and nature resorts, and has no nightlife or noisy traffic to speak of. Its main attractions are its spectacular shorelines and its local, laidback vibe – the perfect setting for beach-centric journeys off the beaten path.
Whether you're on a family adventure holiday or a romantic couple's getaway, you'll find plenty of memorable things to do in Koh Yao Yai.
Explore the Beaches of Koh Yao Yai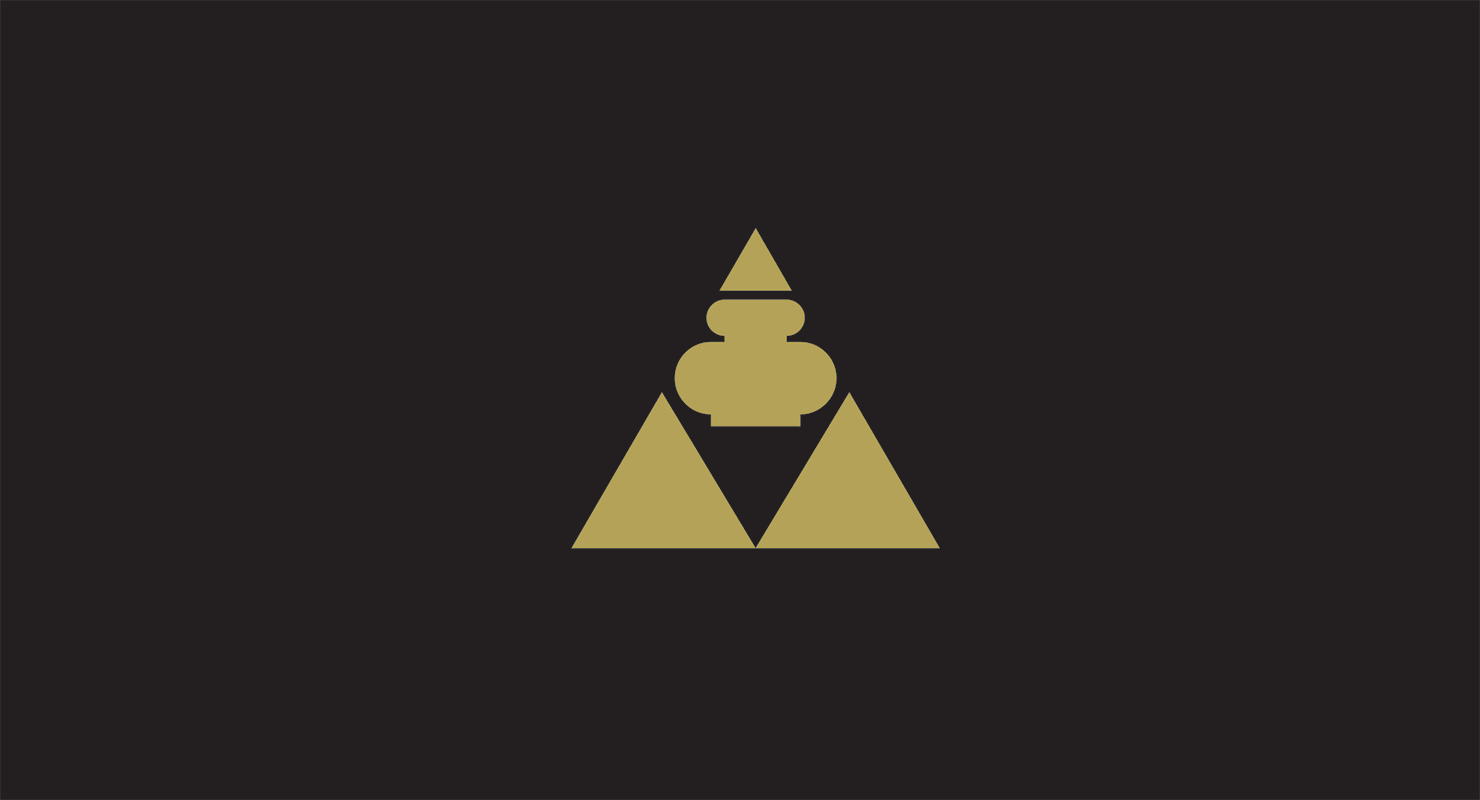 Koh Yao Yai's beaches are the postcard stereotype: powdery white sands, turquoise waters, rope swings strung from palm trees. The island's longest beach is Laem Haad, also known as Sandbank Beach, located on the northeastern coast of the island. True to name, it features a long sandbank that stretches almost all the way to sister island Koh Yao Noi (another largely unexplored Thai island).
Come at high tide for swimming, beach lazing and snapping dramatic panoramas. Visit at low tide and enjoy some crab-watching, as millions of sand bubbler crabs emerge for dinner.
Another must-visit beach on Koh Yao Yai is Ao Sai, in the very south of the island. Take the bumpy trail down through the jungle, park yourself on the sand and wade in crystalline waters – which you probably have all to yourself. Another beach not to miss is Loh Paret, the main sunset beach in Koh Yao Yai. Stroll along the jetty over turquoise seas, swim and sunbathe, or enjoy happy hour with spectacular views in one Loh Paret's beachfront restaurants.
Feel the wind in your hair with a sidecar adventure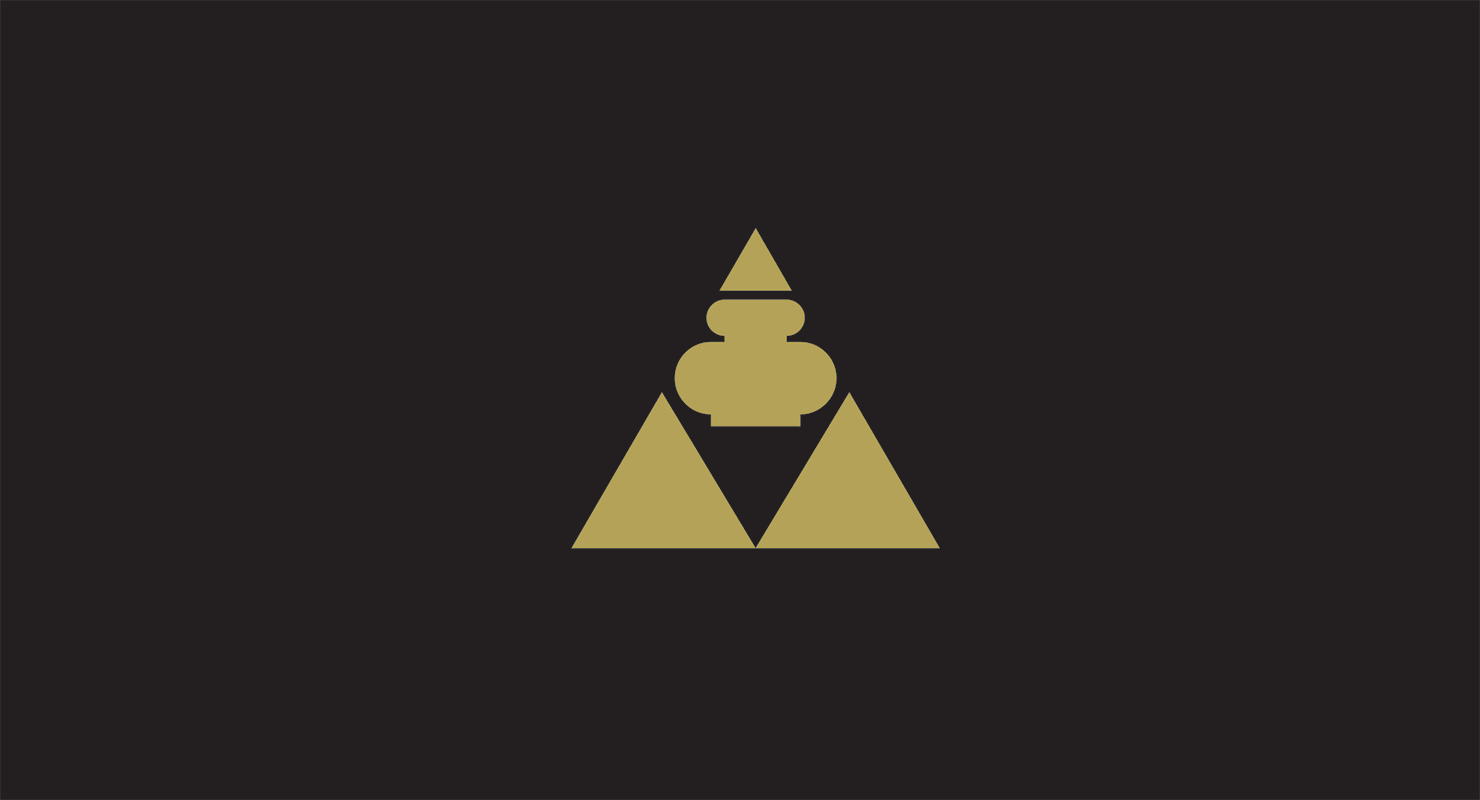 The best way to get around Koh Yao Yai for beach hopping is to rent a scooter, as there are no car rentals on the island. From Anantara Koh Yao Yai Resort & Villas it's possible to arrange a vintage-themed scooter and sidecar from and enjoy DIY adventures around the island, navigating your way through rubber plantations and quaint fishing villages.
As you wind though the island's dense jungle, keep an eye out for the native Oriental hornbills – with their distinctive yellow bill and casque – that make their home in the canopy.
Kayaking on Koh Yao Yai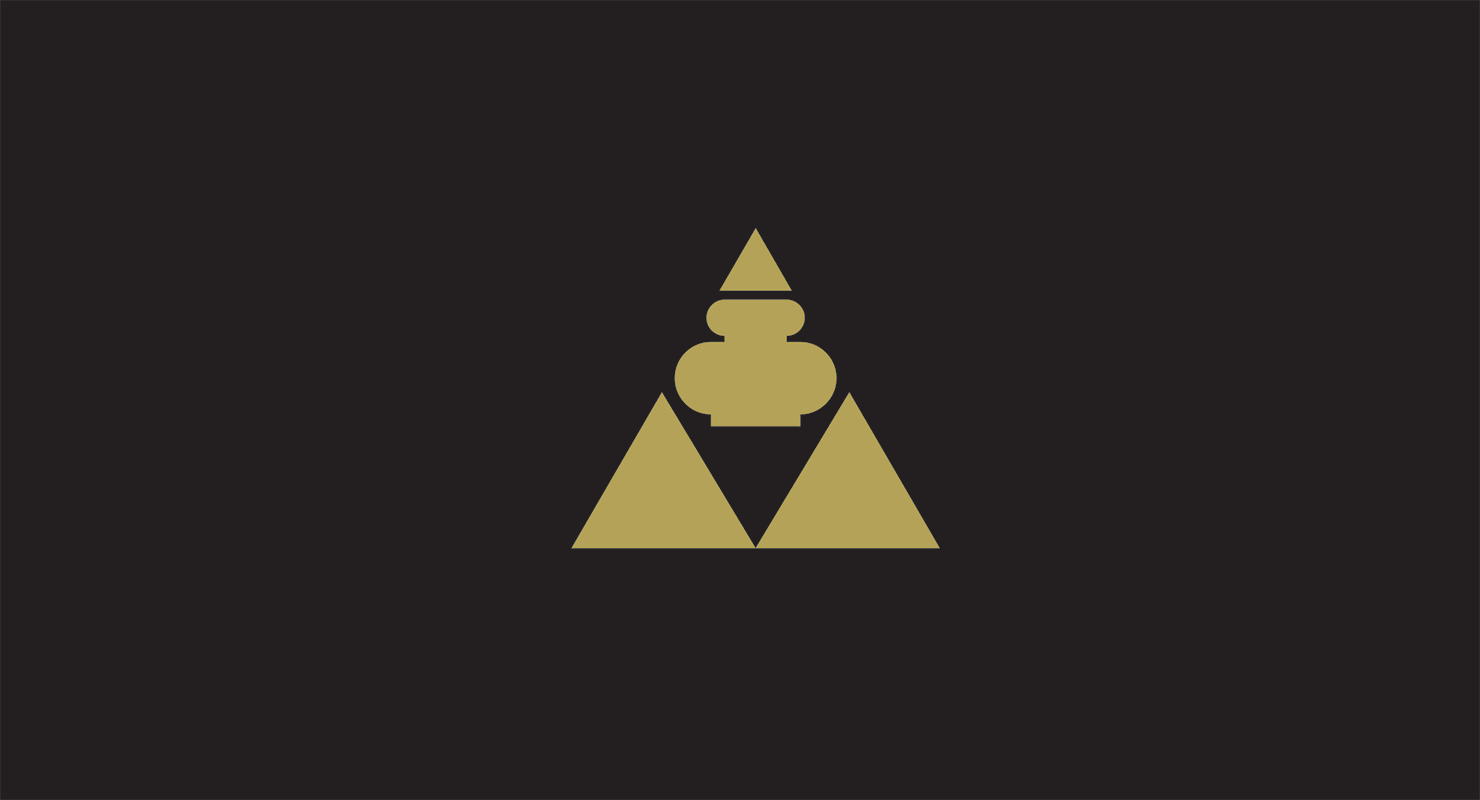 The unhurried pace of Koh Yao Yai lends itself to leisurely modes of exploration. Make the most of the island's calm waters with a laidback paddle around the coastline. Hop on a stand-up paddleboard and explore its hidden bays – or head south to Pak Klong, where you can adventure through the mangroves in a kayak.
A kayak tour in Koh Yao Yai showcases some of the island's rich biodiversity – stay on the lookout for mudskippers, kingfishers, water monitors and macaques.
Snorkelling in Koh Yao Yai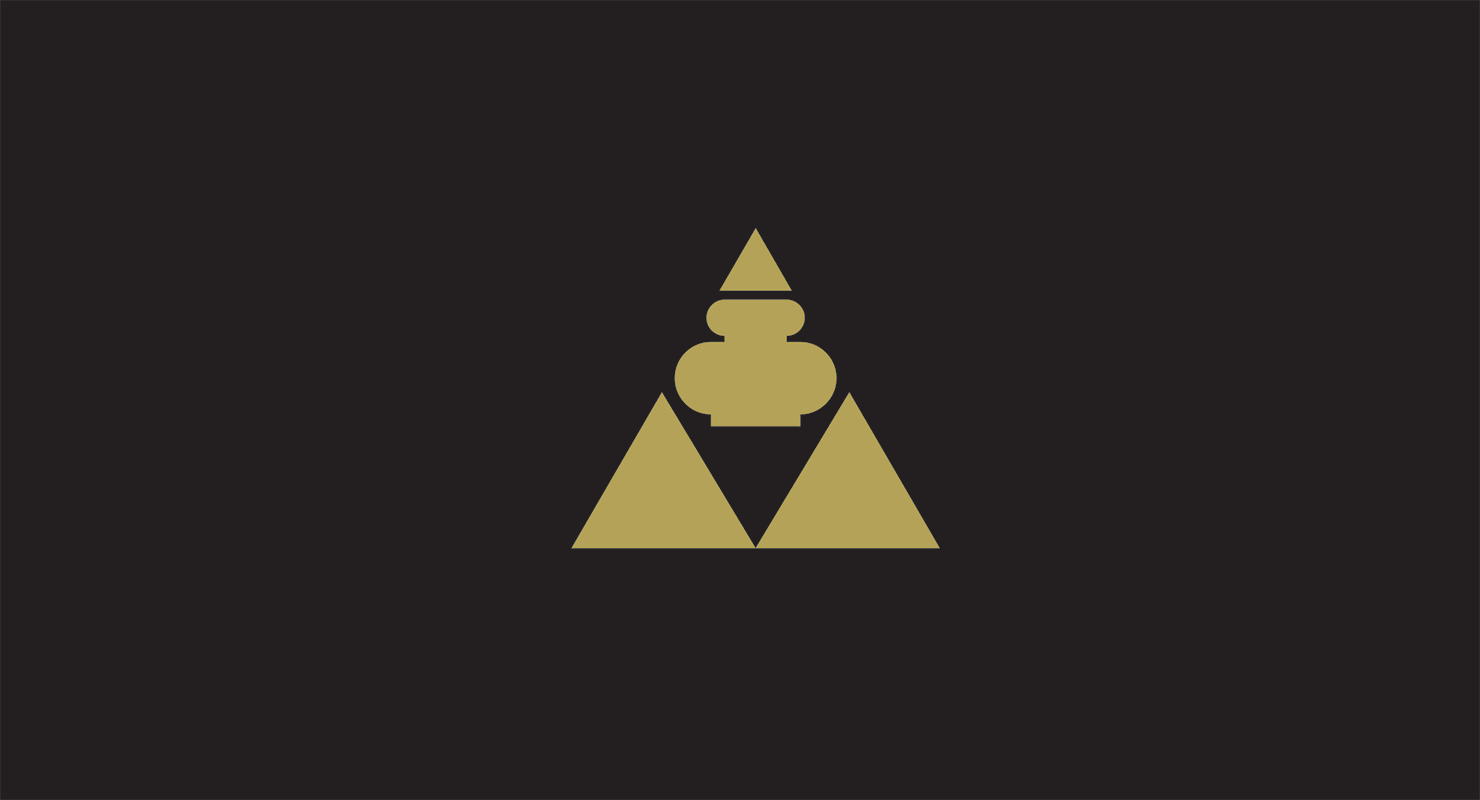 A snorkelling trip around Koh Yao Yai typically entails a boat ride to the nearby islets of Khai Nok, Khai Nai and Khai Nui. The Khai islands are a popular stopover point for local day trips, and are equipped with restaurants, beach chairs, and jet-ski rental, with wide and shallow beaches where kids can safely swim and snorkel.

Hop in a speedboat or a longtail boat from Koh Yao Yai and enjoy a day bobbing around in the crystal-clear waters of Khai Nok, spotting butterfly fish, angel fish and more. Or if you prefer your own 'private' snorkel spot, ask your longtail boat driver to find a quiet bay around the islands away from the main beaches.
Island Hopping Around Koh Yao Yai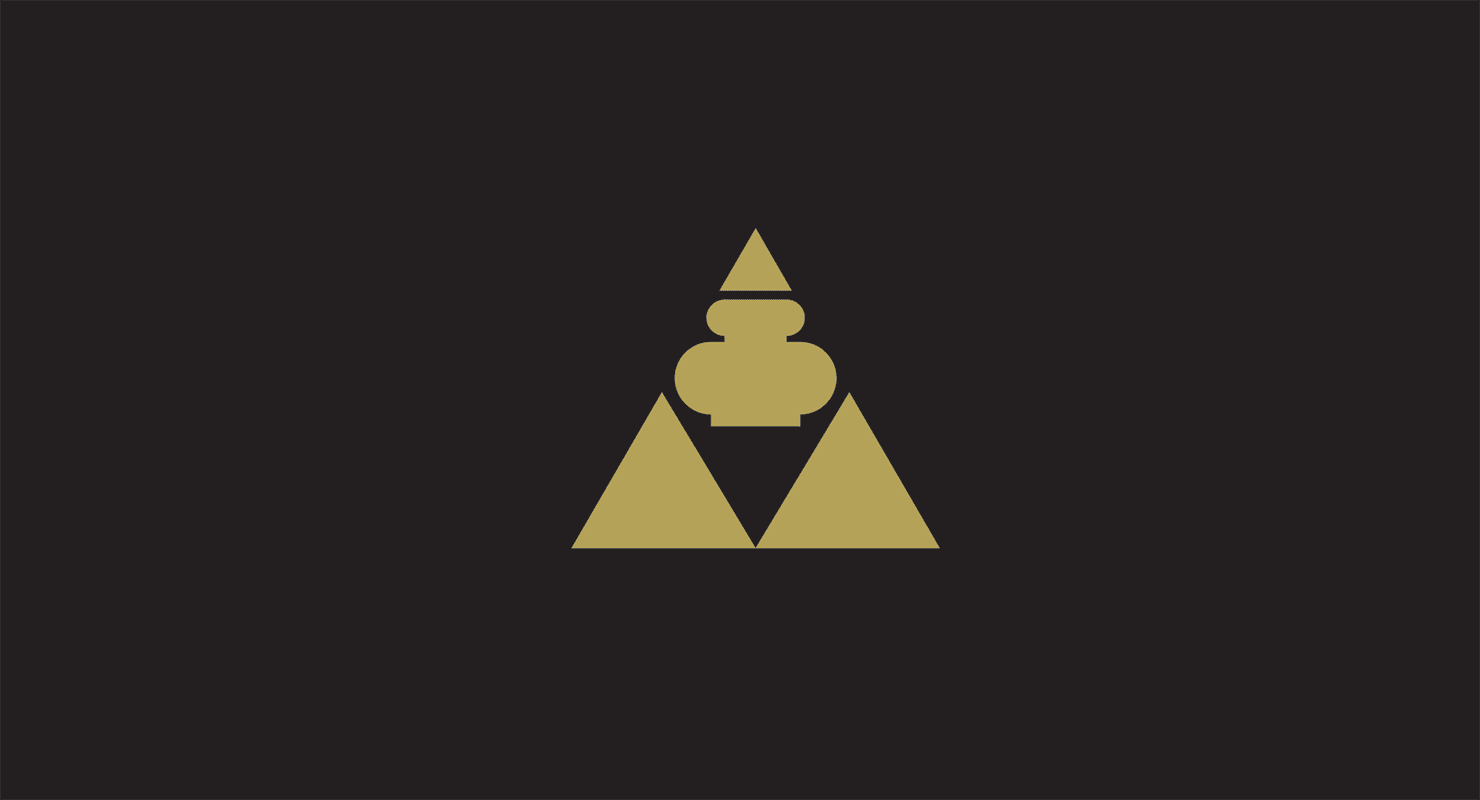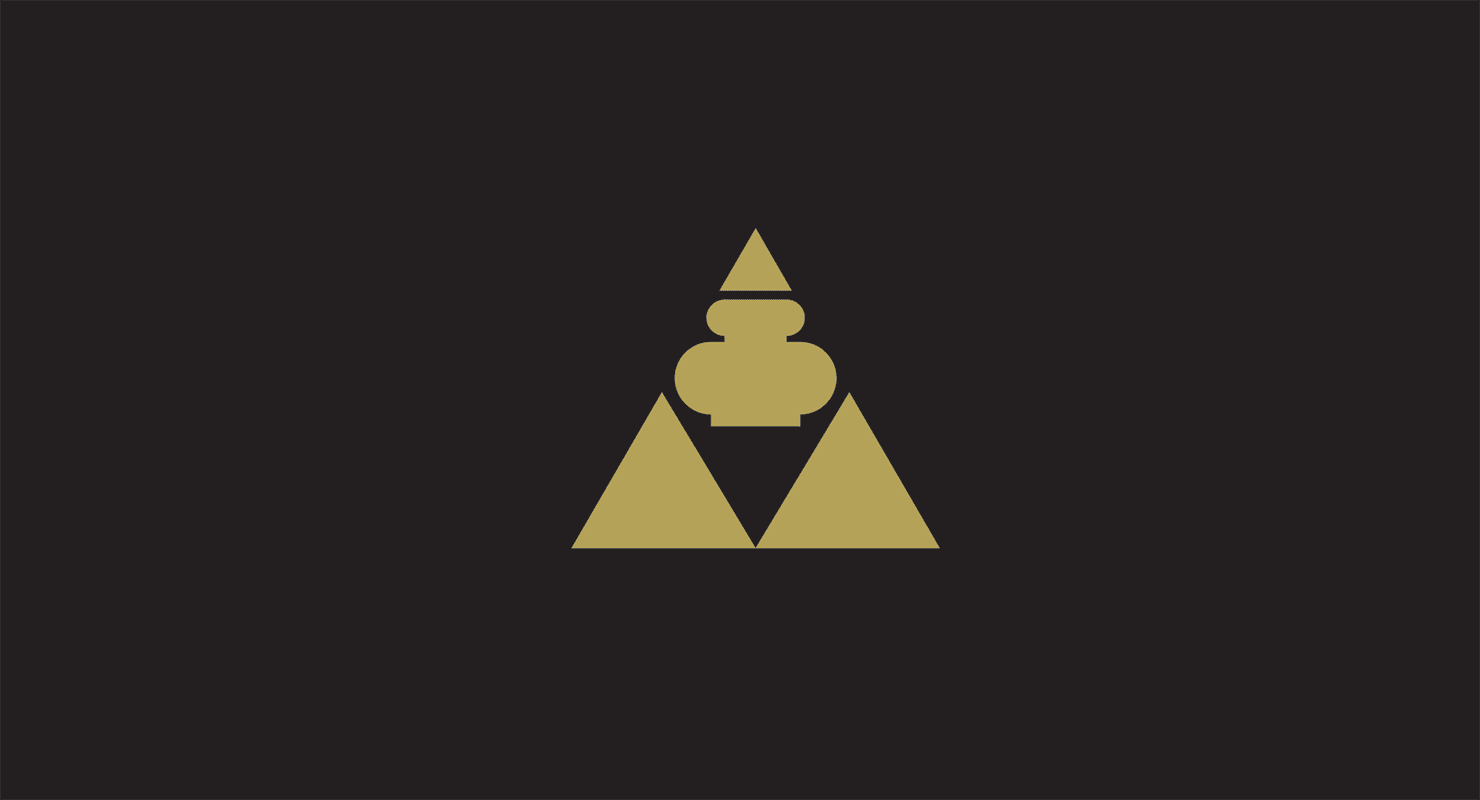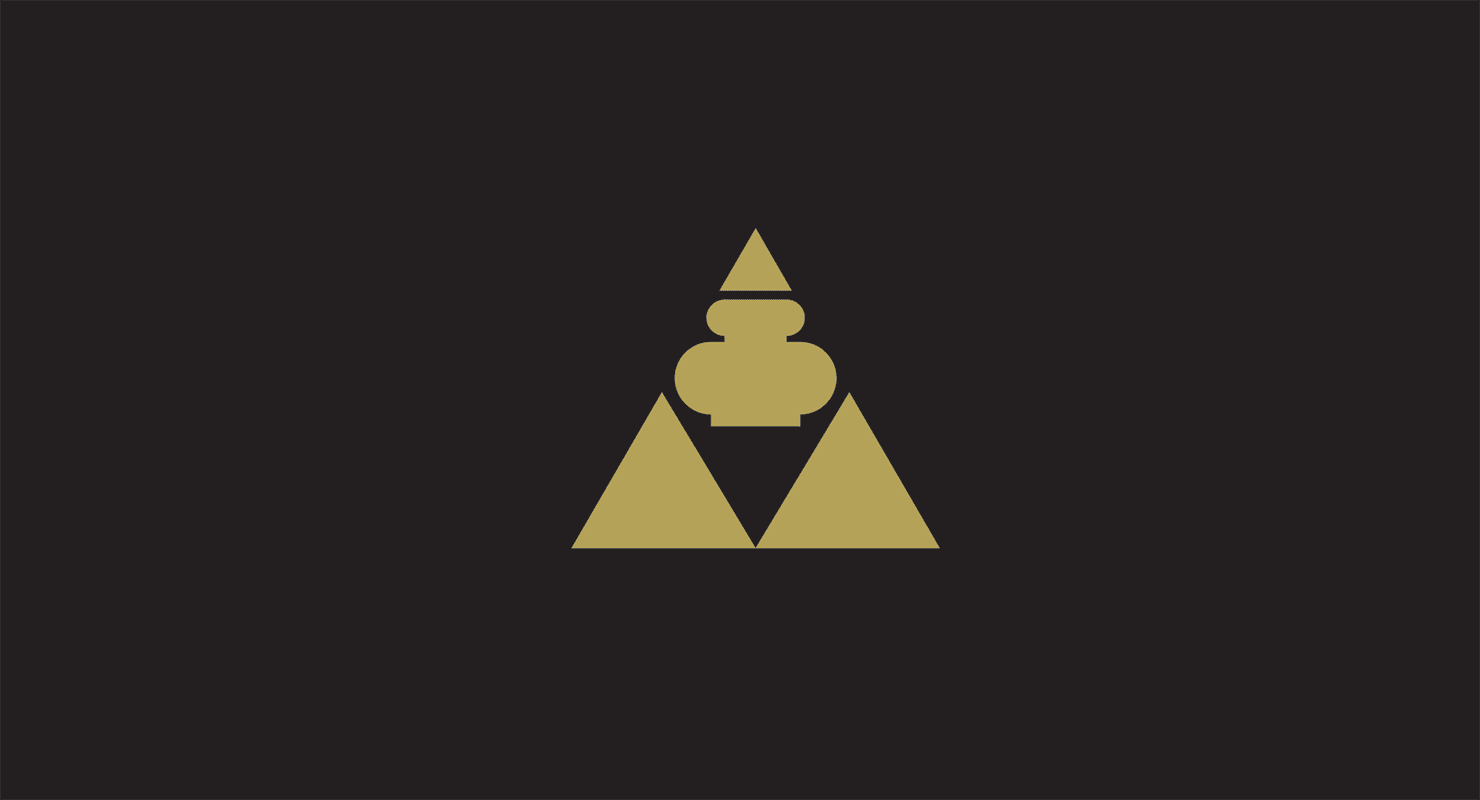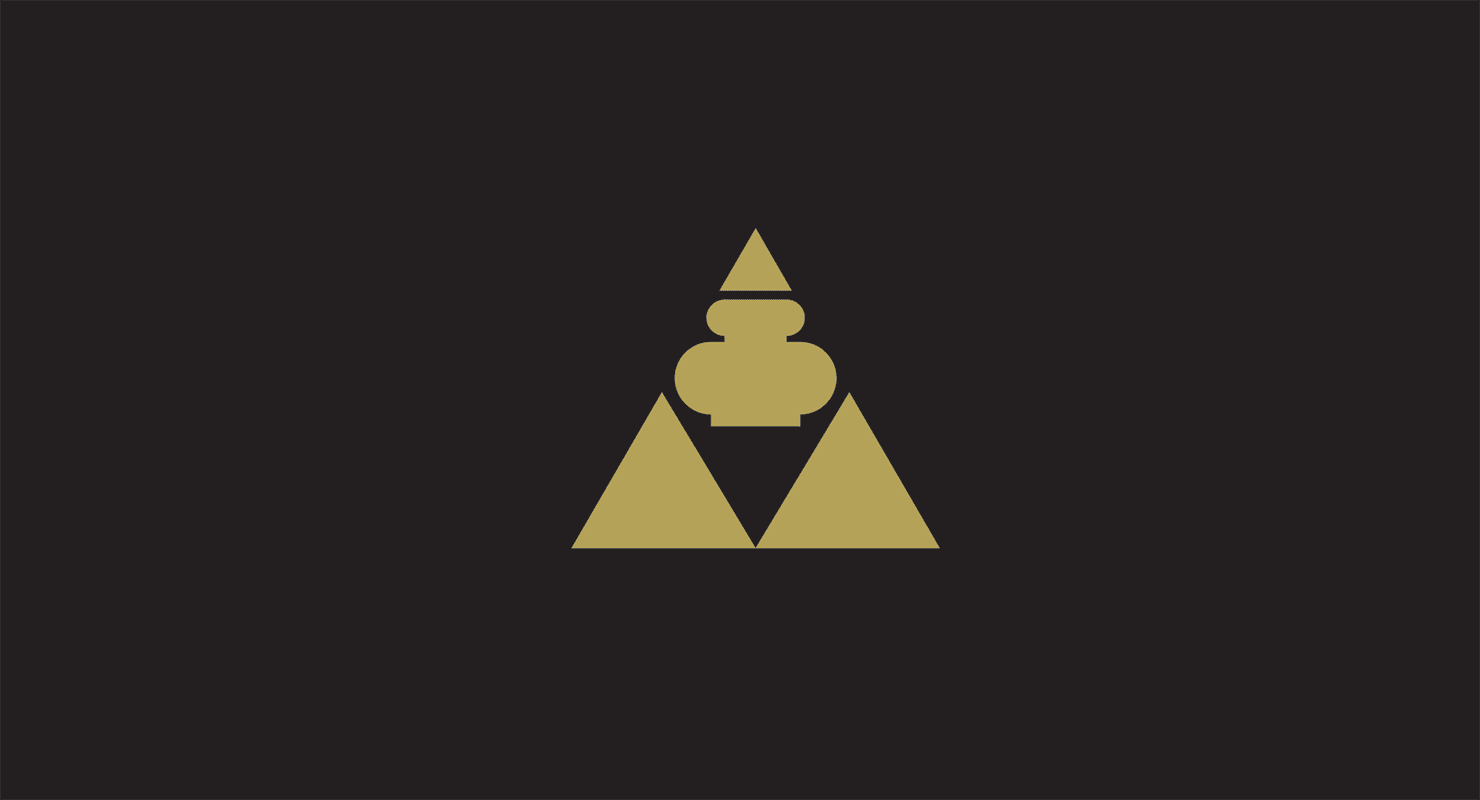 If you're keen to explore beyond Koh Yao Yai, there's plenty to discover in Phang Nga Bay. An island-hopping tour from Koh Yao Yai might take you north to the movie-famous James Bond Island or east to Chicken Rock (another good spot for snorkelling). Koh Phi Phi and Maya Bay are also within close range, as is Bamboo Island, whose white-sand beaches are a stopping point on most island tours from Phuket.
But for a more 'hidden' journey, take the 15-minute longtail boat ride across to sister island Koh Yao Noi. Similar in pace and topography to Koh Yao Yai, the smaller island is a trove of slow-travel treasures, with its own deserted beaches and hilly jungles to discover. Rent a scooter for a few hours and ride around the ring road for beaches, mom-and-pop restaurants, and candid glimpses of local life.
Explore more hidden journeys in Koh Yao Yai with a luxury stay at Anantara Koh Yao Yai Resort & Villas.
Curated For You
You Might Also Like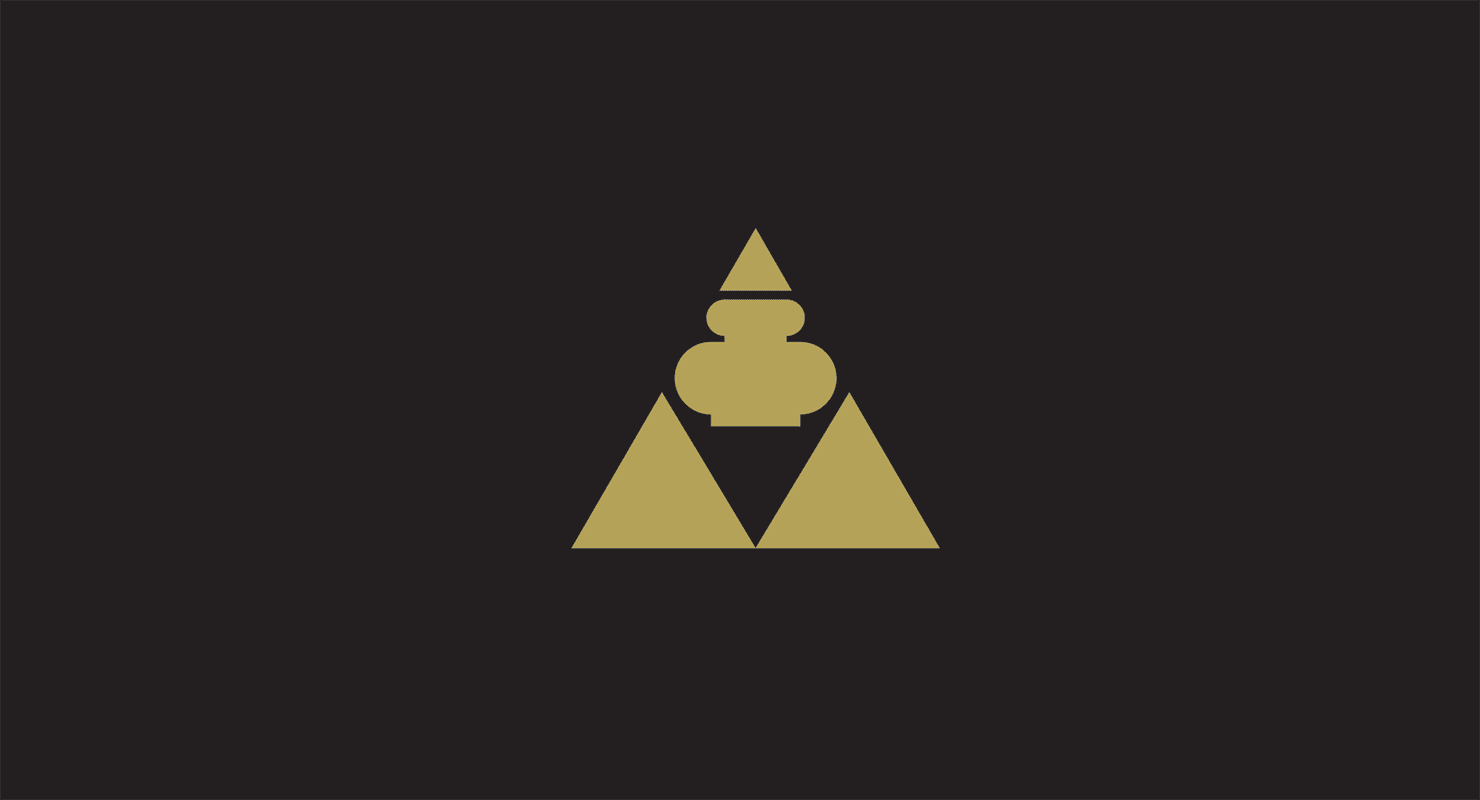 Unveiling Thailand's last unexplored paradise. Revel in island tranquillity just off the coasts of Phuket and Krabi, where sunny days are spent strolling golden sandy beaches and snorkelling colourful reefs.