Primary content
A Photographer's Guide to Salalah, Oman
Khareef is a bit of a misnomer. Meaning "autumn", the monsoon season, which turns parts of Omani desert into a rainsoaked verdant garden, is spring in all but the name. Not to mention that it falls when it's summer in the Northern Hemisphere.
In the rest of the Middle East, summer is blood-curdling heat outside and bone-chilling air-conditioning inside, with little in between. Which explains the allure of khareef with its mists, waterfalls and eye-soothing greenery.
If you are considering making like the locals and decamping to Oman's Salalah, forget what you heard about the climate of the Arabian Peninsula. As a thick blanket of vegetation is thrown over Dhofar's austere landscape, it's "welcome to Hobbiton" (or Scottish Highlands, if Lord of the Rings is not your thing) thanks to the area's run-in with the Indian Ocean's monsoon season.
This year, Salalah has marched into khareef season under the triumphant banner of "the Capital of Arab Summer Resorts of 2019", as declared by the Arab Tourism Organisation. In celebration, Al Baleed Resort Salalah by Anantara is offering 25 percent savings on private pool villas and spa treatments, with daily breakfast and dinner thrown in. 'Let it Rain Khareef Special' can be booked exclusively on Anantara.com.
Once in Oman, Anantara's 'Let it Rain' Instagram photo competition is as good a reason to hit all the tourist hotspots as any. Show them Instagram sceptics the power of social media by winning a complimentary two-night stay in a One-Bedroom Garden View Pool Villa with breakfast for two. Competition is tough, with thousands of entries expected, so your dreamy khareef moments captured on camera had better stand out.
Internet is rife with tutorials promising to make an award-winning lifestyle photographer of anyone in possession of a smartphone, but if last year's winning entries are anything to go by, it's more about finding a different angle and clever storytelling than mastering technical skills. Visit @anantarasalalah on Instagram for inspiration.
Salalah Photographers Club is also in on the action. The members have partnered with Anantara to capture some of the most spectacular sights of khareef, and their list below is a good start for your own photo journey.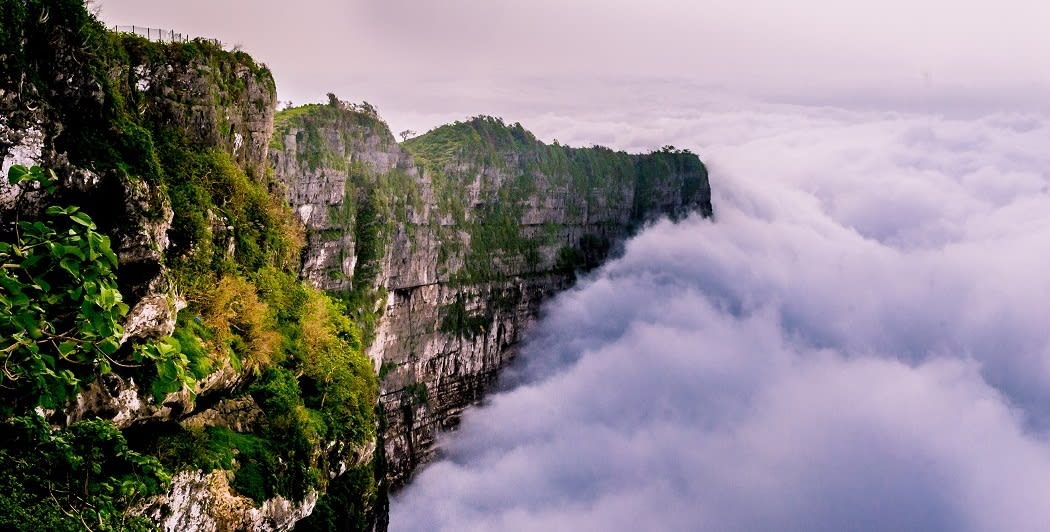 Shaat – Cascading clouds and rolling green cliffs dotted with wildflowers in Shaat make one feel like they are in the Scottish Highlands. With vistas at an impressive height of 95 metres above sea level. Shaat has the most dramatic and beautiful cliffs in all of Oman.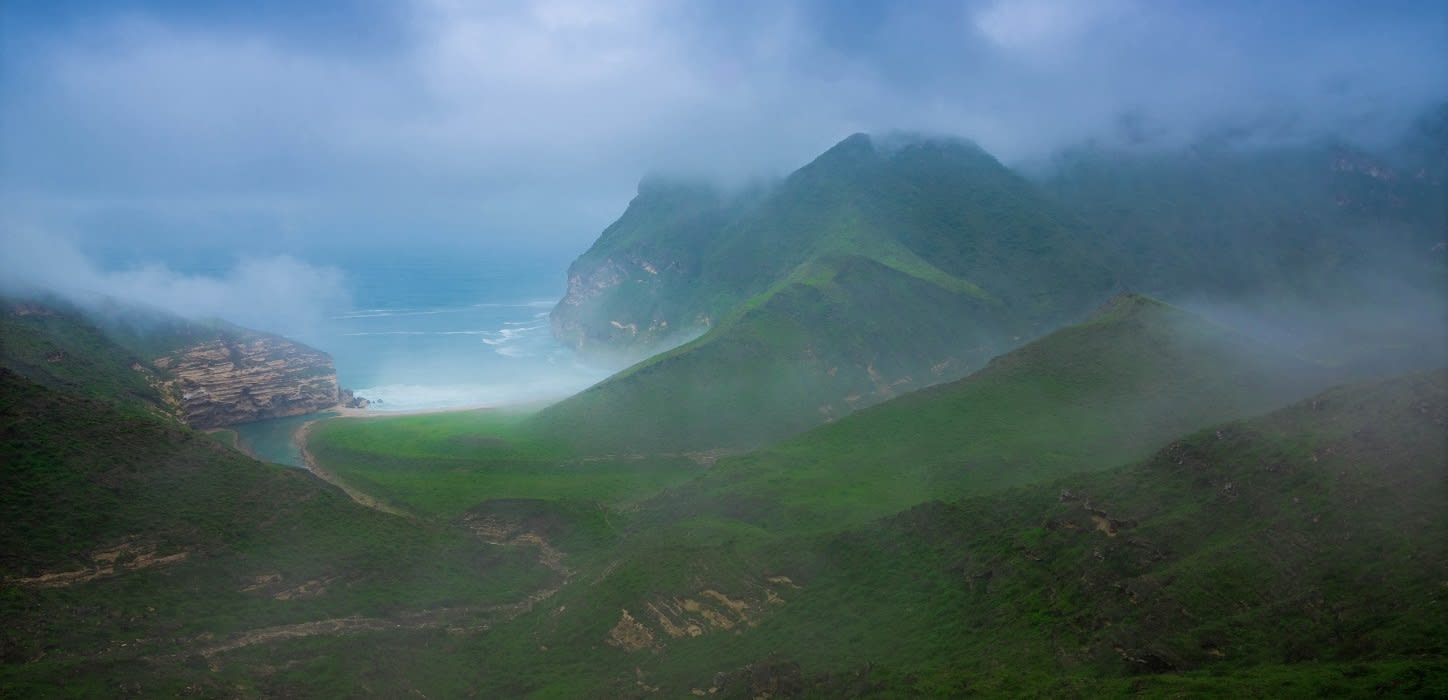 Al Mughsail Beach – Popular all year round, this beach partly surrounded by mountains is even more dramatic during khareef with enormous crashing waves and explosive "blow holes" reaching 30 metres high.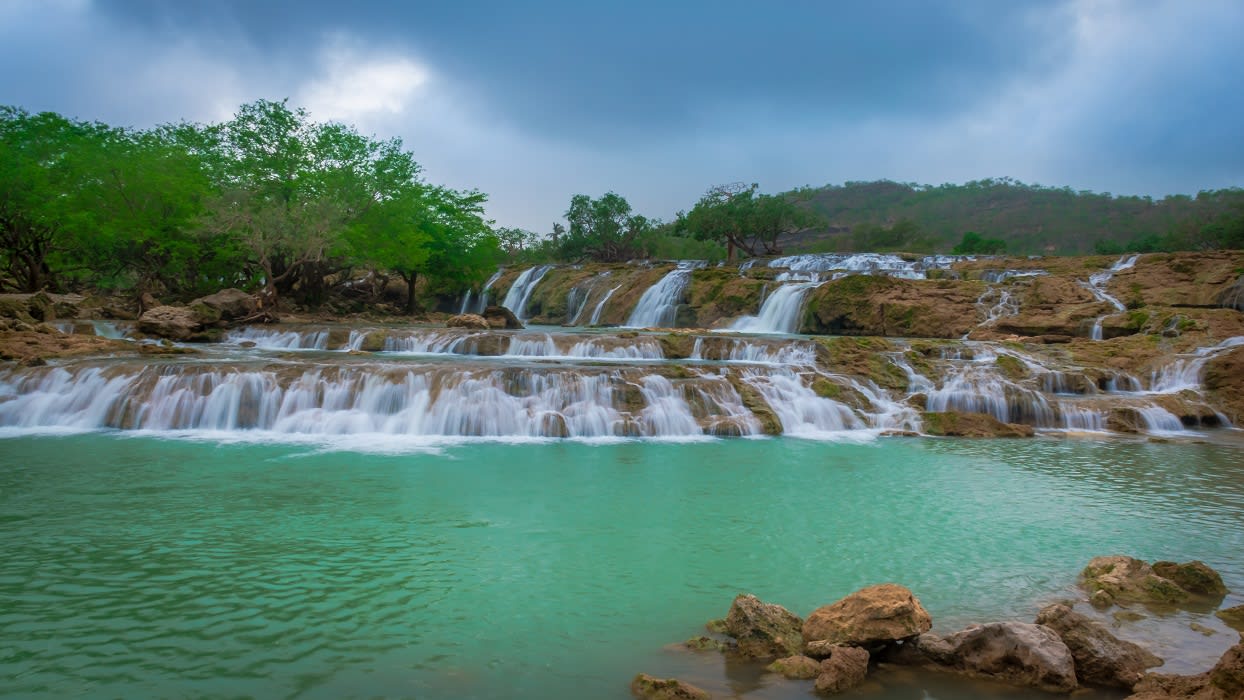 Wadi Darbat – This peaceful nature park with free-roaming camels and other wildlife is a great place for hiking to find waterfalls and hidden swimming holes. Visitors enjoy picturesque boat rides around the lake and picnicking along the shore.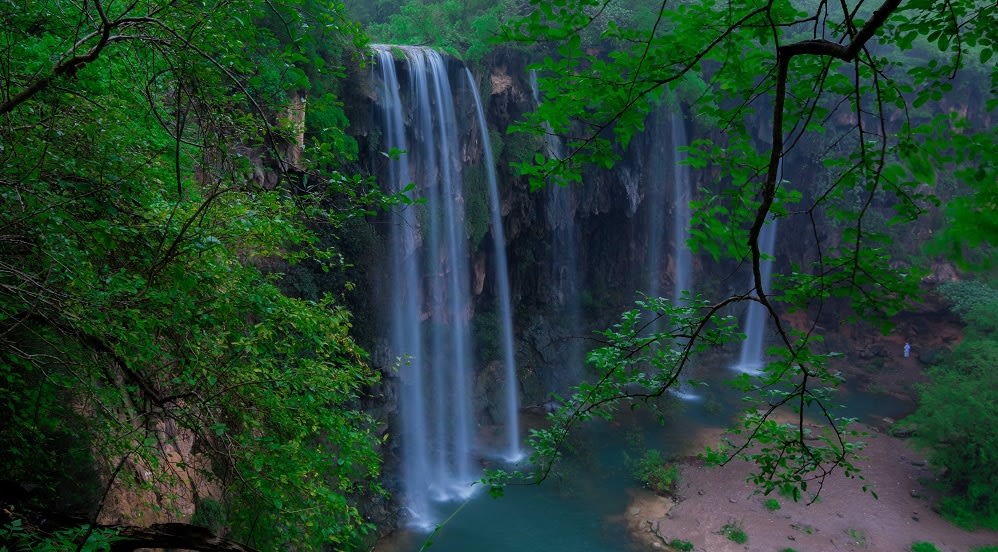 Ayn Athoum – Featuring a 15-metre limestone waterfall wrapped by a dense forest of trees, Ayn Athoum is a local favourite spot during the khareef season. Making the drive on the winding road amidst the beautiful greenery is half the fun.
Curated For You
You Might Also Like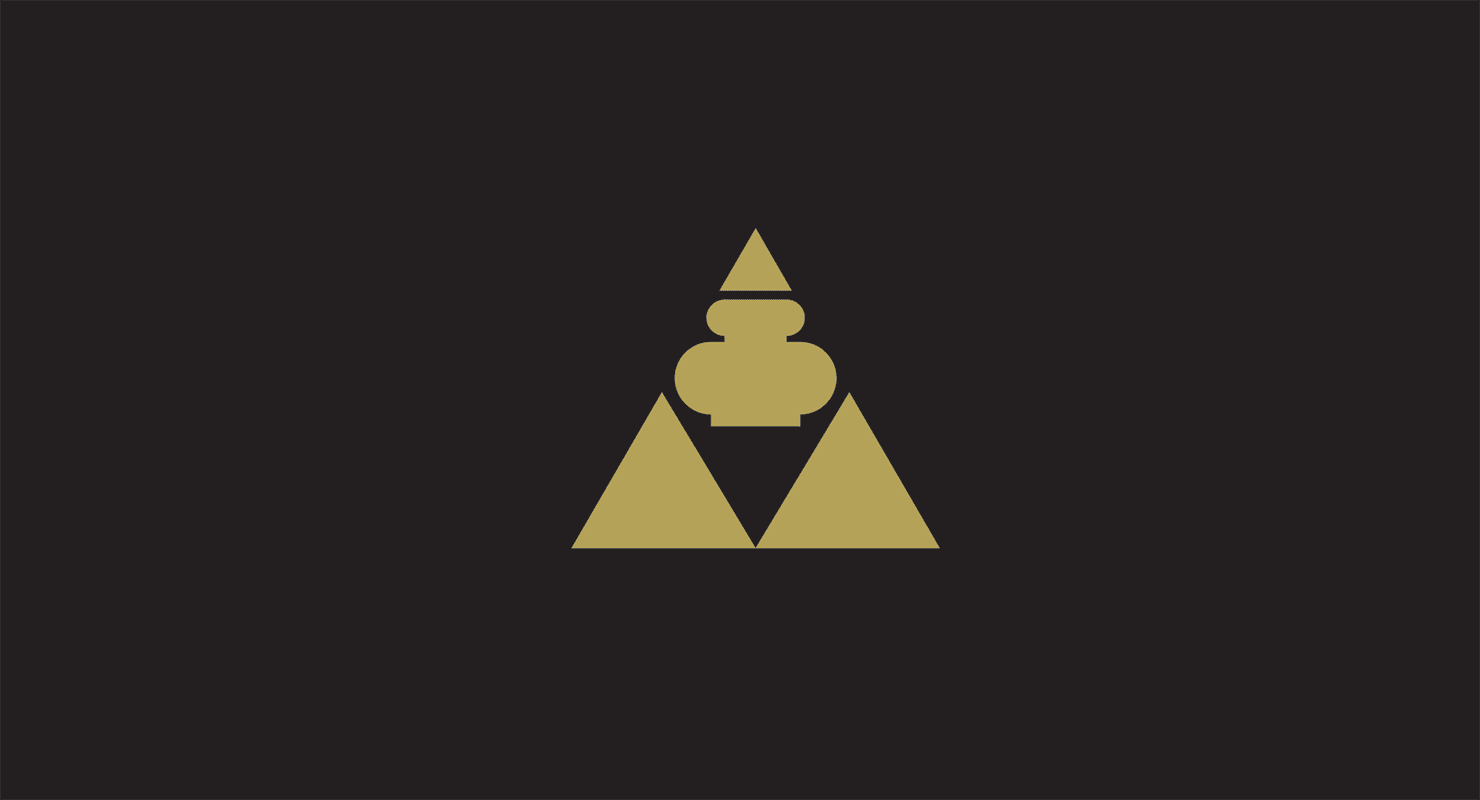 Salalah's first and only luxury pool villa resort blends the majesty of Oman's fortresses with lush garden serenity. Coastal refinement refreshes with a private beach of white sands, invigorating water sports, drinks on a lounger at the infinity pool and dining beside the lagoon. Heritage stirs the senses in the UNESCO World Heritage Site of Al Baleed Archaeological Park, just next door. Spa luxuries heal with Salalah's precious frankincense.