Primary content

'That's one small step for a man, one giant leap for mankind." Fifty years ago today, Apollo 11 landed on the moon and astronauts Neil Armstrong and Buzz Aldrin stepped onto the surface of the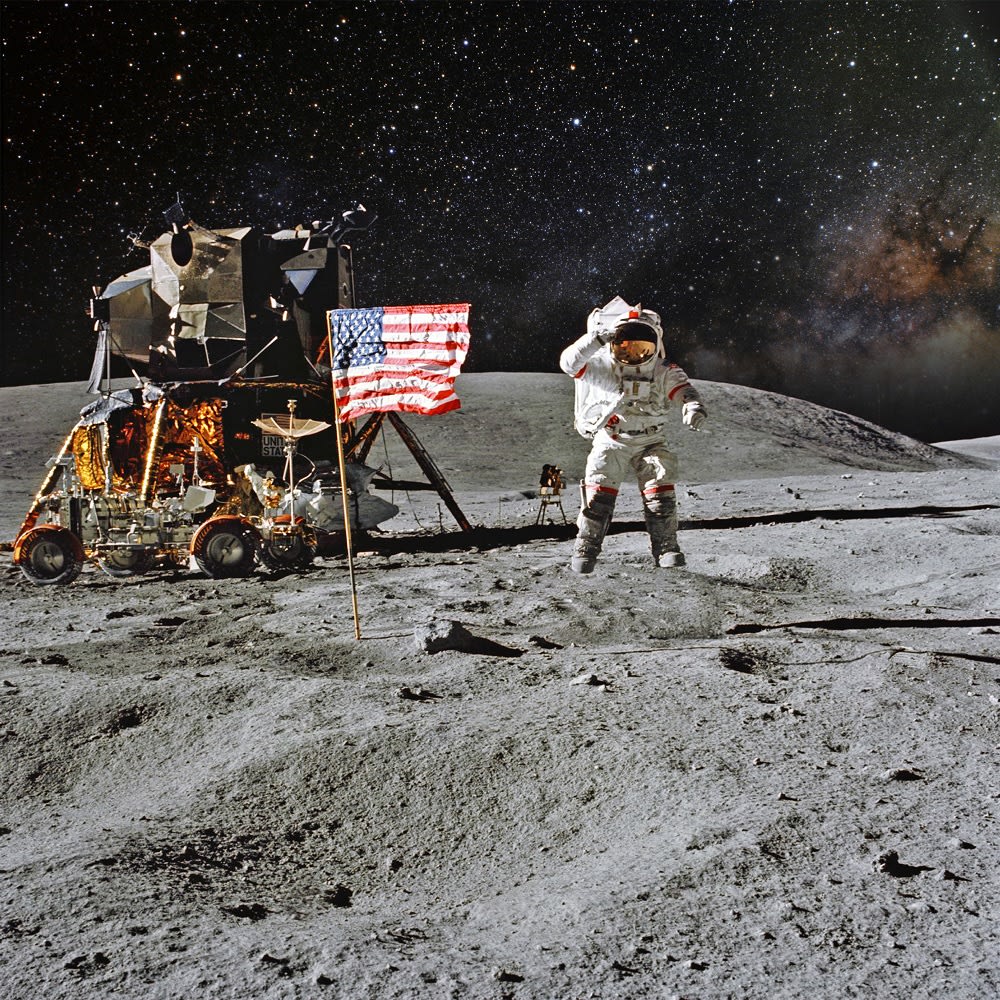 moon. A first in history!
Today, the wondrous stars have aligned and we get the chance to celebrate in style in heaven's terrestrial headquarters, Baa Atoll in the Maldives. With impressive sunlight beaming from the vast sky and reflecting in endless shimmering lagoons, our eyes take a while to adjust to the impossible luminosity of the Maldivian landscape. But it's our night vision that we have to put to the test.
Recognised as the astronomer's paradise, Baa Atoll is one of the best places on earth to enjoy the moon and stargazing. With the minimal light pollution and its close proximity to the equator means both hemisphere's stars are clearly visible from the resort – these are truly legendary stargazing conditions.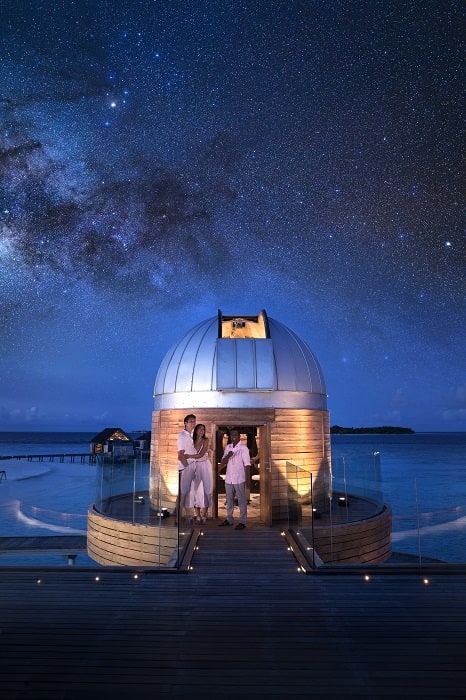 Our alarm clocks were set super early so we could join the resort's resident Sky Guru, Ali Shameem at 4am for a four-course champagne and lobster benedict star gazing breakfast. As we lay back and gaze into the sky full of glistening stars, Shameem shares his inspiring knowledge as he takes us on a memorable intergalactic journey, shortly followed by an opportunity for us to take a closer look through the powerful research-grade 16" Meade LX200 telescope.
Floating through earth, edging our way around the Milky Way through gas clouds and dodging speeding asteroids, all before coming back to earth, where, sadly our unforgettable intergalactic journey is up.
Shameem's knowledge of the celestial bodies is spellbinding and his enthusiasm infectious. Born on a Maldivian island with no electricity, mapping the constellations was his favourite pastime as a young boy. His lucky star guided him under the wings of astronomy greats such as Buzz Alrin and Dr. Massimo Tarenghi.
Don't fear, if you're not an early bird, you can still enjoy the celebrations of the day at the incredible SKY Bar, where the bartenders have created a new signature cocktail – The 'Buzz' Aldrin.
The stars provide us so much mystery and curiosity, and after this once-in-a-lifetime experience we sure do appreciate the wonders of our blue planet more. Our dreams are full of spaceships racing through space and galaxies colliding.
This moment will be treasured forever and we will endlessly look up to the sky and remember 'The Eagle Has Landed 50th Anniversary Celebration at Anatara Kihavah Villas.
Curated For You
You Might Also Like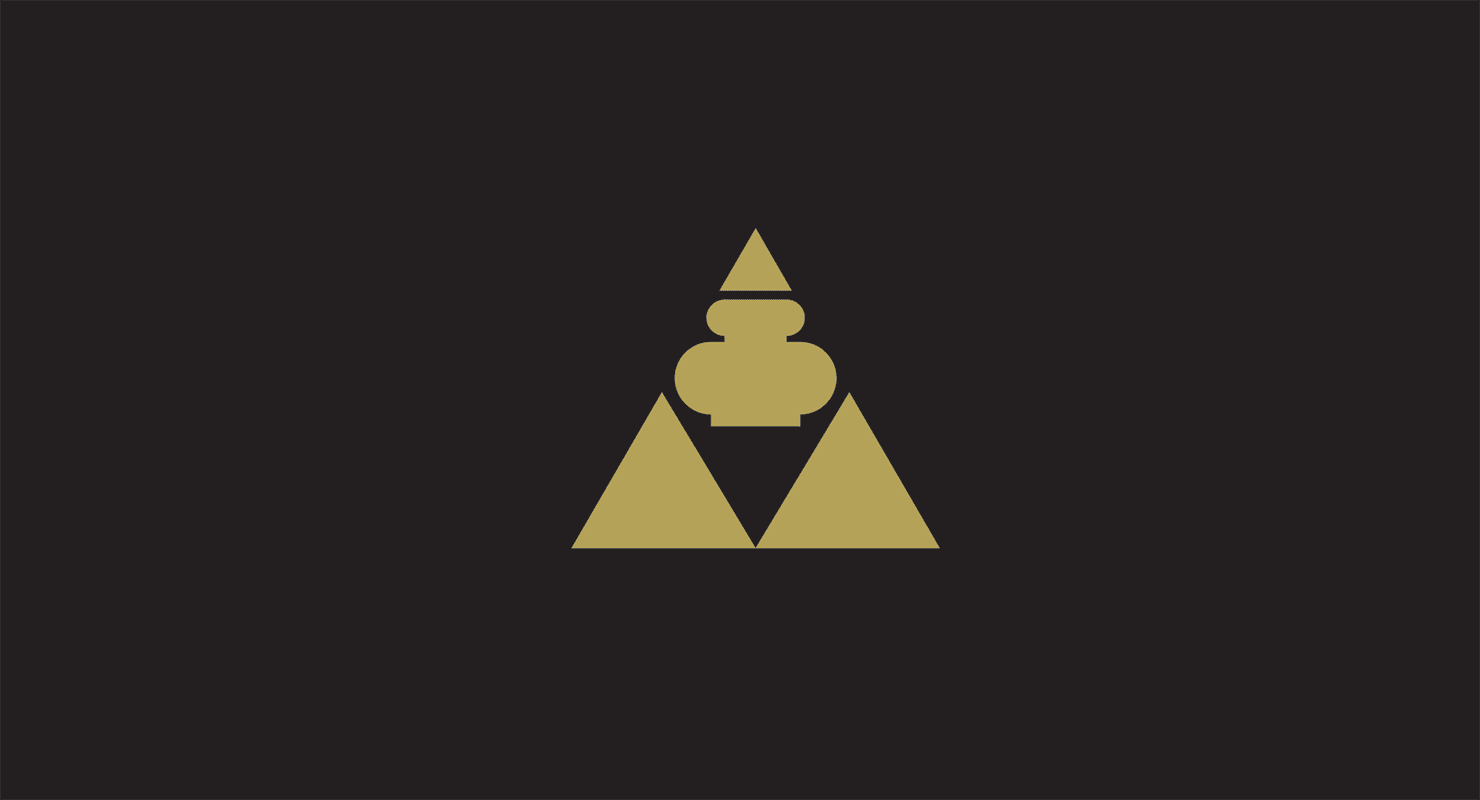 Escape to spacious villas over water or on a stretch of private beach. Indulgent touches of island luxury abound from a private pool in every villa to exotic stargazing experiences and award-winning dining. Set within a UNESCO Biosphere Reserve, the resort is perfect for exploring the world's most treasured reefs, where manta rays gather to breed. Dine with the fishes in an underwater wine cellar. Discover Maldivian culture with a day trip to local islands.