Primary content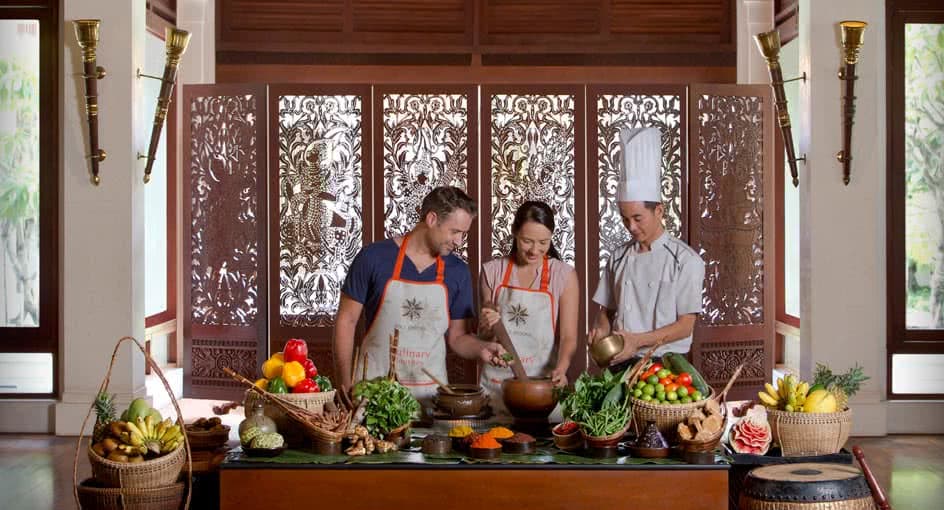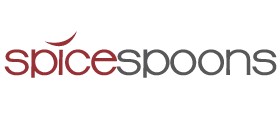 Hands-on introduction to Cambodian culinary creations in Siem Reap.
Uncover the secrets behind Cambodia's distinctive cuisine. Your Spice Spoons journey begins with a trip to the local market. Select a range of fresh ingredients, before returning to the resort for a step-by-step class. Discover the unique culinary characteristics of traditional dishes from this one-off cooking class in Siem Reap and return home with new skills to impress friends and family.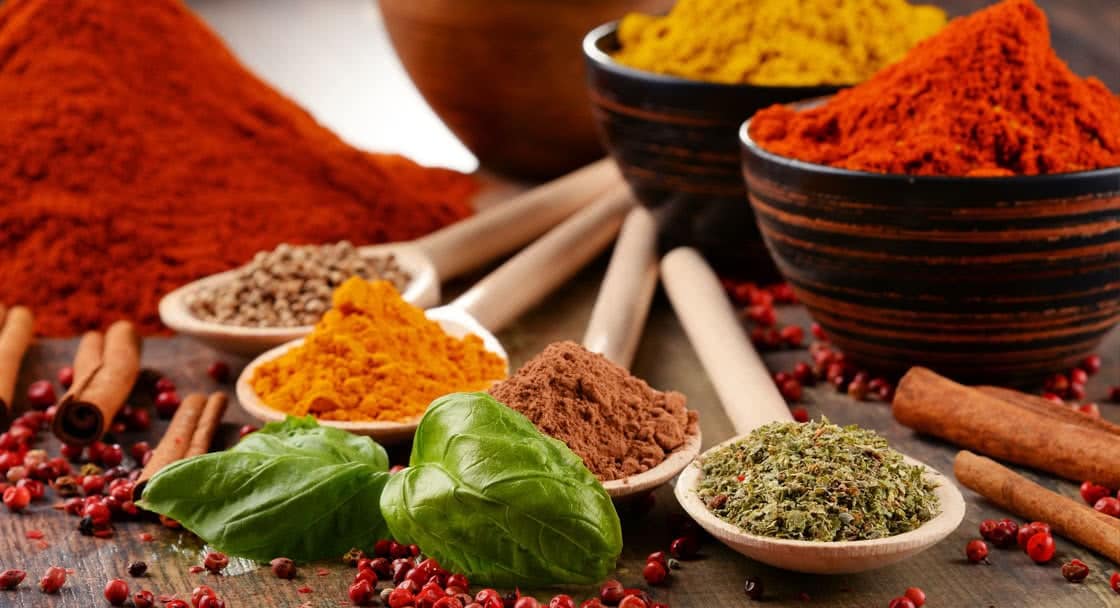 ;
MENU HIGHLIGHTS
KHMER FISH AMOK
Signature Cambodian steamed seafood dish with an aromatic blend of shallots, lemongrass, garlic, kaffir and lime.
VEGETABLE SPRING ROLLS
A light and refreshing hors d'oeuvre of fresh crunchy vegetables and fragrant herbs wrapped in rice paper.
CAMBODIAN CHICKEN CURRY
A coconut chicken curry with a complexity of flavours, including notes of cinnamon, star anise, onion, garlic and hearty root vegetables.