Primary content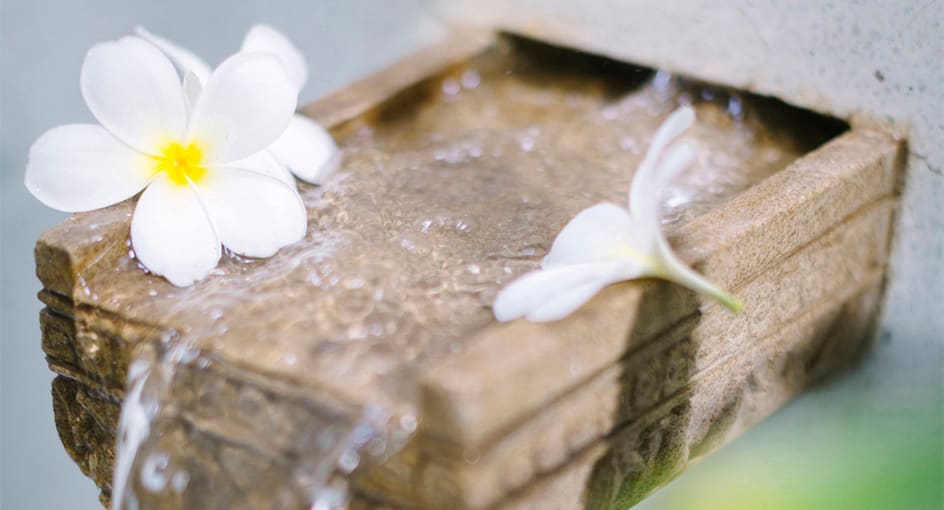 Step into the world of Anantara Spa in Siem Reap. Delve into authentic local wellness with an inspired journey through Khmer healing traditions.
Drawing inspiration from heavenly apsaras and indigenous lotuses, indulgent treatments of this hedonistic spa in Siem Reap soothe aching muscles after long days of discovery.
The Spa at Anantara Angkor blends the country's rich cultural heritage with our own holistic wellness beliefs, brought to life through a diverse collection of spa offerings and longer journeys inspired by the Seven Ways of Enlightenment.
Explore Khmer massages and ingredients drawn from centuries of local know-how. Embrace your own path to wellbeing. Choose from our selection of hand-picked spa experiences and wellness packages to suit your needs, mood and preferences.
CONTACT US
DOWNLOAD MENU
SPA FACILITIES
Three spa suites
Two Khmer massage rooms
Foot massage room for reflexology
Wellness relaxation area
Male and female changing rooms with sauna, steam and Jacuzzi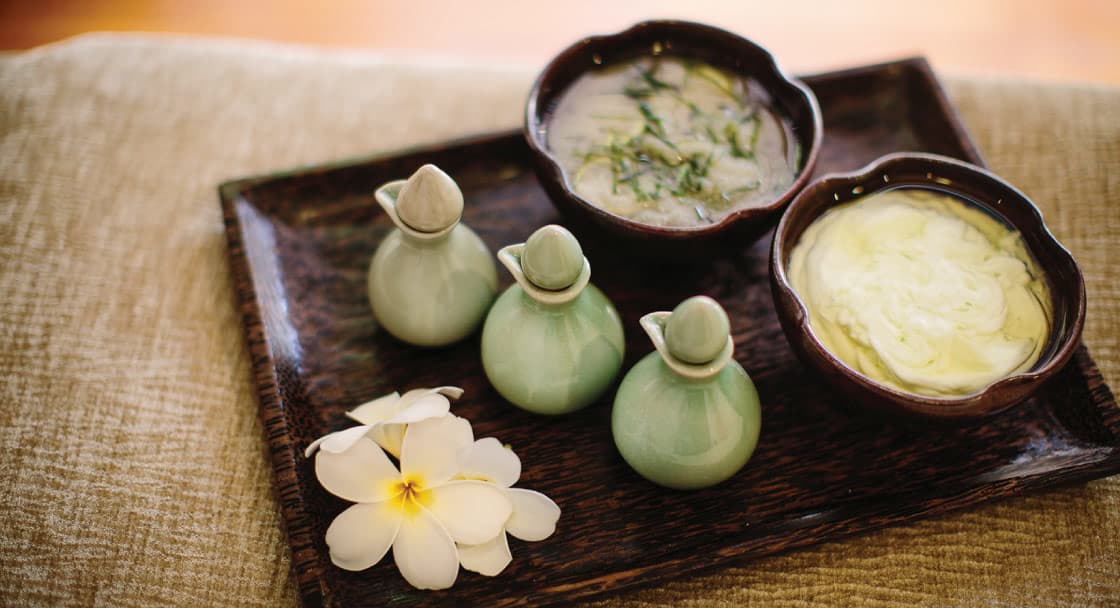 SIGNATURE SPA TREATMENTS
Traditional Khmer Massage (60/90 minutes)
The ancestor of traditional Thai massage, traditional Khmer massage was originally created to revitalise monks after long periods of meditation. The unique massage style uses no oil, harnessing the body's ability to moisturise itself, increasing flexibility, energy flow and circulation.
Kampot Salt Scrub (60 minutes)
This body polish treatment incorporates a combination of freshly ground sea salt mixed with homemade Khmer herbal powder, rosemary and eucalyptus oil to rejuvenate and smoothen the skin.
Sports Massage (60 minutes)
This rigorous yet relaxing technique uses classic Swedish massage strokes and works deep into the muscles to stretch fibres and release tension. The perfect accompaniment to our signature Angkor Temple Running Experience or to re-energise and relieve sore muscles after or in between temple tours.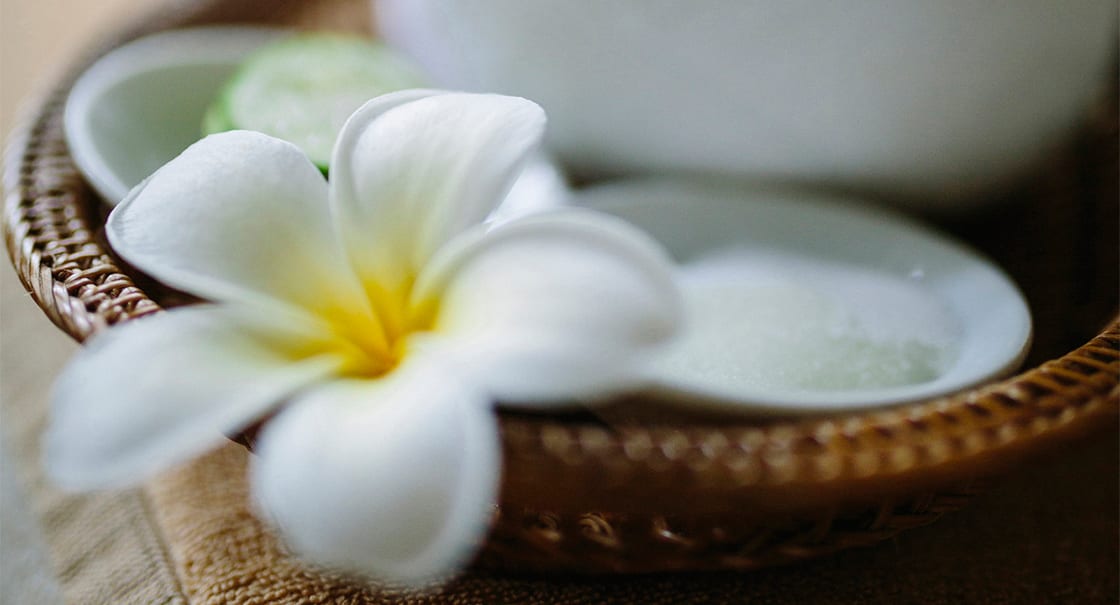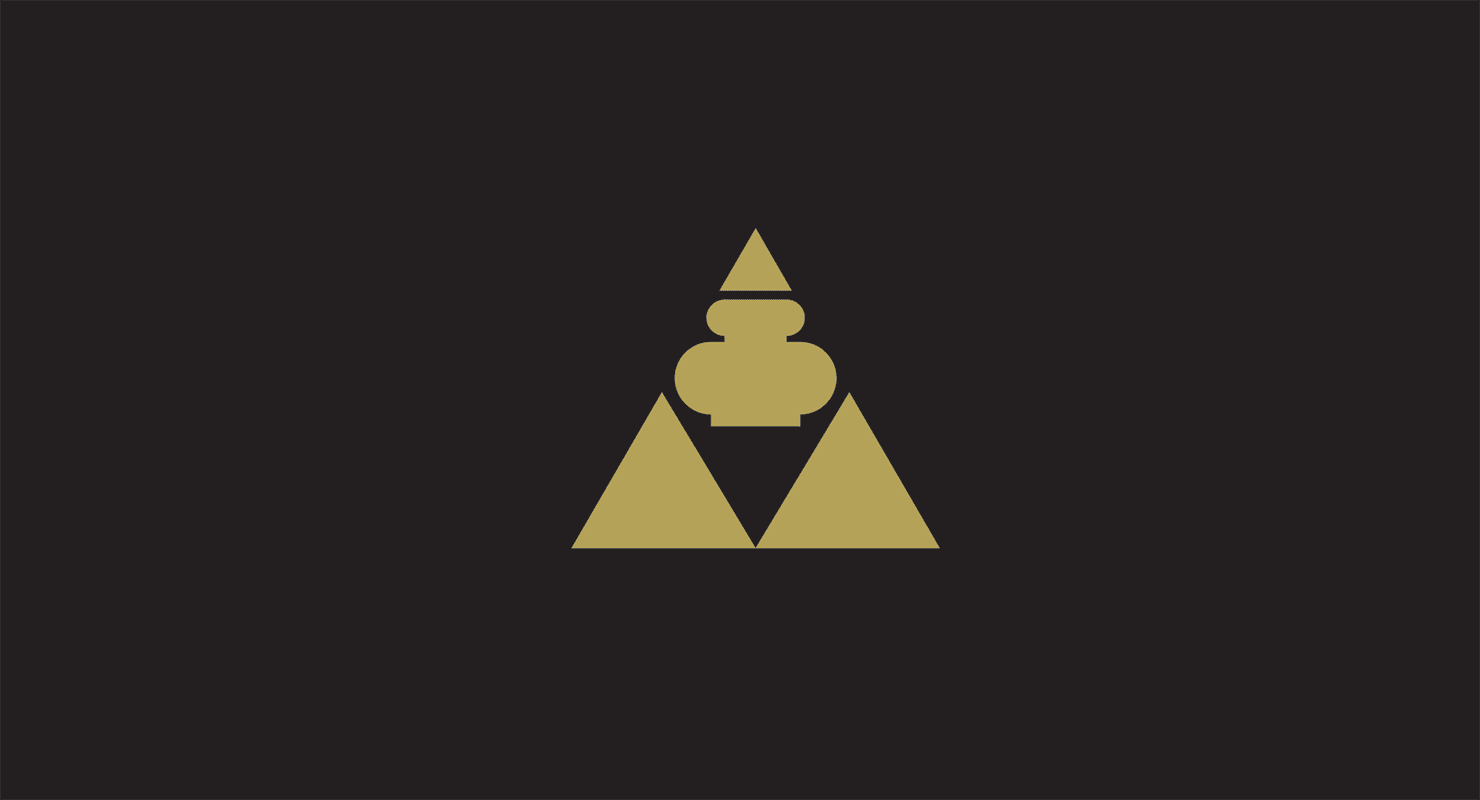 Special Offers
Find Your Bliss.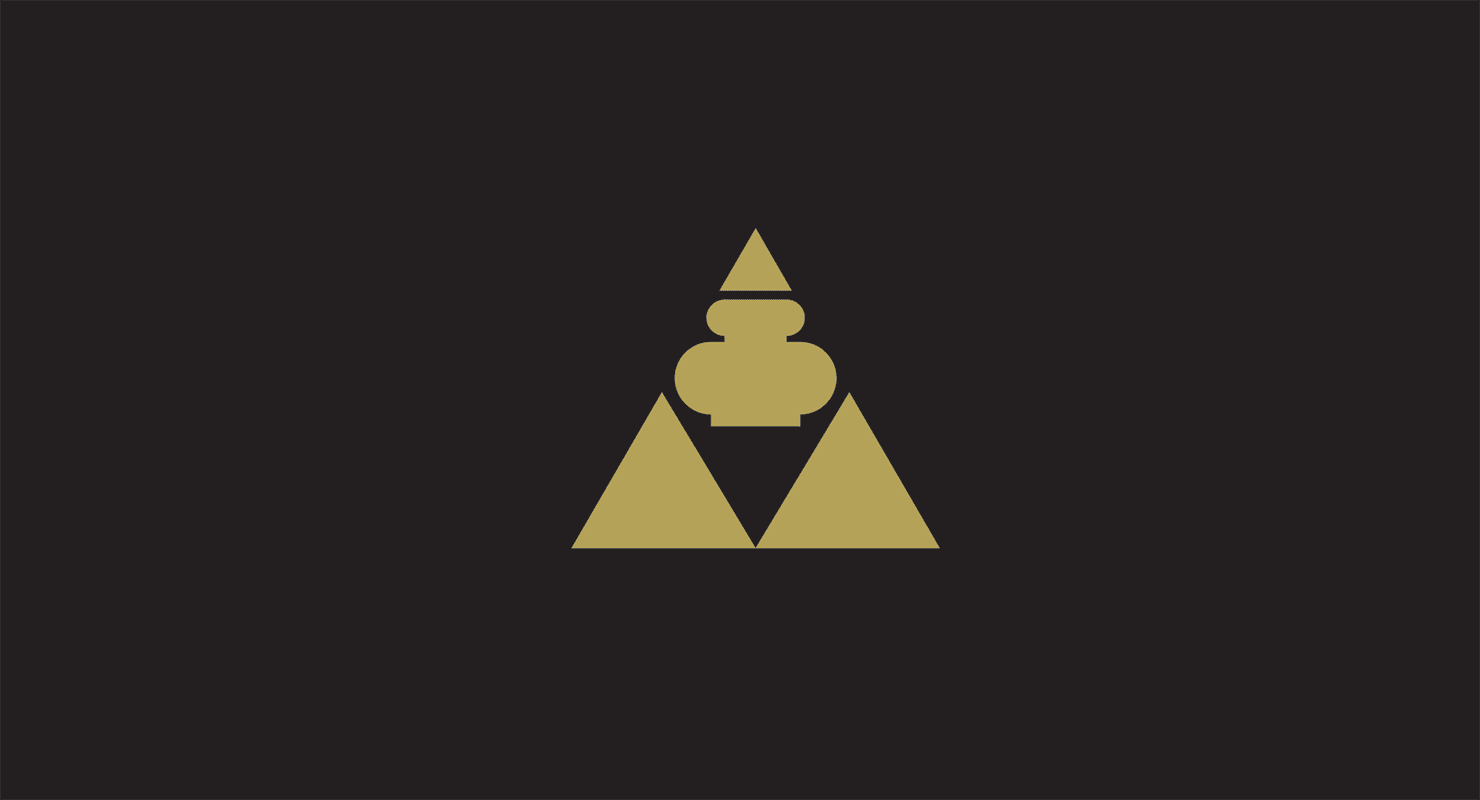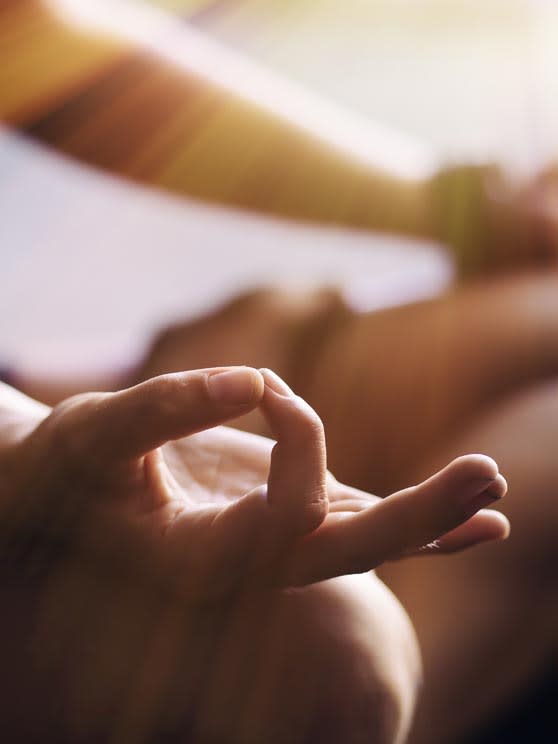 Anantara Angkor - Cambodia
From
320.00
Reinvigorate body and mind to deal with the hectic demands of life.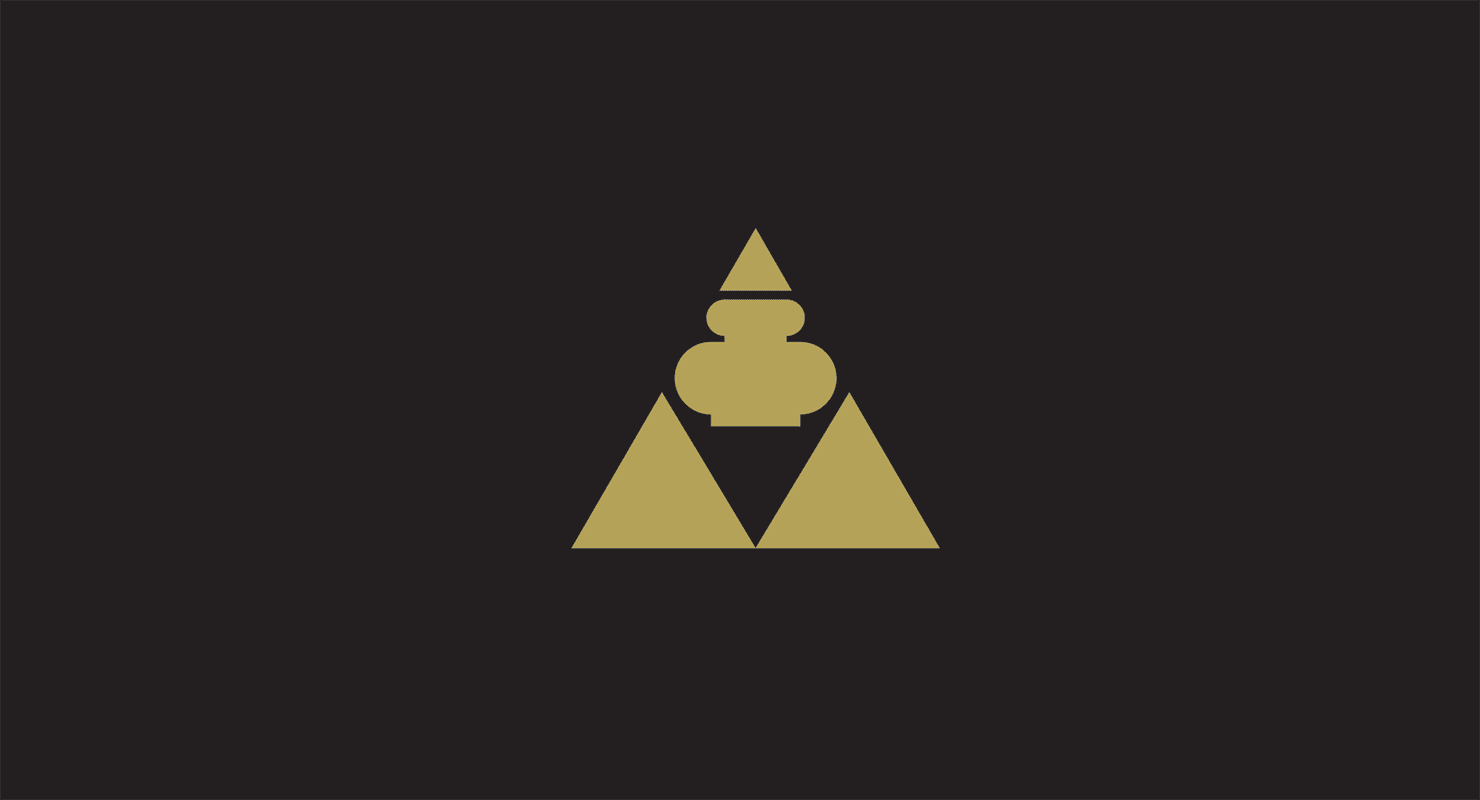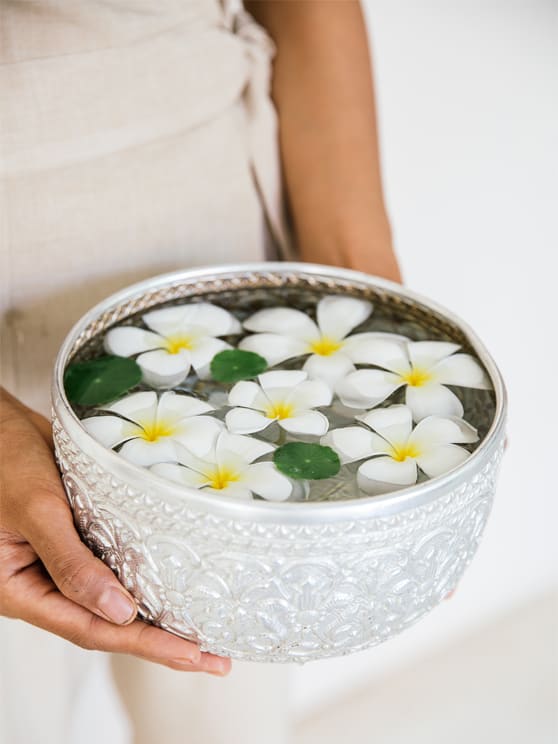 Anantara Angkor - Cambodia
From
180.00
Soothe your body and mind every day of your stay with unlimited treatments.