Primary content
Voorzieningen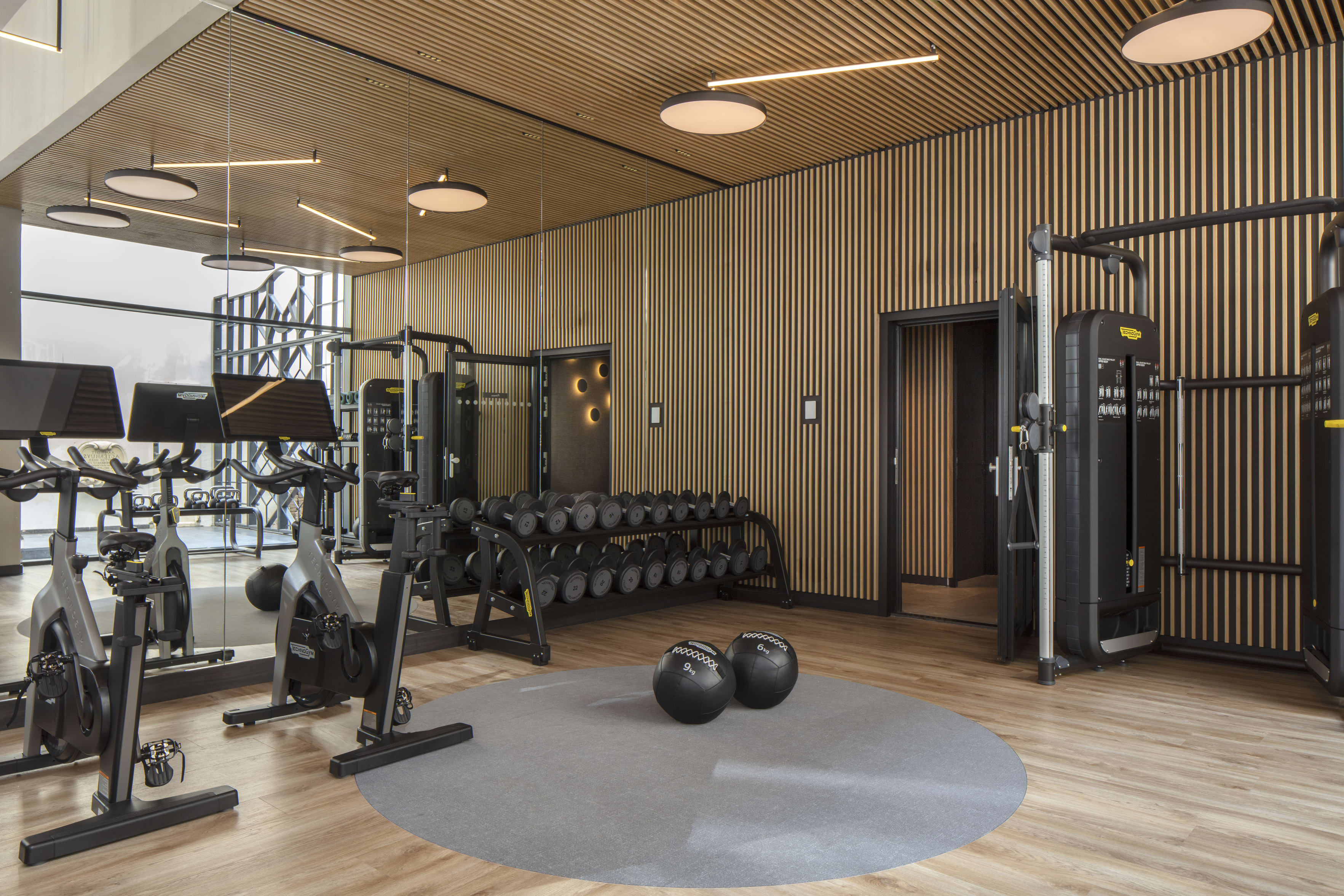 Sportruimte
Ga door met uw fitnessroutine in onze volledig uitgeruste fitnessruimte, met apparatuur van Technogym, gewichten en een draaiende klimmuur.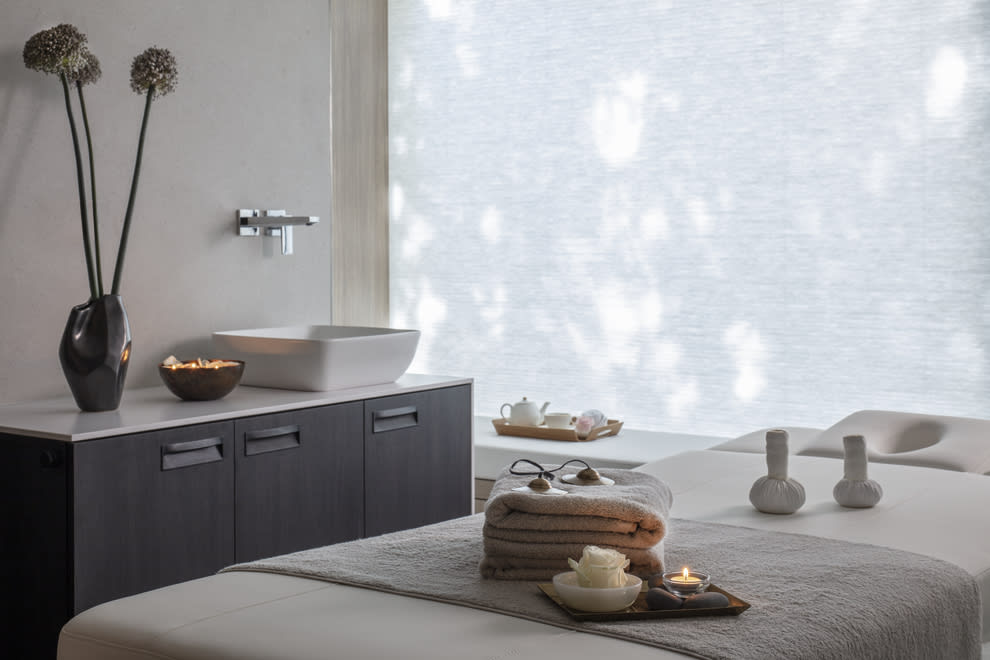 Anantara Spa
Anantara Spa is een waar heiligdom, dat prijswinnende, signature behandelingen voor lichaam en geest biedt.
BINNENKORT
Activiteiten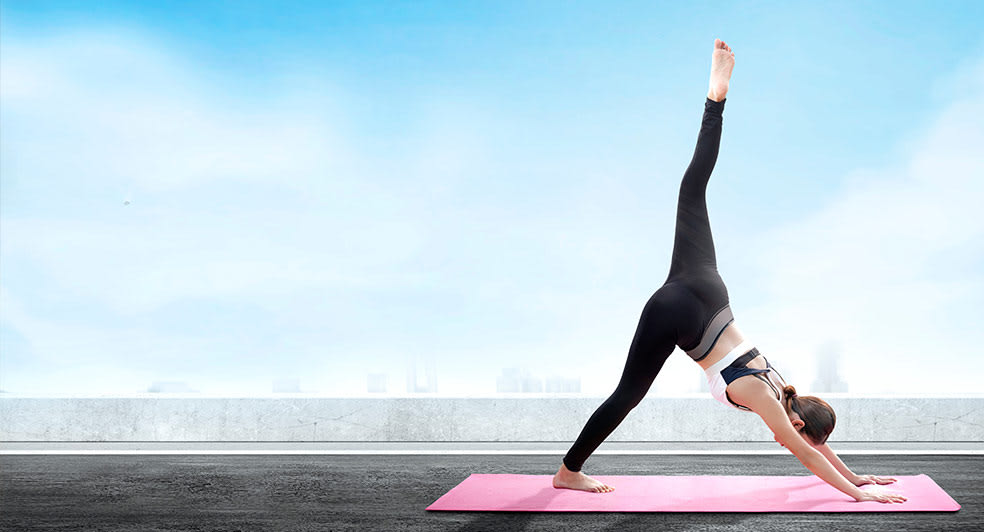 Yoga
Perfectioneer uw asana's met een privéles in onze rustige Zomertuin.
BINNENKORT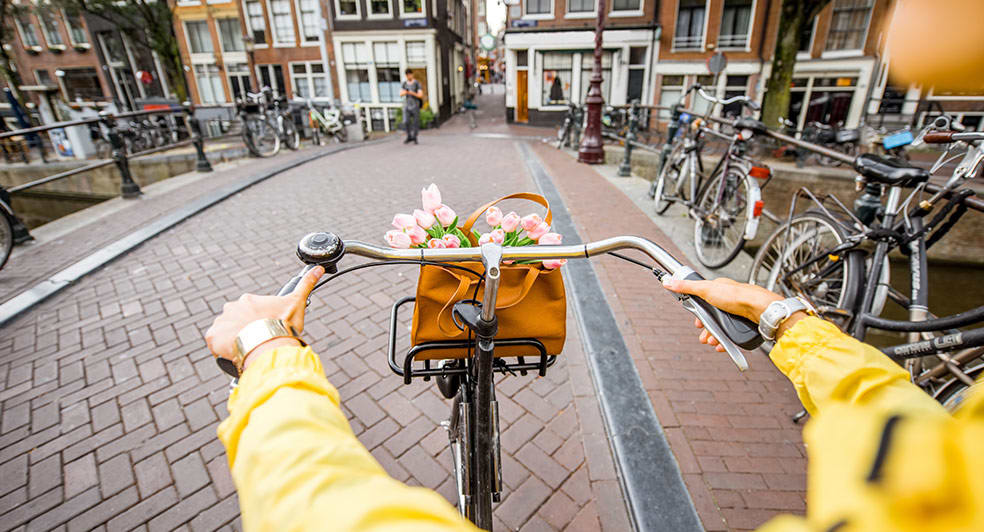 Fietsen
Een rondleiding door de stad op twee wielen. Geniet van de drukte op stadspleinen en markten of van De Negen Straatjes die door de UNESCO zijn uitgeroepen tot werelderfgoed.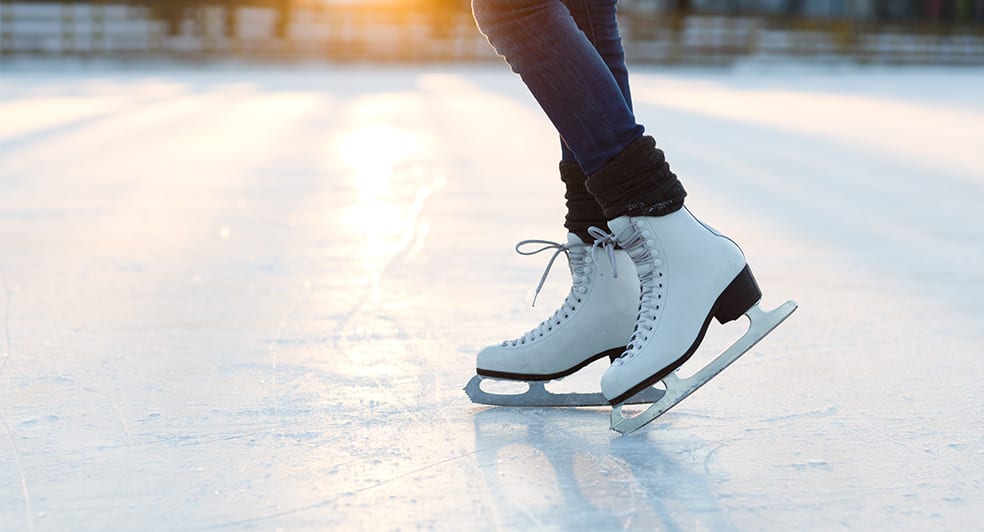 Schaatsen
De Jaap Eden IJsbaan staat garant voor een gezellig gezinsuitje. Geniet van oktober tot maart van de favoriete wintersport van de Nederlanders.
Op verkenning uitgaan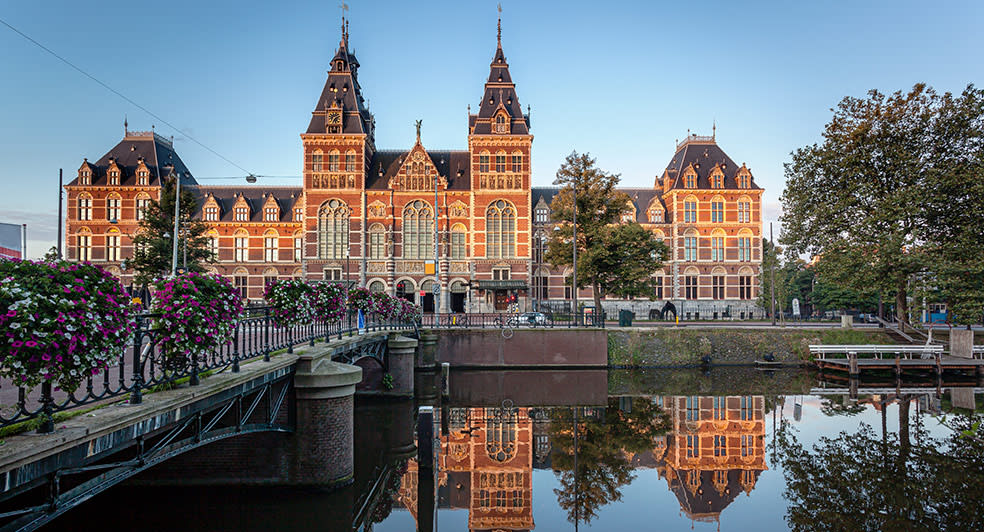 Musea
De beroemdste kunstmusea van de stad zijn vanaf het hotel allemaal gemakkelijk te bereiken. Bewonder de werken van Nederlandse meesters in het Van Gogh Museum, het Stedelijk Museum en het Rijksmuseum aan het Museumplein.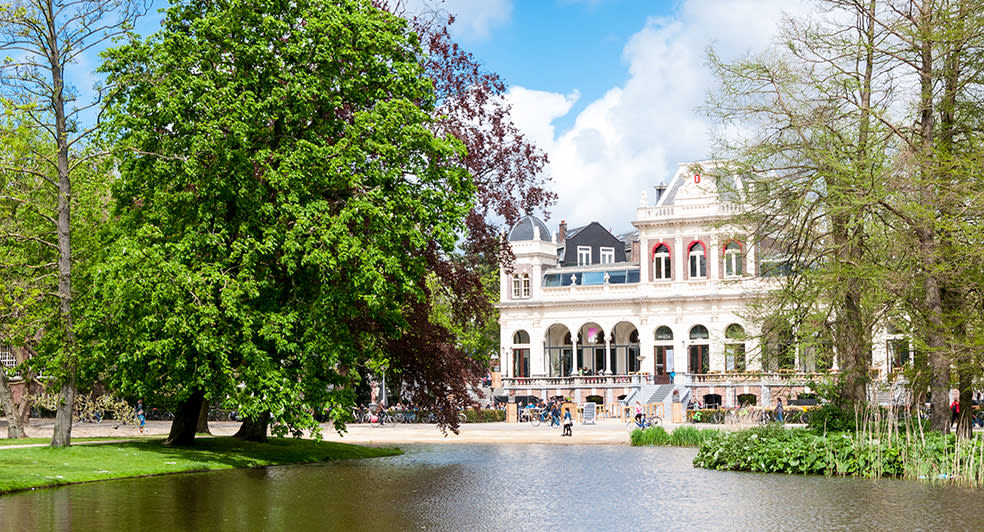 Parken
Amsterdam is bezaaid met uitgestrekte, aangename groenzones. Bezoek het Vondelpark, het Amsterdamse Bos of het Westerpark voor rustige momenten aan het meer of voor kleine concerten die er de hele zomer worden gehouden.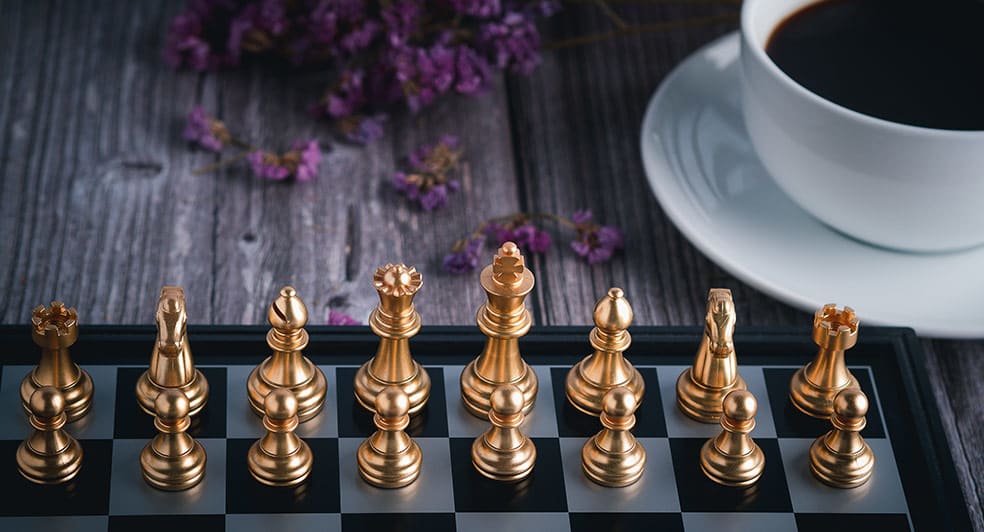 Games
Bereid u voor op serieuze concurrentie in een van de vele escape rooms of gamecafés in Amsterdam. Ook voetbalwedstrijden zorgen voor een bijzonder gezinsuitje.
NEEM CONTACT MET ONS OP
Anantara Grand Hotel Krasnapolsky Amsterdam
U kunt uw verblijf ook boeken via ons centraal reserveringsbureau