Primary content
Immerse yourself in bespoke island luxury in Dubai.
Discover unparalleled privacy on a luxury island at the edge of the world. Fresh ocean breezes drift over refined resort dwellings designed for family and group getaways. Admire the stunning Dubai skyline from just across the sea in this remarkable new development that rises from the Gulf sea among luxury resorts in Dubai.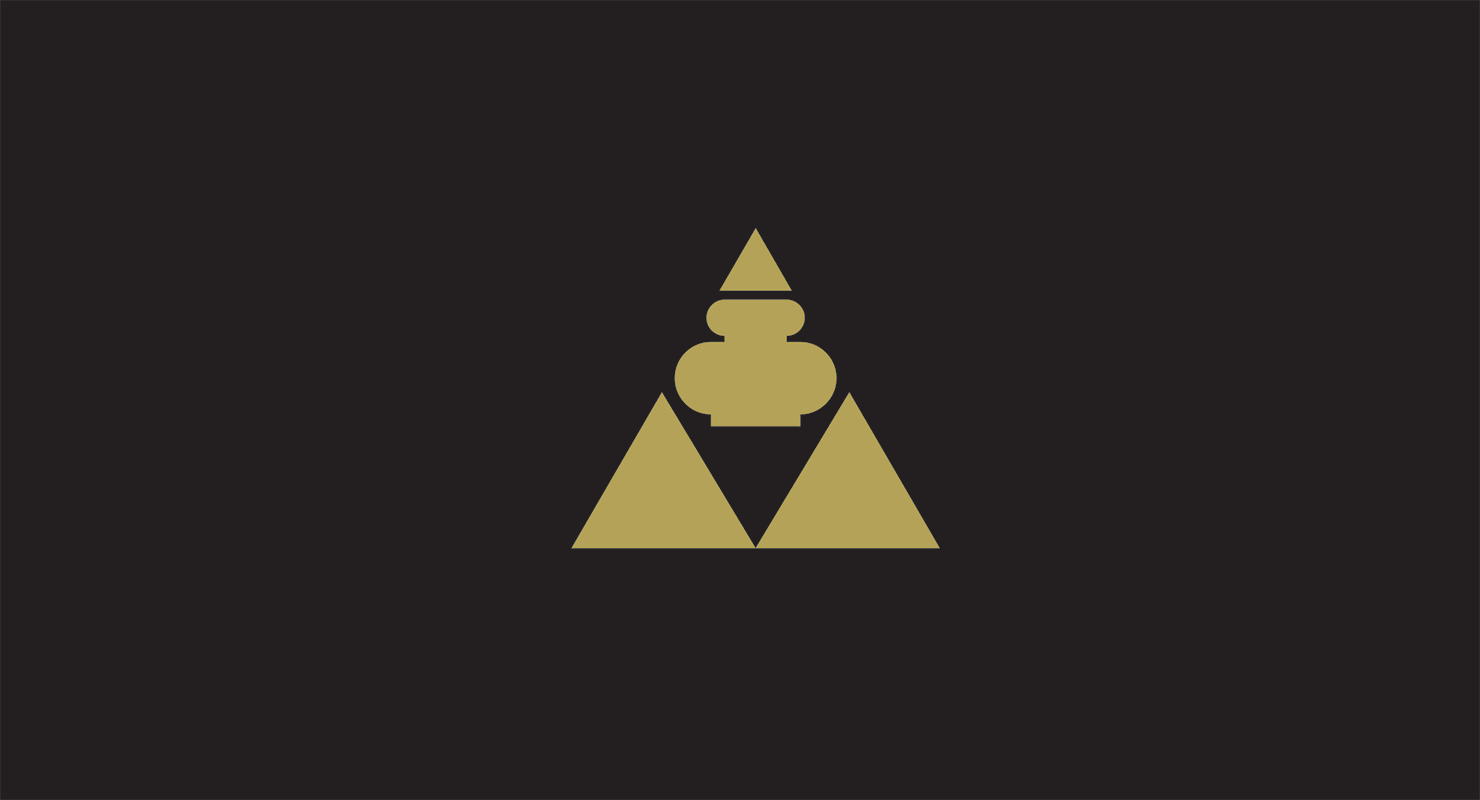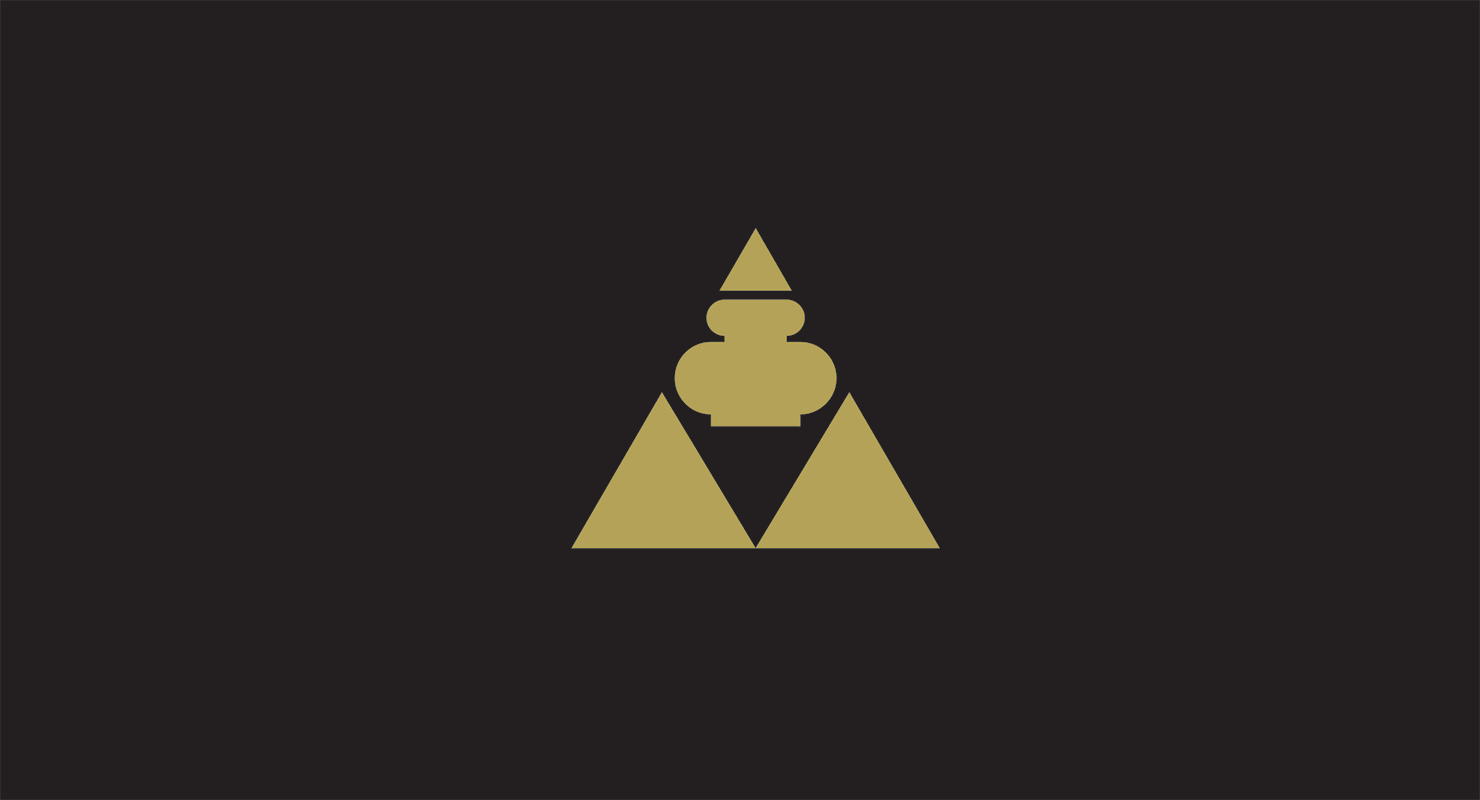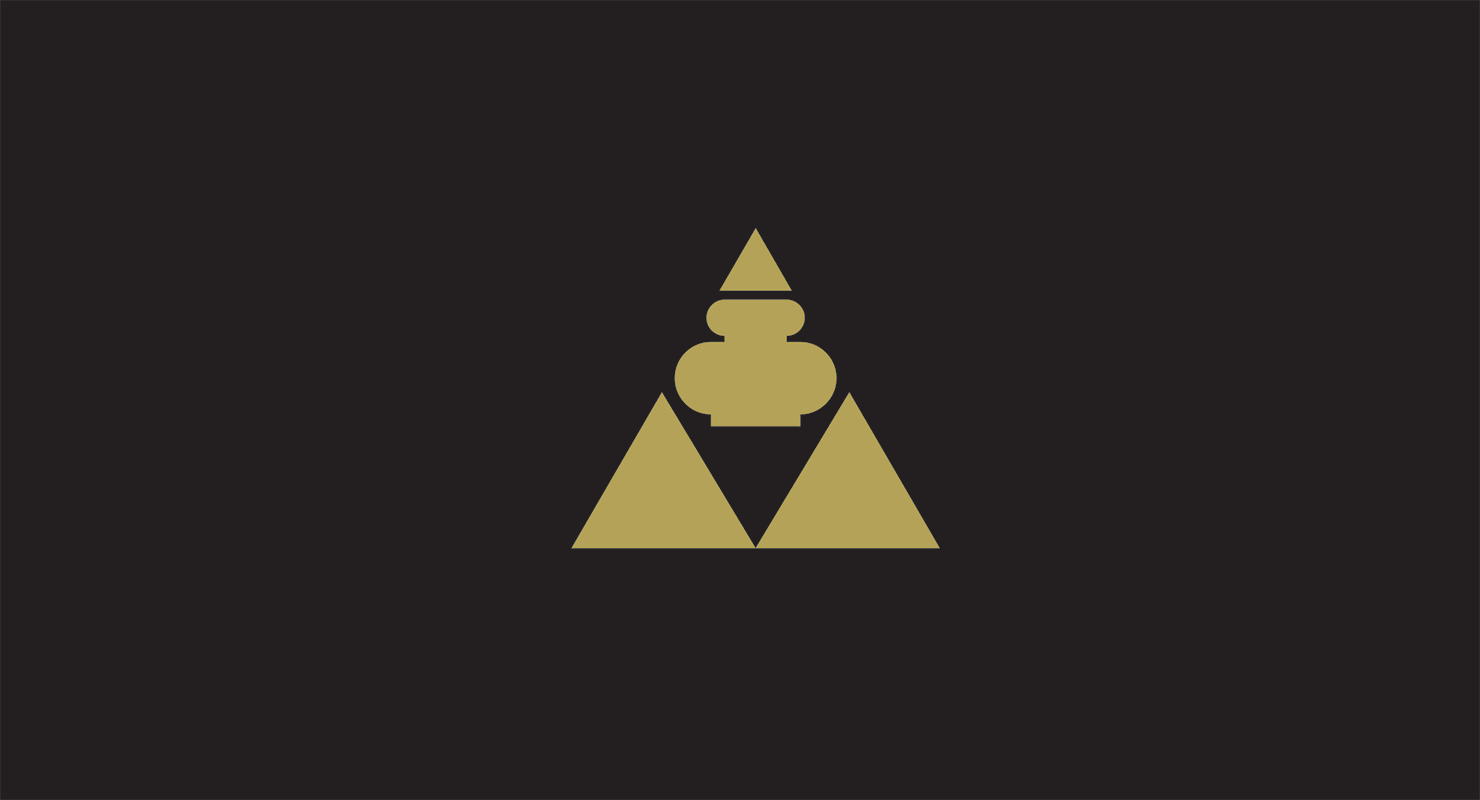 Ocean views
City skyline views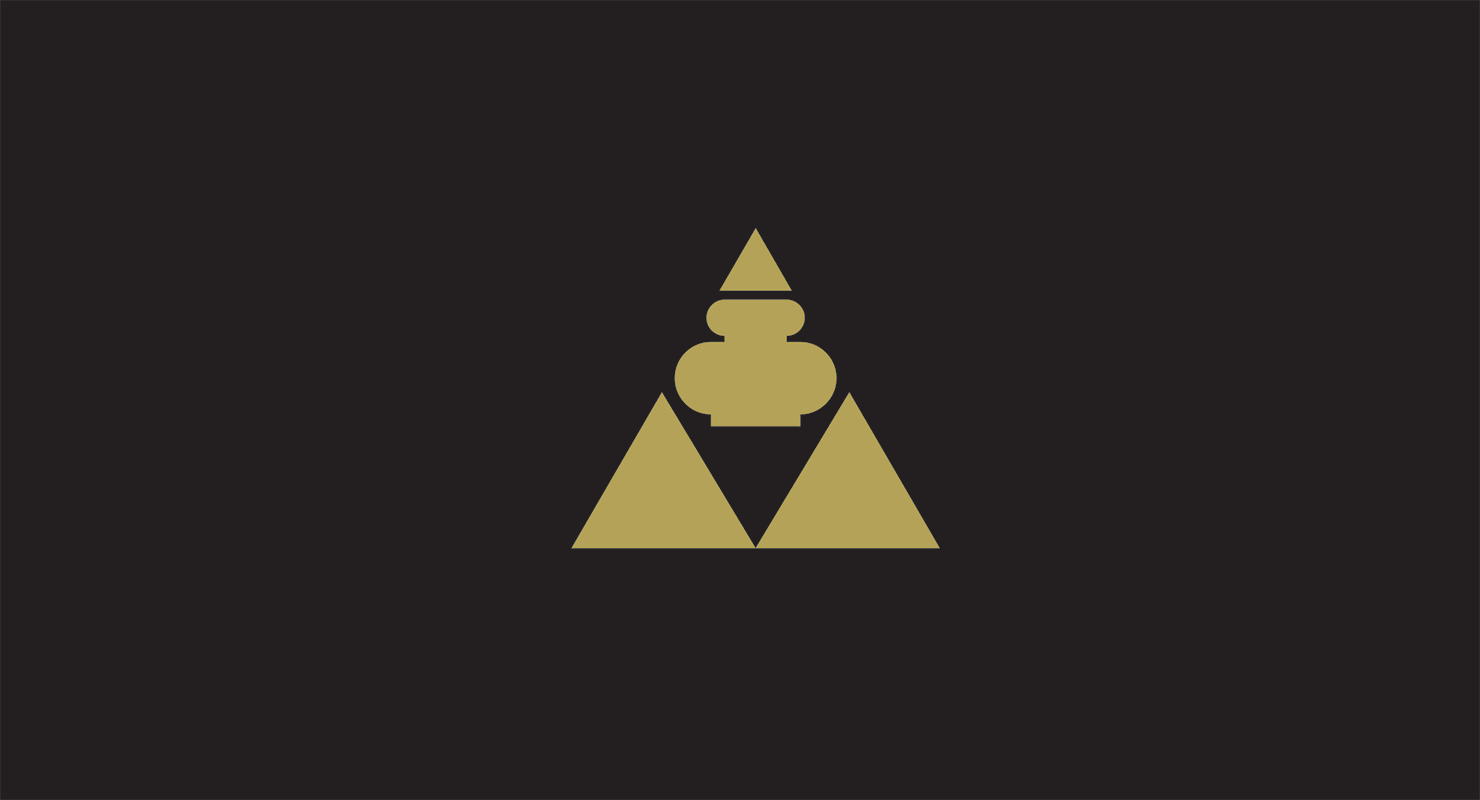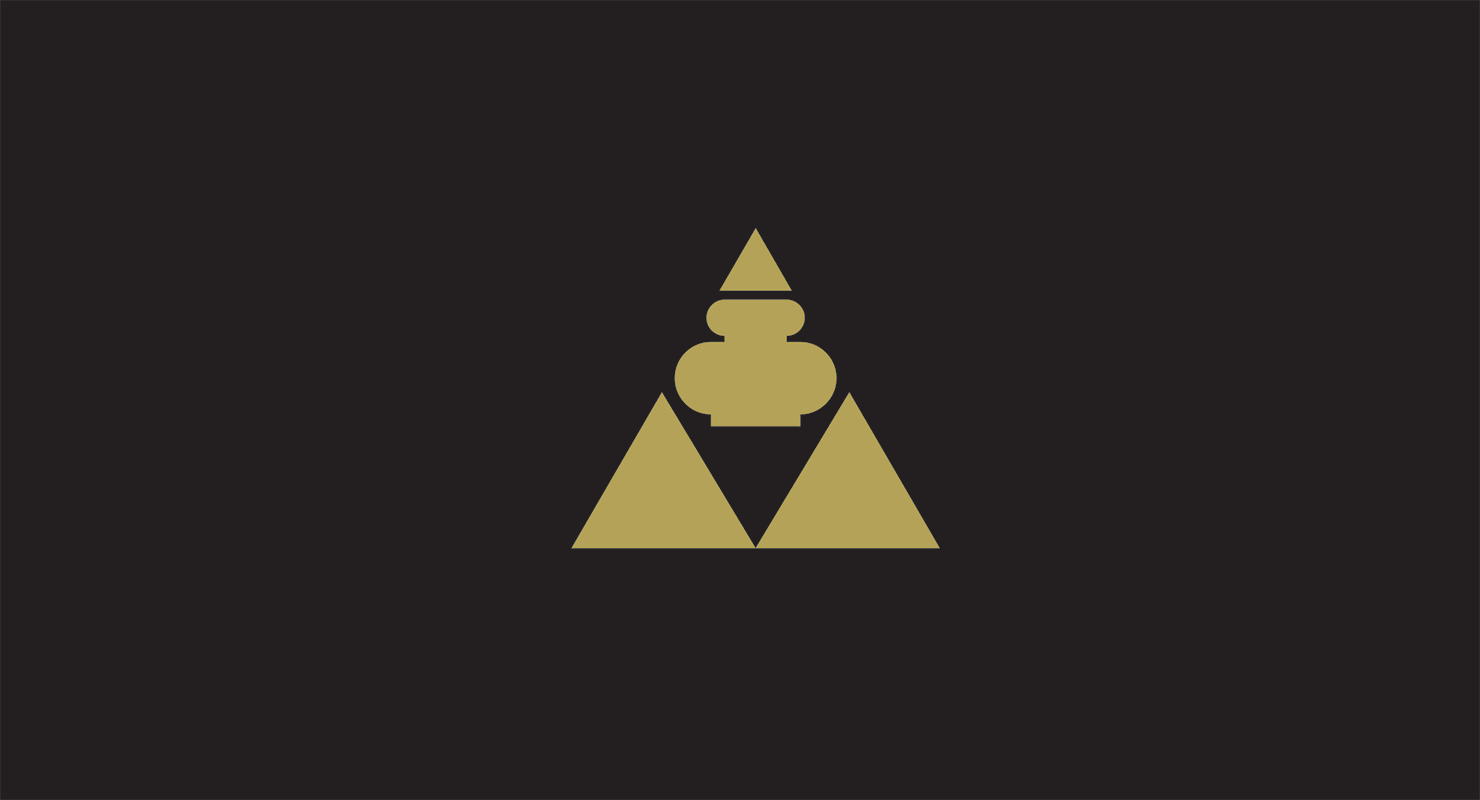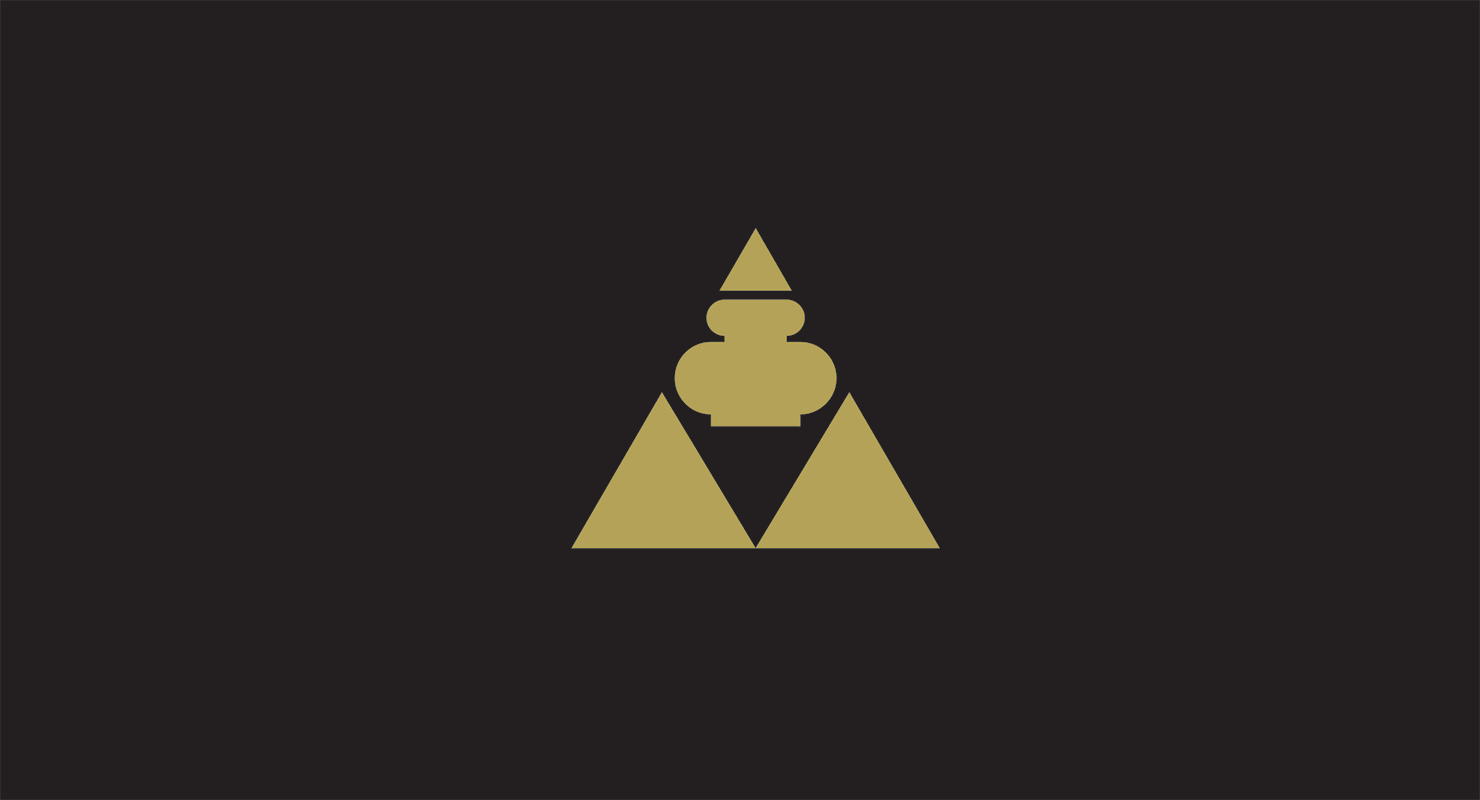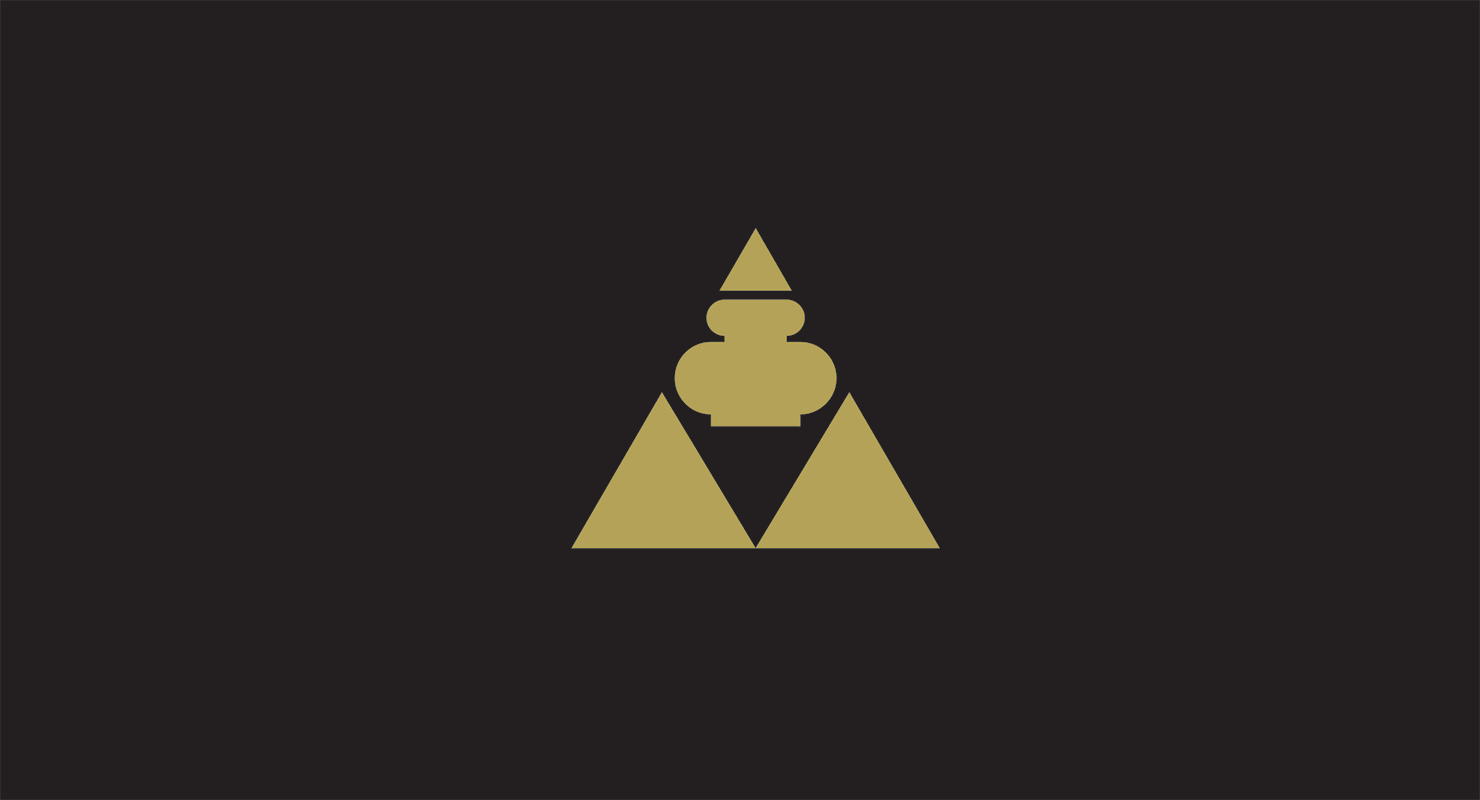 Plunge pool
Beach access
39 sqm indoor area, with 64 sqm terrace
Ocean vistas from contemporary island spaces.
Ideal beach villas in Dubai for island living.