Primary content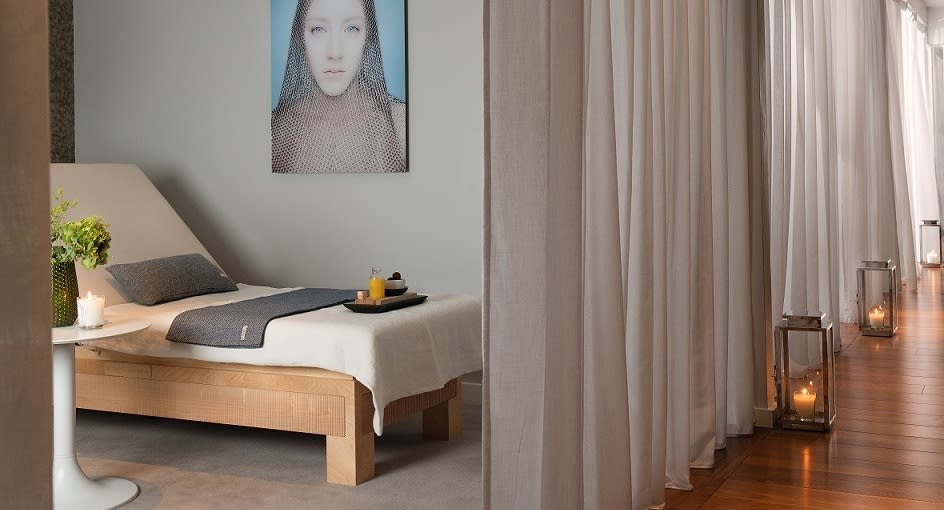 Escape the stresses of the everyday at our award-winning spa, a cocoon-like haven of wellbeing in the middle of the city. An extensive menu of body treatments and massages helps you find balance based on the five elements. Beautify with advanced skincare from SkinCeuticals and Rejuvapen micro-needling.
At Anantara The Marker Dublin Hotel, we take a holistic approach to wellbeing, helping you lead a healthier lifestyle while still enjoying life to the full. Start your day with a seasonal raw juice and energising paleo ball. Salute the sun with yoga on the rooftop or jog through the Docklands. Heal at the award-winning spa with therapies from East and West.

Monday – Friday: 11.30 am – 8.00 pm
Saturday: 9.30 am – 6.00 pm
Sunday: 10.00 am – 7.00 pm
Contact Info
Contact Us
VIEW SPA BROCHURE
SPA FACILITIES
Five treatment rooms, including for couples
Sauna, eucalyptus-infused steam room, Jacuzzi
Relaxation areas
Infinity pool and fitness centre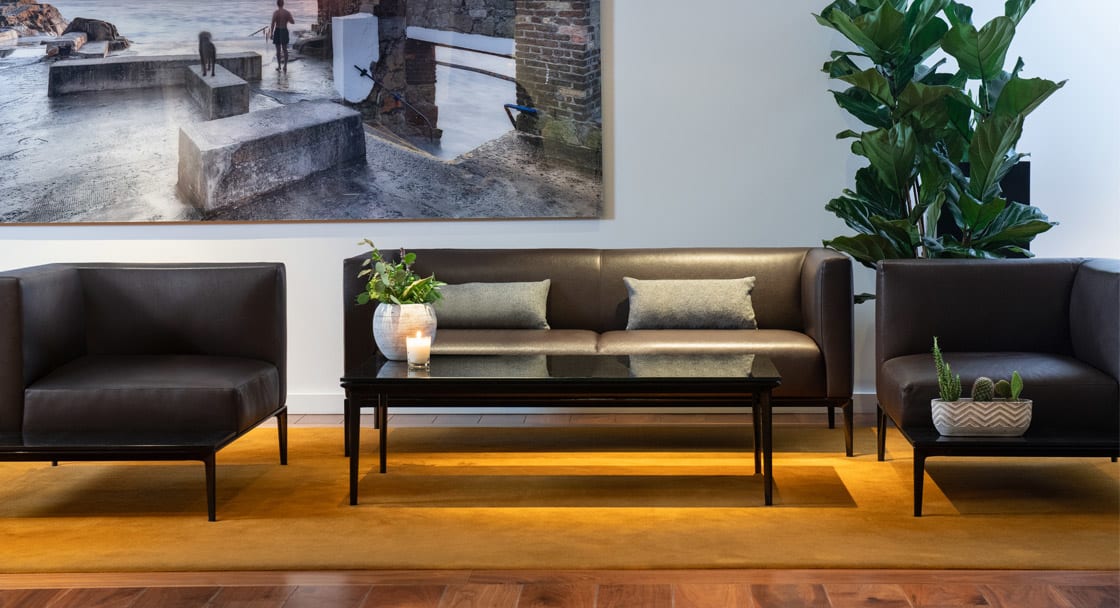 SIGNATURE SPA TREATMENTS
ELEMENTAL HERBOLOGY FIVE-ELEMENT AROMA MASSAGE
A blending of essential oil infusions, warm herbal steam towels, heated stones, and Eastern and Western massage techniques to deliver the ultimate respite for body and mind.
ELEMENTAL HERBOLOGY FIVE-ELEMENT AROMA FACIAL
Bespoke to each guest, this transformative facial combines healing botanicals, vitamins and marine extracts to replenish the skin and restore equilibrium, creating a more vibrant and healthy complexion.
SKINCEUTICALS FACIAL
Simple, backed by science, with immediate results, choose from our luxurious range of SkinCeuticals treatments to address dull skin tone, signs of ageing or blemishes.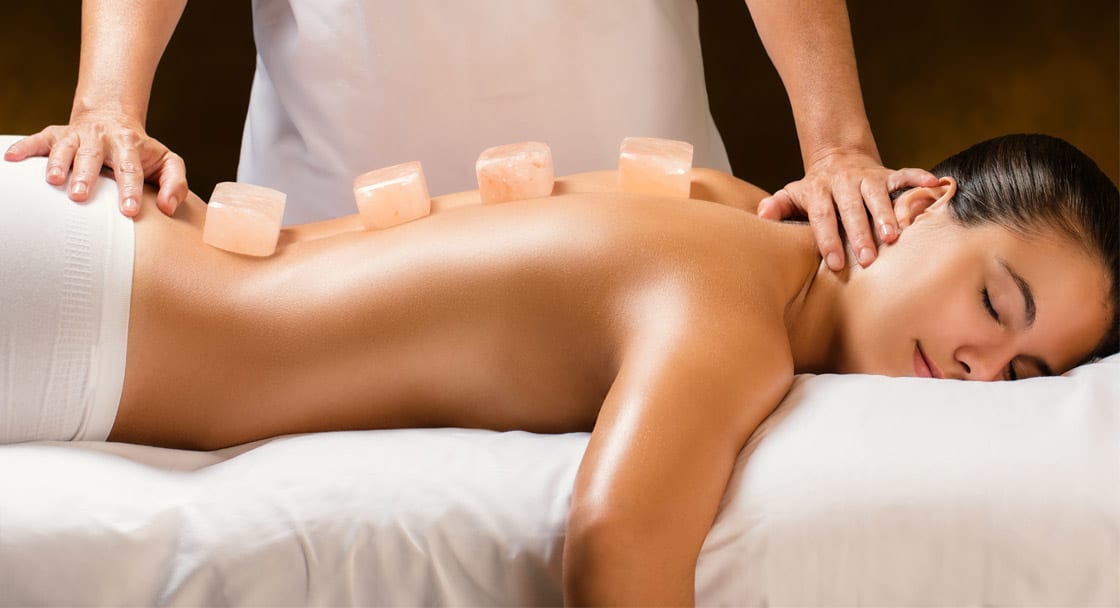 PROGRAMMES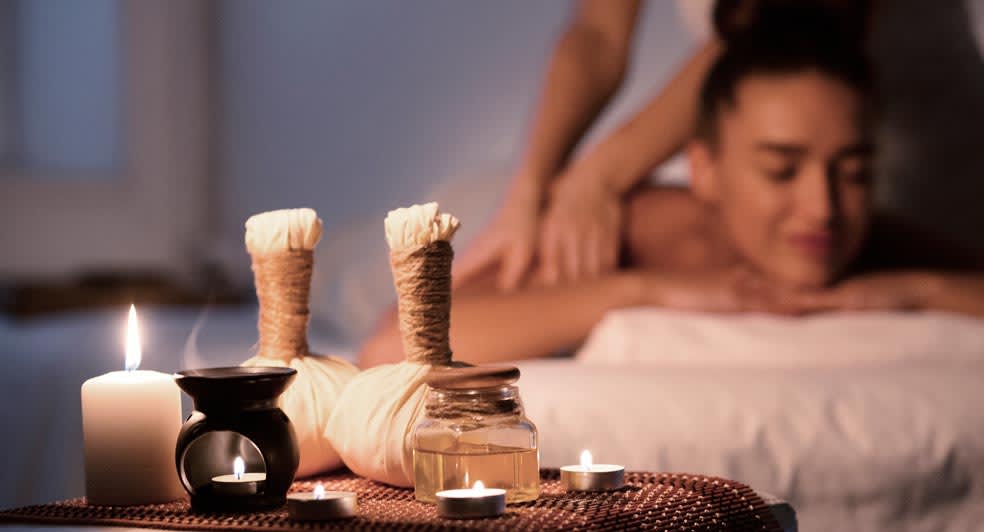 Thai Qi Flow
Unleash the body's energy flow, while reducing tension, with a unique massage using hands, elbows, Thai herbal compresses, stretching and acupressure techniques.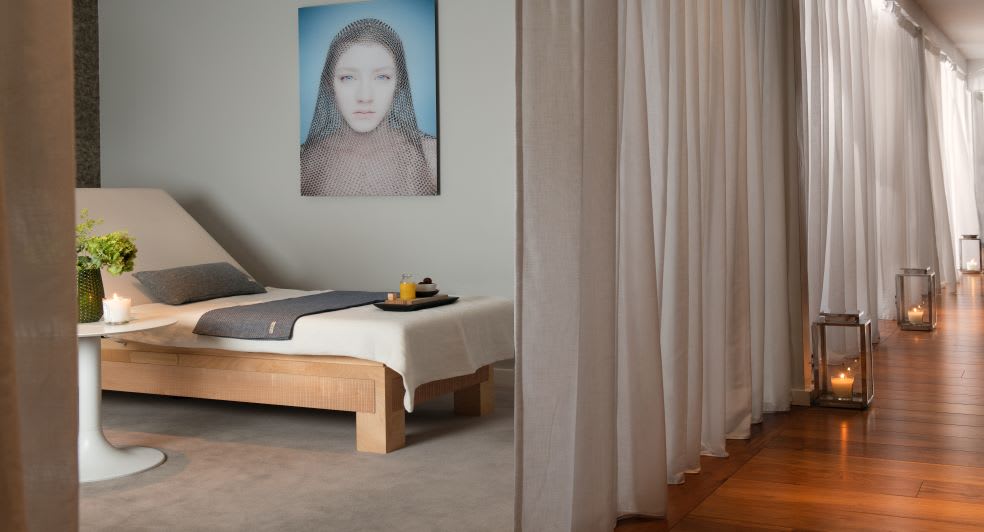 Reflexology
An ancient art form. Gentle pressure is applied to specific points on the feet to establish a healthy flow of energy through the body, as well as encourage the natural healing process.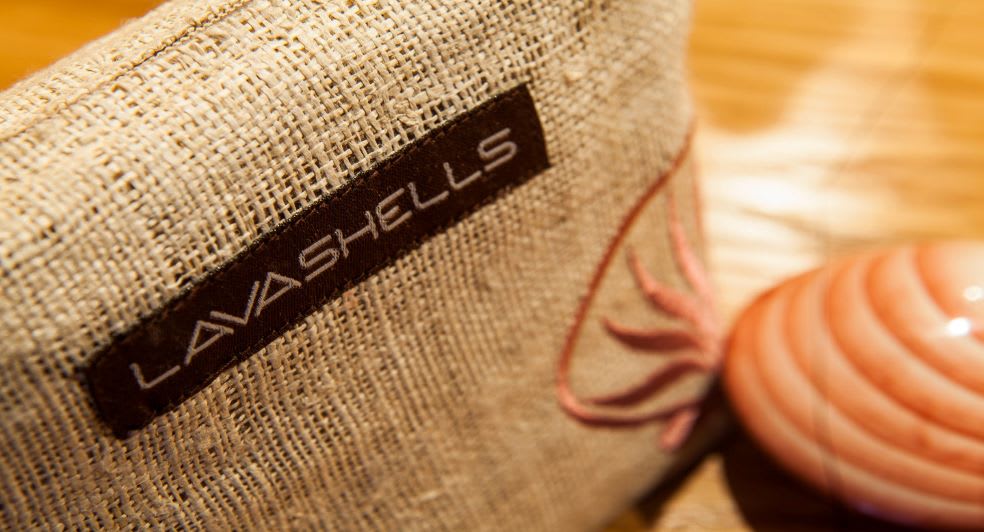 Heated Lava and Glacial Shell Massage
Harness the power of heat and cold to stimulate circulation and relieve muscle tension. A massage using sea shells that naturally self-heat is alternated with cryotherapy.
NOURISHMENT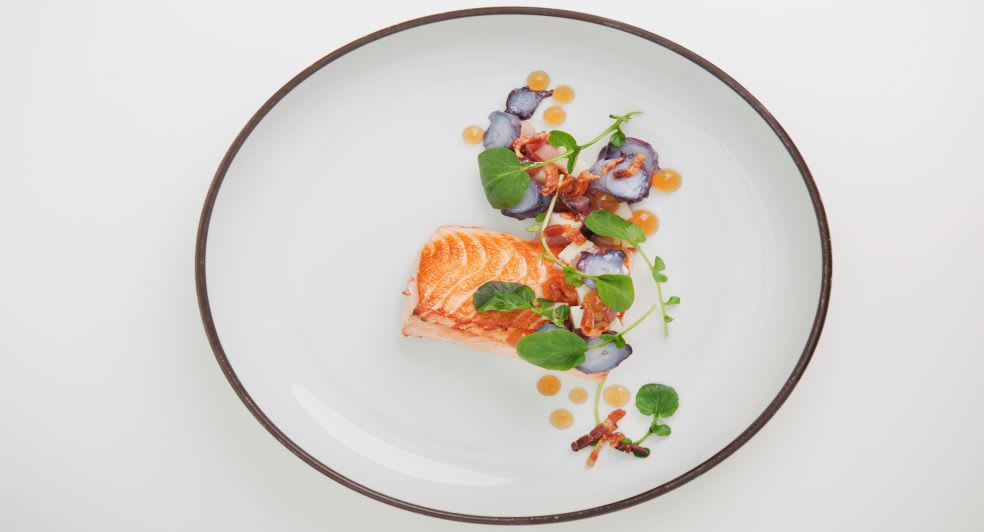 Wellness Cuisine
The Equilibrium menu offers healthy recipes that don't compromise on flavour, and can be found at all of our dining outlets and in rooms. Enjoy fresh salads, imaginative vegetarian dishes and even sweet treats.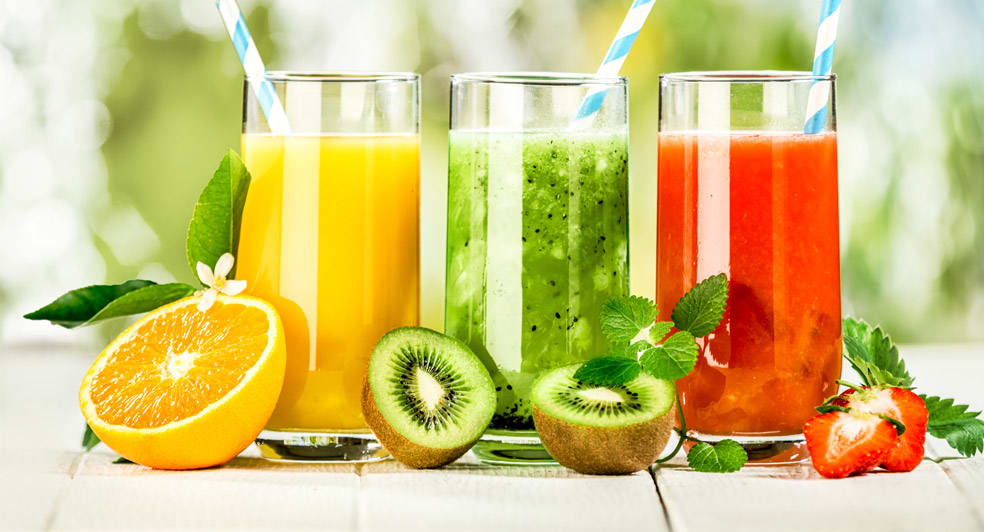 Raw Juice Detox
Our daily juice offering is seasonal, raw, freshly pressed and packed with vitamins and minerals to keep you on your toes. Renew from the inside out with a full juice cleanse.