Primary content
Golden Triangle Asian Elephant Foundation
The Golden Triangle Asian Elephant Foundation was set up in 2006 to improve the plight of Thailand's elephants, and has since diversified to include welfare projects that incorporate broader philanthropic and cultural objectives with unprecedented success.

Over 30 elephants have been rescued from Thailand's city streets, accompanied by their entire mahout family and provided with a place to rest and grow. English lessons are arranged for the mahouts and their wives, education is made available for their children, and a silk worm business provides the wives with 100% of the profits made from the sales of their wares at resort boutiques.

In addition to performing street rescues, the GTAEF cooperates with the Thai government and other organisations in projects including: supporting research and clinics using elephants in therapy sessions for children living with autism; helping equip the first elephant hospital in Krabi in the south of Thailand; and donating a gantry to help lame elephants stand and a purpose-built elephant ambulance to the Thai Elephant Conservation Centre.
Along with their parent company, Minor International, and working through international partners and the Cambodian government, GTAEF has since 2013 funded the protection of an 18,000 hectare elephant corridor of standing forest in the Cardamom Mountains.
For more information please visit helpingelephants.org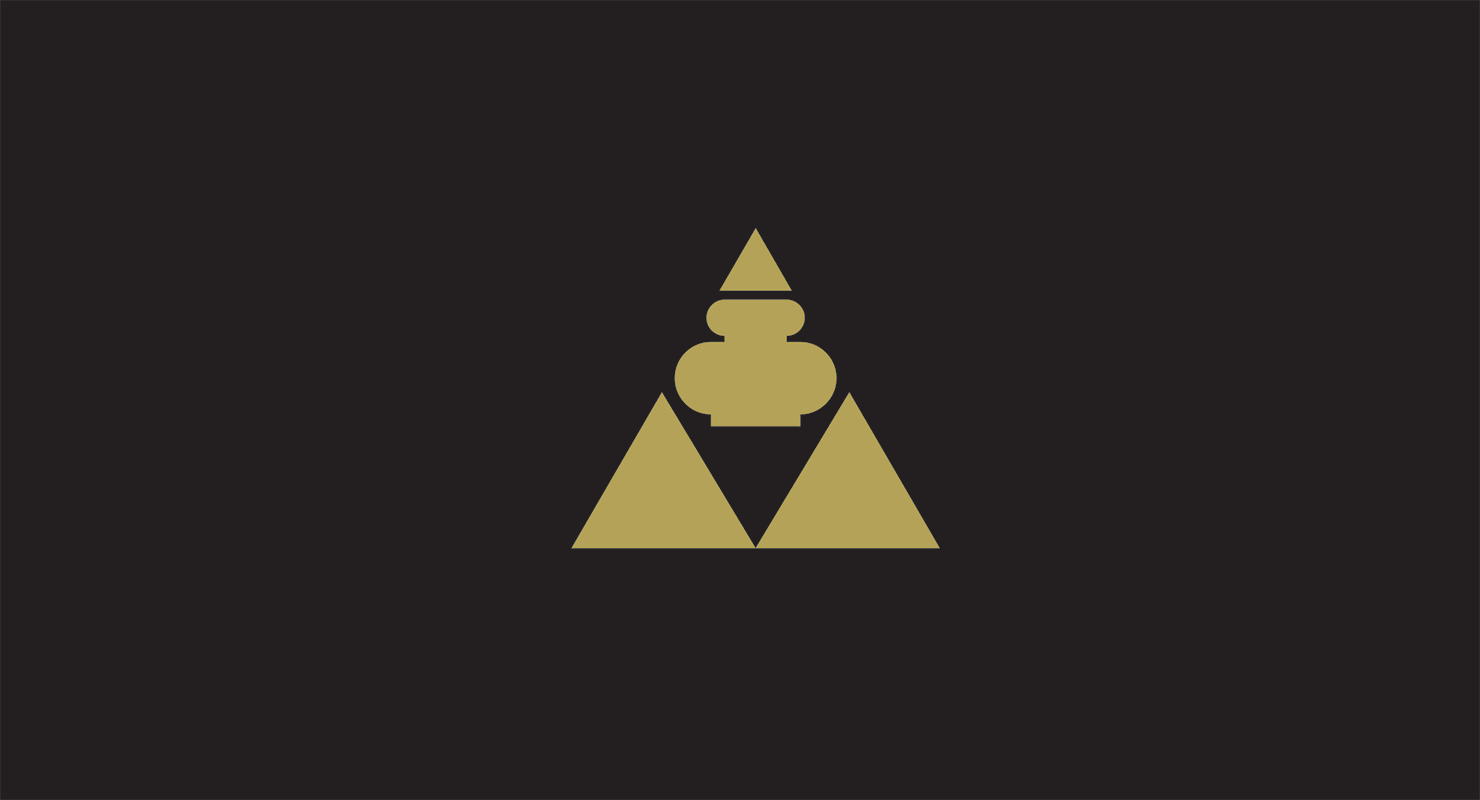 Mai Khao is one of the few Phuket beaches that continues to welcome nesting turtles.
The Mai Khao Marine Turtle Foundation was set up by Minor Hotels in 2002 to help rejuvenate the turtle population in the Thai seaside resort town of Phuket.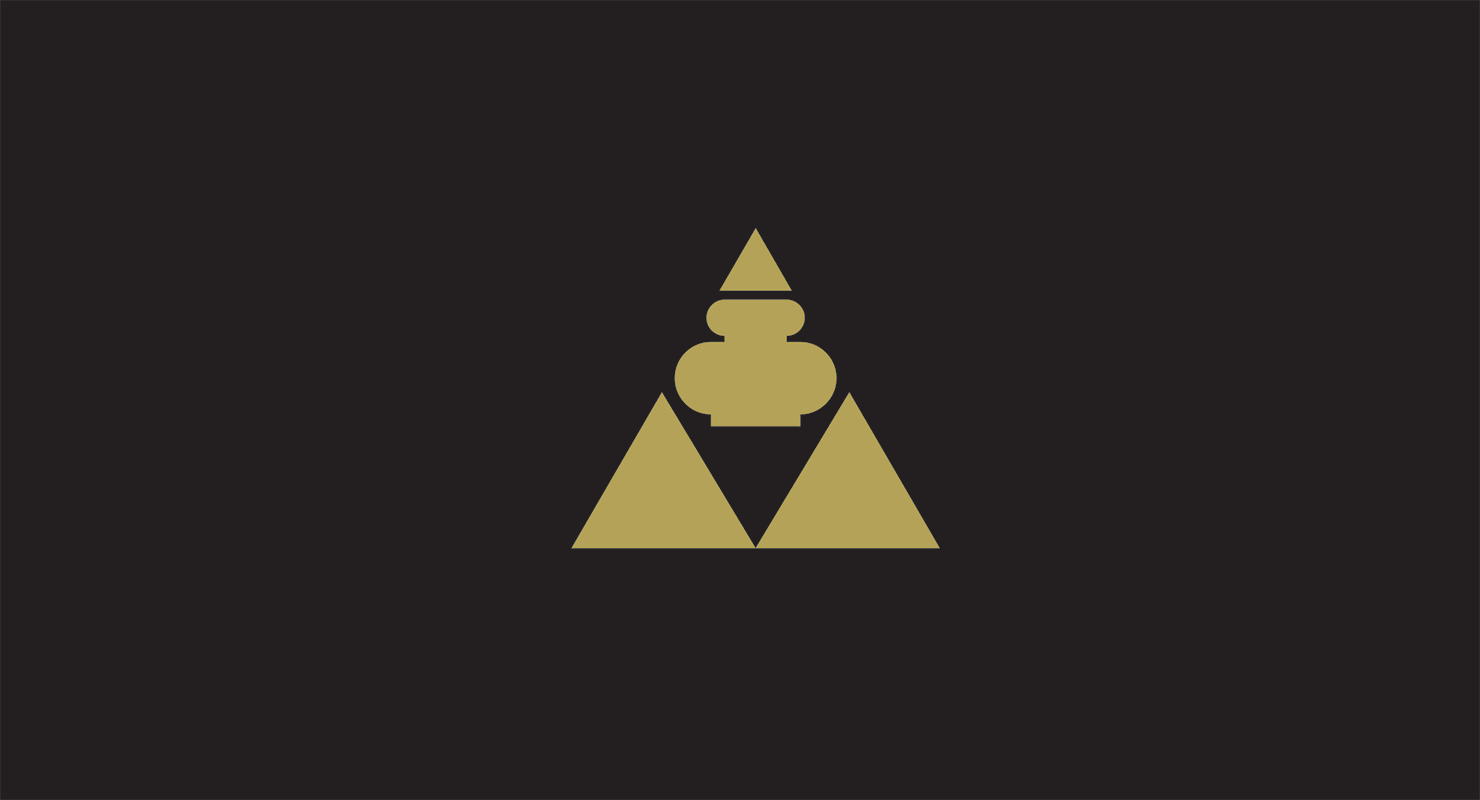 Named after the founder and CEO of Minor International, the foundation supports less fortunate children of all ages throughout Thailand.
Each year, the foundation gives scholarships to hundreds of children who perform well at school but struggle financially.