Primary content
United Arab Emirates
CAMEL TREKKING
Sail among the dunes on a ship of the desert. Venture into a gilded world of sweeping sands and endless views. Set out at dawn to traverse the Rub' al Khali as the Bedouin tribes did – and still do. Our camel trekking experience draws on the knowledge of generations, with an expert guide to help you uncover the secrets of the desert.
EXPERIENCE THE UNITED ARAB EMIRATES
From journeys amid the dunes to adventures on sparkling waters, the United Arab Emirates hides a treasure trove of irresistible experiences in spectacular settings. Enjoy desert dining under sparkling stars, explore vast metropolises where modernity and tradition meet, or embark on exhilarating desert excursions or two wheels or four.
Enquire Now
DISCOVER THE EMPTY QUARTER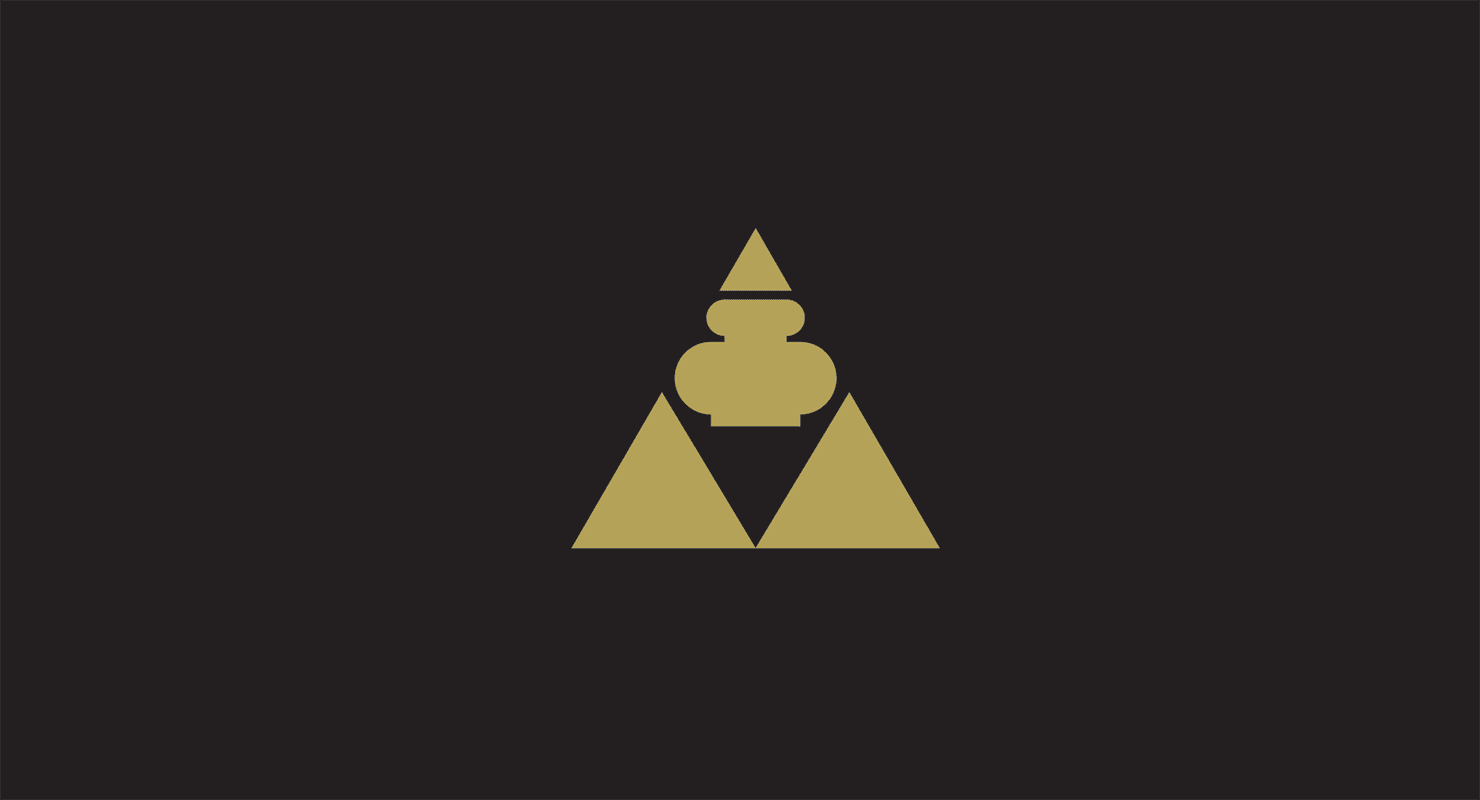 United Arab Emirates
1301.00
On the outskirts of Abu Dhabi, the world's largest sand desert – the Empty Quarter – beckons. Qasr Al Sarab by Anantara rises up from flame-coloured dunes like a mirage, inviting adventure in the most luxurious of styles