Primary content
Cambodia
SEVEN WAYS OF ENLIGHTENMENT
One journey. Many paths. Step into a world of wellness, joy and peace nestled amid the ancient temples of Cambodia. Experience wellness rituals inspired by ancient Khmer healing practices, each inspired by the Seven Ways of Enlightenment – mindfulness, self-realisation, energy, joy, tranquillity, concentration and balance. Immerse yourself in calm and serenity. Experience transformative journeys of wellness.
EXPERIENCE CAMBODIA
Anantara is your gateway to the wonders of Angkor Wat and the breathtaking natural beauty of Cambodia. Walk among ancient temples to unlock the secrets of the nation's past. Delve into its French colonial heritage, explore street markets in Siem Reap or sit back and enjoy the languorous flow of daily life. With Anantara, authentic experiences await around every corner.
Enquire Now
Discover Siem Reap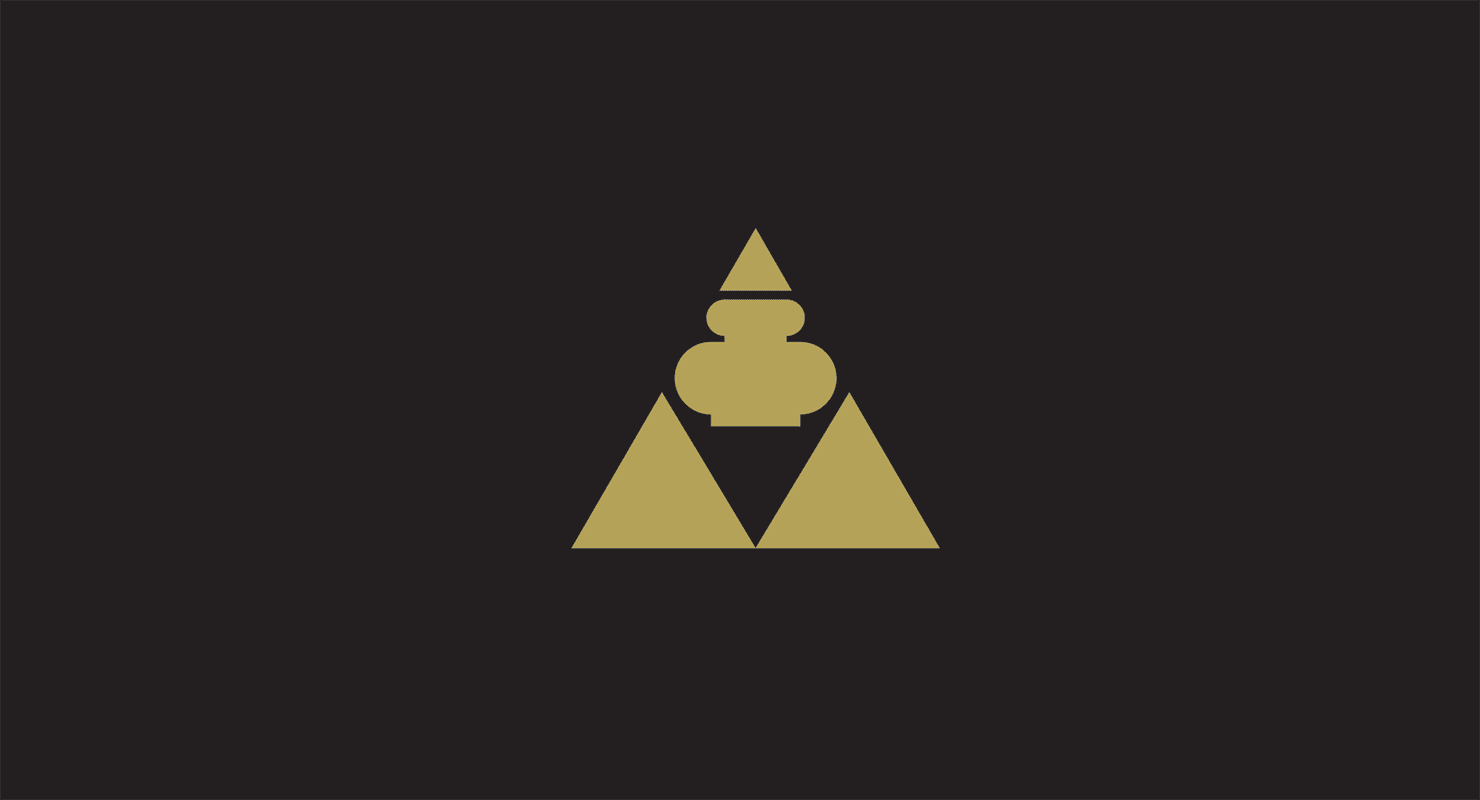 Cambodia
198.45
Wake up in a luxurious suite nestled in verdant tropical gardens – your perfect base for temple explorations or pure, blissful relaxation.