Primary content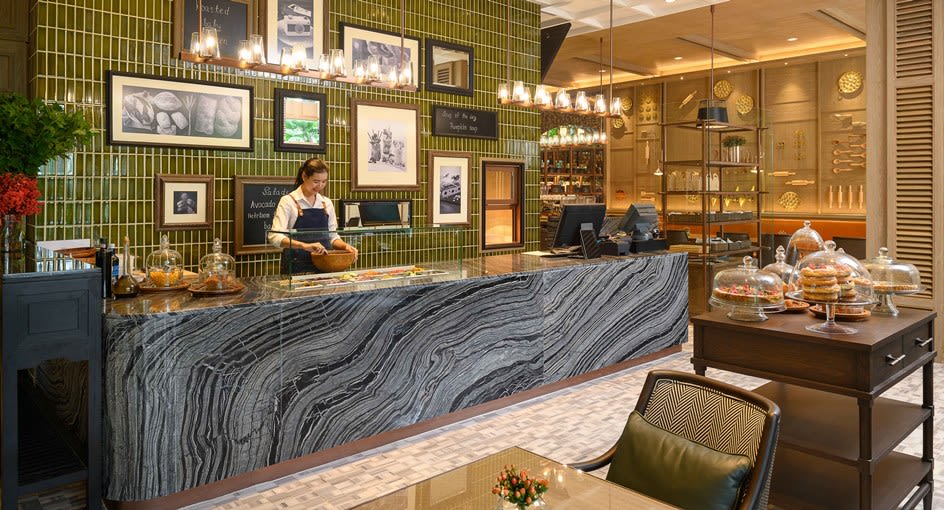 15%
GHA DISCOVERY Member Privilege
Saves 15% on food-only a la carte menu from now until 31 December 2023 (excluding all festive seasons). Terms & Conditions applied.
All-day cafe delights in Bangkok.
Dine in or al fresco on the spacious new terrace and explore the new menu featuring freshly baked cakes, pastries and bread, as well as ice cream, milk shakes and a range of healthy options including build-your-own salads. Sip carefully crafted coffee or artisanal tipples and give in to your cravings any time of day.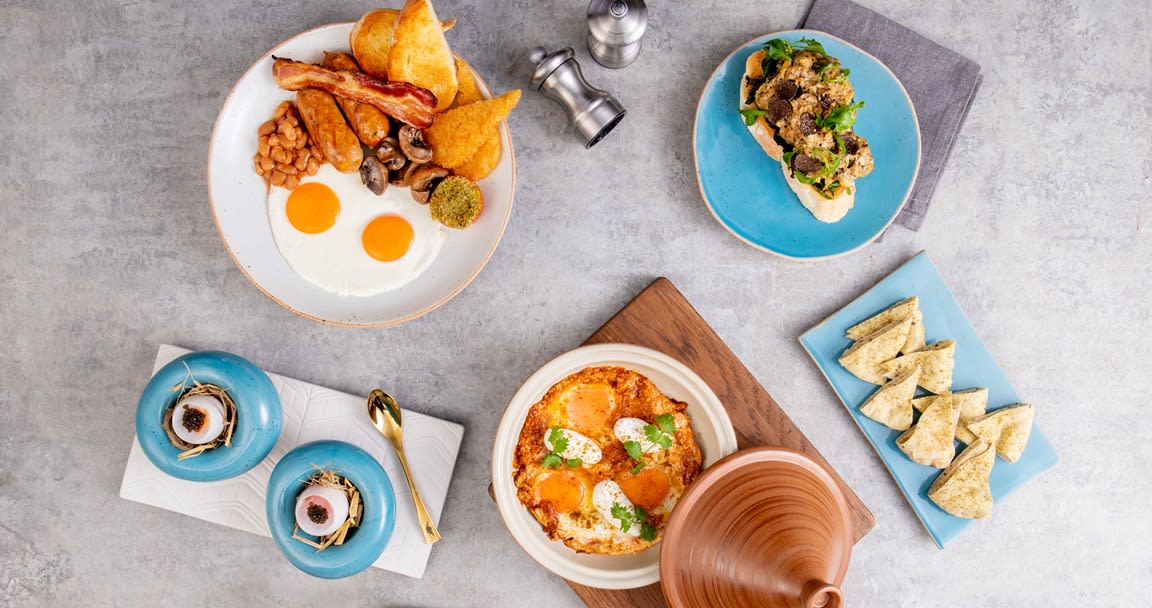 DETAILS
Menu
Food & Beverage Menus
Opening Hours
Daily: 7:00 am - 9:00 pm
Last Order Food: 8:30 pm
Last Order Beverage: 8:45 pm
Happy Hour: 7:00 pm - 9:00 pm
Delivery & Takeaway: 7:00 am - 8:00 pm
CONTACT INFO
ORDER NOW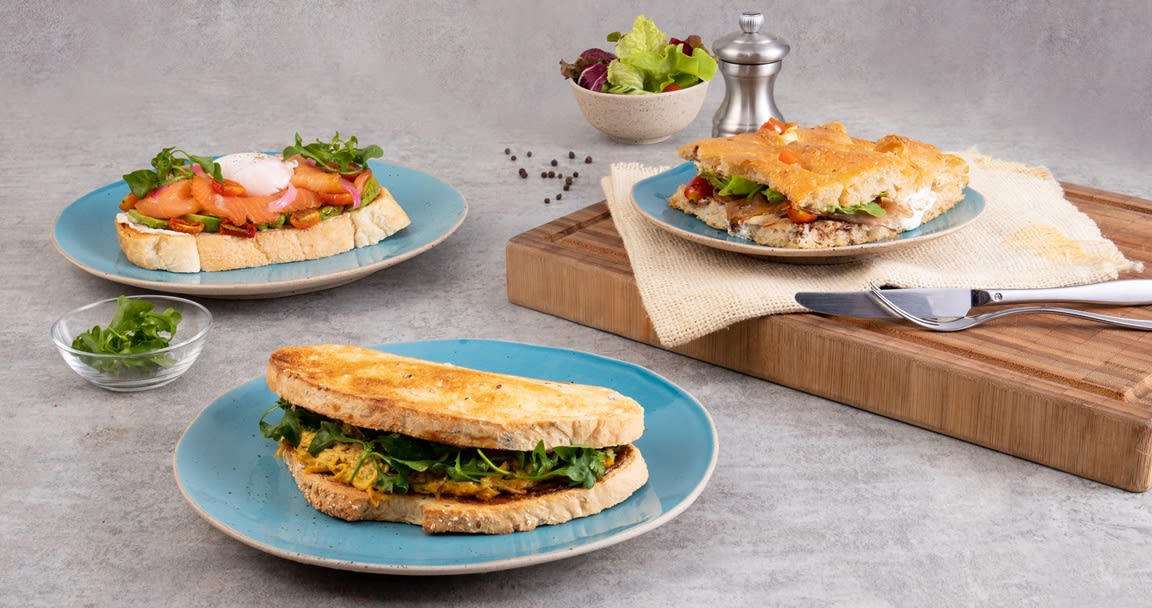 ;
MENU HIGHLIGHTS
Full on Bacon Breakfast
Eggs of Your Choice, Cumberland Sausage, Maple Grilled Bacon Strip, Cured Bacon, Bacon Baked Beans, Hash Browns and Sourdough Toasty

Truffle Scrambled Eggs
Black Truffle, Mushroom Duxelles, Sautéed Spinach, Sourdough Bread

Smoked Salmon "Nova Scotia" Bagel
Pumpernickel Bagel, Scrambled Eggs, Cream Cheese, Smoked Salmon,Red Onions,Capers, Fresh Chive

Wagyu Beef Burger
Gruyère Cheese, Truffle Mayonnaise, Caramelized Onions, Sautéed Mushrooms, French Fries

Banana Chocolate Waffle
Waffle,Caramelized Banana,Chocolate Sauce,Chantilly
Rocky Road Pancakes
Buttermilk Pancakes, Melted Marshmallows, Chocolate Chips, Almond Chunky, Chantilly
Signature Iced Mocha Frappé
Follow Us
Your Anantara Journeys