Primary content
Fun in the Wild for all Kids and Teens
Enjoyment every day. Embark on a vacation that the whole family will appreciate and, most importantly, remember - from creative activities, outdoor exploring, delightful meals, and more.
Babysitting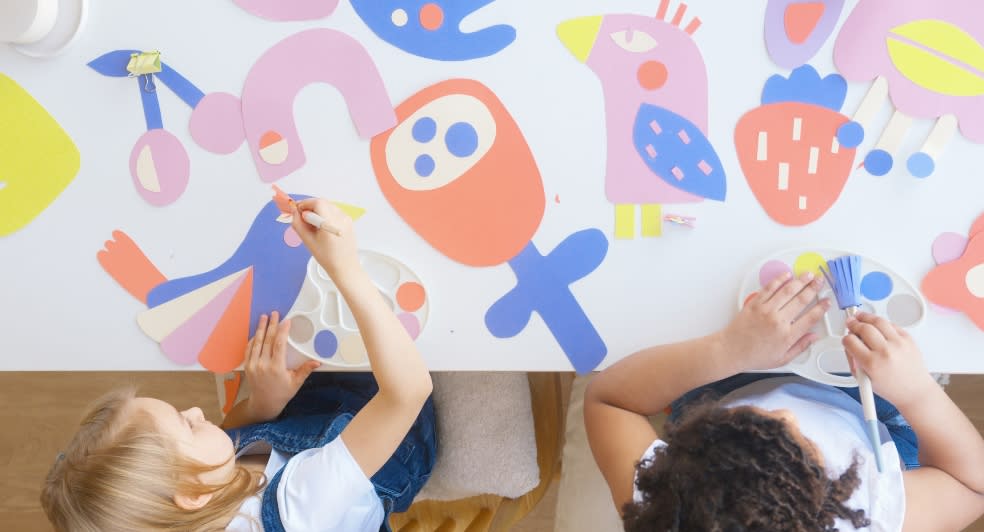 Babysitting
Steal away for a romantic evening knowing the little ones are well taken care of. Bookable up to 24 hours in advance, our certified babysitting service gives you the freedom to make the most of your relaxing stay in paradise.
●
8:00 am - 6:00 pm: $8 USD per hour
●
6:00 - 12:00 midnight: $10 USD per hour
Kids & Teens Activities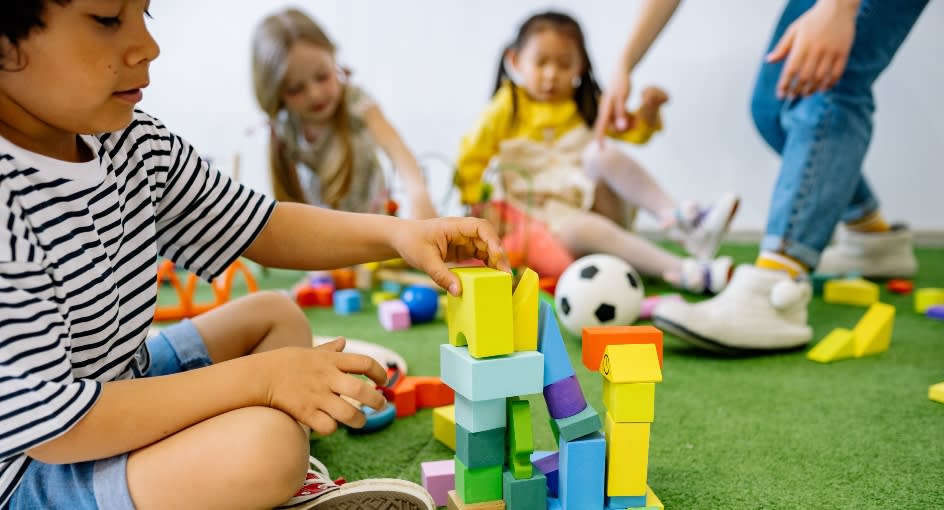 Kids & Teens Activities
At our Kids & Teens Club, young adventurers are invited to explore their creativity and the landscape. Join our activity programme with arts and crafts, outdoor discovery, and an indoor playroom where toys and entertainment abound.
Kids Dining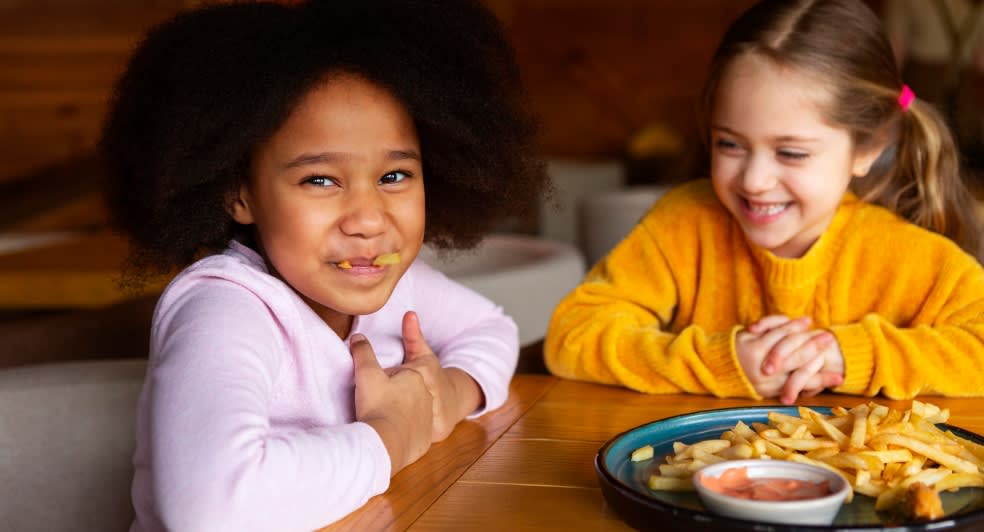 Kids Dining
Satisfying meals and wonderful family time. Our dedicated kids menu features a range of delicious, nutritious options that little ones will love to tuck into.