Primary content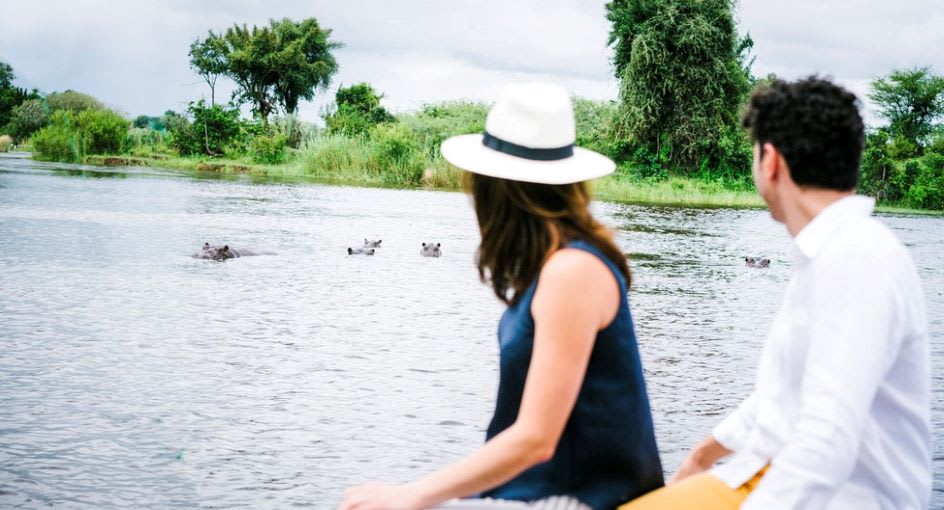 Immerse yourself in the splendour of the Zambezi River and other Livingstone attractions.
An experience unique to The Royal Livingstone, board the 4x4 safari boat at the Royal Jetty, and prepare for surreal encounters with nature and her wonders.
Crossing the river at a leisurely pace, take in the sight of free-roaming animals grazing along the banks of the Zambezi. Hippos, crocodiles, elephants and several species of birds welcome you with their incessant calls. Before long the waters unfold into a breathtaking spectacle – the Victoria Falls, described by David Livingstone thus: "Scenes so lovely must have been gazed upon by angels in their flight".
ENQUIRE