Primary content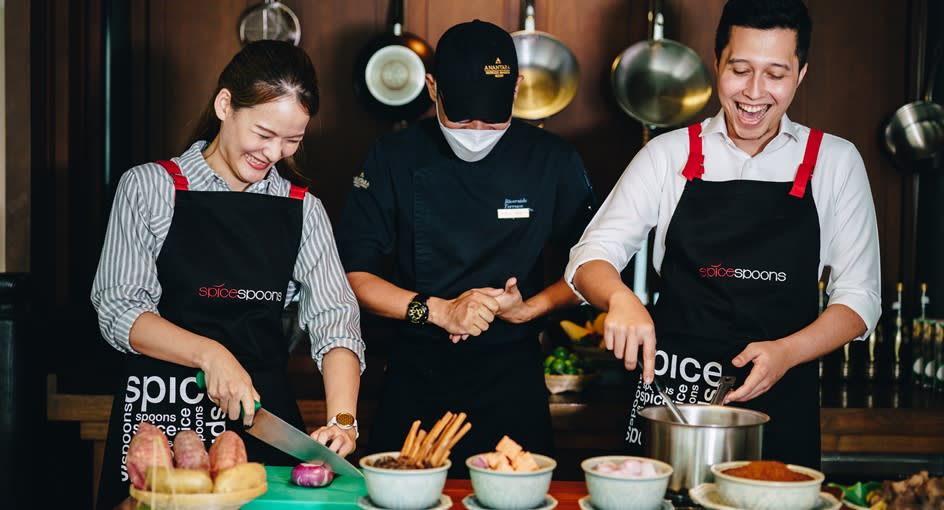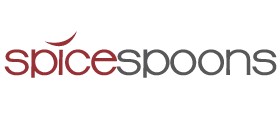 The secrets of Thai cuisine.
Discover the complexities of your favourite dishes with an immersive Thai cooking class. Choose to take your class either aboard a restored rice barge or in our custom Spice Spoons kitchen.
Pick up ingredients at a local market as our chef explains the produce around you. Back at the resort, prepare up to four of your preferred dishes. Our chef will guide you through various steps to create your culinary masterpieces.
Dine on your creations with a glass of local wine to perfectly complement the flavours of your dishes.
*Advance reservation is required 48 hours prior to arrival.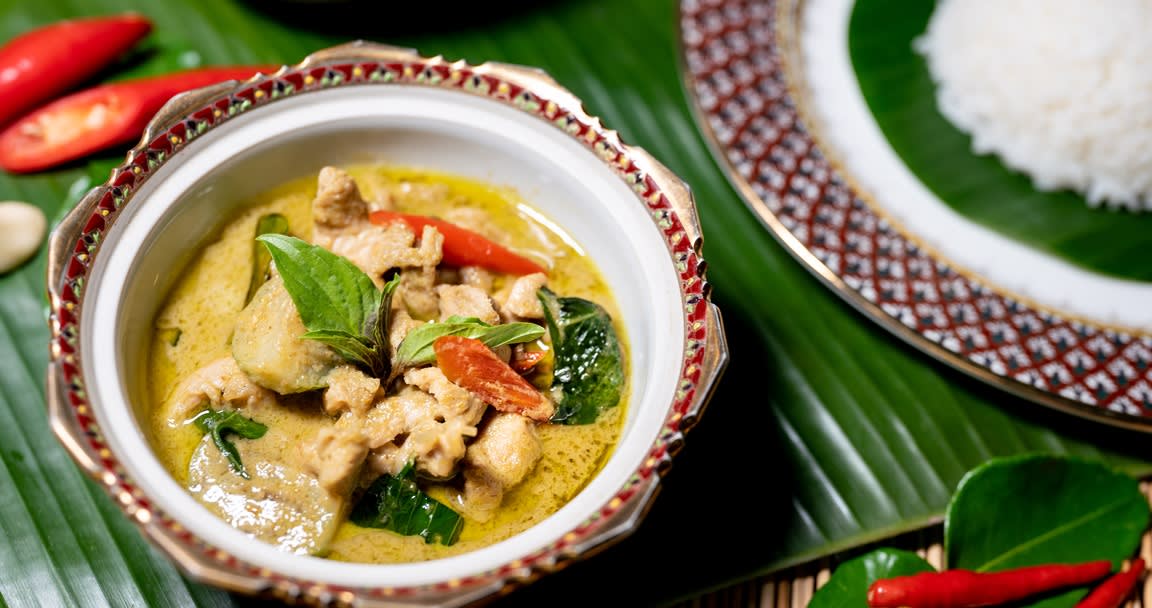 ;
MENU HIGHLIGHTS
TOD MUN PLA
GANG KIEW WAN GAI
Green curry chicken with basil
YUM MAMUANG PLA KROB
Crispy fish with spicy mango salad