Primary content

Al fresco restaurant dining with stunning ocean views in Koh Phangan.
Feel the sand between your toes and arouse your taste buds at The Bistro @ The Beach, the ultimate luxury in barefoot dining. Lazy days start with a gourmet breakfast buffet with views onto the glistening sea. Set yourself up for the day with exotic fresh fruits, intricate pastries and eggs just as you wish. Lunch and dinner menus blend local and Michelin-star techniques. Feast on Phangan ceviche and finish with mango crème Panna Cotta.

Whatever you choose, savour it in a setting that immerses you in the island's beauty, at The Bistro @ The Beach, arguably one of the top restaurants in Koh Phangan.
Dine With Peace of Mind, our Culinary and service team are certified by SHA and committed to safeguarding your health and wellbeing following the highest hygiene and safety standards.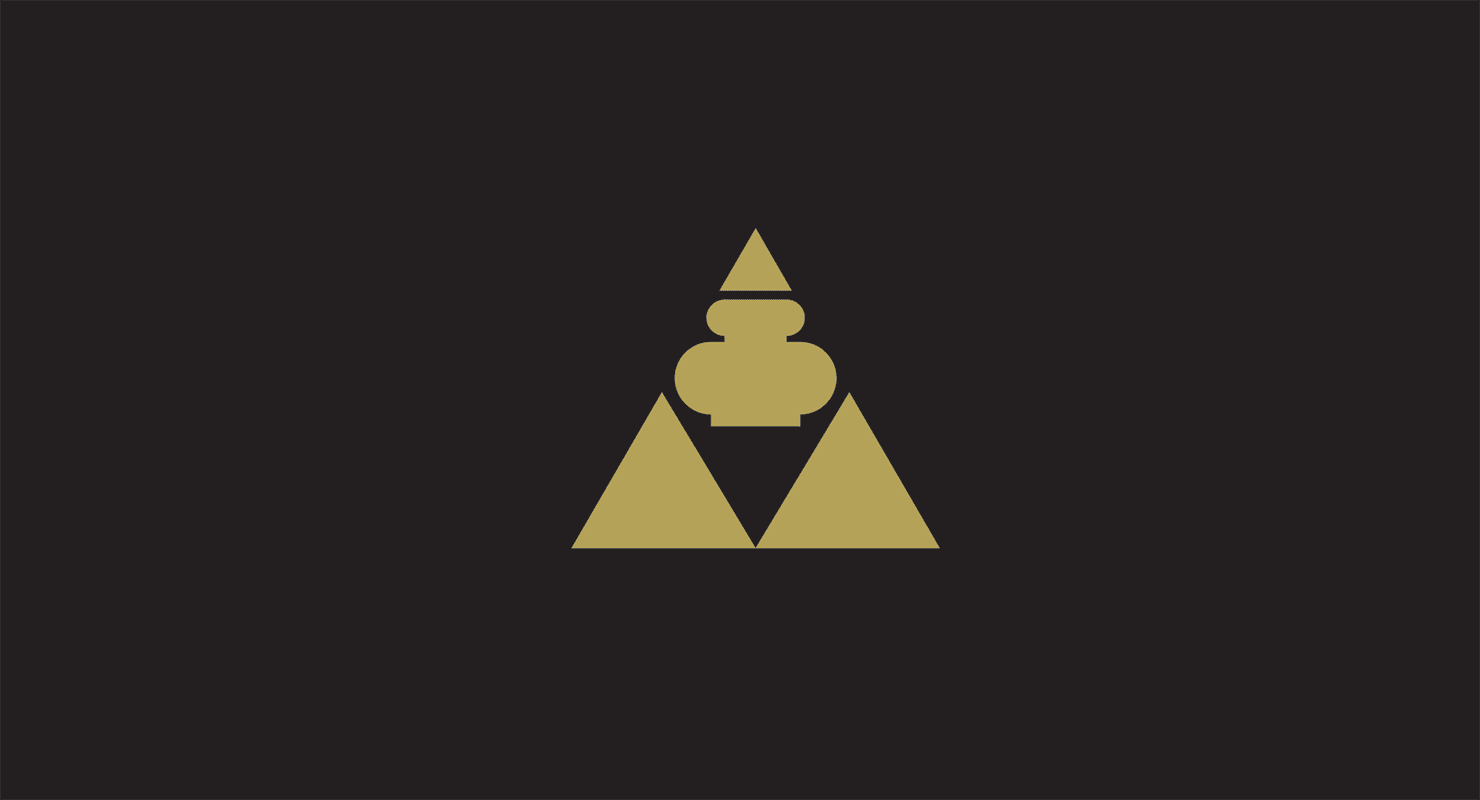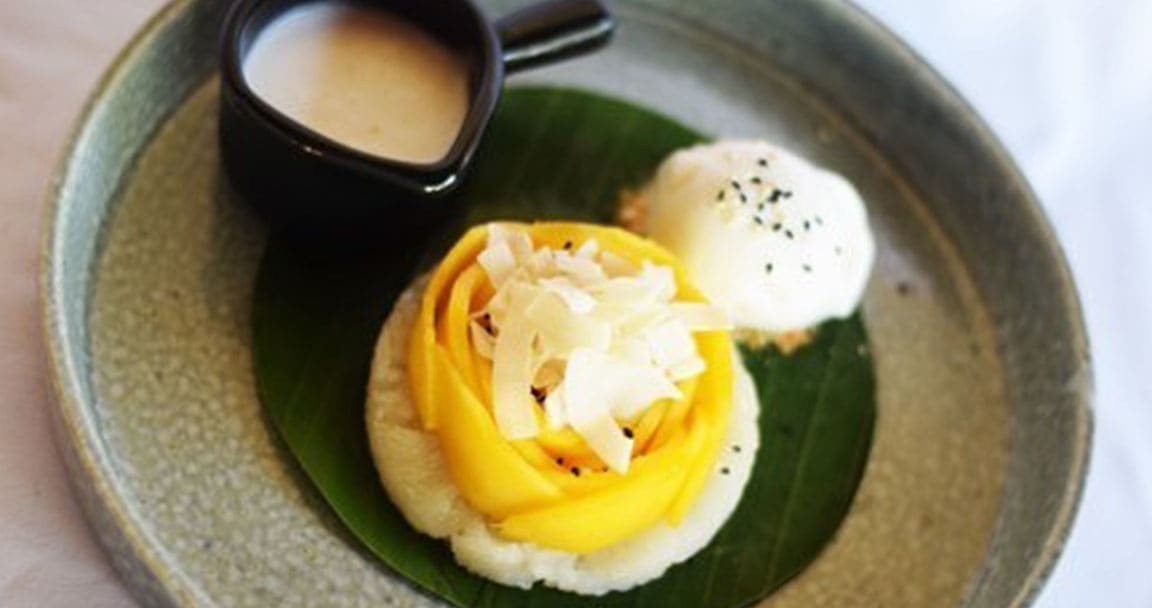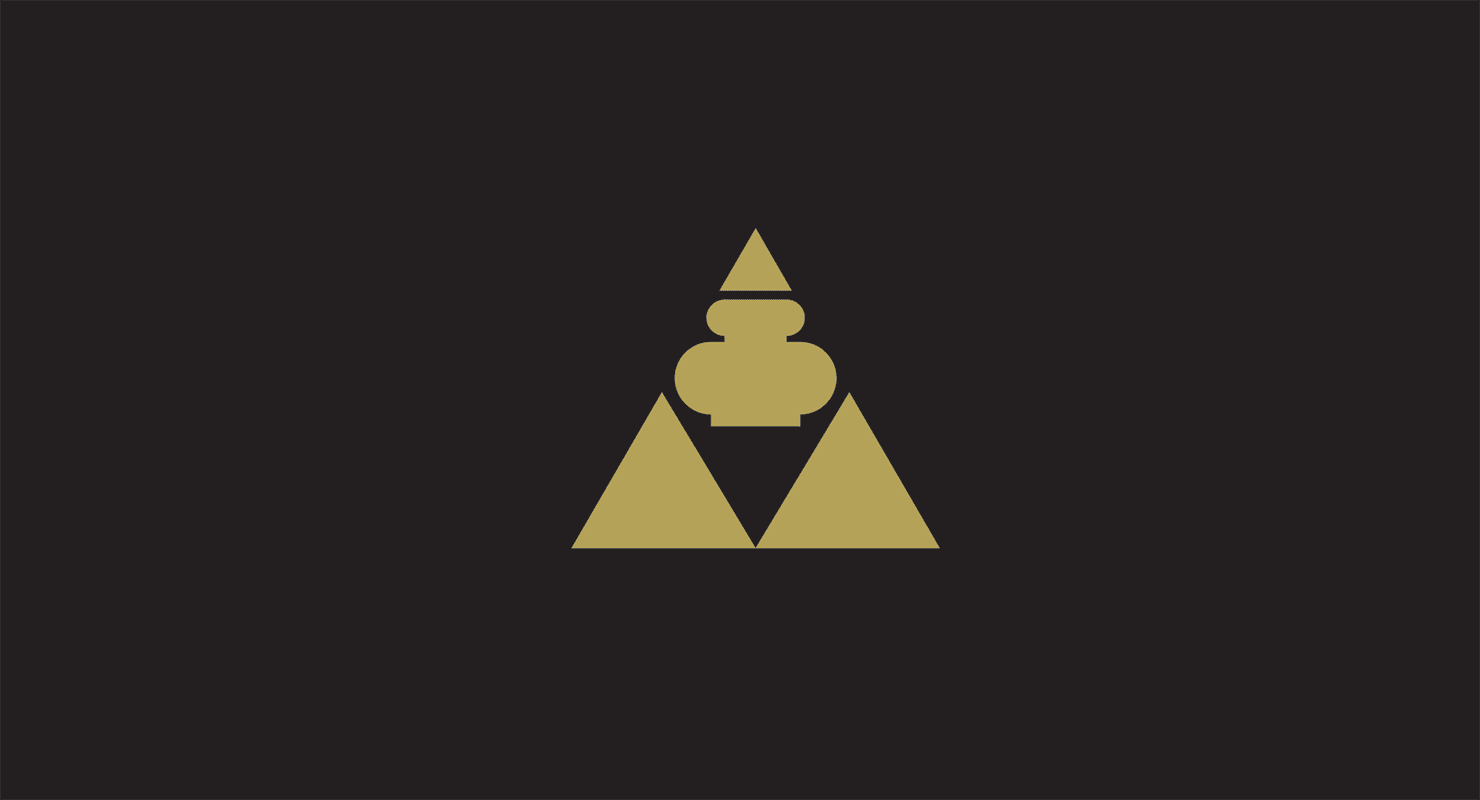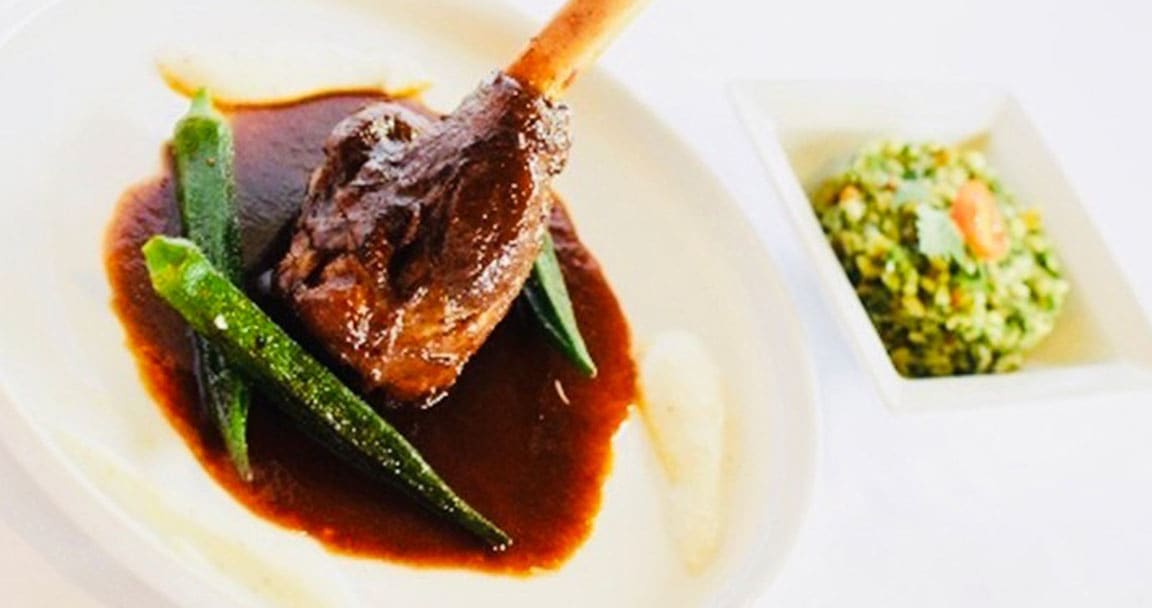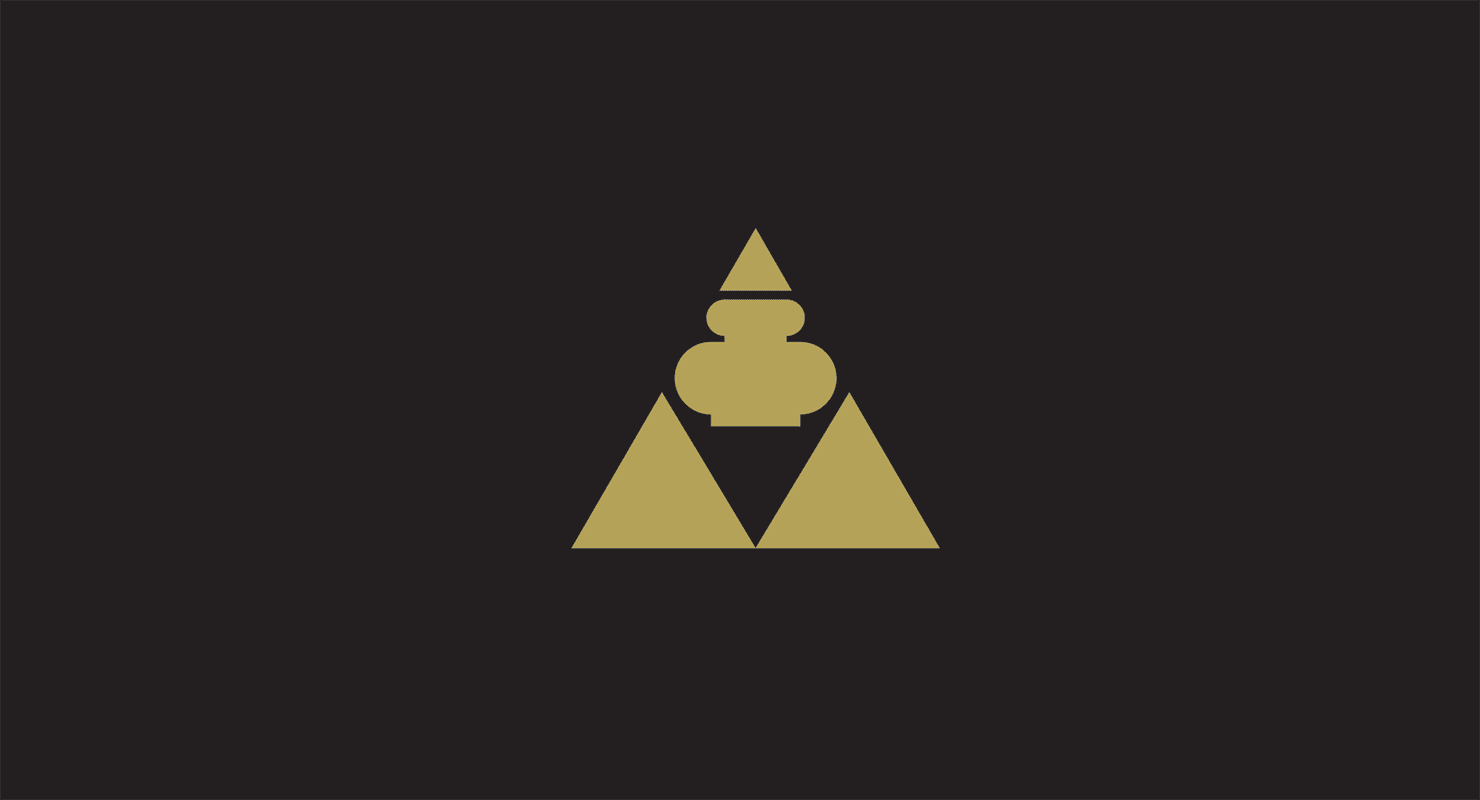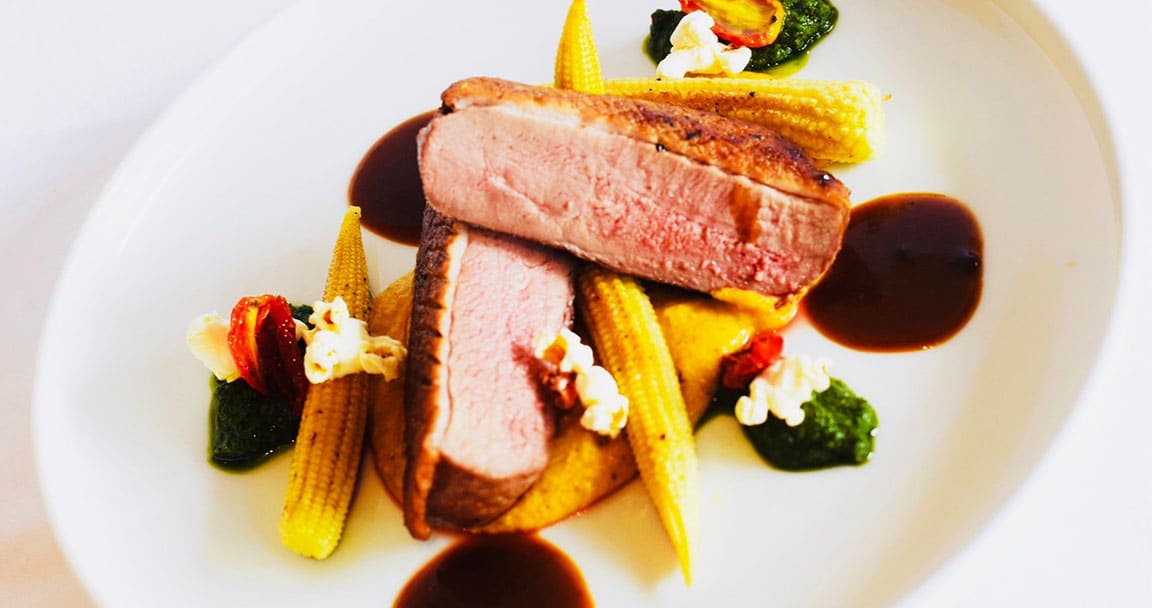 MENU HIGHLIGHTS
PLA KRA PONG THOD SA MUN PAI
Crispy Sea Bass, Chili, Ginger, Lime, Shallots, Cashew Nuts

PANANG LOBSTER
Panang Curry, Whole Phuket Lobster, Kaffir Lime, Peanut Crumble

HAMACHI & VODKA
Hamachi Tartar, Cucumber-Dill Yogurt, Vodka-Tonic Jelly, Trout Caviar

IBERICO LAMB SHANK
Slow Cooked Lamb Shank, Tabbouleh, Grilled Okra, Cumin-Lime Yogurt

FRENCH DUCK BREAST
Grilled Duck Breast, Popcorn Creme, Baby Corn, Broccoli, Chimichurri

GOLDEN TIRAMISU
Mascarpone Cheese, Chocolate Ganache, Finger Biscuits, Amaretto, Espresso Gel