Primary content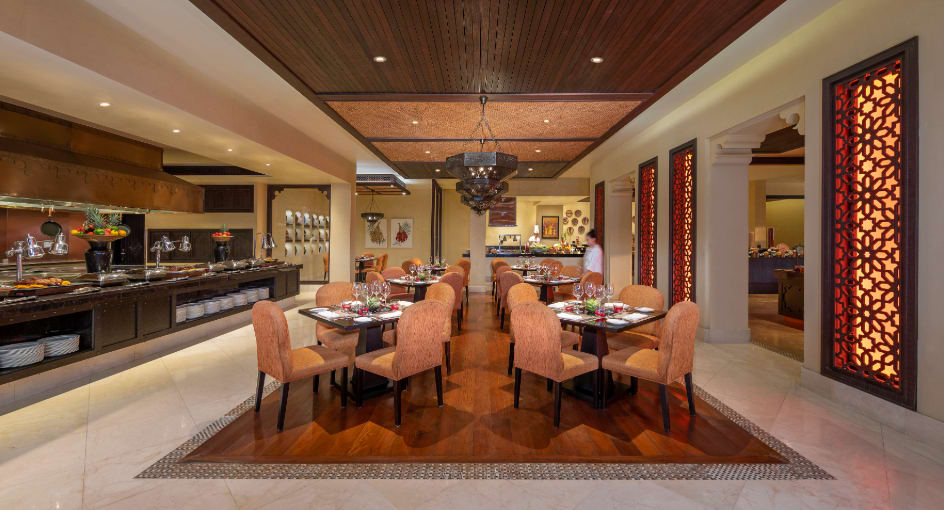 Savour vibrant flavours of Abu Dhabi at Al Waha restaurant.
Breakfasts at the Al Waha Abu Dhabi desert restaurant refresh, with a buffet of international favourites spiced up with flavoured Saj breads and Emirati pancakes.
Info
Middle Eastern & International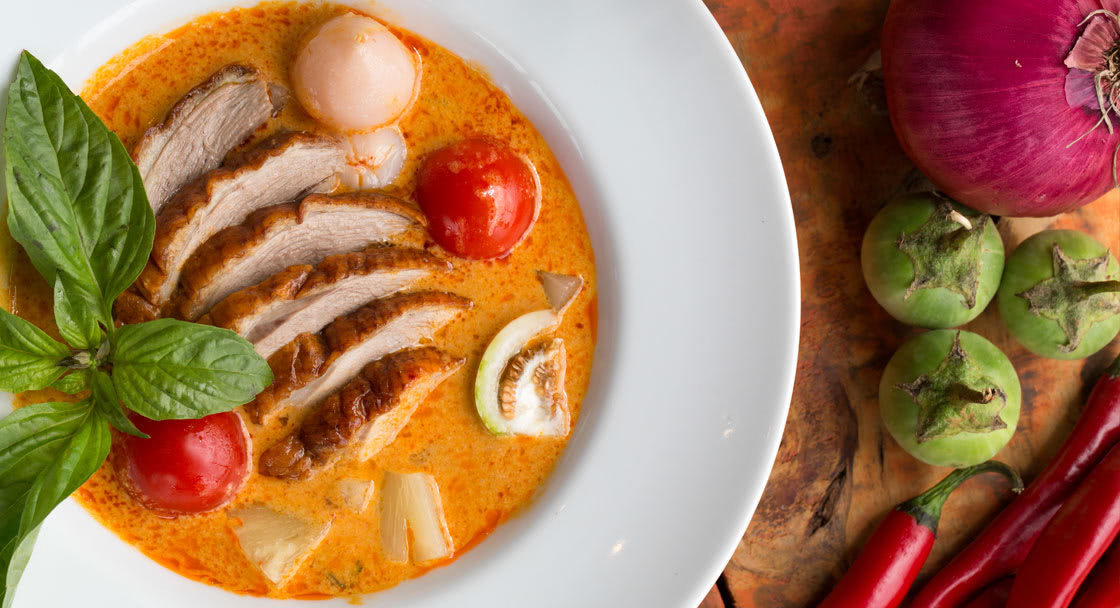 MENU HIGHLIGHTS
EGG MENU
Poached, scrambled, fried, boiled or omelette
CEREAL, YOGURT AND FRUITS
Corn flakes, fruit and fiber, bran flakes, rice crispies, choco pops, granola or muesli
Full fat, low fat, skimmed, soy, rice, almond milk or laban, low fat, fruit or greek yoghurt, sliced tropical fruit.
BREAKFAST SWEETS

Pancakes, waffles, bakery basket, french toast