Primary content
ARABIAN DESERT ROSE RITUAL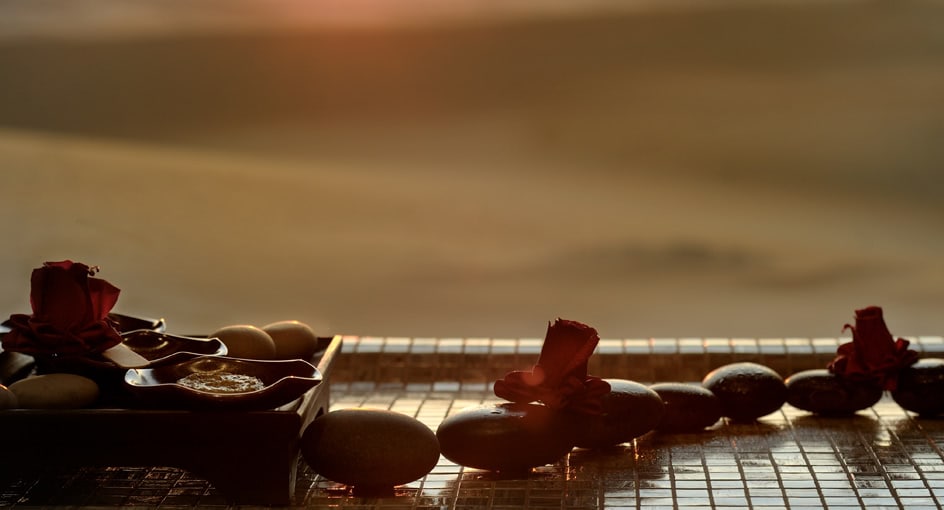 Soak up centuries of desert wellness at our spa resort.
Enter a spa sanctuary surrounded by desert as far as the eye can see. Capture the exquisite beauty of the desert rose, the 'immortal flower' and most expensive of oils.
Your journey begins with a desert sand scrub and rhassoul body mask to prepare. Unwind in a rose milk bath. Succumb to soothing massage. Emerge revitalised and glowing from head to toe.
ENQUIRE