Primary content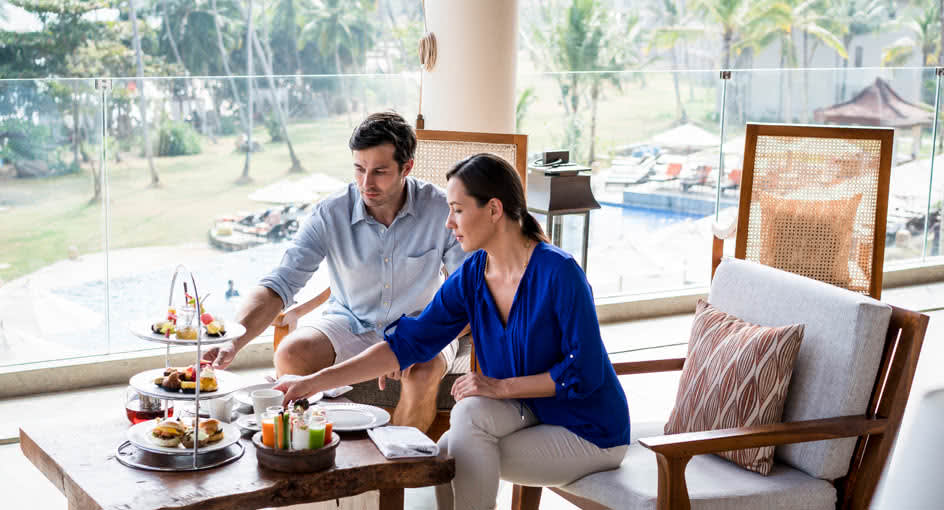 Unwind in comfort and indulge in light dining.
Retreat to a charming loft space with a South Ceylon ambience. Meet friends for traditional high tea with handmade local fruit jams. Choose from over a dozen Sri Lankan teas or a variety of shisha flavours.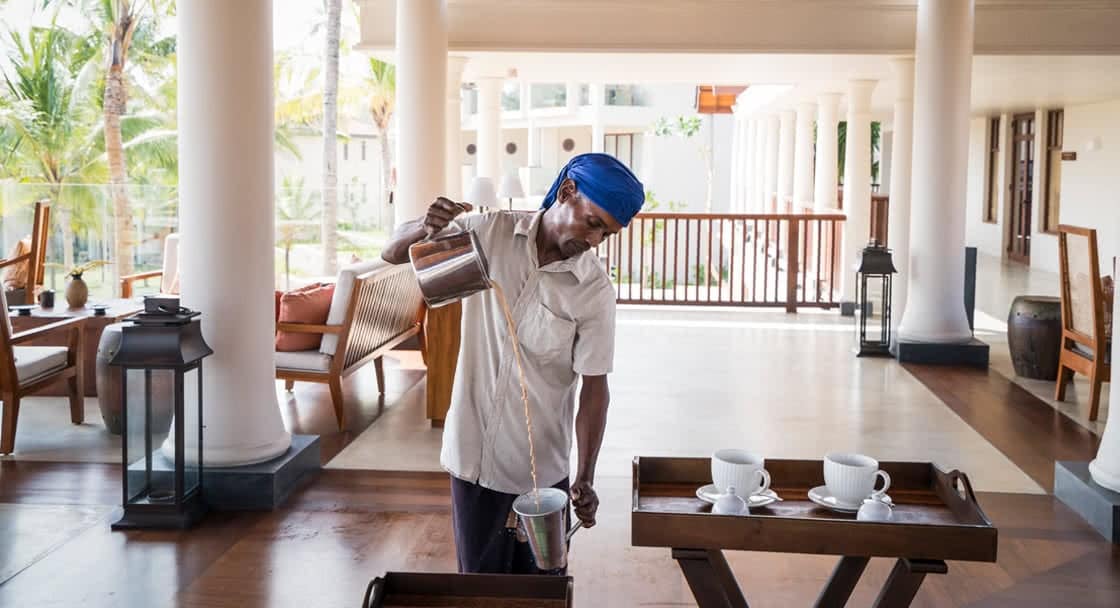 DETAILS
MENU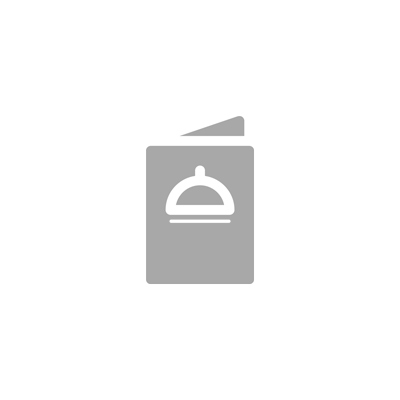 BEVERAGE MENU
Opening hours
Bar: 3.00 pm - 12.00 midnight
High Tea: 3.00 pm – 6.00 pm
Snacks: 5.00 pm - 7.00 pm
Shisha Lounge: 6.00 pm – 12.00 midnight
CONTACT INFO
Make a Reservation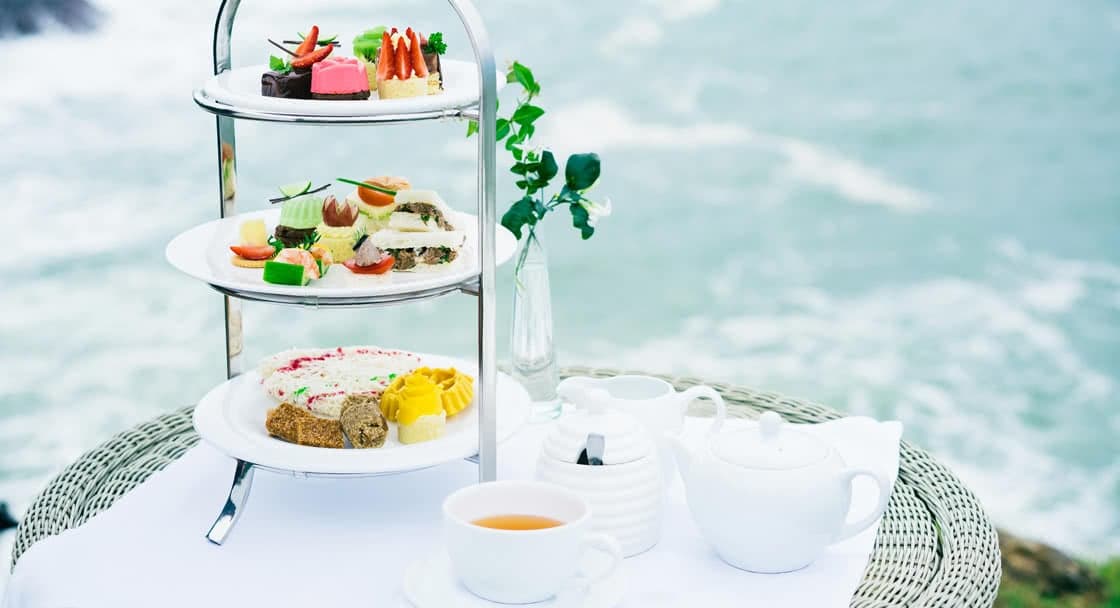 ;
MENU HIGHLIGHTS
HIGH TEA
Freshly baked scones, pastries and finger rolls.
SRI LANKAN SMOKED ARRACK
Smoked arrack, passion fruit, pineapple and peach.
CAFÉ STOUT
Local lager, single espresso shot and a homemade vanilla syrup.