Primary content
Savour international delicacies with ocean views at Journeys Restaurant in Tangalle.
Feast on dinner buffet or select your desired à la carte. Tempt your adventurous spirit with some of world's boldest cuisines. Indulge in fresh grilled seafood or Sri Lankan curries that tickle the taste buds with spices.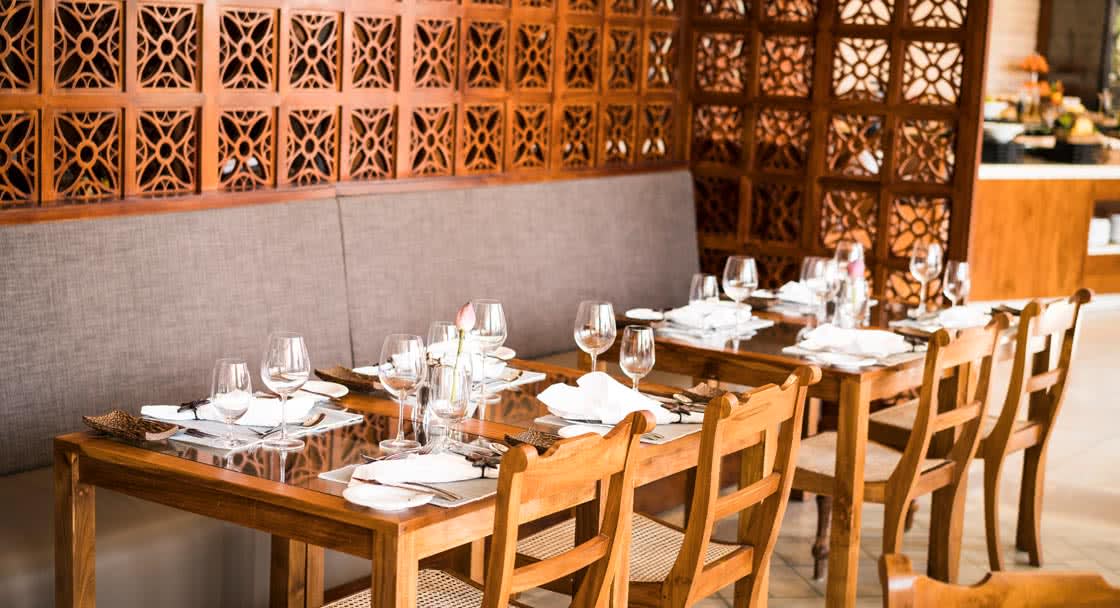 DETAILS
MENU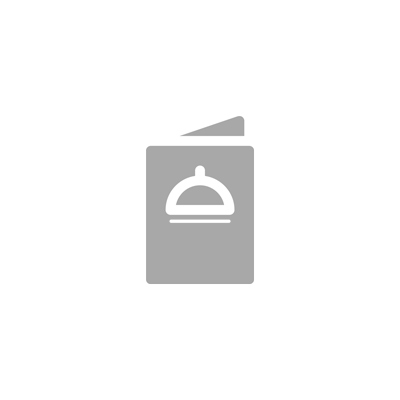 BEVERAGE MENU
Opening hours are seasonally dependent
Breakfast: 7.00 am – 10.30 am
Lunch : 12.30 pm – 2.30 pm
Dinner: 7.00 pm – 10.00 pm
CONTACT INFO
Make a Reservation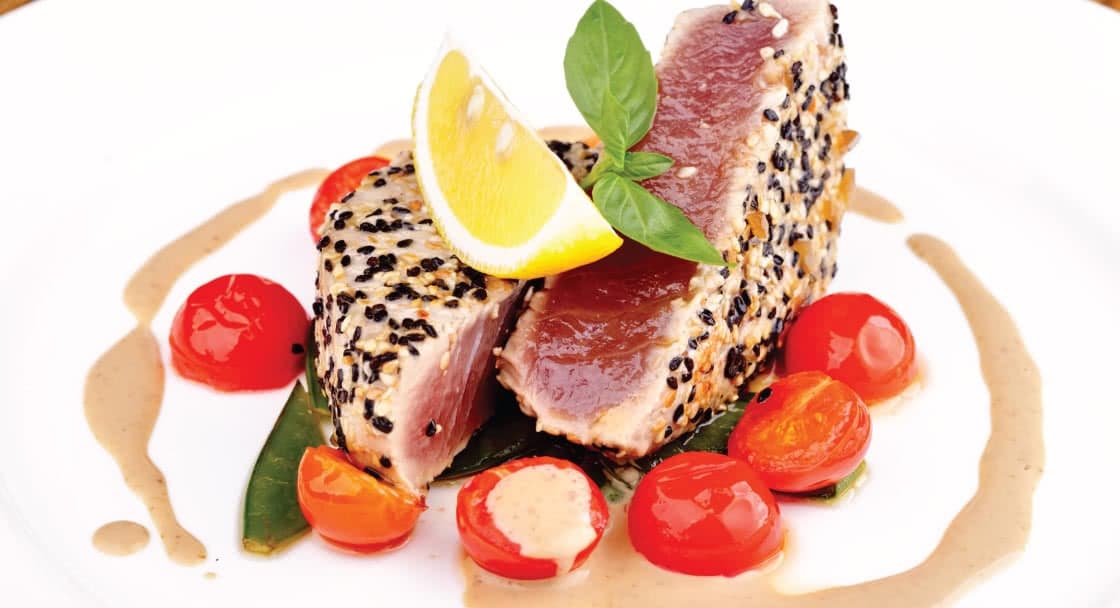 ;
MENU HIGHLIGHTS
ELAWALU
Sri Lankan spiced organic vegetable soup with leeks, spinach, potato and pumpkin from the resort vegetable garden.
DRY SOUR TUNA CURRY
Prepared with goraka sour fruit, black pepper and green chillies.
TUNA STEAK
Kalamata olives, sundried tomatoes and capers served with oven-roasted root vegetables.