Primary content
Italian delights overlooking the ocean.
Linger after sunset at Anantara Peace Haven's signature restaurant, dining by candlelight. Savour fine Italian cuisine from native Chef Bandara, including catch of the day transformed into a culinary delight. World-class wine selections enhance your experience.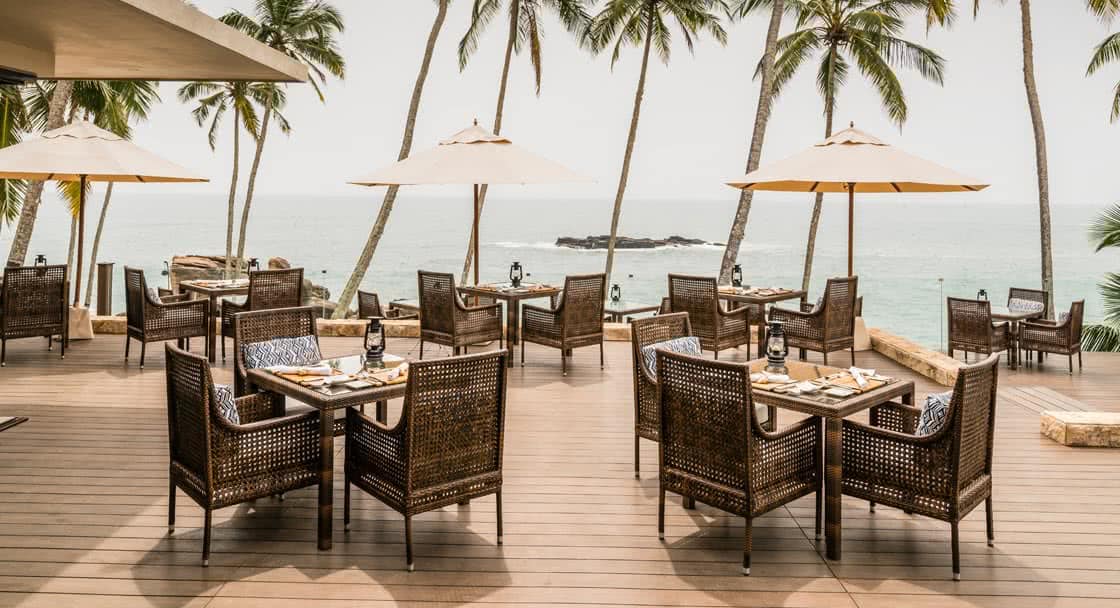 DETAILS
Opening hours
Dinner: 7.00 pm – 10.30 pm
Happy Hour: 5.00 pm – 6.00 pm
CONTACT INFO
Make a Reservation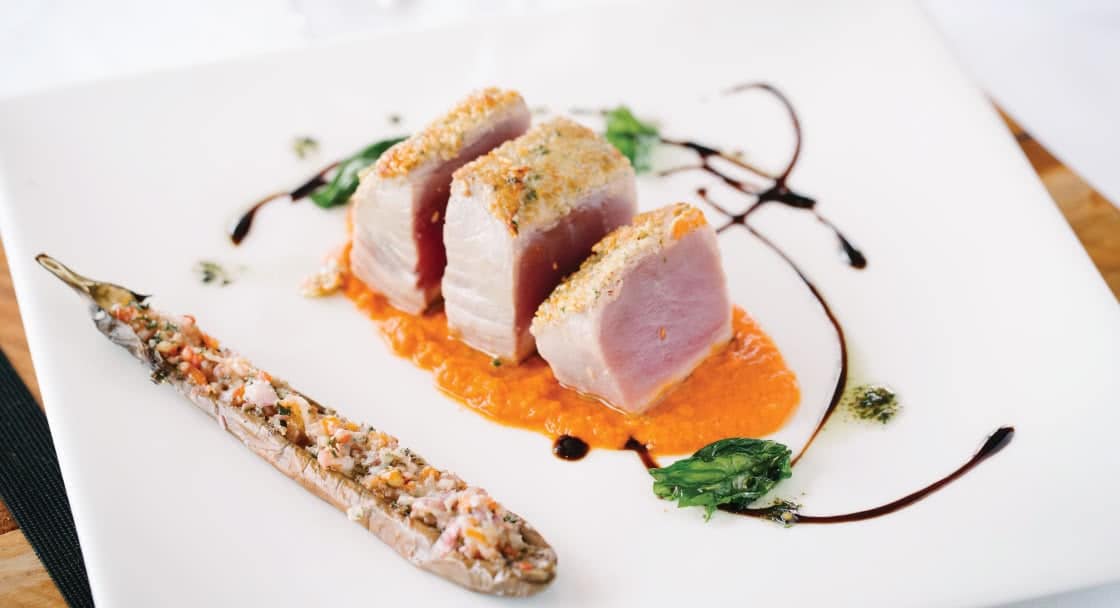 ;
MENU HIGHLIGHTS
TARTARE DI TONNO
Marinated Mirissa tuna tartare.
WAGYU LASAGNE
Traditional lasagne made with high-grade Wagyu beef.
GALETTO
Tuscan marinated baby chicken with rocket leaves.
Special Offers
Find Your Bliss.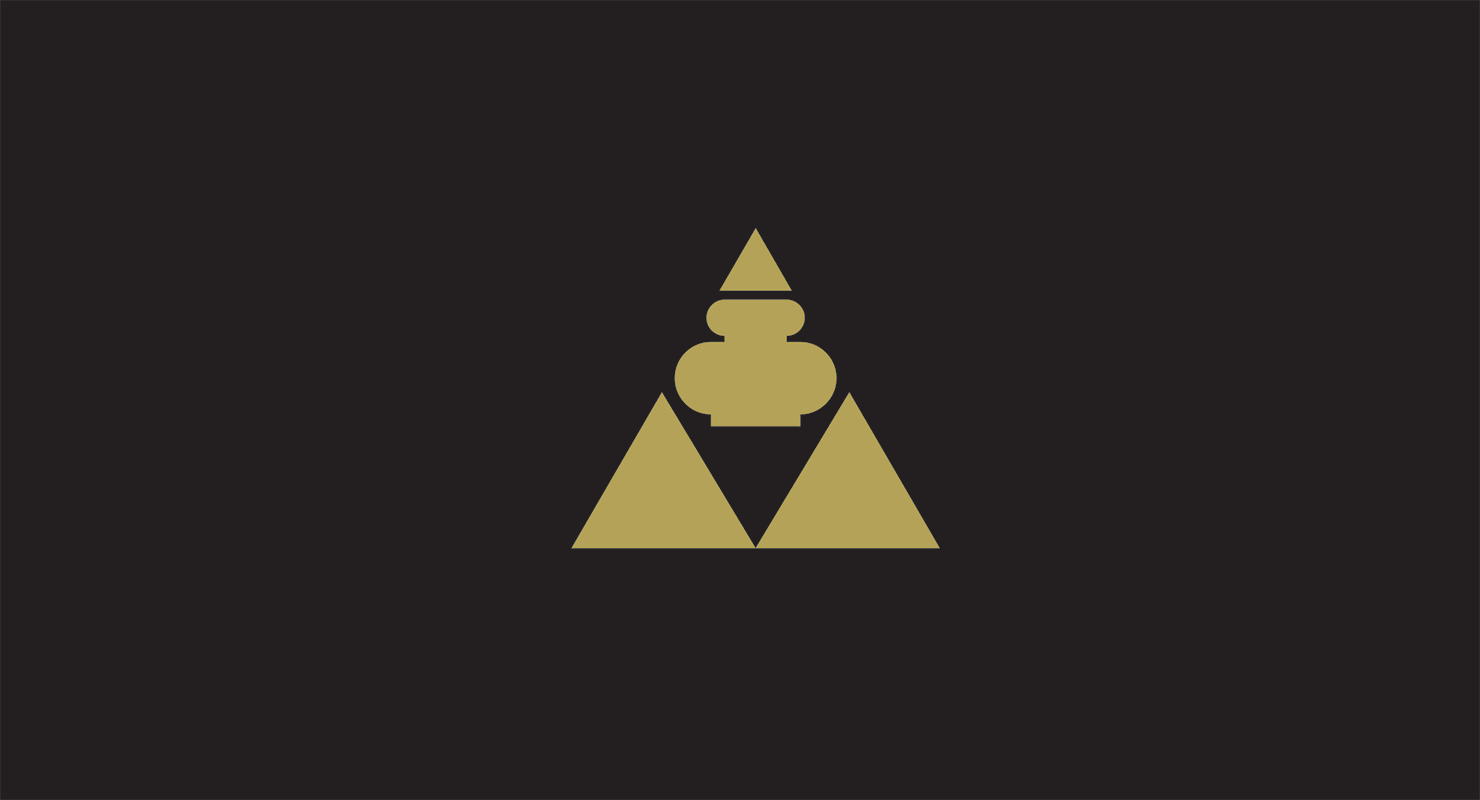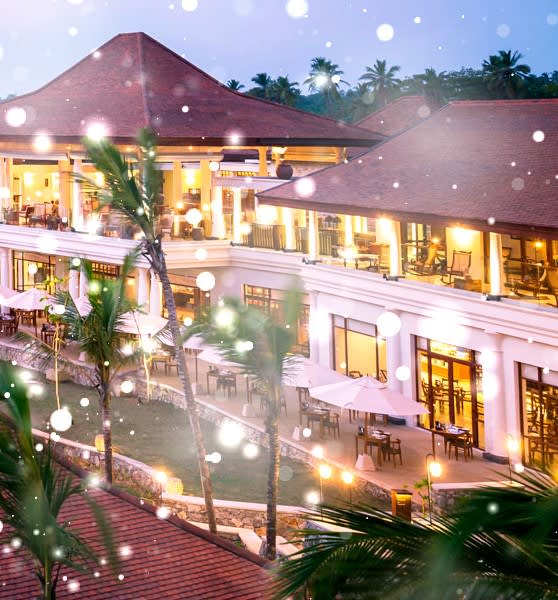 Anantara Peace Haven - Sri Lanka
From
0.00
Start planning your end of year getaway. Explore our plans for Christmas and New Year in sunny Sri Lanka.