Primary content
Creativity and Excitement for Younger Guests
Little ones can perform a host of creative activities at the Tuk-Tuk Kids Club, such as arts and craft, painting and colouring, building sand castles and much more. Meanwhile, the Chill Teens Club is the perfect spot for teenagers to enjoy a delightful game of foosball, air hockey and billiards, Play Station, or take part in special themed nights.
Kids and Teens Activities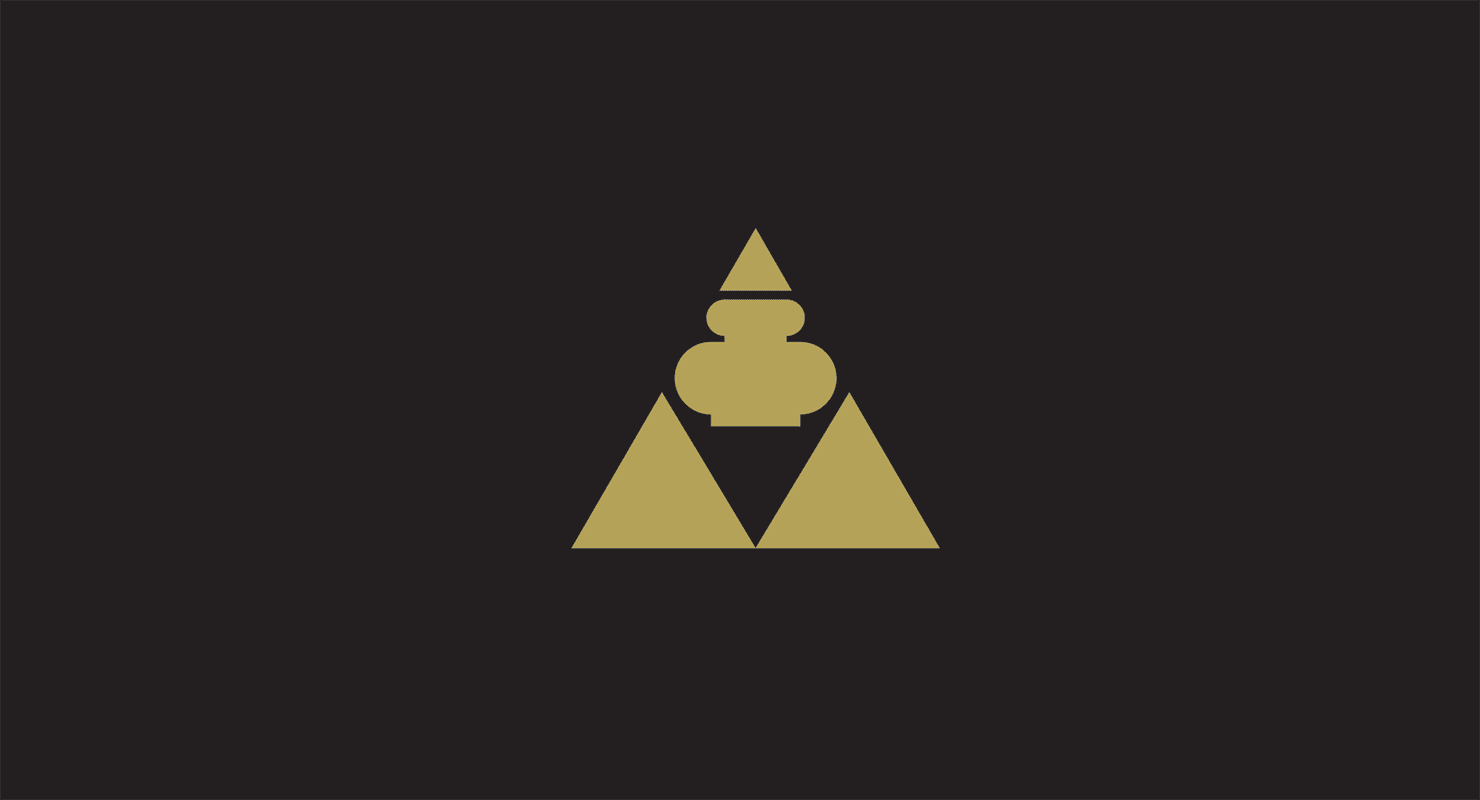 Cupcake Decorating
Explore a world of fun at Anantara The Palm Dubai Resort's Kids Club, offering engaging cupcake decorating sessions. Our dedicated experts guide kids through delightful creativity, transforming simple cupcakes into delicious edible art. An unforgettable, fun-filled experience enhancing your child's culinary creativity amidst luxurious surroundings.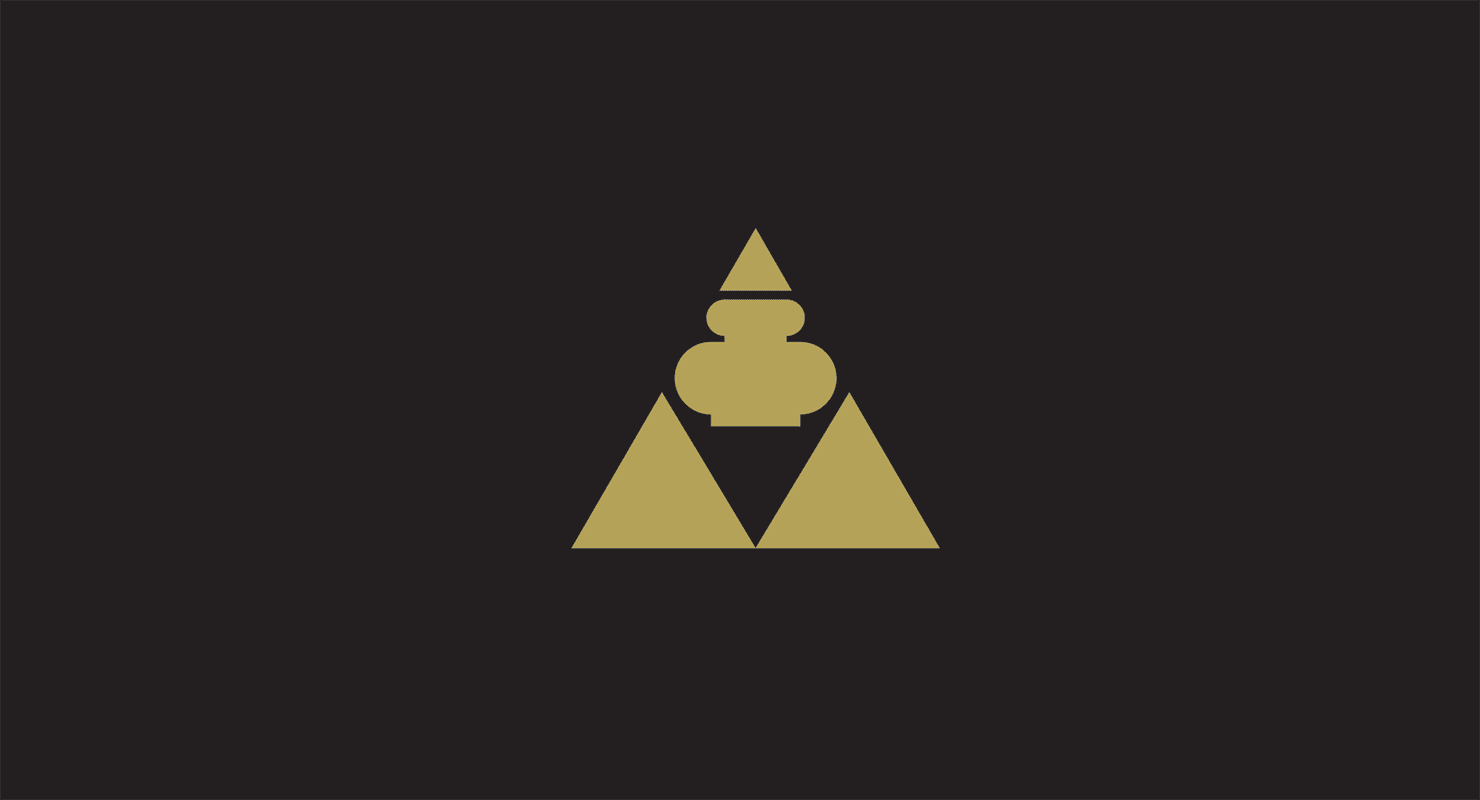 Tuktuk Kid's Club and Chill Teens' Club
Anantara's young guests are invited to explore their creativity with a range of arts and crafts. Join an activity programme or spend time in the game room, where colourful toys and entrainment abound.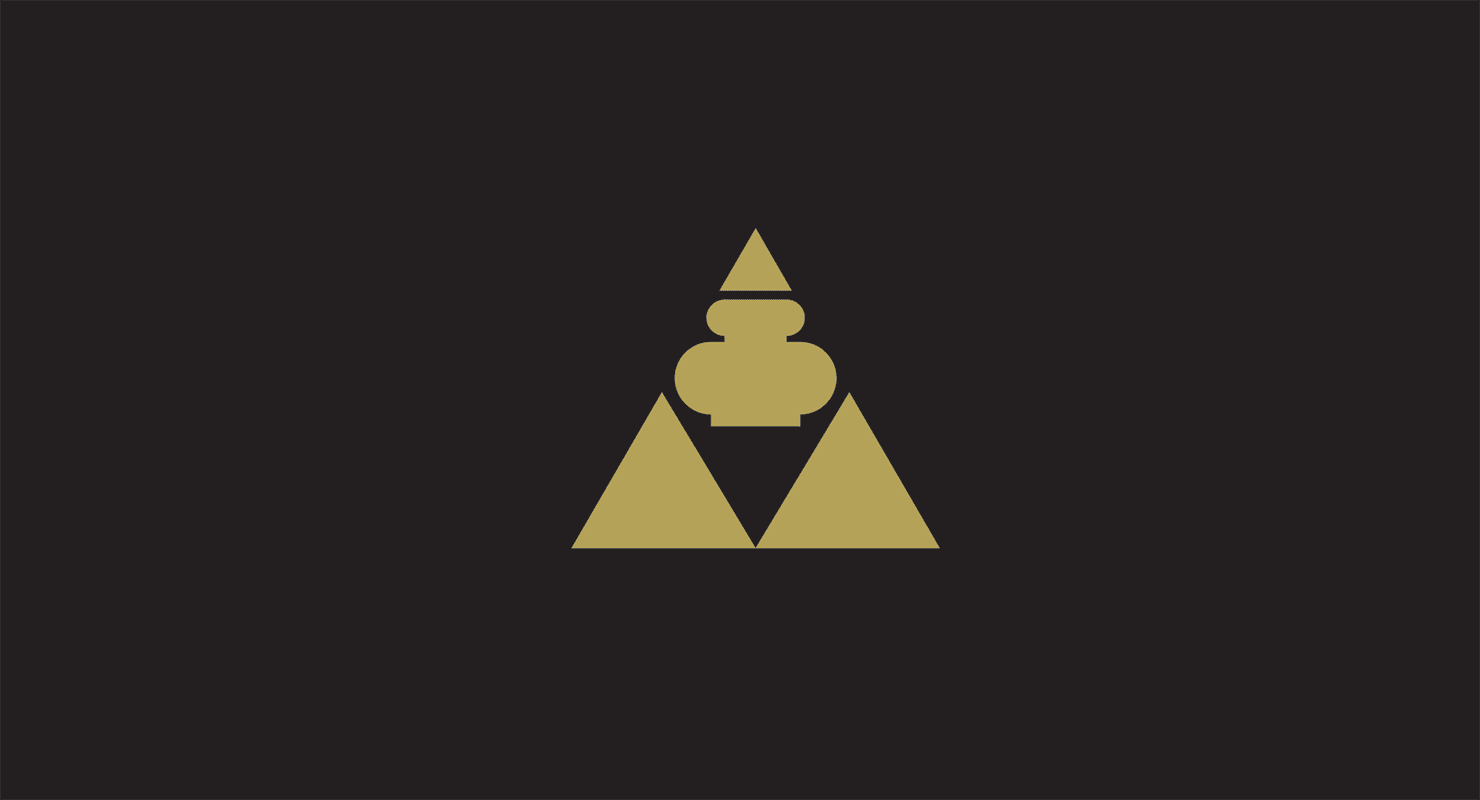 Kids Yoga
Anantara The Palm Dubai Resort offers unique beachside kids yoga sessions. Young visitors can stretch, breathe, and find their balance amidst the tranquil Arabian sea views, transforming yoga practice into an immersive, fun-filled, sun-kissed adventure in this luxurious, palm-fringed have
Dining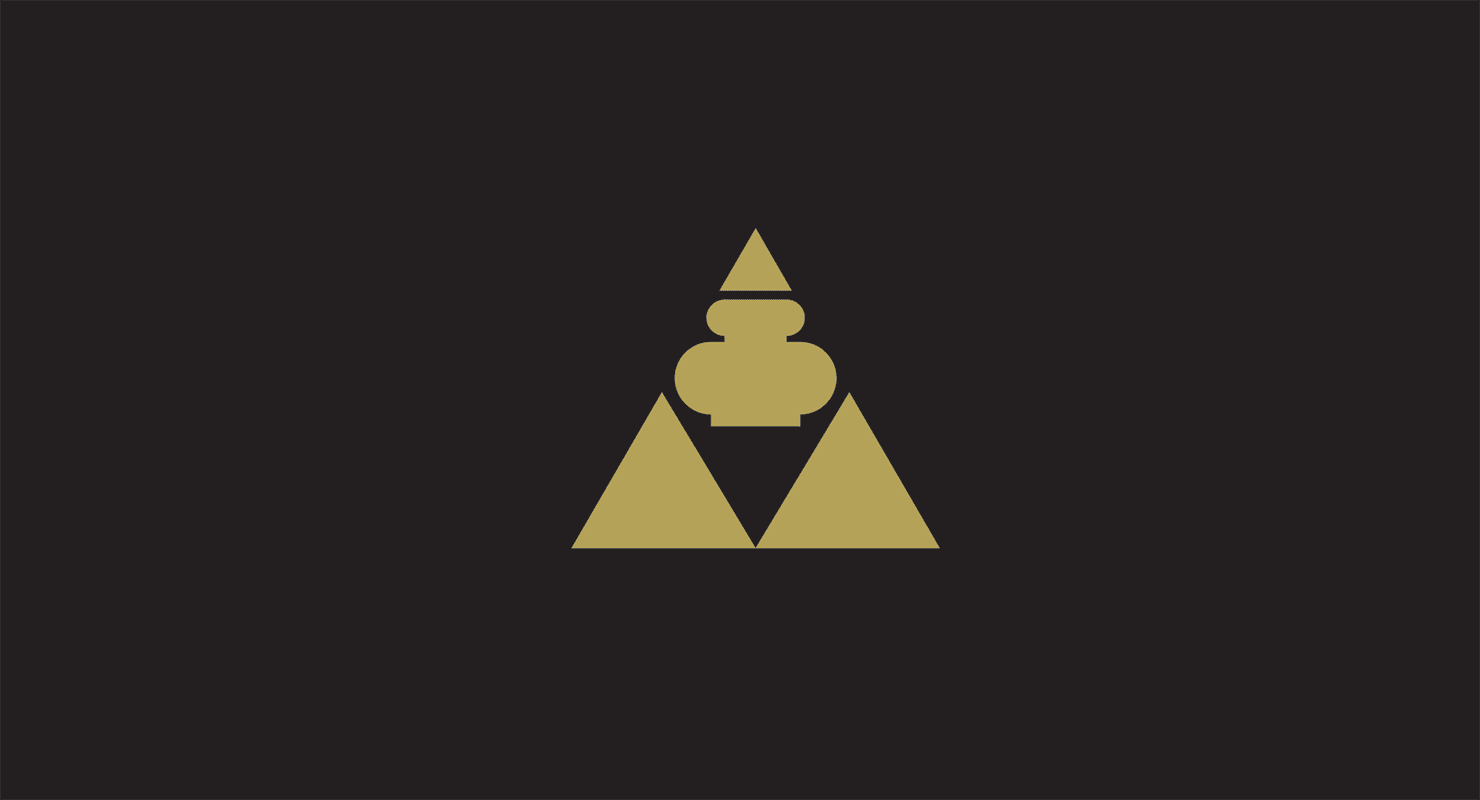 Kids Menus
Little ones will find all their favourites throughout the resort's award-winning dining outlets. Portions and individual preferences will be catered to by our expert chefs.
Babysitting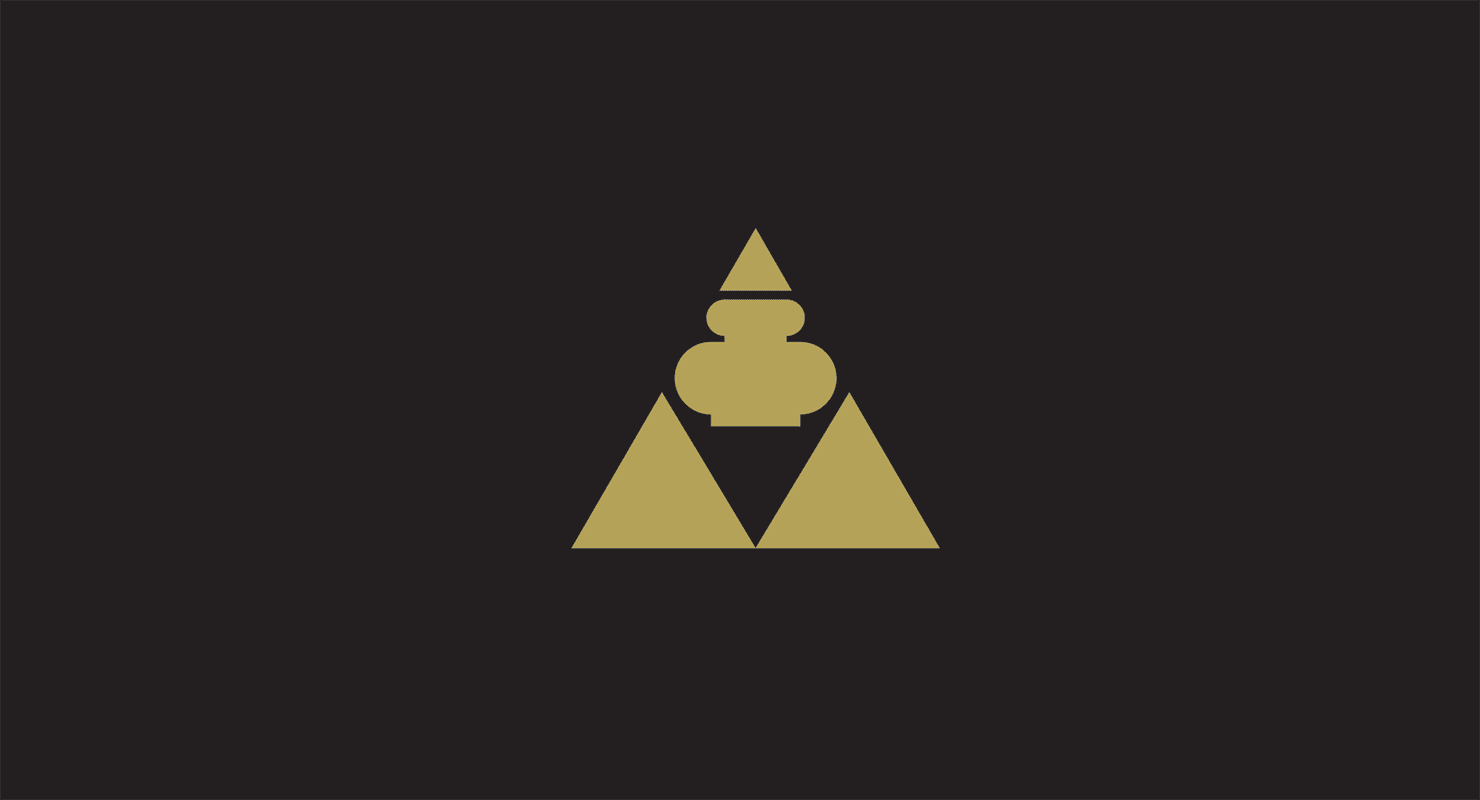 Babysitting
Relax for a romantic evening with the knowledge your little explorers are in safe hands. Bookable up to 24 hours in advance, our certified babysitting service gives you the freedom to fully enjoy every moment of your stay.