Primary content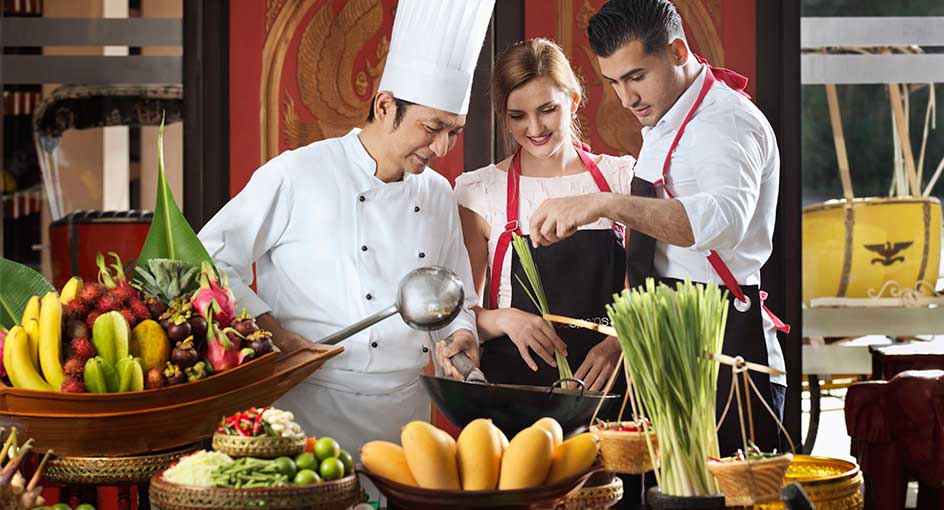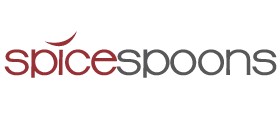 Encourage Your Inner Chef with a Unique Thai Cooking Class
Step behind the scenes of Thailand's world-famous gastronomy and into the origins of Anantara. This richly interactive experience immerses you in the colourful flavours of a cuisine beloved worldwide. Learn to master a selection of authentic dishes in a step-by-step class. Enjoy your creations for lunch, and leave with impressive new skills to entertain family and friends back home.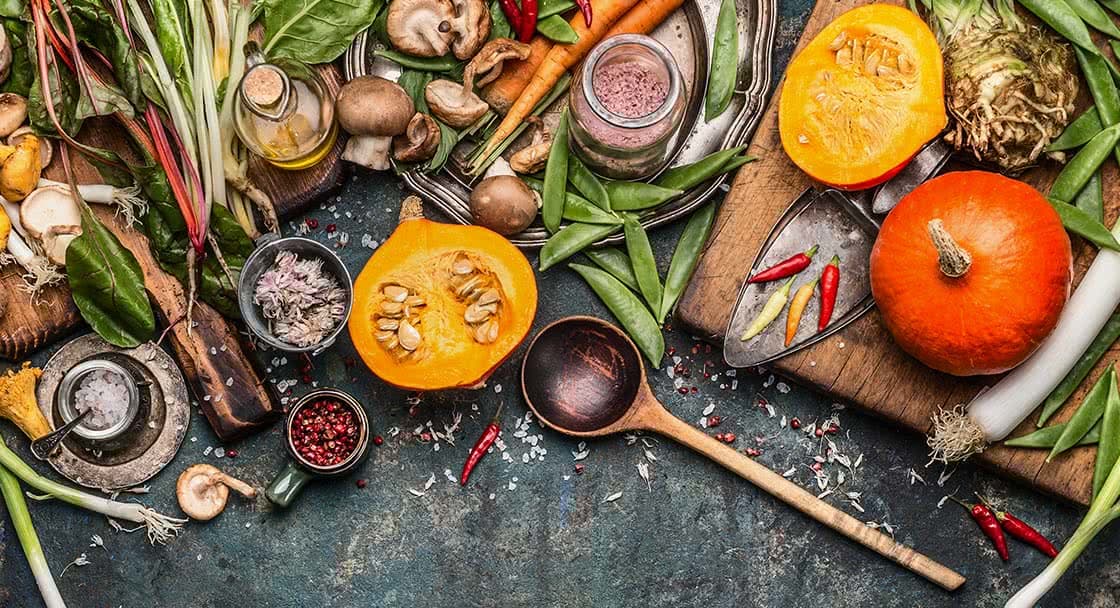 DETAILS
Opening Hours
24 Hours' Advance Reservation Required
Available Daily Except Fridays
CONTACT INFO
Make a Reservation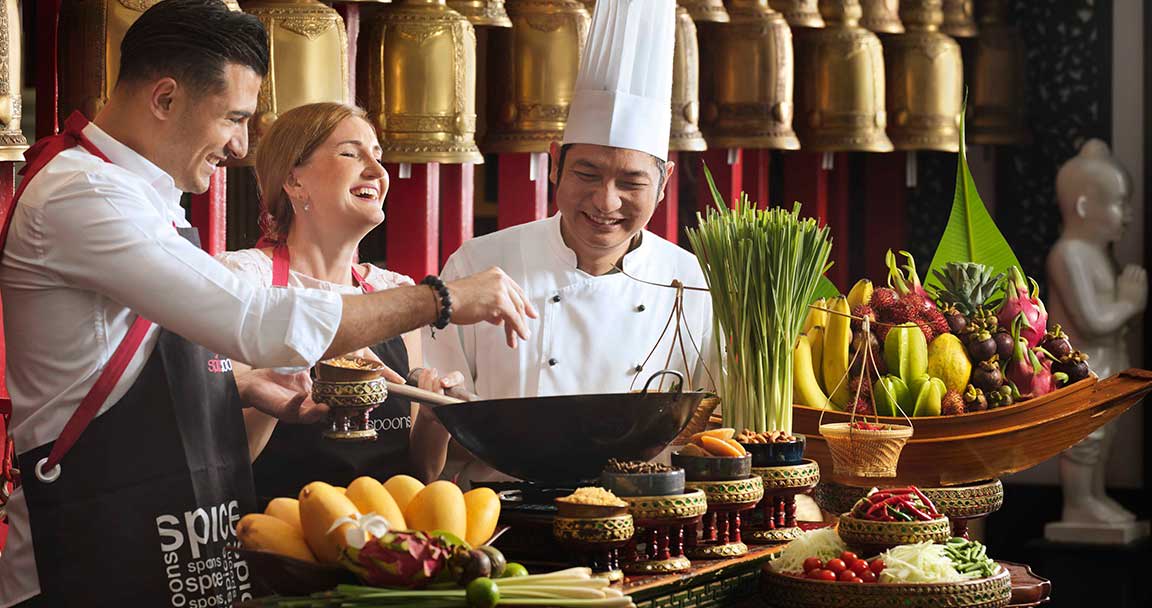 ;
MENU HIGHLIGHTS
TOM YUM GOONG
Hot and sour spicy soup with shrimp and traditional Thai herbs such as lemongrass and kaffir lime.
KRATHONG TONG
Crispy golden pastry cups filled with minced pork and sweet corn.
KHAO SOI KAI
Curry soup originating from northern Thailand with coconut milk, noodles and chicken.