Primary content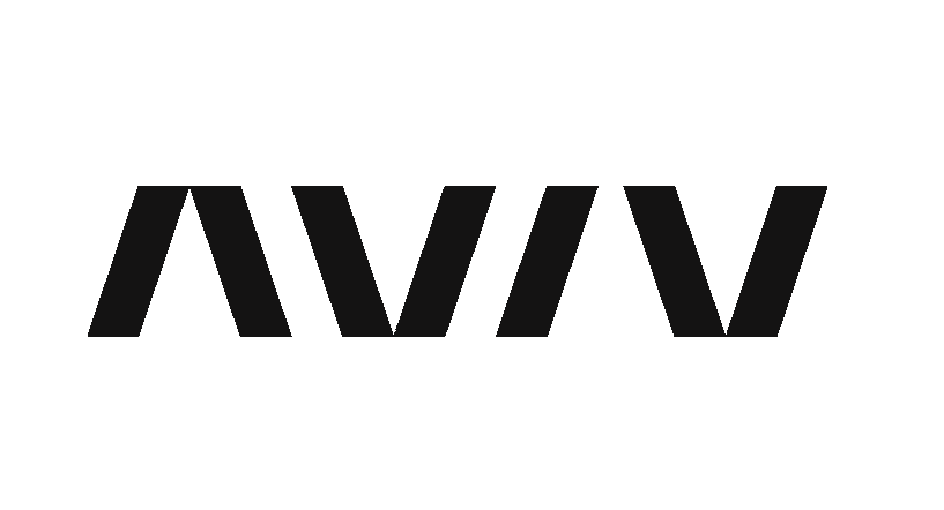 State of the art medical facilities for healthy aging.
The Aviv Medical Program is an exciting opportunity to invest in your most valuable asset – your health and quality of life. Our Program is designed to reverse the effects of aging related to cognitive and physical decline and to help you perform at your best for longer.
Being a high performing executive, you need to be at the top of your game, stay sharp and react fast to the ever-changing world. It is no secret that in your 30's you are at the prime of your biological age.
As we age, our body become less efficient at channeling oxygen, which is why our mental and physical performance decrease over time. As a result, we may experience cognitive and physical decline that make it harder for us to perform at our best. Reduced attention and focus, challenges with executive functions and less energy are only some of the effects. The good news is we no longer have to accept this decline.
Aviv Clinics offers a set of comprehensive assessments and personalised medical treatment, Aviv Medical Program to enhance brain and body performance.
The Aviv Medical Program combines proprietary Hyperbaric Oxygen Therapy (HBOT), a patented program of cognitive and physical training and personalized nutritional coaching optimized using advanced data analytics tools.
LEARN MORE ABOUT THE AVIV MEDICAL PROGRAM
Contact Info
6.00 am - 6.00 pm (Except Saturdays)
Contact Us
WANT TO KEEP YOUR BRAIN AT ITS PEAK
Backed by over 15 years of research, the treatment triggers the body's self-regeneration process and reverse some effects of aging so you can feel younger mentally and physically.
The benefits include improved mental capabilities such as memory, attention and focus, faster information processing speed and sharper executive functions. You can expect also physical benefits such as energy boost, improved power, stamina and fitness, and better sleep quality.
The Aviv Medical Program can also benefit individuals with the following indications:
Post Stroke

Traumatic Brain Injury
Fibromyalgia

Post-Traumatic Stress Disorder
Cerebral Palsy (Youth)
Aviv Clinics is now offering a special consultation for Anantara guests and families.
Listen to Antonio Reina, Businessman's journey with Aviv Clinics here.
Listen to Geeta Ramakrishnan, Ontological Coach journey with Aviv Clinics here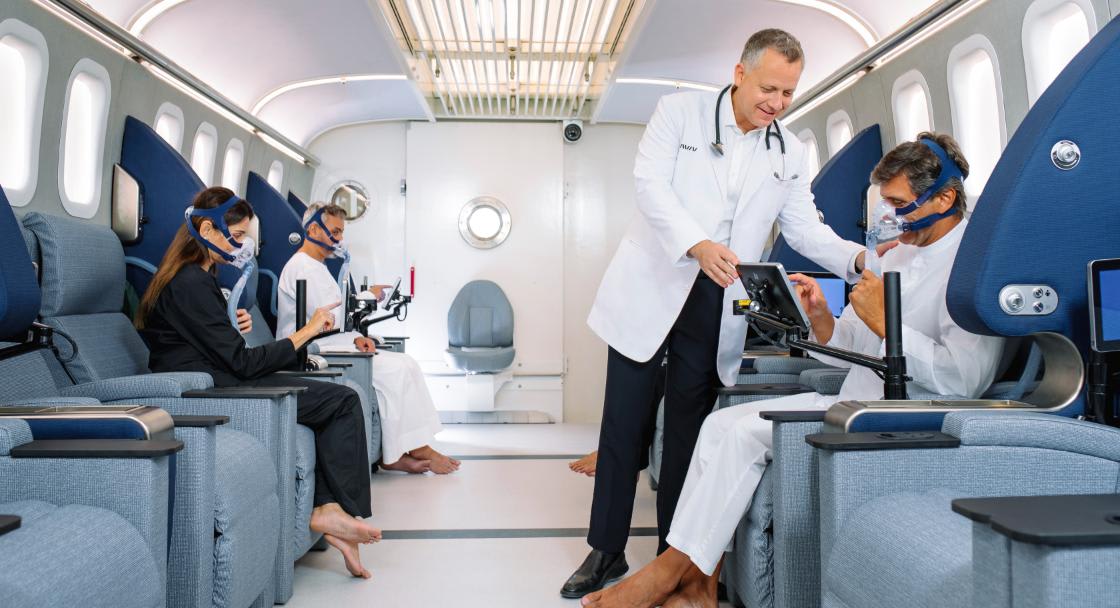 LONG COVID TREATMENT
Effective treatment is now available for millions suffering with long COVID-19 symptoms. Each individual's experience with long-COVID is unique. Symptoms may include one or more of the following: fatigue, brain fog, forgetfulness, loss of focus & sleep, depression and anxiety, difficulty breathing and more…
The Aviv Medical Program treats cognitive and physical symptoms associated with long-COVID to improve energy, sleep, psychiatric symptoms and pain interference.
Patrick Bol, Head of Port Expansions and Special Projects, DP World, Long Covid Treatment Program – watch the highlights of his remarkable journey.
Learn more about Aviv's Long Covid Treatment Program – click here.