Primary content
Preserving the destination for future travellers.
At Anantara, we immerse guests in the most stunning destinations in the world. As such, we are dedicated to preserving them for future generations. A conservation mindset has informed every aspect of our resort's designs and facilities, extending to protection of the delicate mangrove eco-system that surrounds us.
CONSERVATION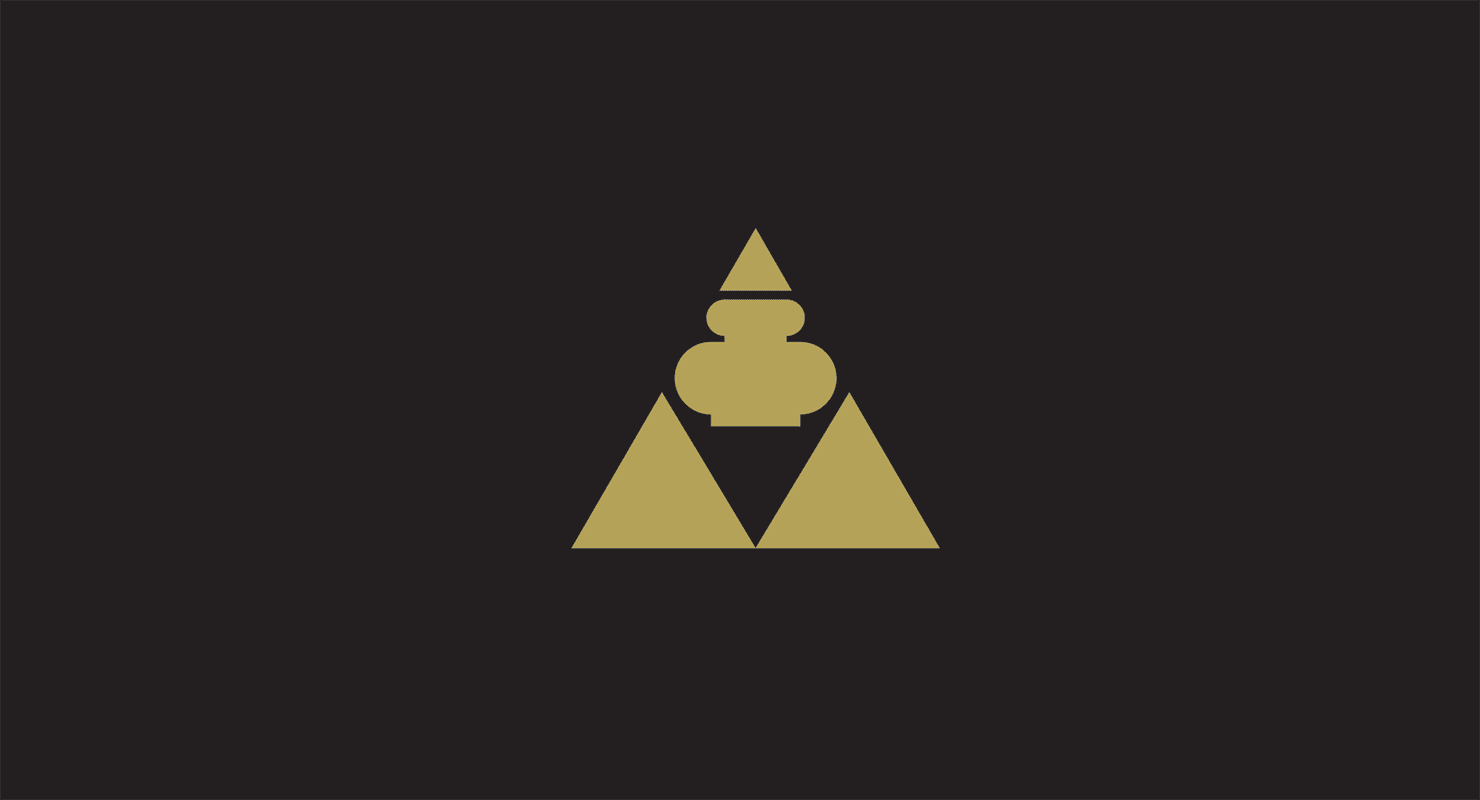 Construction
Our new-build resort was carefully constructed to preserve the surrounding environment. Furniture and fittings have been produced using eco-friendly materials such as sustainable wood sources and recycled fabrics.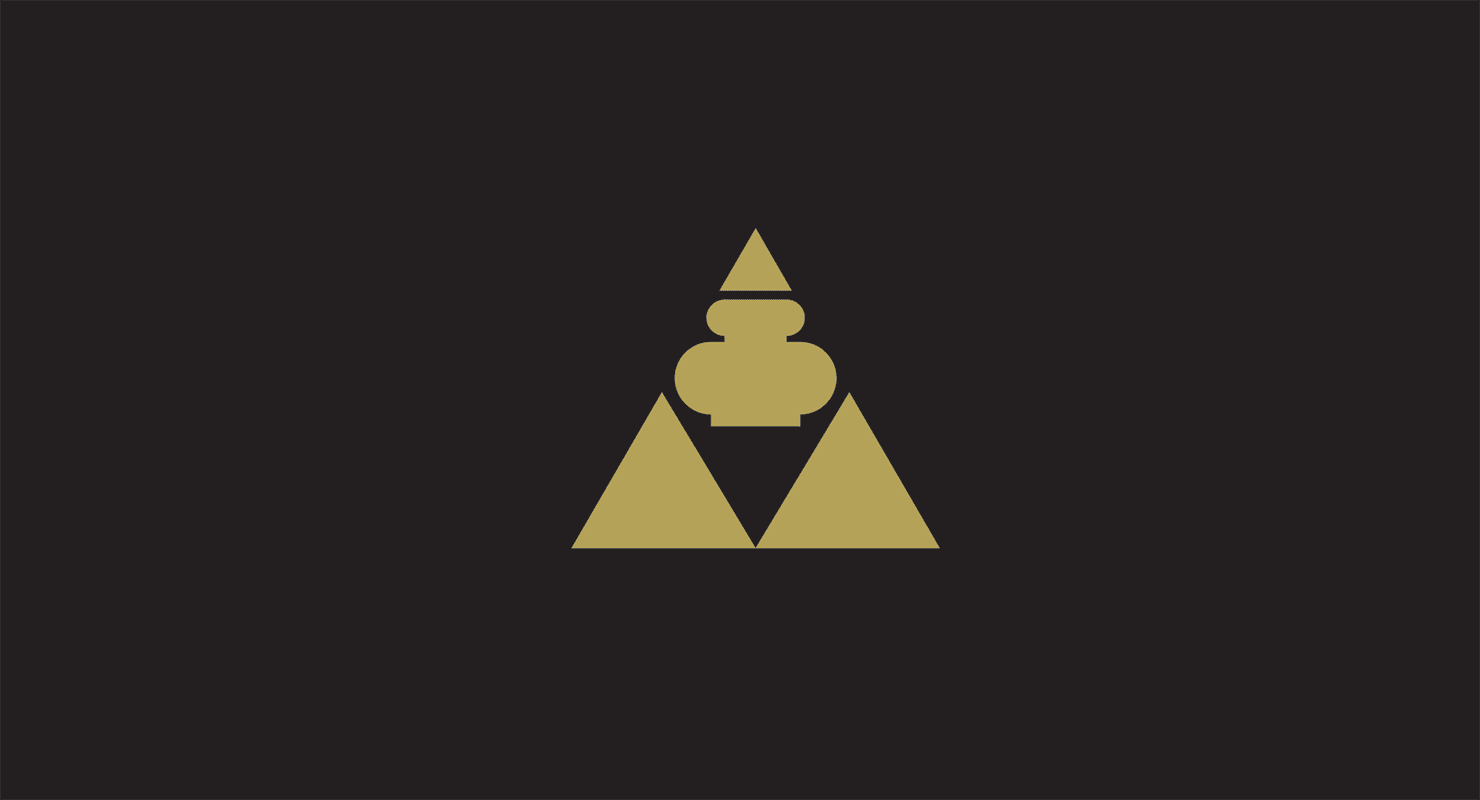 Energy
Our energy-saving technologies include LED lighting, thermodynamic panels, and variable-frequency pumps. Guest rooms are equipped with control panels in order to maintain the ideal temperature without wastage. Guests can charge their EV vehicles at the resort, or make use of our fleet for travel.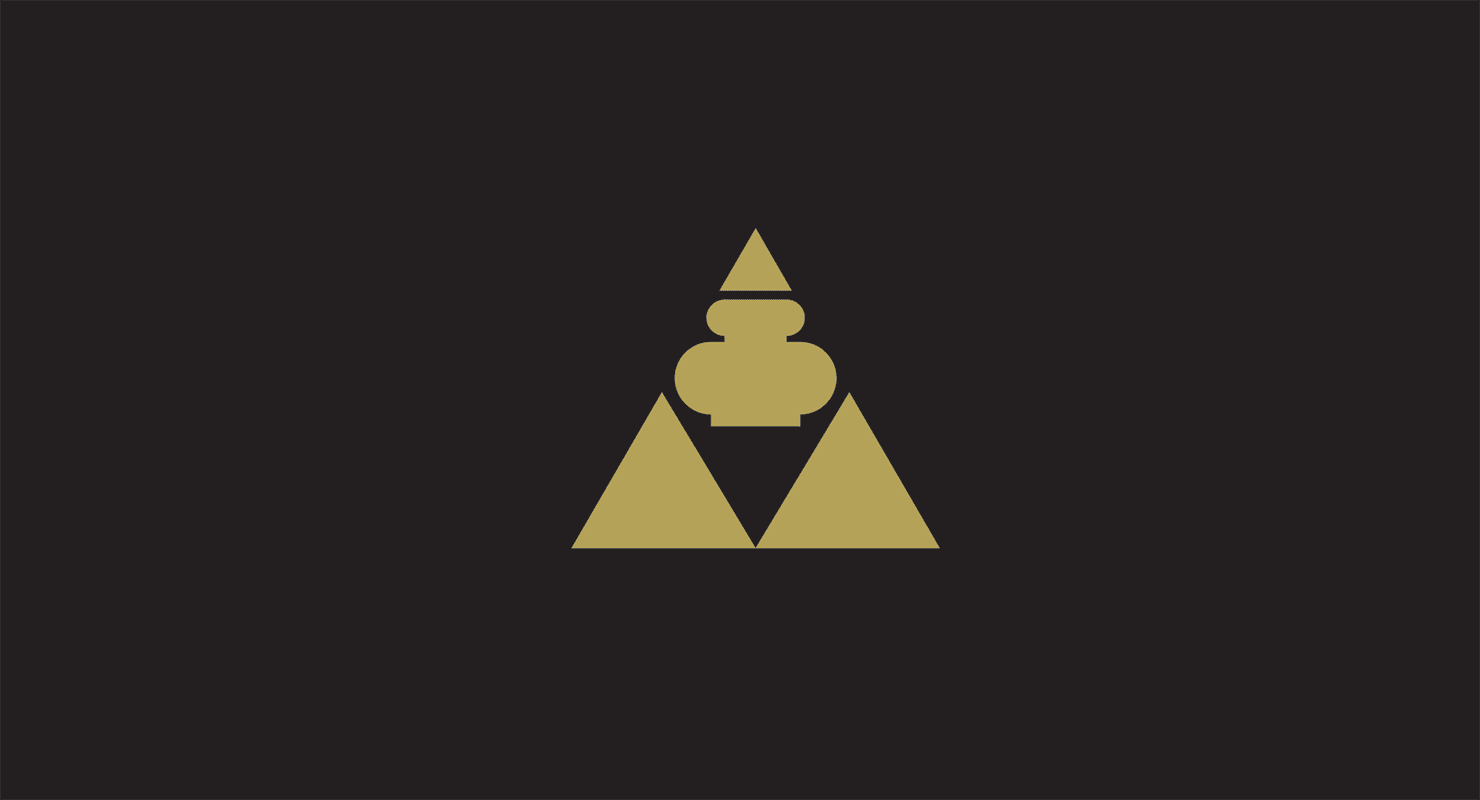 Water
Despite the desert climate, our eco-sanctuary remains lush through the recycling of greywater, which is treated then used to irrigate our lawns and flora. Guest linens are replaced every other day to conserve water, unless otherwise requested.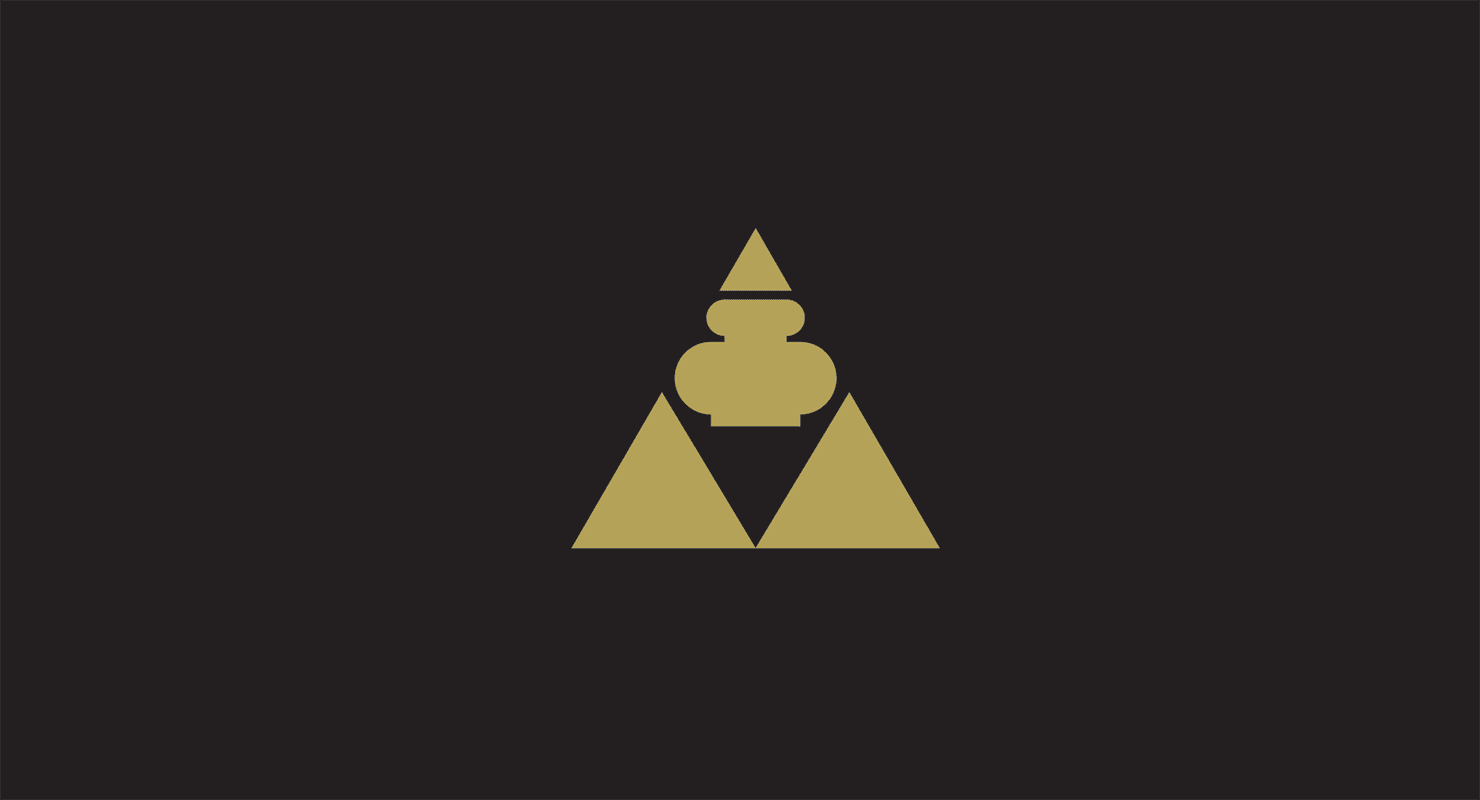 Elimination of Single-Use Plastics
In order to curtail the use of plastic bottles, we have a water bottling plant on site, with glass bottles used then recycled. Within guest rooms, all amenities are plastic free, as are our restaurants.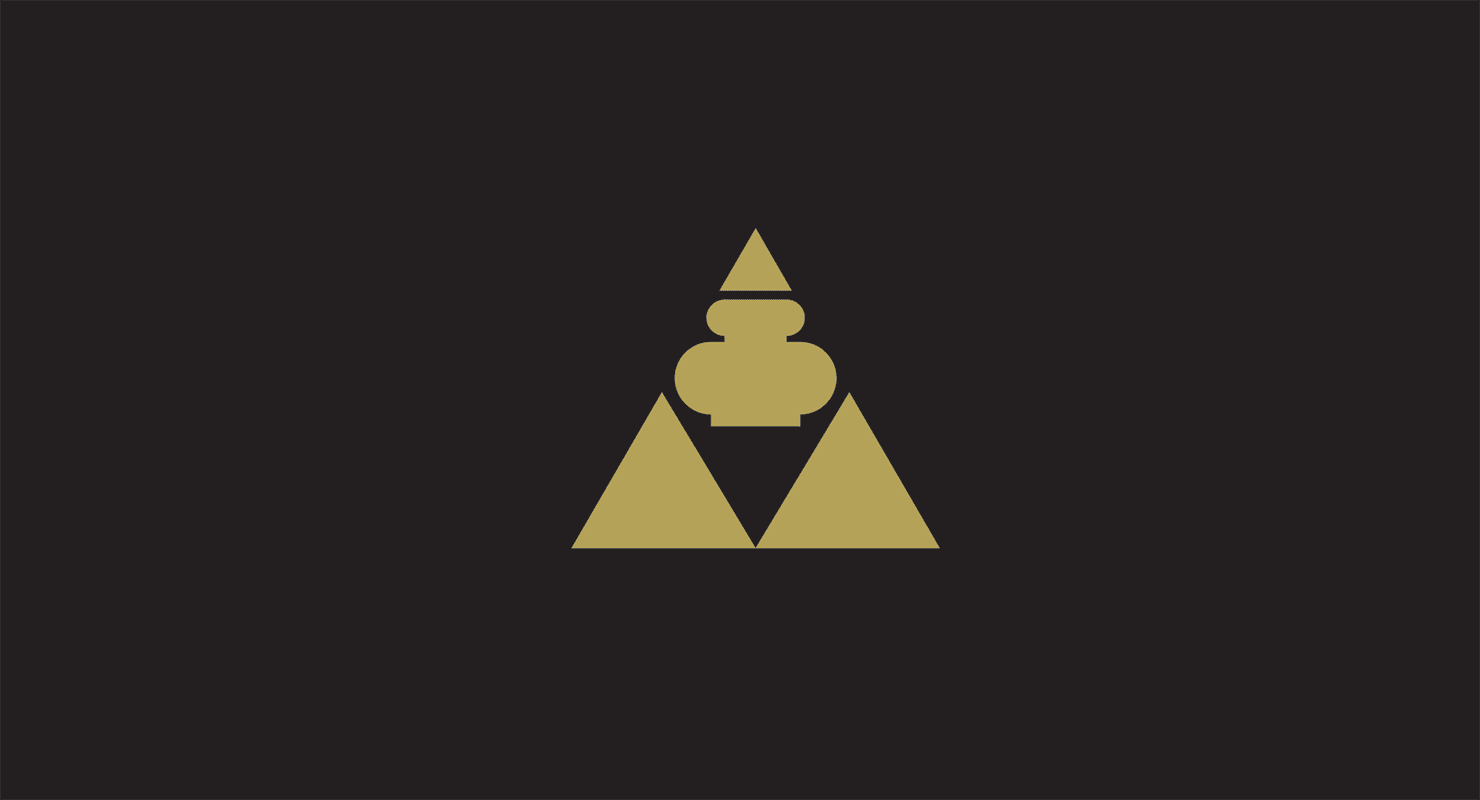 Recycling
As well as minimising food waste in general, our organic waste is put to good use as compost. Coffee pods are recycled, with the grinds also used in the gardens or as a raw ingredient for scrubs at the spa. Leftover soap bars are repurposed and electronics sent for recycling.
SOURCING AND COMMUNITY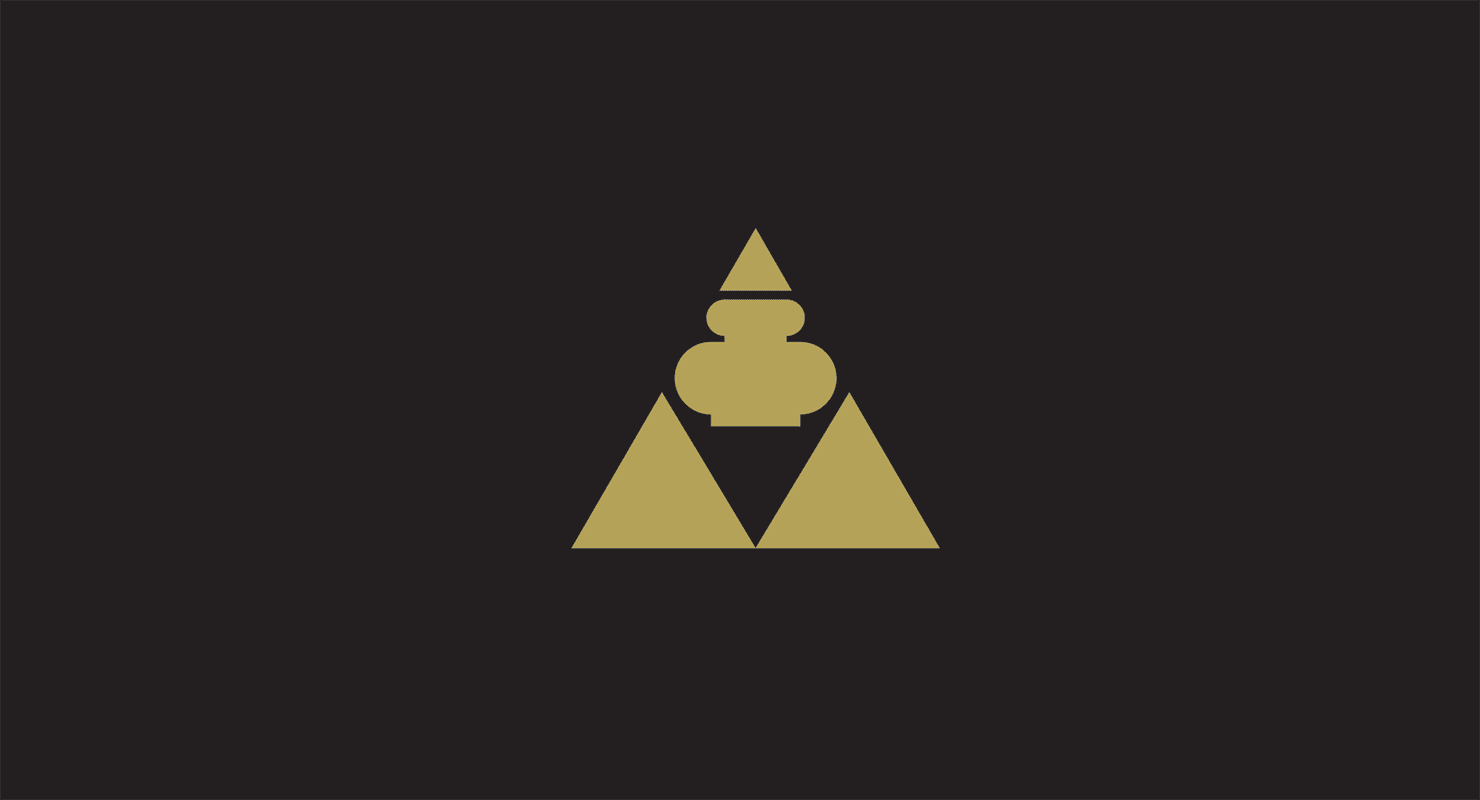 Resort Garden
We grow fresh produce and herbs in the chef's garden, which not only results in a lower carbon footprint, but also superb flavours for our guests.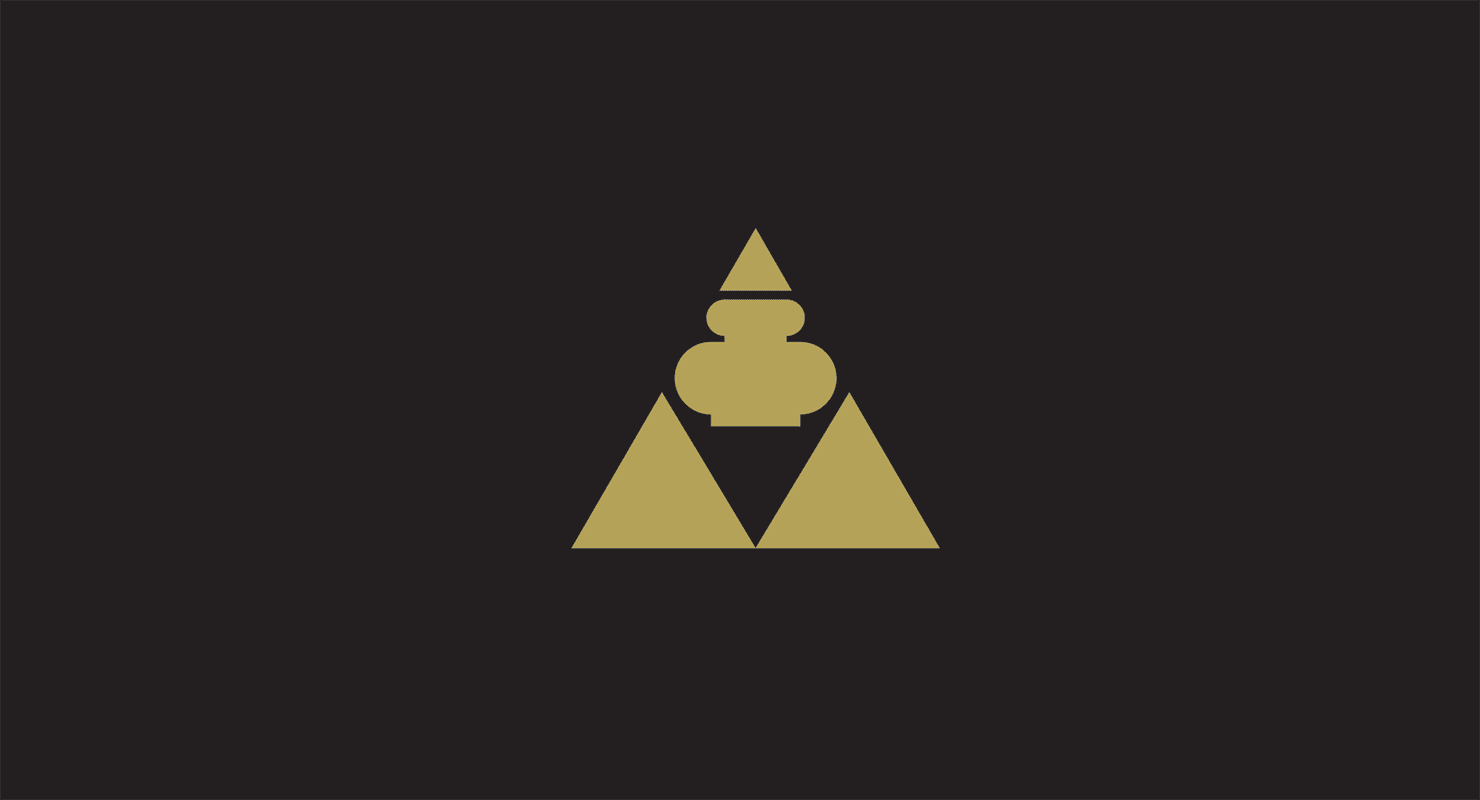 Local Suppliers
In our commitment to community support and sustainability, we prioritize sourcing our ingredients from local suppliers whenever feasible.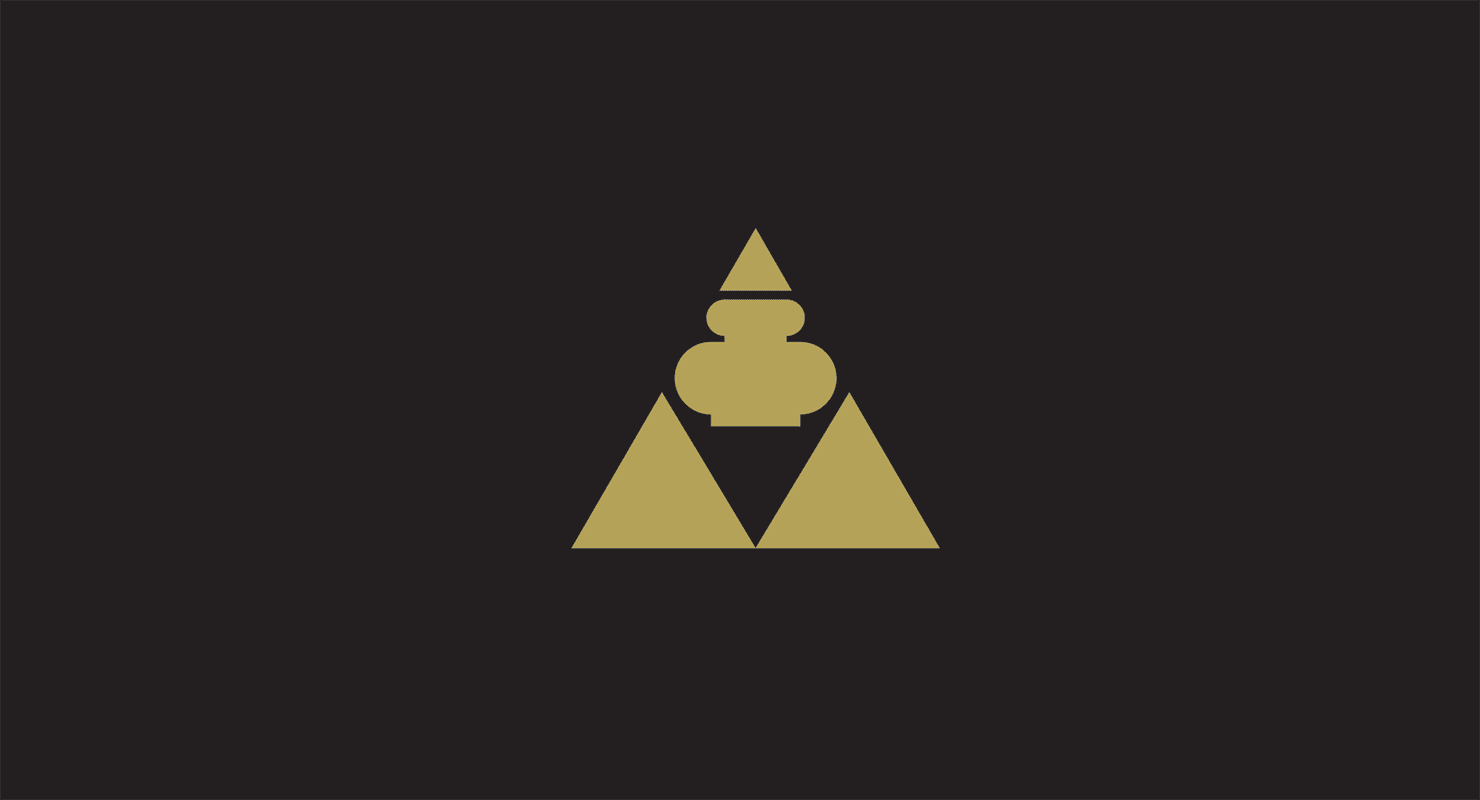 Organic Spa Products
We have partnered with VOYA to source all-natural ingredients from the ocean. The healing effects of seaweed have been well known for centuries, and ours is ethically sourced and sustainably packaged.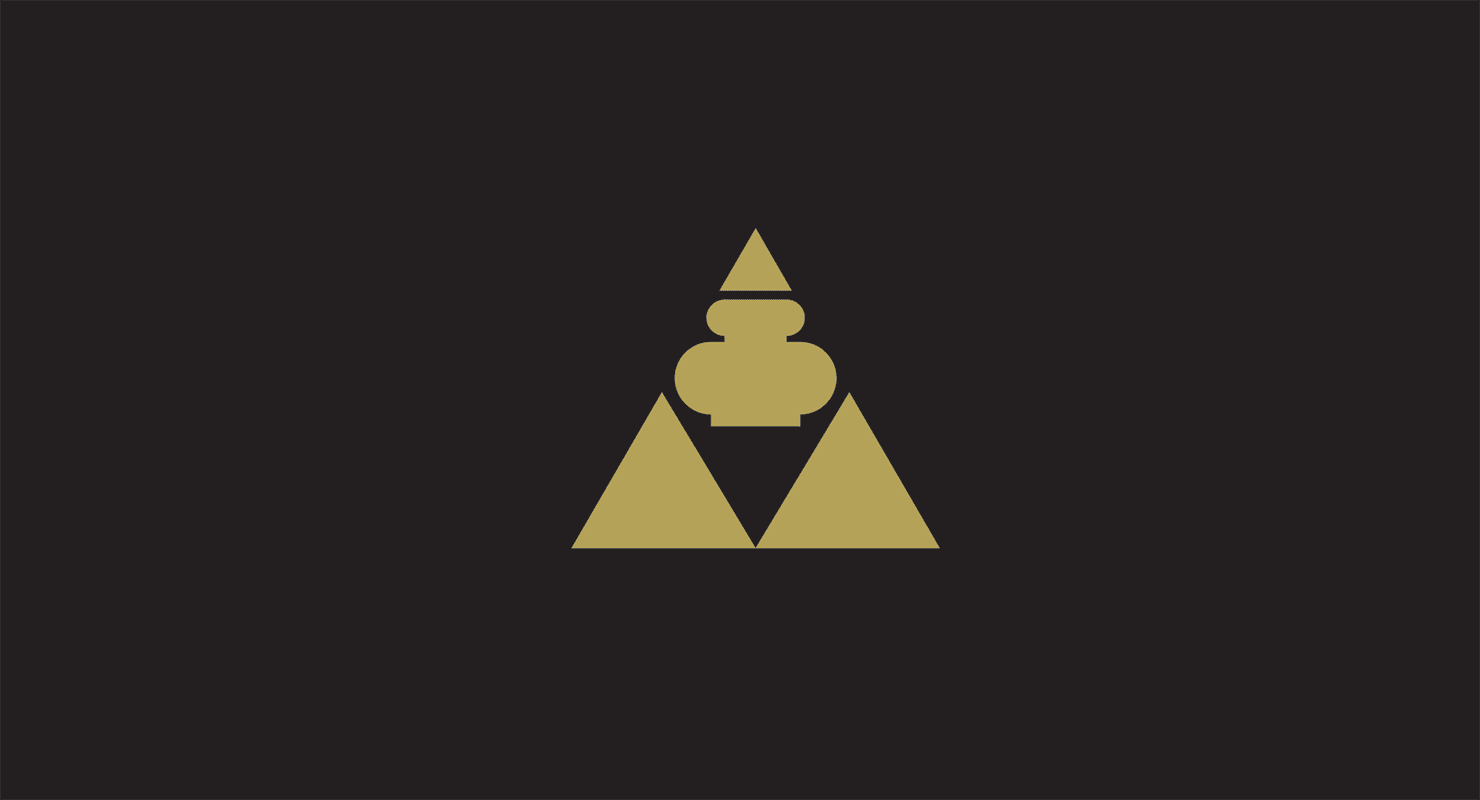 Dollars for Deeds
Our brandwide Dollars for Deeds programme supports local foundations in each of the destinations we operate in. Matching guest donations dollar for dollar, in Ras Al Khaimah proceeds go to mangrove planting and care.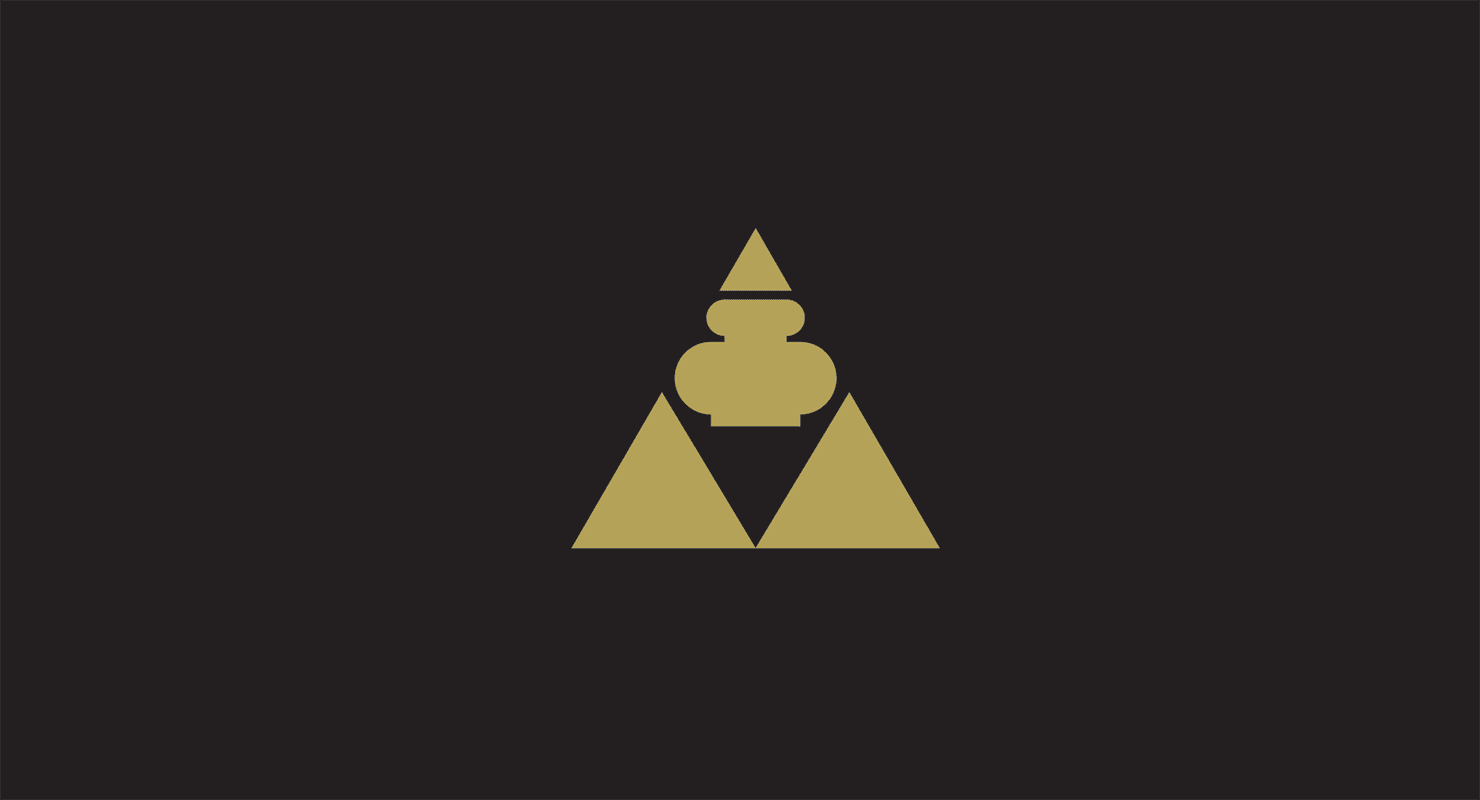 Conservation Programme
As part of our mangrove initiative, we encourage our guests, particularly younger ones, to learn about the importance of conservation and help us spread awareness.