Primary content
Exciting activities in your Ras Al Khaimah luxury resort.
Discover a playground near the mountains and by the sea. Stroll from private terrace to the waterfront or set out on a hike across the rugged terrain. Relax on the beach or lift the sails for a sunset cruise. Unforgettable adventures await on the shores of our five star resort.
Water Sports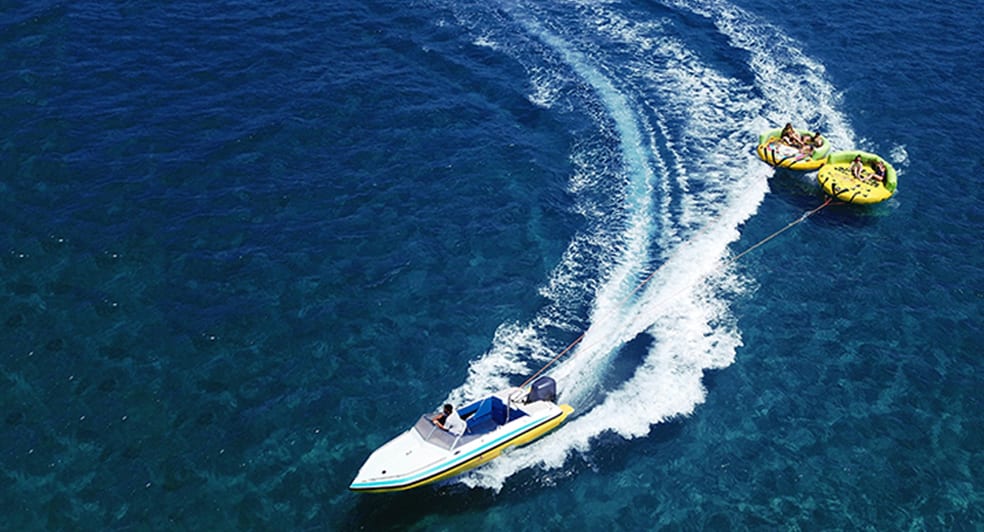 Water Sports
Glide across the waters of Ras Al Khaimah by boat, paddleboard or kayak. We offer a range of activities on and under the sea. All activities are weather-dependent.
Resort Activities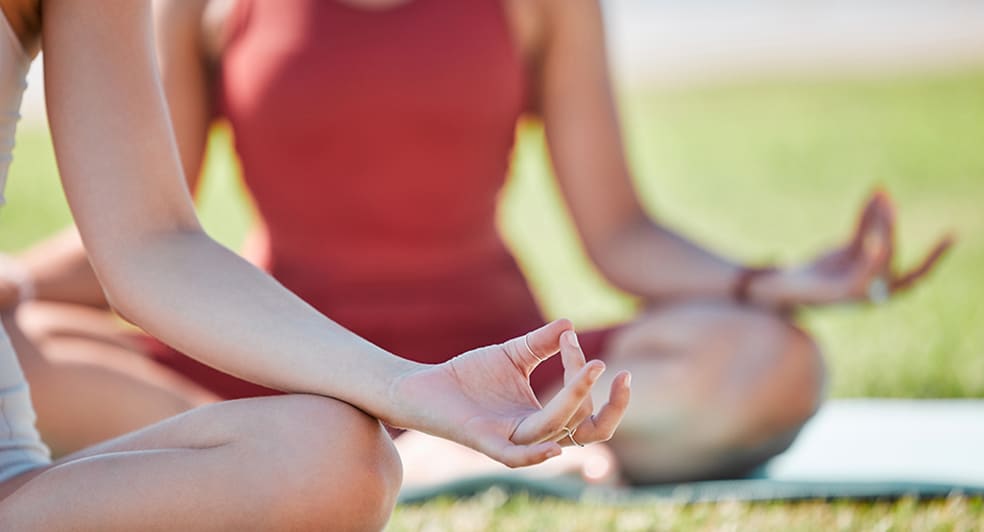 Yoga
Balance body and mind in harmony when you stretch out on our beach or at the yoga pavilion. Practice your asanas in the morning or as the sun sets on our stunning resort.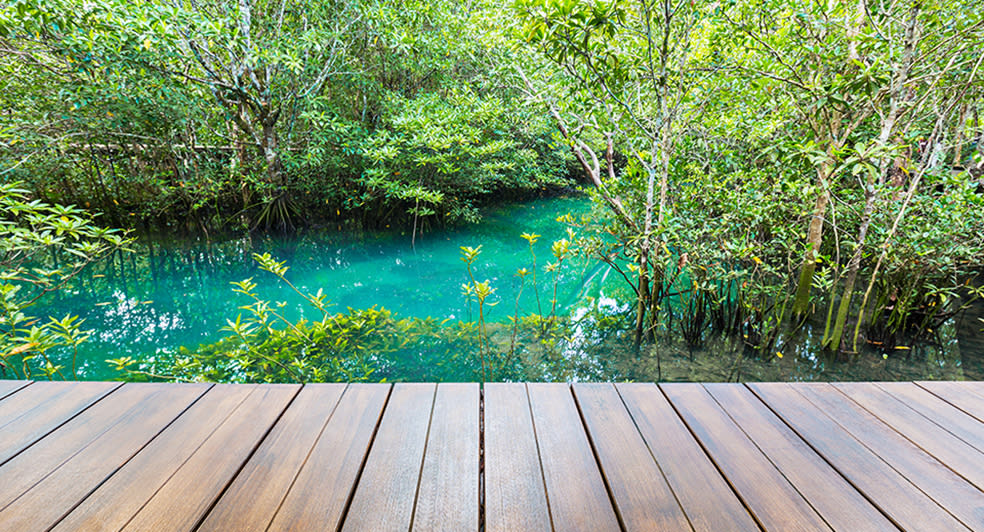 Mangrove Exploration and Conservation
Learn more about how our mangroves thrive through our educational sessions. Discover our conservation programme and the species that live there. Kayak between these amazing shrubs that are adept at survival.