Primary content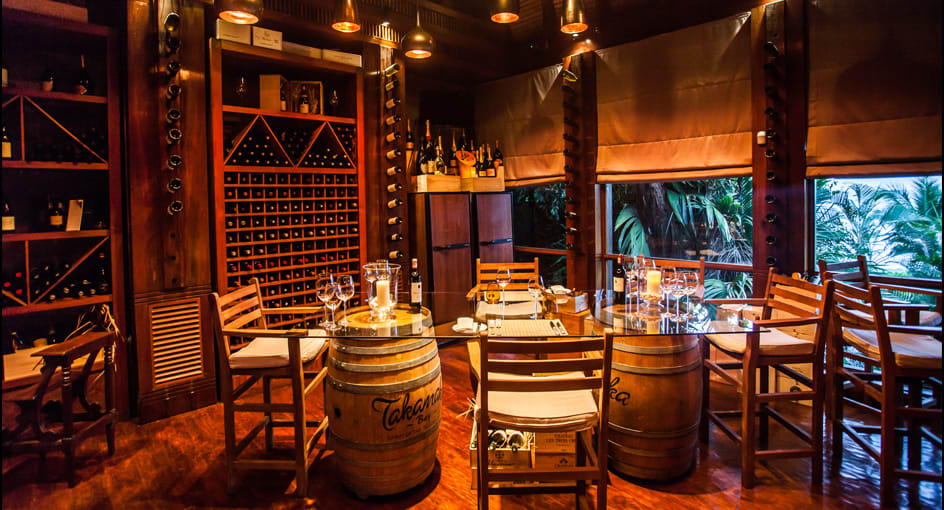 Hit the high notes with wines from around the world.
Experience an unforgettable wine tasting with our resident sommelier and award-winning wine list. Acquaint your palate with some of the finest vintages from the New World and old to discover your favourite tipple. Delicious nibbles will be served throughout, enabling you to find the best pairings and your individual taste.

Enjoy a sip of a robust red or an angular white in our intimate space at the Anantara Maia Wine Boutique. Carefully selected vintages from some of the world's most renowned vineyards are unveiled, along with ultra rare finds in our cellar with more than 250 wines.

The wine tasting is available as three carefully selected wines from around the world with paired hors d'oeuvres or a six-wine flight with a gourmet meal, so you can truly have a night to remember.

Oenophiles will relish this opportunity, but wine lovers of all levels are welcome.