Primary content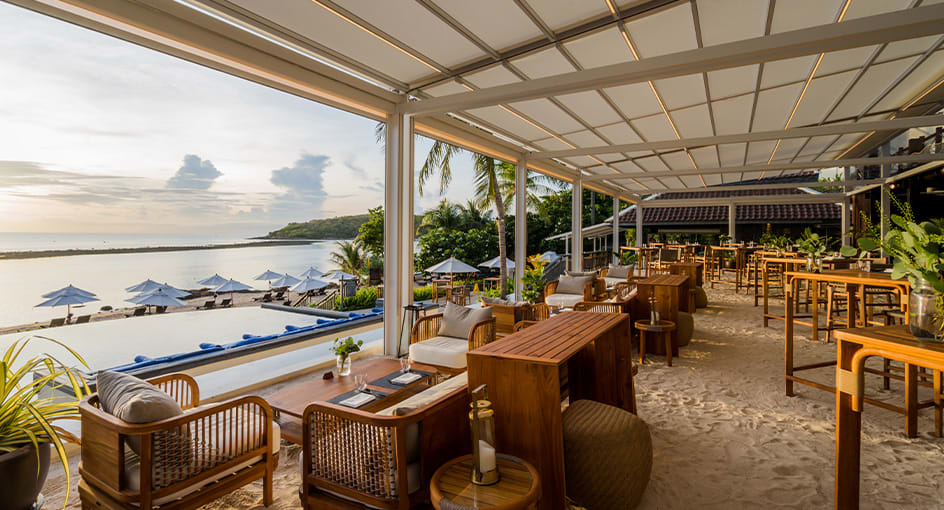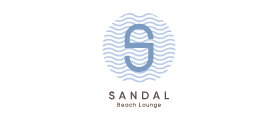 Nestled between Ocean Kiss and Crab Shack, Sandal - Beach Lounge is an outdoor bar on Chaweng beach that offers a tranquil escape with breathtaking ocean views. This laid-back lounge captures the essence of Koh Samui's coastal allure, providing guests with a serene outdoor setting to unwind and indulge.
Feel the soft sand beneath your feet as you indulge in our refreshing signature cocktails. Choose from the delightful options of Lazy Lunch or Under the Moon menu at Ocean Kiss, or relish the sumptuous fresh seafood from Crab Shack. Enjoy our daily happy hour from 5:00 pm to 6:00 pm at this mellow Koh Samui bar, set against the serene backdrop of the sky transitioning into night.
Experience the versatility of Sandal for your special occasions and private gatherings.