Primary content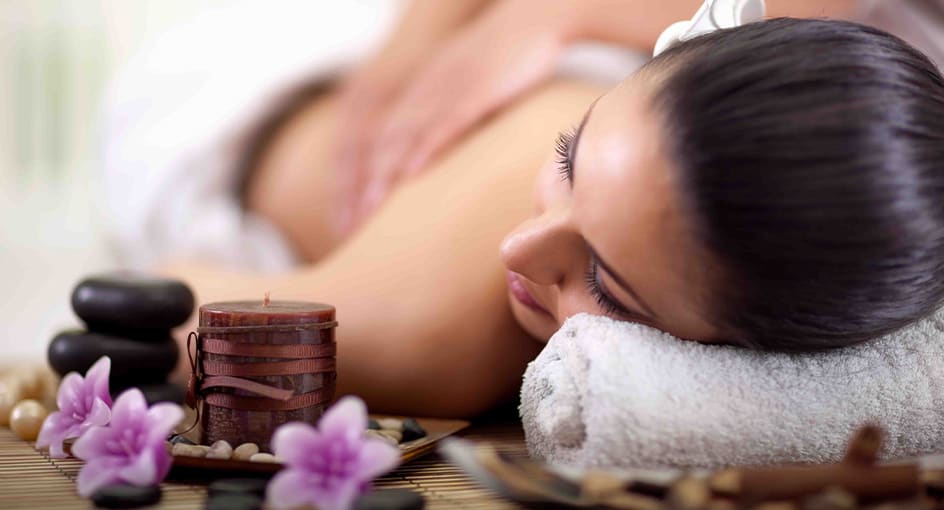 Island healing.
The tranquil setting of Anantara Koh Yao Yai is ideal for journeys of wellness and relaxation. Dedicated wellness villas are set up for exercise, meditation and treatments. The extensive facilities of Anantara Spa include a hydropool and Moroccan hammam. Indulge in restorative Thai massage, the latest in beautifying technology, or an IV pick-me-up drip.
Contact Us
SPA FACILITIES
Four treatment suites
Covered hydropool with relaxation area
Moroccan hammam
Sauna, steam room and experience showers
IV drip room
Yoga studio at gym
Meditation room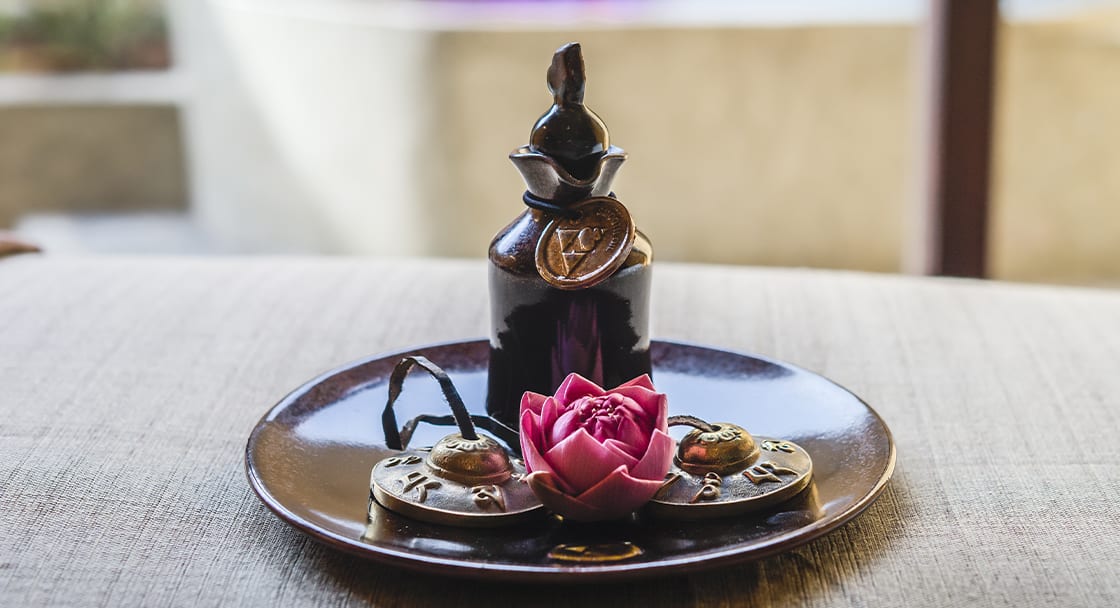 SIGNATURE SPA JOURNEY
JOURNEY OF YAO YAI
Traverse the healing traditions of Asia, beginning with rhythmic tok sen tapping from the north of Thailand. A blissful Ayurvedic marma massage then follows, restoring the flow of energy through your body while deeply relaxing. Anantara's signature facial then utilises 24-carat gold to beautify and defy time.
TRADITIONAL THAI MEDICINE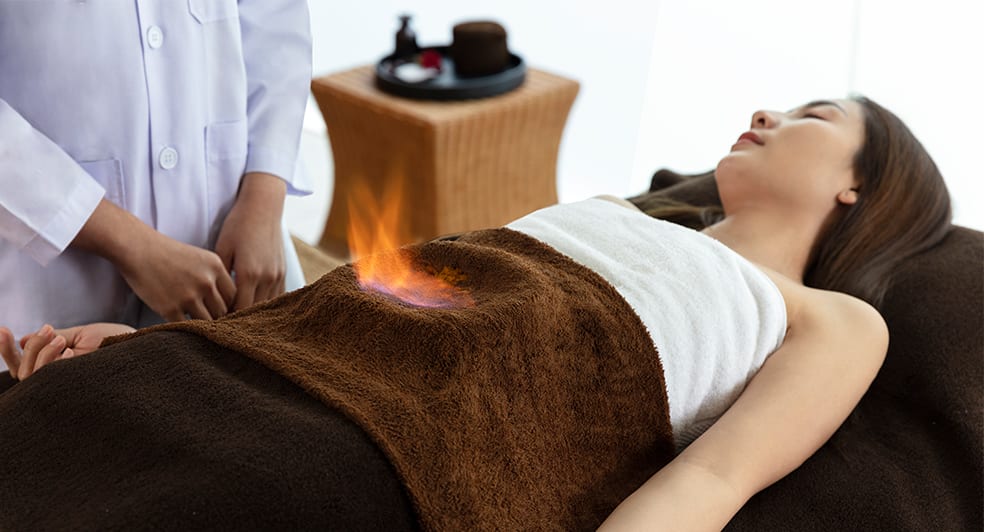 Pao Ya (Fire Therapy)
Relieve discomfort by rebalancing the elements. Excess of the wind element causes bloating and is combatted with increased digestive fire. The belly is gently massaged, then herbs set aflame to release heat and medicinal healing.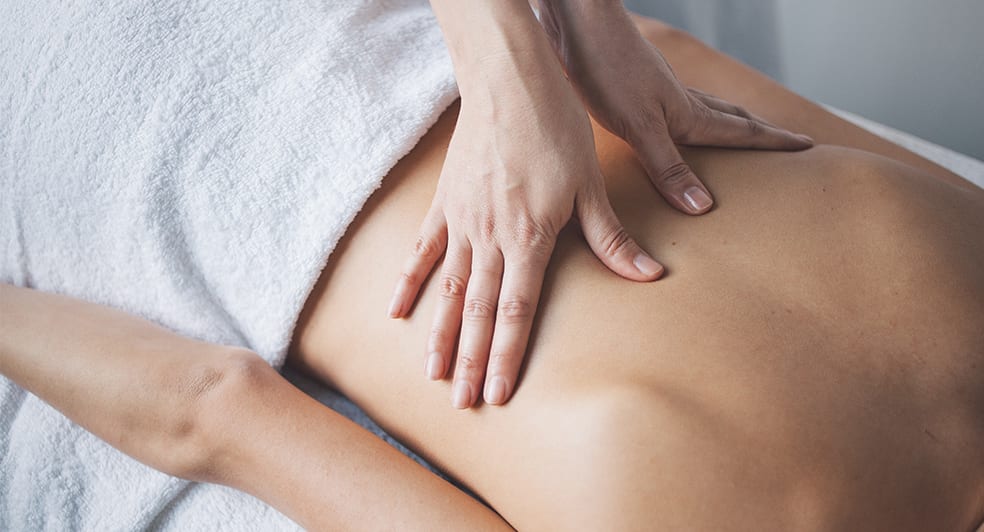 Thai Acupressure
Alleviate musculoskeletal discomfort naturally with the gentle manipulation of therapy lines, as well as the targeting of pressure points in the back that correspond to organs throughout the body.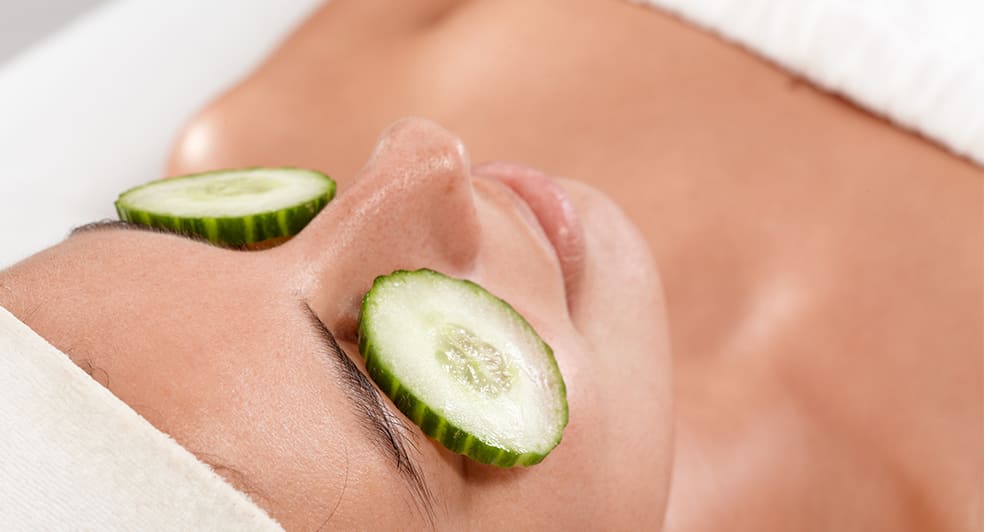 Pok Ta (Herbal Therapy)
A soothing moment of relaxation. A mask of cool herbs applied to the eye area draws out heat elements which cause headaches, insomnia and dry eyes.

HEALING THERAPIES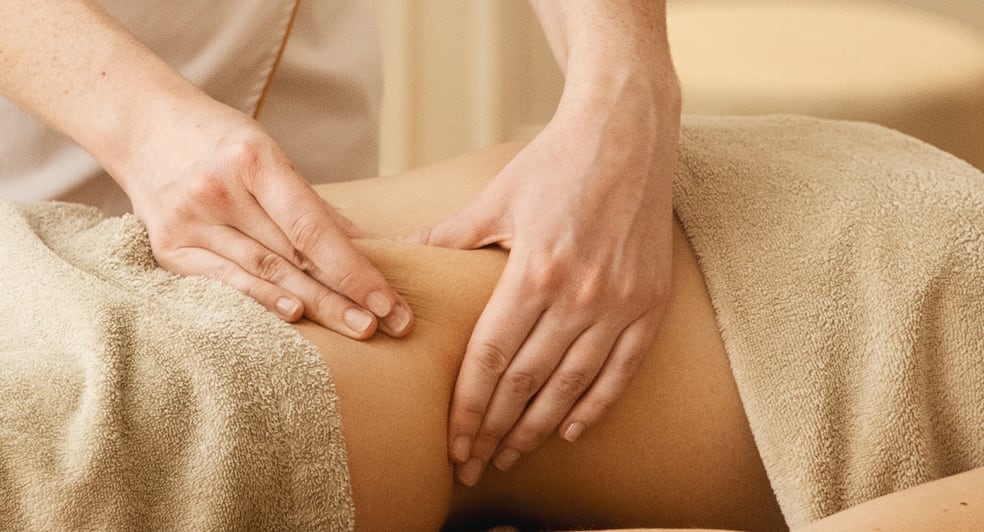 Chi Nei Tsang
This traditional Chinese technique releases stress and promotes healing by massaging directly over the navel and surrounding abdominal area where tension and negative emotions accumulate.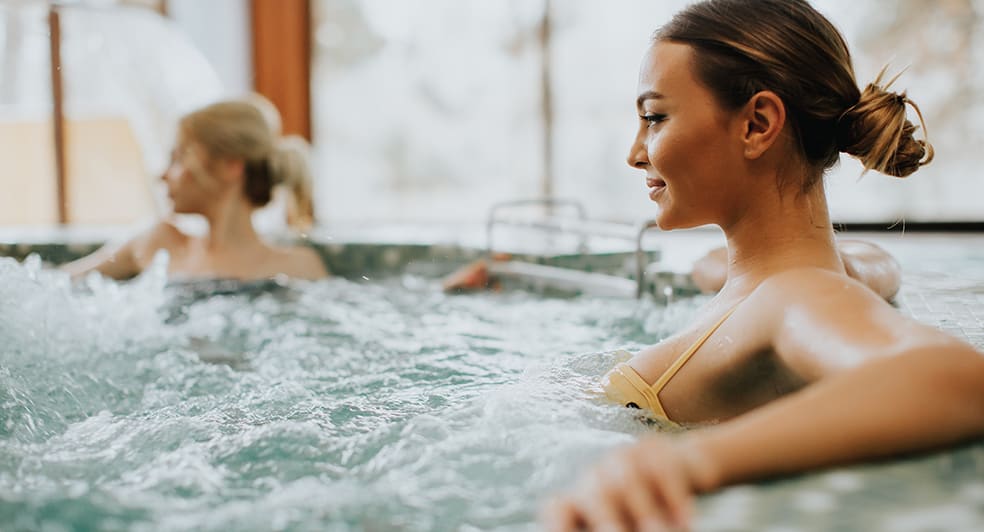 Himalayan Sound Therapy
An ancient art perfected by Tibetan monks over centuries. Still the mind and find deep peace with the hypnotic vibrations of singing bowls placed strategically around the body.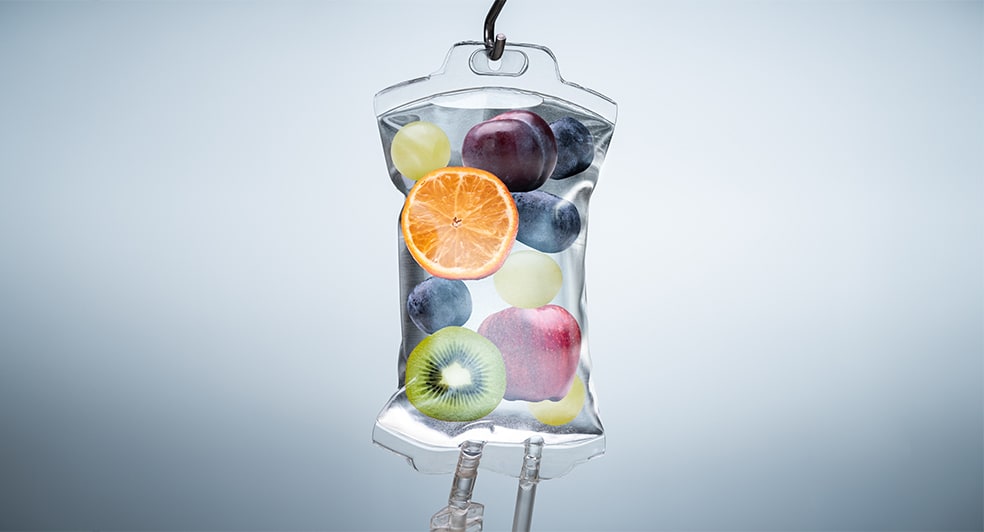 IV Therapy
Administered by a registered nurse, a formulated cocktail of vitamins, minerals, amino acids and antioxidants is delivered directly into your system to address a specific concern – whether immunity, jet lag, weight loss or energy levels – or to simply improve your overall wellbeing.