Primary content
Luxury family fun in paradise.
Anantara Koh Yao Yai Resort & Villas has everything you could want for a family holiday. We understand that when your children and teens are happy and entertained, you can really relax reassured that they're having a good time. From nature excursions to cooking classes and arts and crafts, we keep them engaged throughout the day with interesting and interactive activities.
ENTERTAINMENT FOR ALL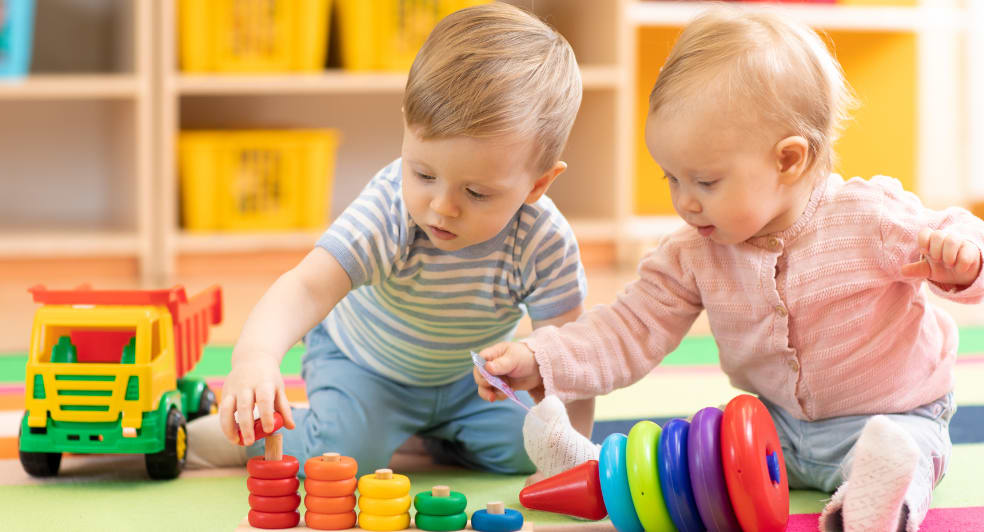 Kids Club
Designed for kids ages 4 to 12, the gigantic Kids Club has indoor and outdoor play areas including the Bubble Pool with pint-sized slides. The daily programme includes crafts, games and nature walks. Activities include learning more about the planet and how to keep it safe with recycling projects and mangrove seedling planting. Entertaining and creative activities include cooking classes, batik painting and cultural arts and crafts.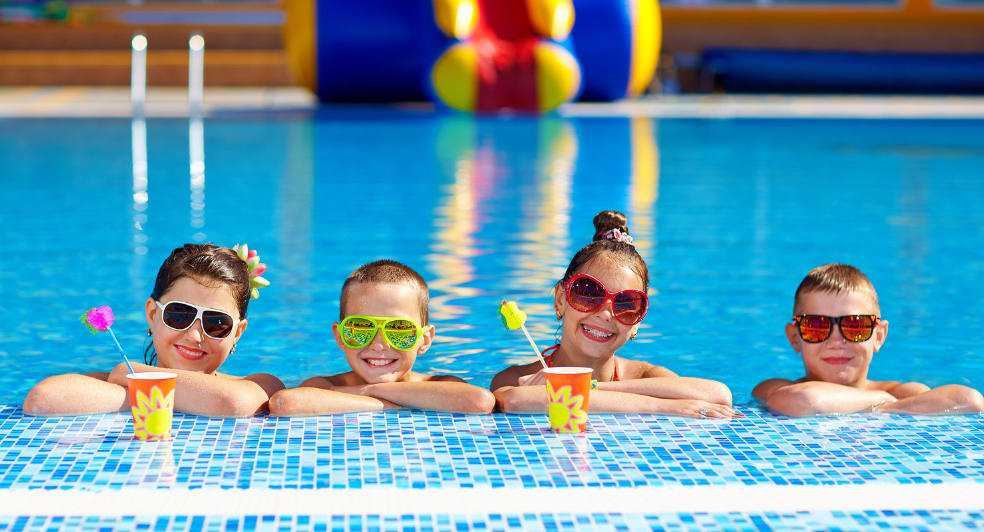 Family Pool
A fantasy paradise filled with four big waterslides, kid-friendly shallow pool and a smoothie bar. This fun family pool is the perfect place to enjoy hours of fun during the day and nights spent watching movies on a big screen under the stars.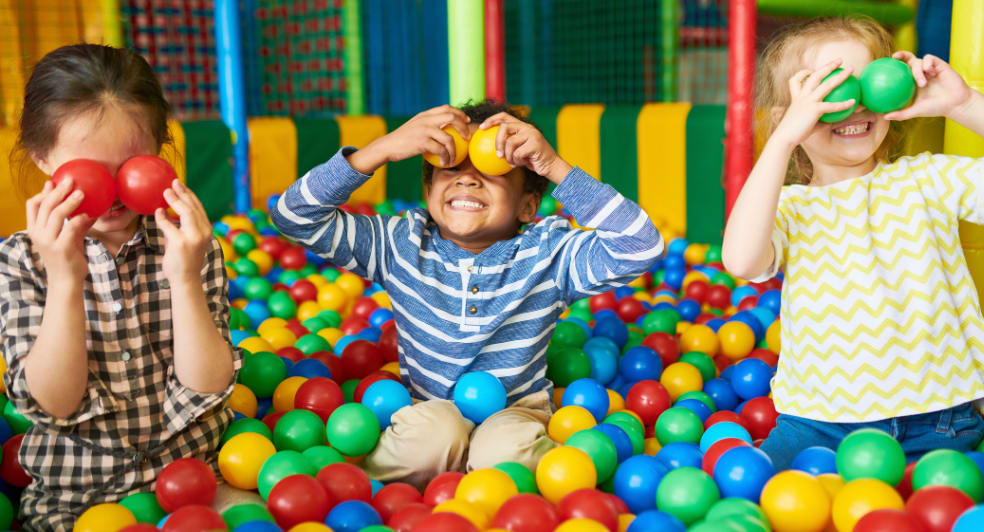 Toddlers Zone
The toddler zone inside the Kids Club provides quality childcare and activities to keep 1- to 4-year-olds stimulated and entertained in a safe environment. Decorated with soft furnishings and padded flooring, toddlers can explore and develop with activities focusing on wellness, learning and fitness such as baby yoga to build strength and flexibility and increase body awareness, balance and coordination.
FAMILY DINING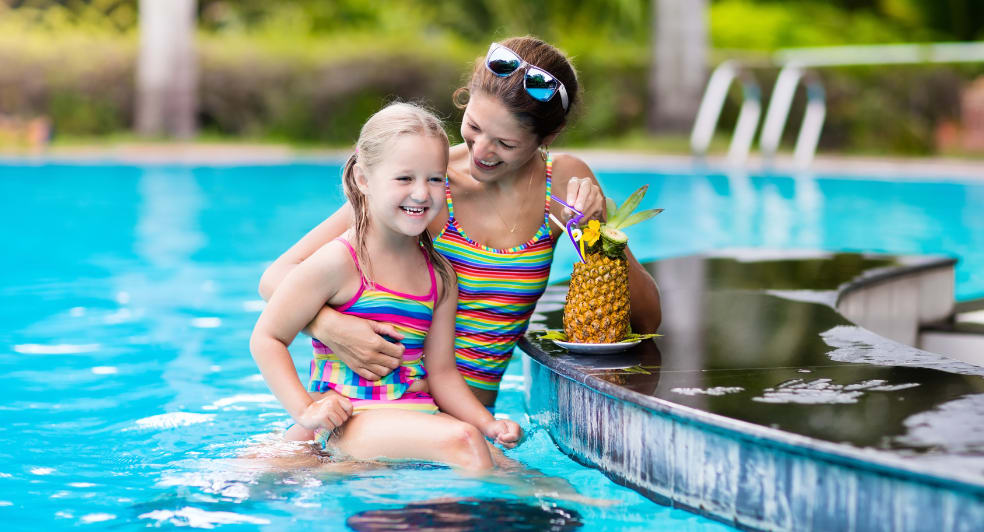 Family Pool Bar
Splash and sip the day away with new friends at the juice and smoothie pool bar.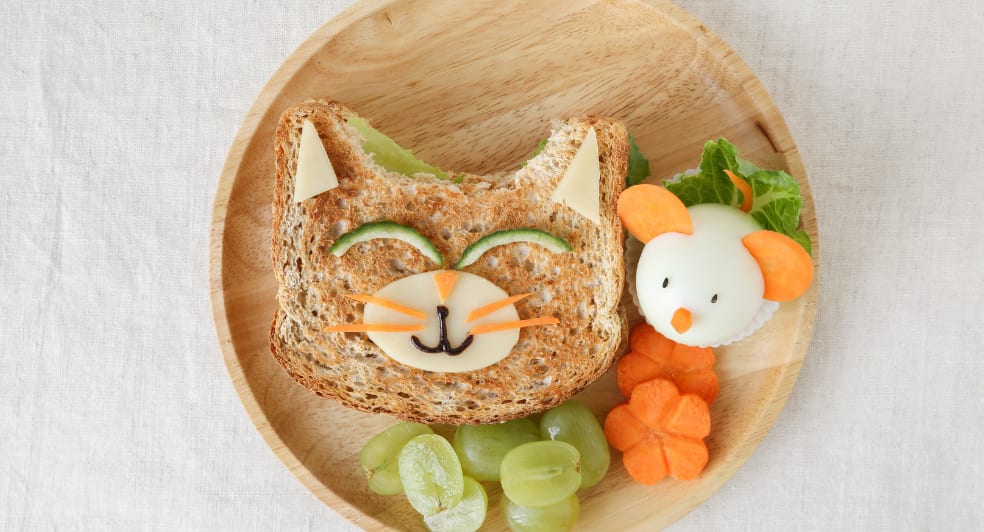 Kids Food
We serve food kids like to eat. Enjoy our tasty breakfast buffet at Pakarang with organic, lactose and gluten-free options and indulge in favourite meals like mac & cheese and fish fingers available all day long, at all our restaurants.
FAMILY TIME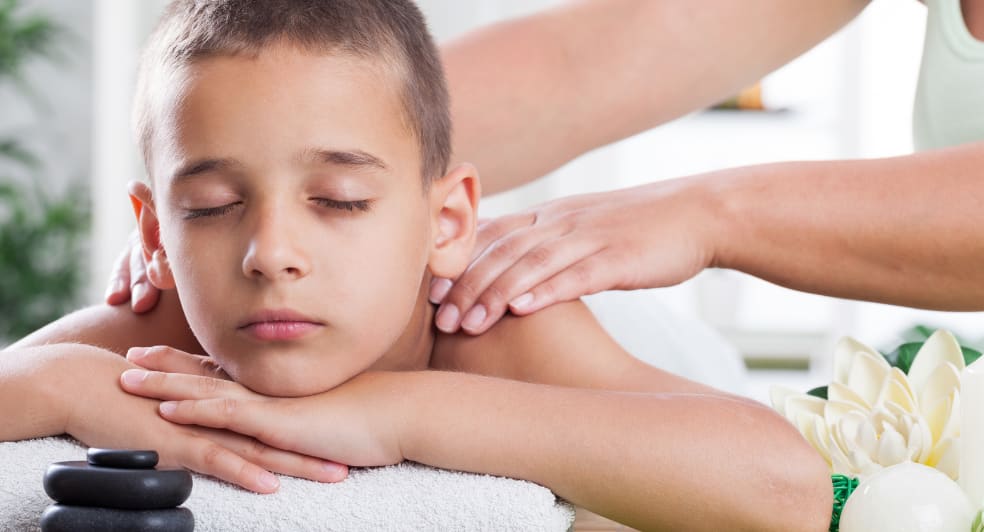 Junior Spa Treatments
Indulge in Anantara Spa mini me massages, coconut hair treatments, fruity scrubs, skin care facials and bubble bath pamper parties.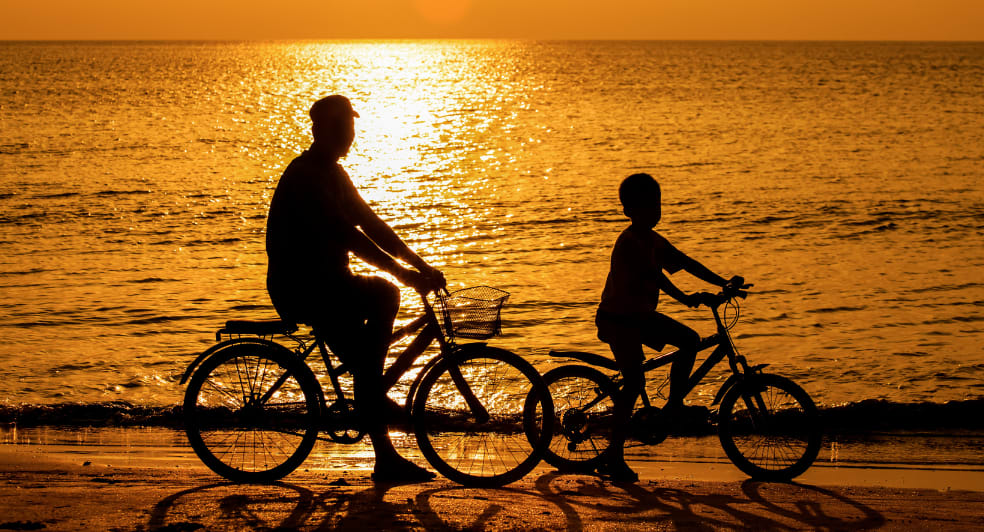 Make Memories
Create special moments together on holiday as a family and bring home wonderful memories as well as re-centred minds and healthy bodies. Enjoy private yoga sessions, S'mores-roasting on the beach, hiking and biking trips around the island, batik painting, Thai classical dance classes and lazy days spent having gentle massages and glitter mani-pedis at Anantara Spa.