Primary content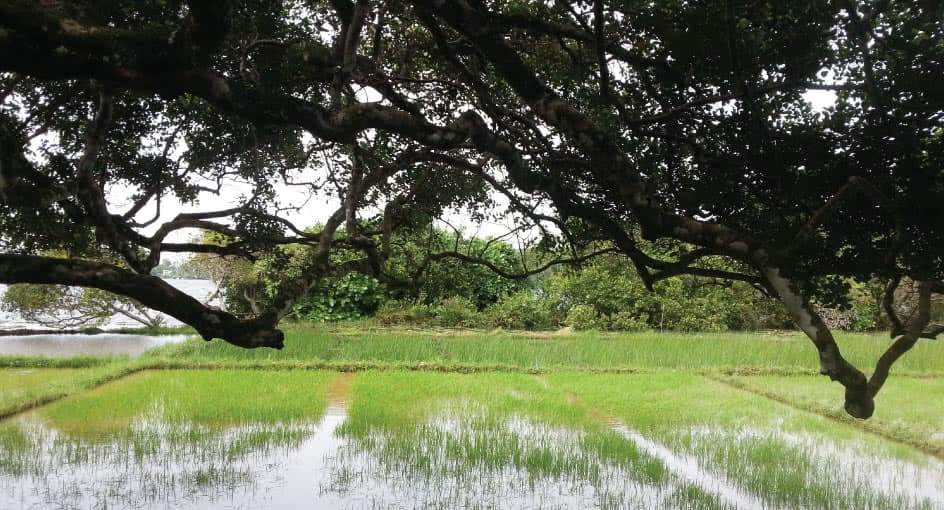 Two contrasting visions.
Pay homage to Geoffrey Bawa, the father of modern Asian architecture – and the visionary behind Anantara Kalutara – with a tour of his personal estate. Stroll around the terraced gardens that feature sculptures and Oriental urns, admiring views of the countryside and lake. Follow with a visit to the Brief Garden by Bevis Bawa nearby, savouring the unique architecture, flora and fauna.
ENQUIRE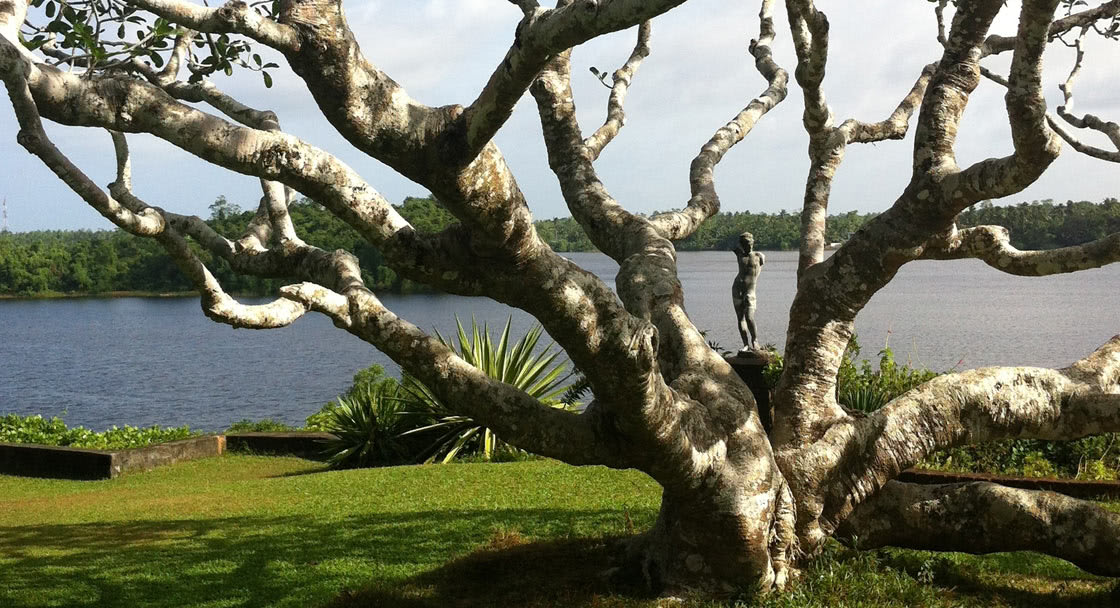 THE EXPERIENCE
The Lunuganga Estate is where Geoffrey Bawa poured forty years of his life into creating an idyllic garden paradise. Inspired by Italian Renaissance and English landscaped gardens, the estate features unfolding courtyards, lily ponds, romantic pavilions and rows of frangipani. It was where the architect dreamed of retiring, and where his most beloved ideas bloomed.
Brief Garden - so called by Geoffrey and his older brother Bevis because their mother acquired the land with monies from legal fees - reflects the more wild style of the older brother, with winding pathways opening onto amazing vistas, and sculptures dotted throughout the foliage.