Primary content
NATURALLY INSPIRED SURROUNDS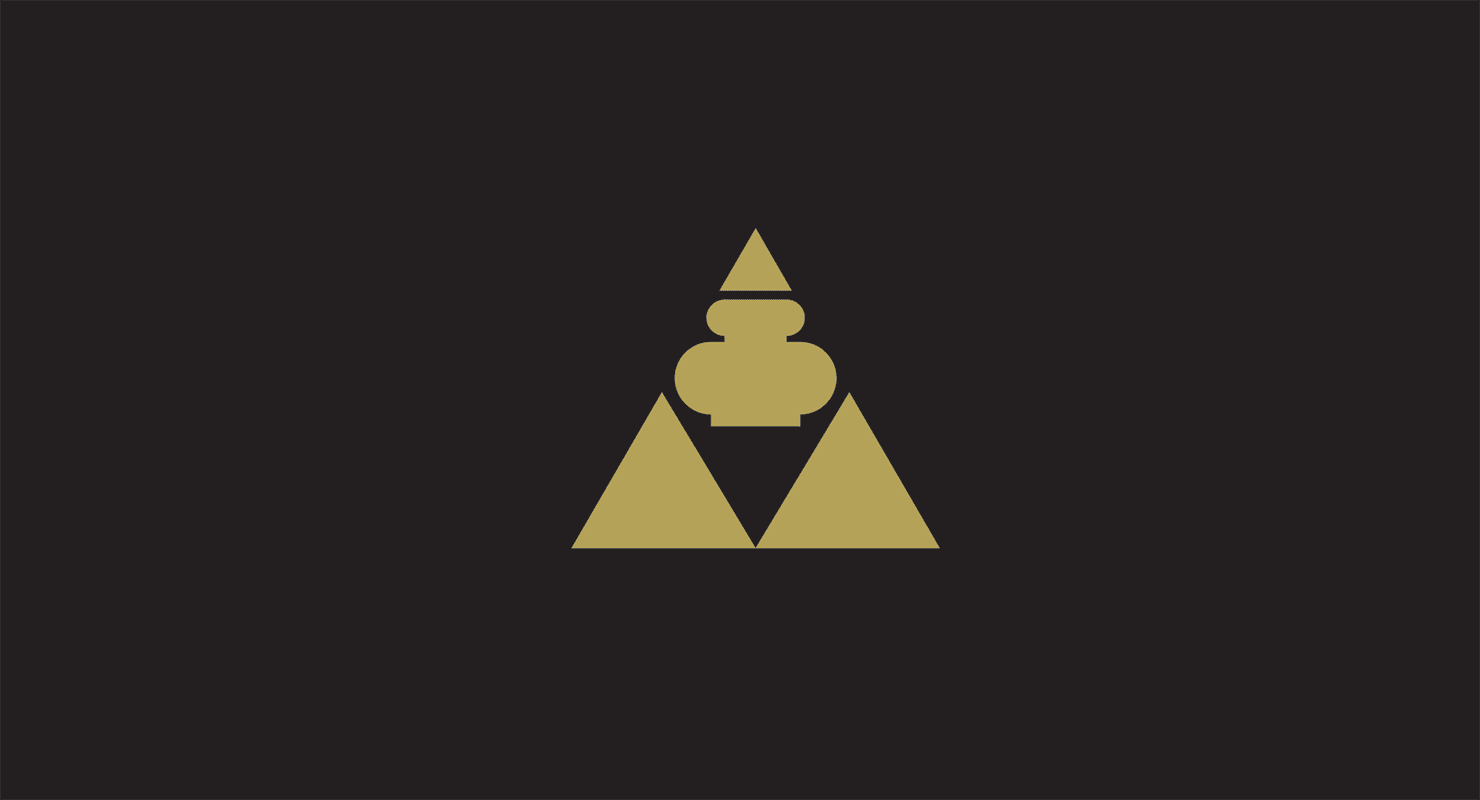 Spa journeys based on the healing properties of tea and a refreshing mountain backdrop.
Relax and re-energise. Beautify and heal. At Anantara Spa, we invite you to tailor your spa journey according to your needs.
Hide away in a luxurious treatment suite of Oriental elegance. Close your eyes and tune out the world, or admire vivid mountain views. Our spa menu offers a holistic range of treatments inspired by the healing properties of tea, as well as ancient Thai techniques and reflexology.
CONTACT US
SPA FACILITIES
Five single treatment suites
One double treatment suite
Reflexology area
Thermal pools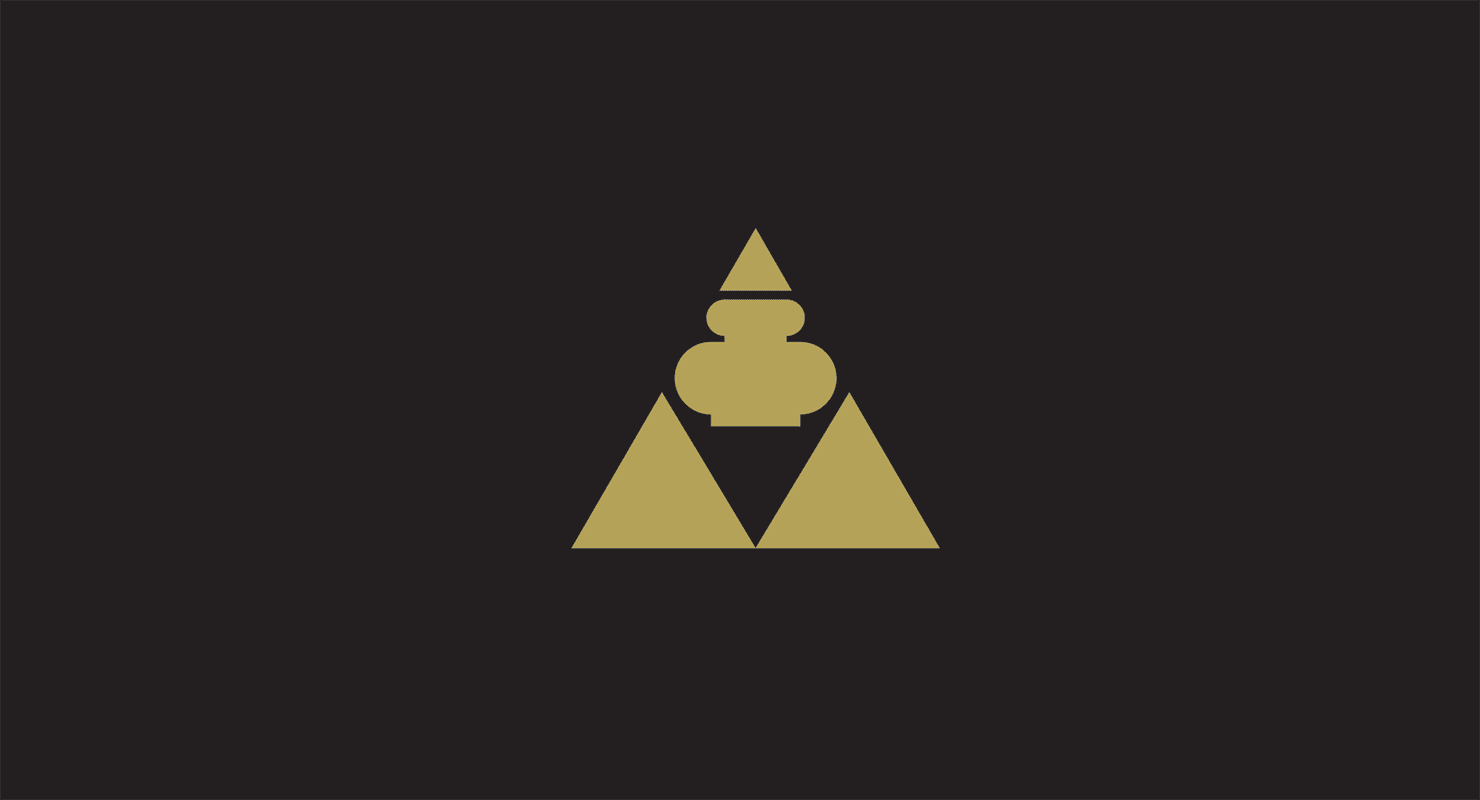 SIGNATURE SPA TREATMENTS
ANANTARA SIGNATURE MASSAGE (60 - 90 MINUTES)
Purpose designed wringing, kneading, stretching and effleurage movements are combined with our signature blend of oils to stimulate the circulation and ease muscle tension. Reflexology is also incorporated to remove blockages of energy, or prana, along the meridian lines, helping to create an overall sense of wellbeing.

Shower · Floral Foot Ritual · Anantara Signature Massage · Lemon Ginger Tea
ROSE TEA BEAUTIFICATION (120 MINUTES)
There is no better gift on earth for the body, mind and spirit than beautifying rose tea. At the same time as clearing toxins and heat from the body and fighting infection, this natural elixir hydrates, relaxes and creates a naturally radiant appearance.
Floral Foot Ritual · Rose Tea Body Polish · Massage · Facial · Lemon Ginger Tea
TRADITIONAL THAI MASSAGE (60 - 90 MINUTES)
Anyone searching for optimal health and the restoration of dwindling vitality should experience this ancient therapy.Conducted in a meditative environment your therapist uses fingers, thumbs, elbows, arms and feet to apply passive stretching techniques and gentle acupressure.
Shower · Floral Foot Ritual · Traditional Thai Massage · Lemon Ginger Tea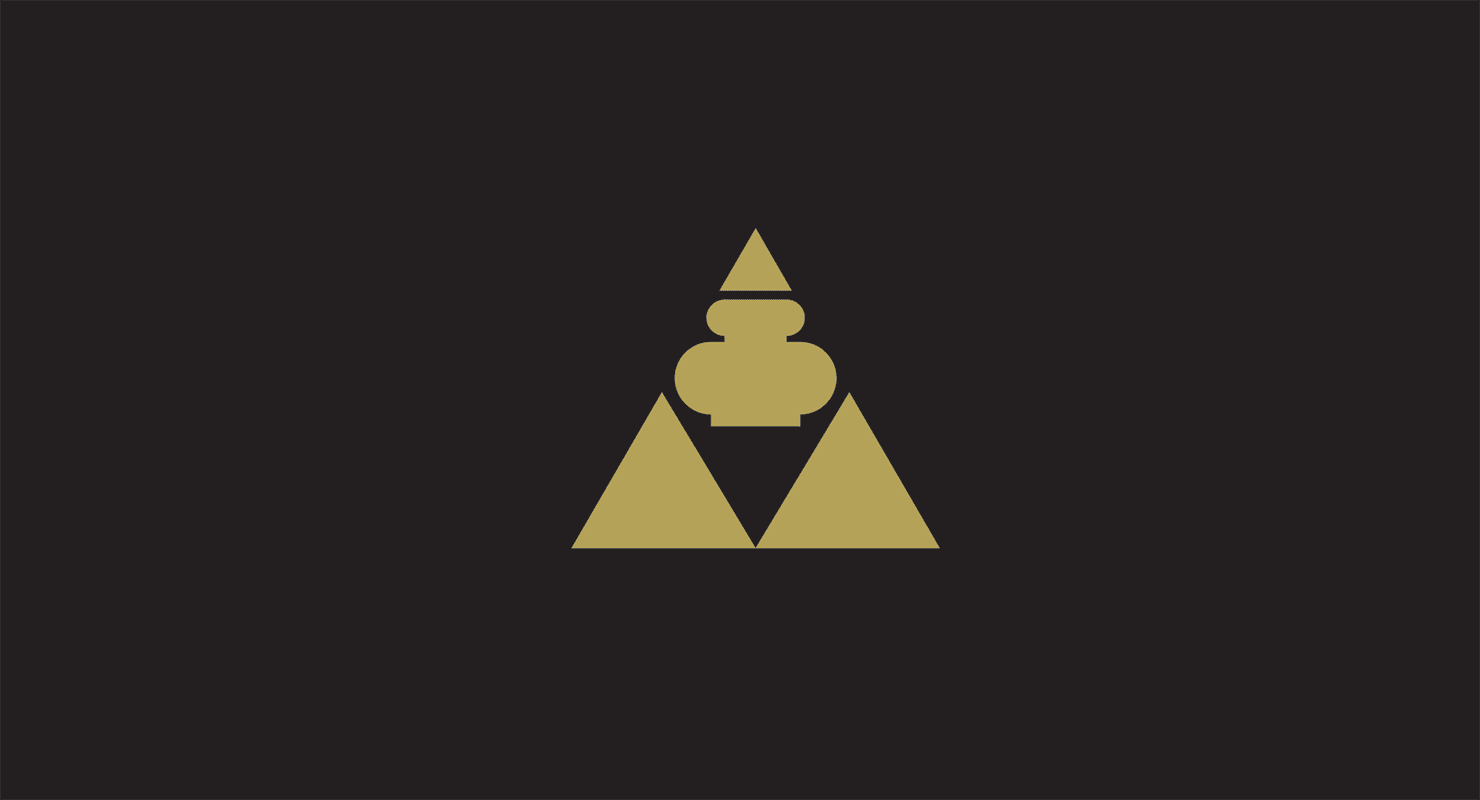 Special Offers
Find Your Bliss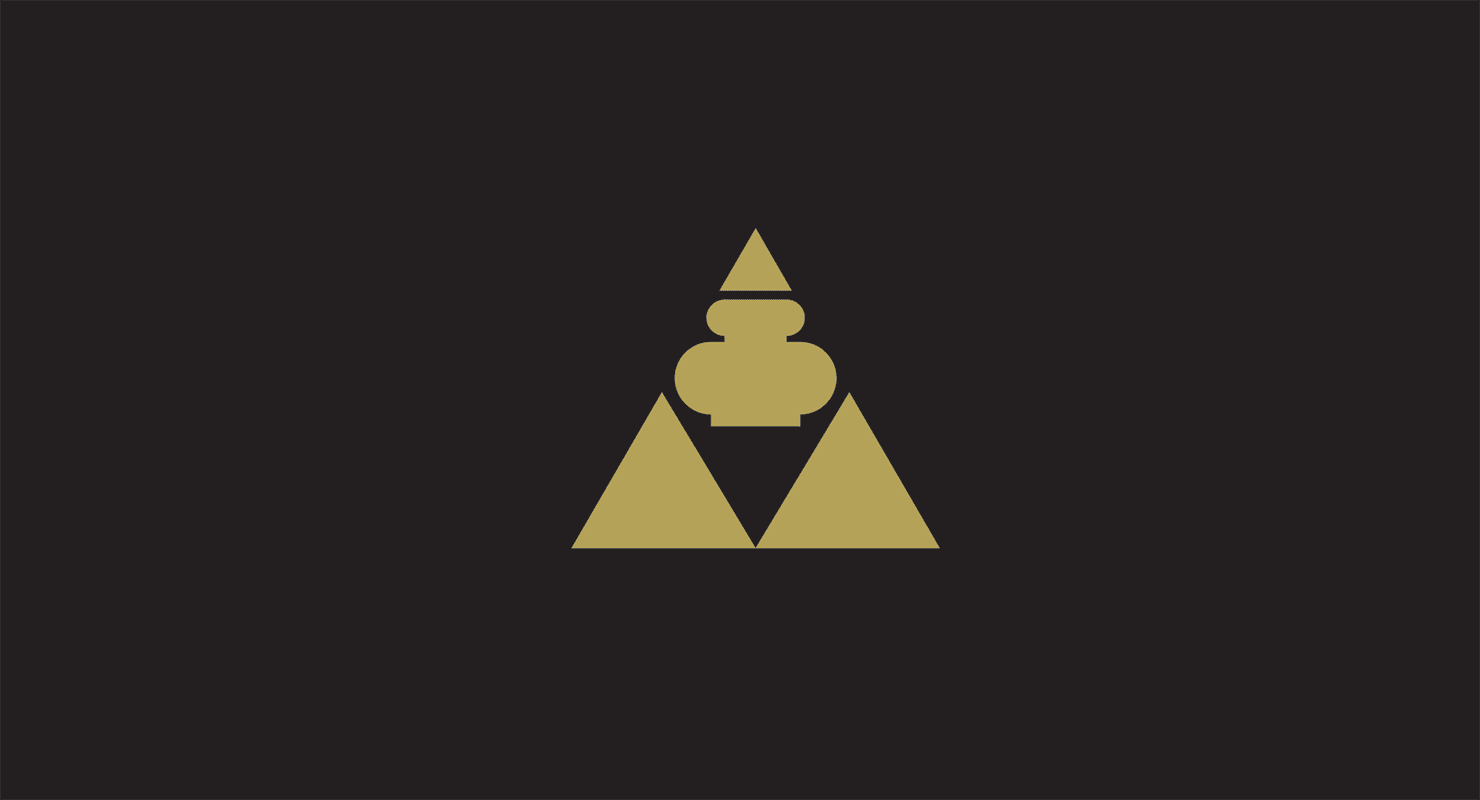 Anantara Guiyang - China
From
1200.00
Stay in Deluxe Garden View Room in Anantara Guiyang Resort could enjoy breakfast and Deep Hydrating Facial Treatment.