Primary content
NATURALLY INSPIRED SURROUNDS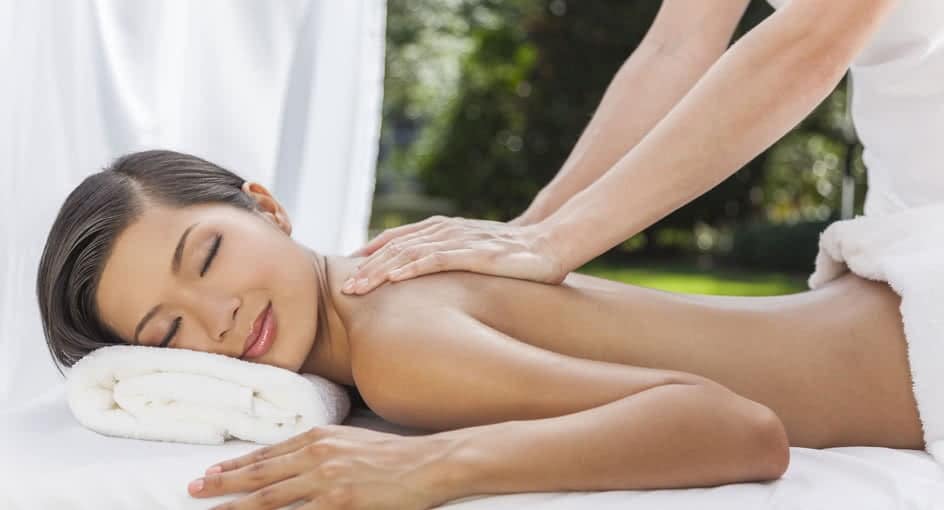 Spa journeys based on the healing properties of tea and a refreshing mountain backdrop.
Relax and re-energise. Beautify and heal. At Anantara Spa, we invite you to tailor your spa journey according to your needs.
Hide away in a luxurious treatment suite of Oriental elegance. Close your eyes and tune out the world, or admire vivid mountain views. Our spa menu offers a holistic range of treatments inspired by the healing properties of tea, as well as ancient Thai techniques and reflexology.
CONTACT US
SPA FACILITIES
Five single treatment suites
One double treatment suite
Reflexology area
Thermal pools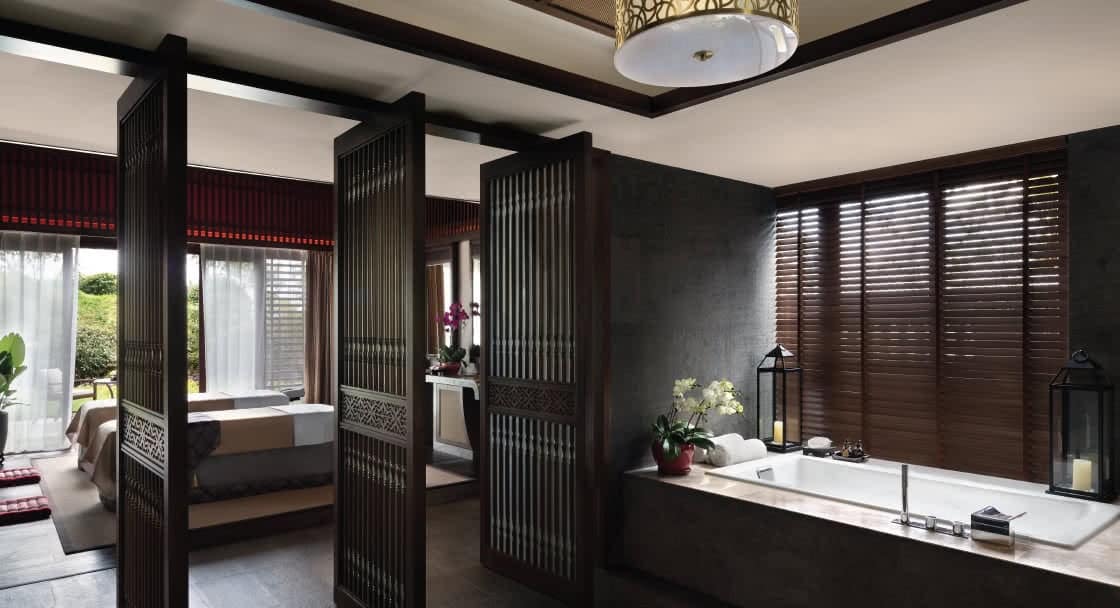 SIGNATURE SPA TREATMENTS
ANANTARA SIGNATURE MASSAGE (90 MINUTES)
Succumb to experienced hands. Purpose-designed kneading and stretching combined with our signature blend of oils stimulates circulation and eases muscle tension. Reflexology is also incorporated to remove blockages of energy, or prana, along meridian lines, helping to create an overall sense of wellbeing.

Floral Foot Ritual – Anantara Signature Massage – Refreshment
EXOTIC BAMBOO MASSAGE (90 MINUTES)
Enjoy a touch of China's healing past. Heated bamboo stalks soothe aching muscles, while elements of aromatherapy and sports massage provide deep tissue work. Benefit from improved circulation and sensory nerve perception, as well as deep relaxation.
Floral Foot Ritual – Bamboo Massage – Refreshment
GREEN TEA PURIFICATION (190 MINUTES)
A well-known detoxifier, immune enhancer and energiser, green tea has often been used to treat aches, pains and general malaise. Enjoy an exquisite sequence that combines cleansing, healing and reviving green tea treatments with traditional Chinese massage.
Floral Foot Ritual – Green Tea Bath – Detoxifying Green Tea Scrub – Detoxifying Green Tea Wrap – Traditional Chinese Massage – Refreshment