Primary content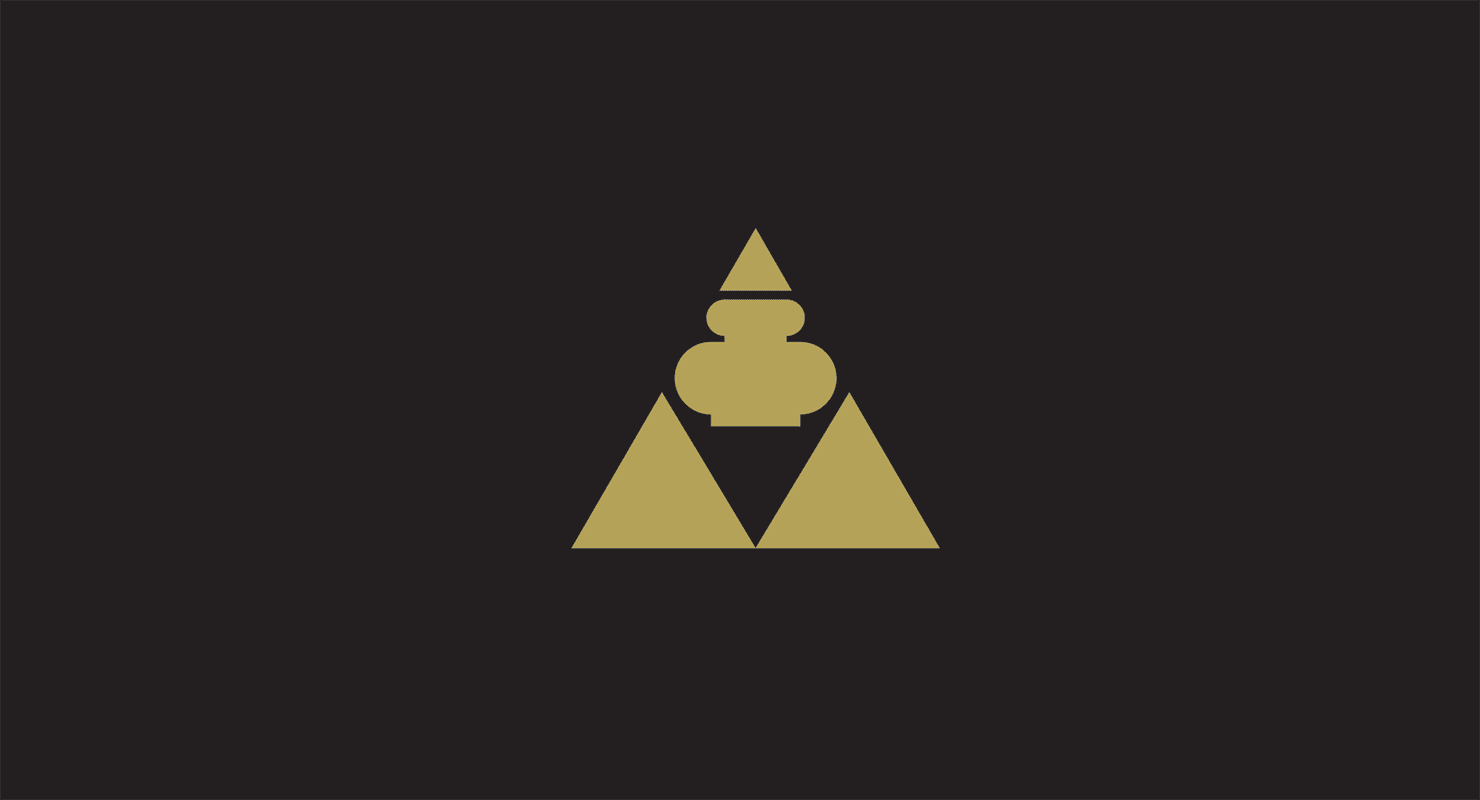 A sumptuous exploration of local delicacies in private banqueting style.
Our speciality restaurant transforms local-style dining into a lavish yet inviting occasion. Revel in the flavours, textures and hospitality of Chinese culture.
Appreciate the distinctions between different cuisines as you enjoy delicacies from Guiyang, Sichuan, Hunan and beyond. Dine in good company in one of five intimate private dining rooms, enjoying tasteful authenticity and a comforting environs.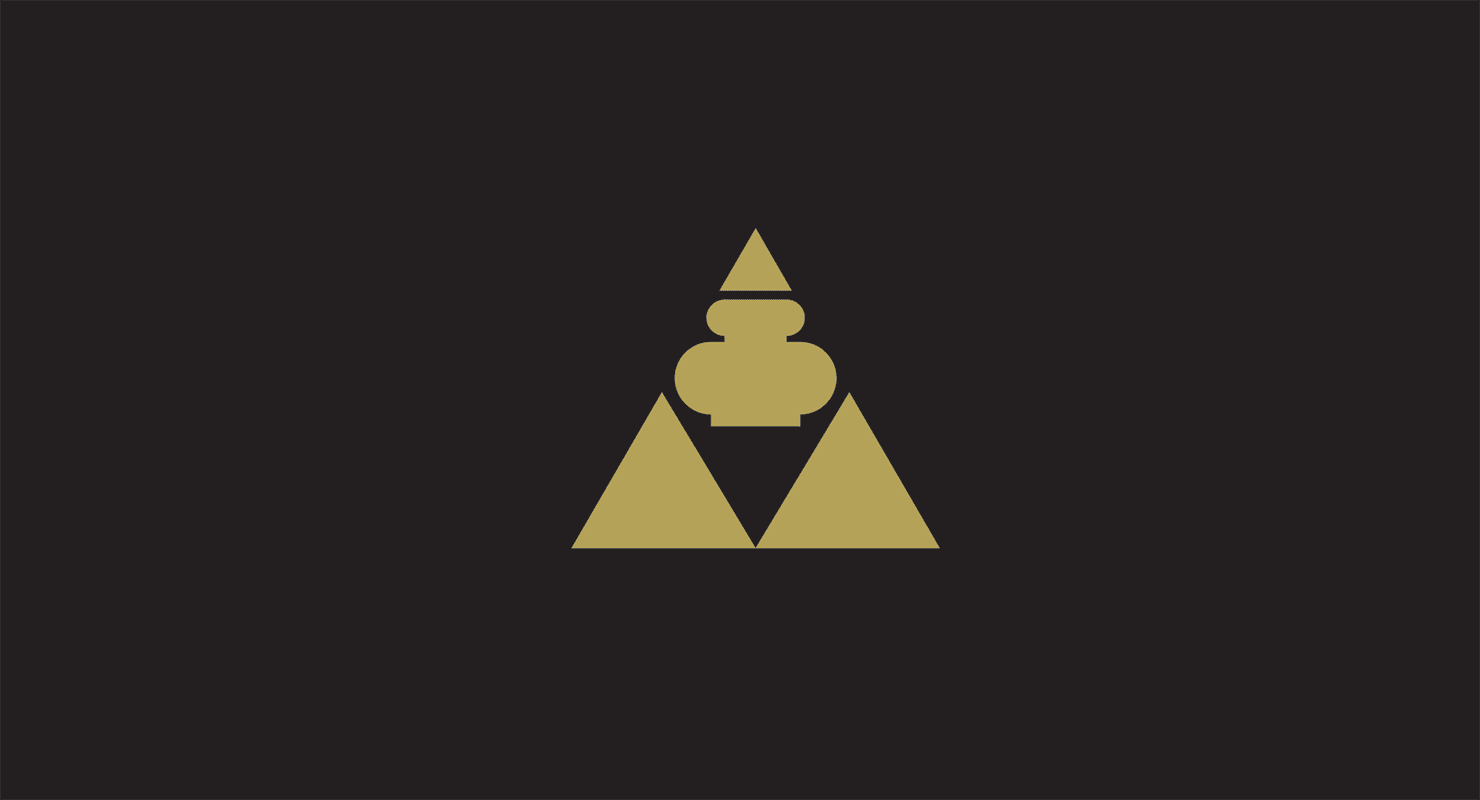 DETAILS
Opening hours
Lunch: 11.00 am – 2.00 pm
Dinner: 5.00 pm – 9.00 pm
CONTACT INFO
Make a Reservation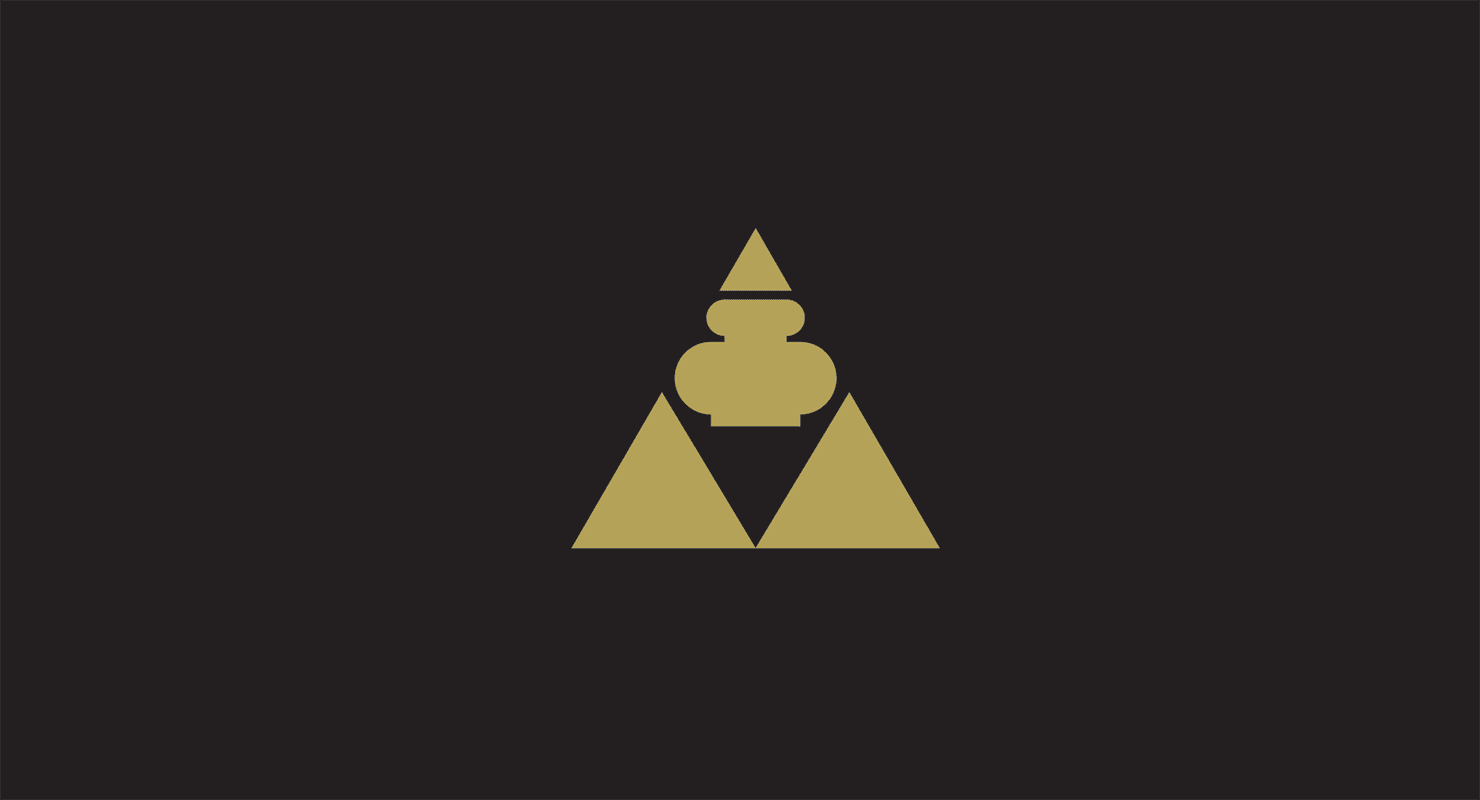 MENU HIGHLIGHTS
WOK-FRIED CHICKEN WITH SPICY SAUCE
Farm-to-table, de-boned chicken wings and legs tossed with capsicum and chilli.
BRAISED HAIRTAIL FISH WITH PICKLED PEPPER
Hairtail with sour and spicy pickled pepper sauce.