Primary content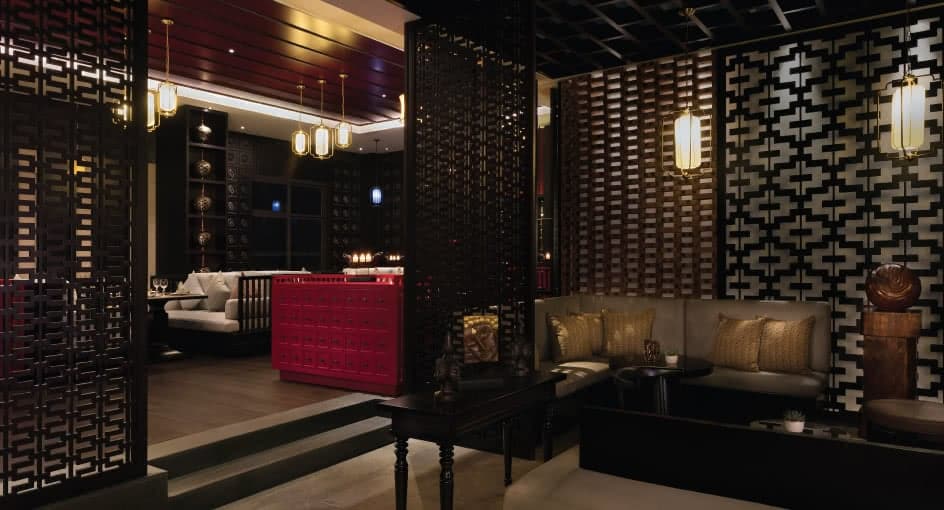 Explore the richly-layered culinary textures of Thailand.
Loved the world over, Thai cuisine is famous for its unique four-flavour balance and incredible diversity. Sweet and spicy and punctuated with flaming chilli. A delicate twirl of coconut milk over fresh river prawn.
Savour gourmet ingredients woven into recipes that have been passed down through the generations. Try regional specialities served in a medley of dishes, to be shared the traditional Thai way.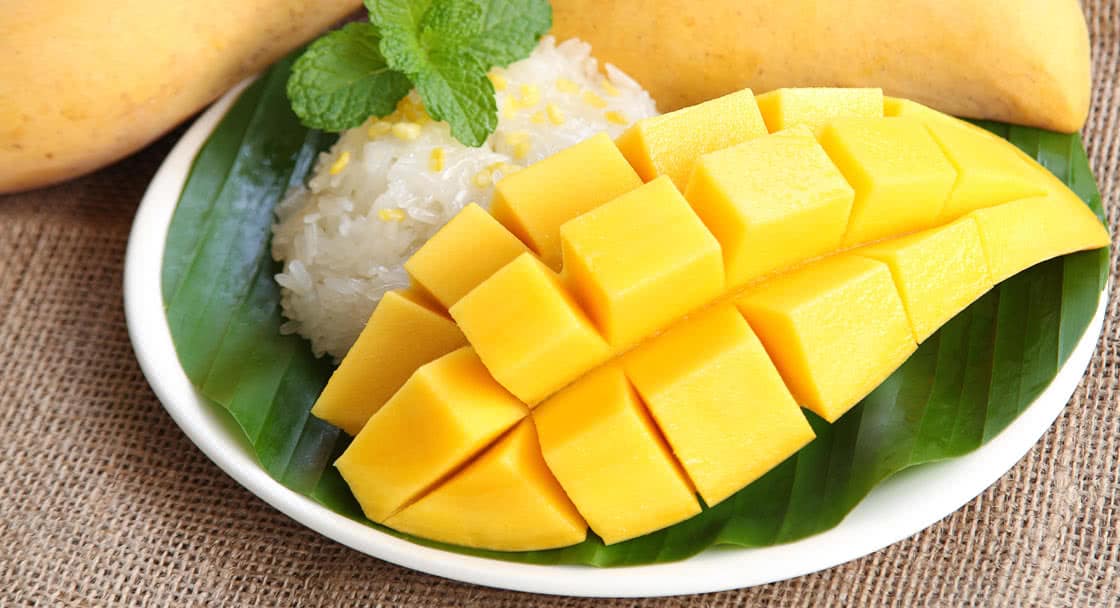 ;
MENU HIGHLIGHTS
TOM YUM GOONG
A sour and spicy prawn soup with lemongrass, kaffir lime and galangal.
CHILLI CRAB
Singaporean-style mud crab with a tomato-chilli sauce.
MANGO STICKY RICE
Ripe mango and coconut milk-infused sticky rice.