Primary content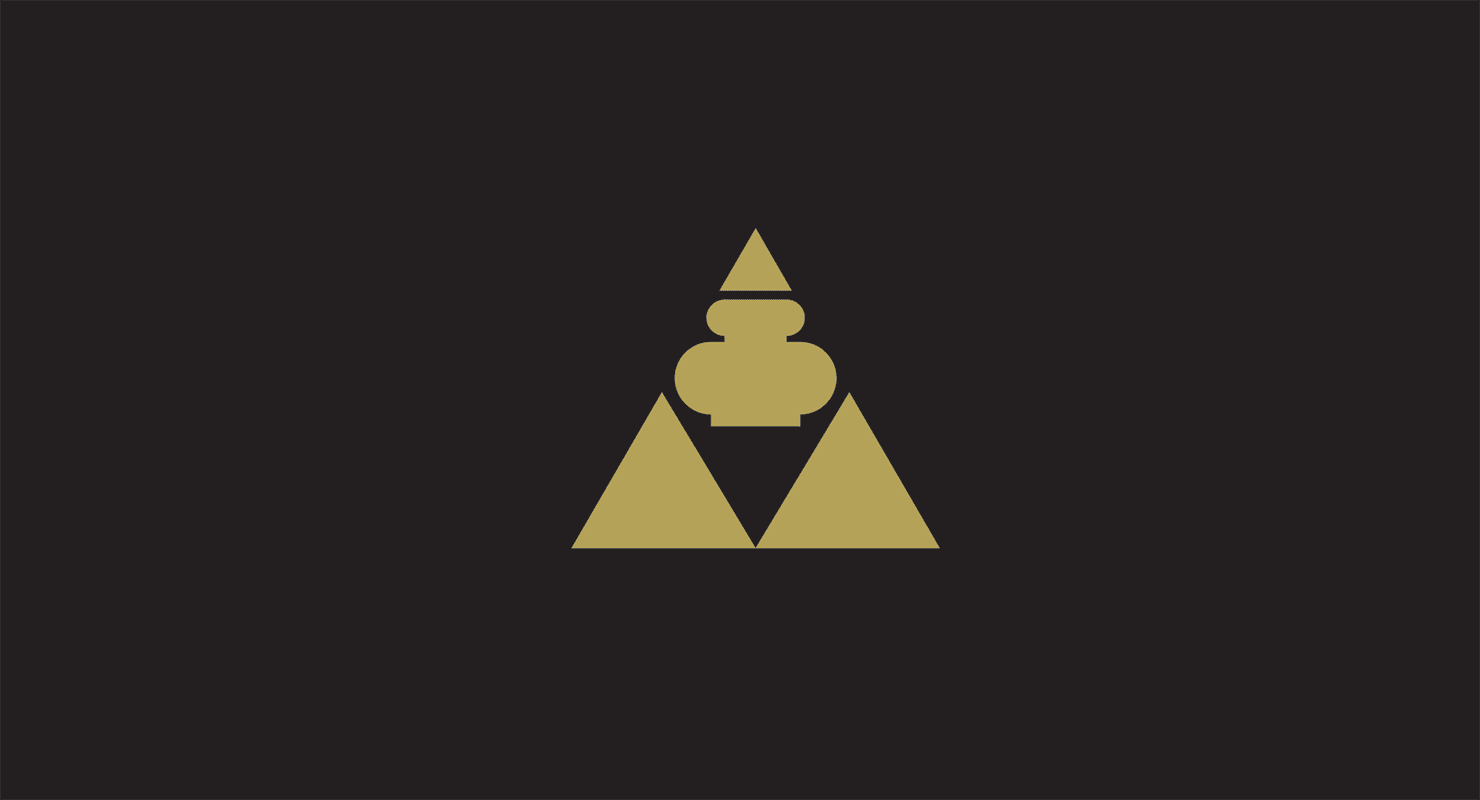 Comfort dining in your private quarters, night or day.
Experience the world's cuisine at your leisure, from Western to Asian, traditional to contemporary, from the simple to the extravagant. An early morning espresso and freshly baked goods. Afternoon tea and cakes, or a late night treat.
In-room dining offers you world-class meals and snacks in the privacy of your room, suite or villa - all within 45 minutes or less. Experience our refined and personalised dining experience 24 hours a day.