Primary content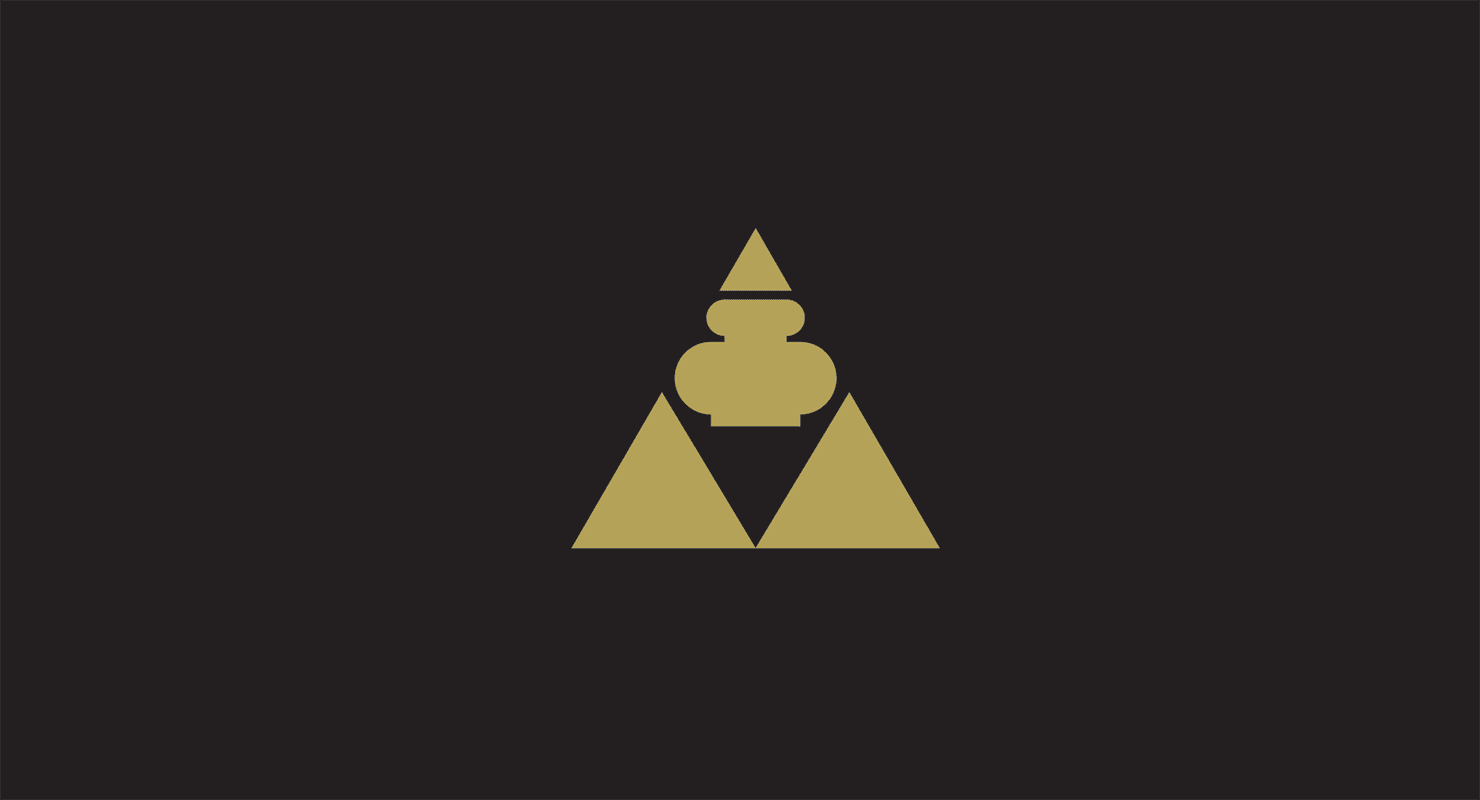 Feast all day on international favourites and unexpected contemporary delights.
Breathe in the crisp morning air over a hearty breakfast overlooking mountain views. Inside, a lavish buffet awaits, with both Western and Asian comforts freshly brewed and freshly baked.
Lunch and dinner see a plethora of traditional and contemporary fusion flair on offer, as well as a selection of gourmet desserts. If you have any special requests, our chefs will be delighted to show off their skills and tailor dishes to suit personal tastes.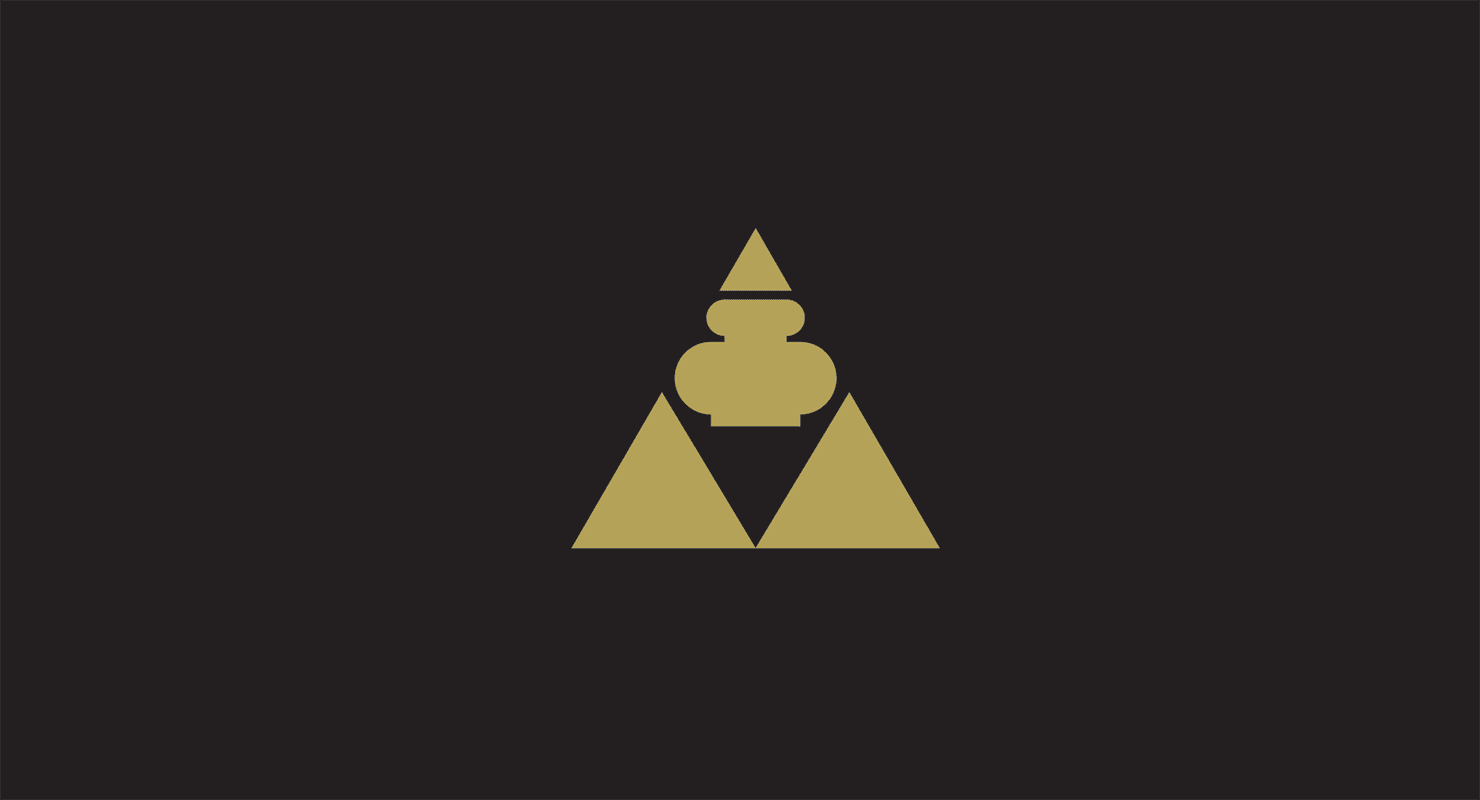 DETAILS
Opening hours
Breakfast: 7.00 am – 10.00 am
Lunch: 11.00 am – 2.00 pm
Dinner: 5.00 pm – 9.00 pm
CONTACT INFO
Make a Reservation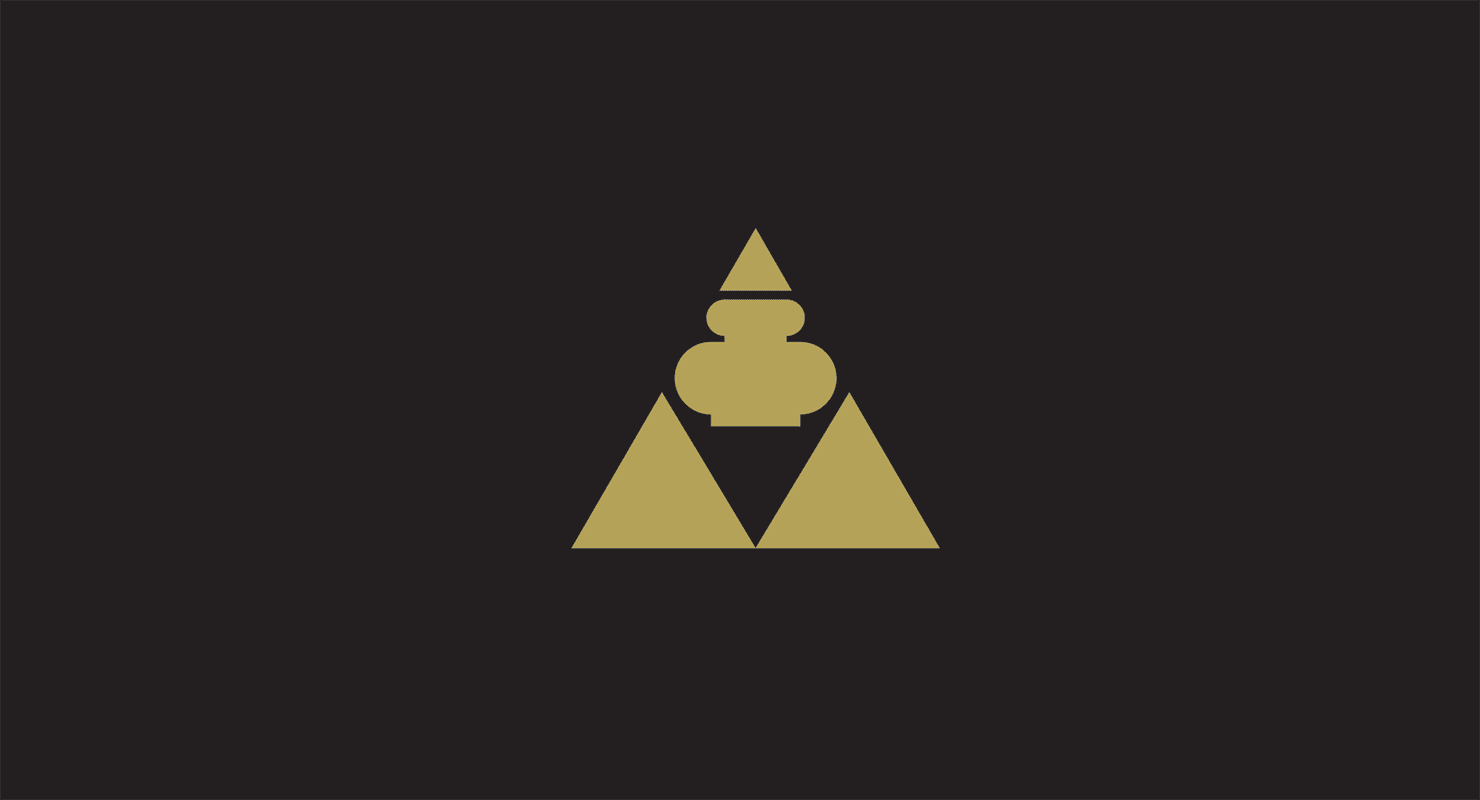 MENU HIGHLIGHTS
QINGYAN TOFU SALAD
Deep-fried bean curd with a chilli dip. A local favourite.
CHICKEN RICE
Soft-boiled, farm-to-table chicken served on a bed of fragrant rice with soup and chilli condiments.