Primary content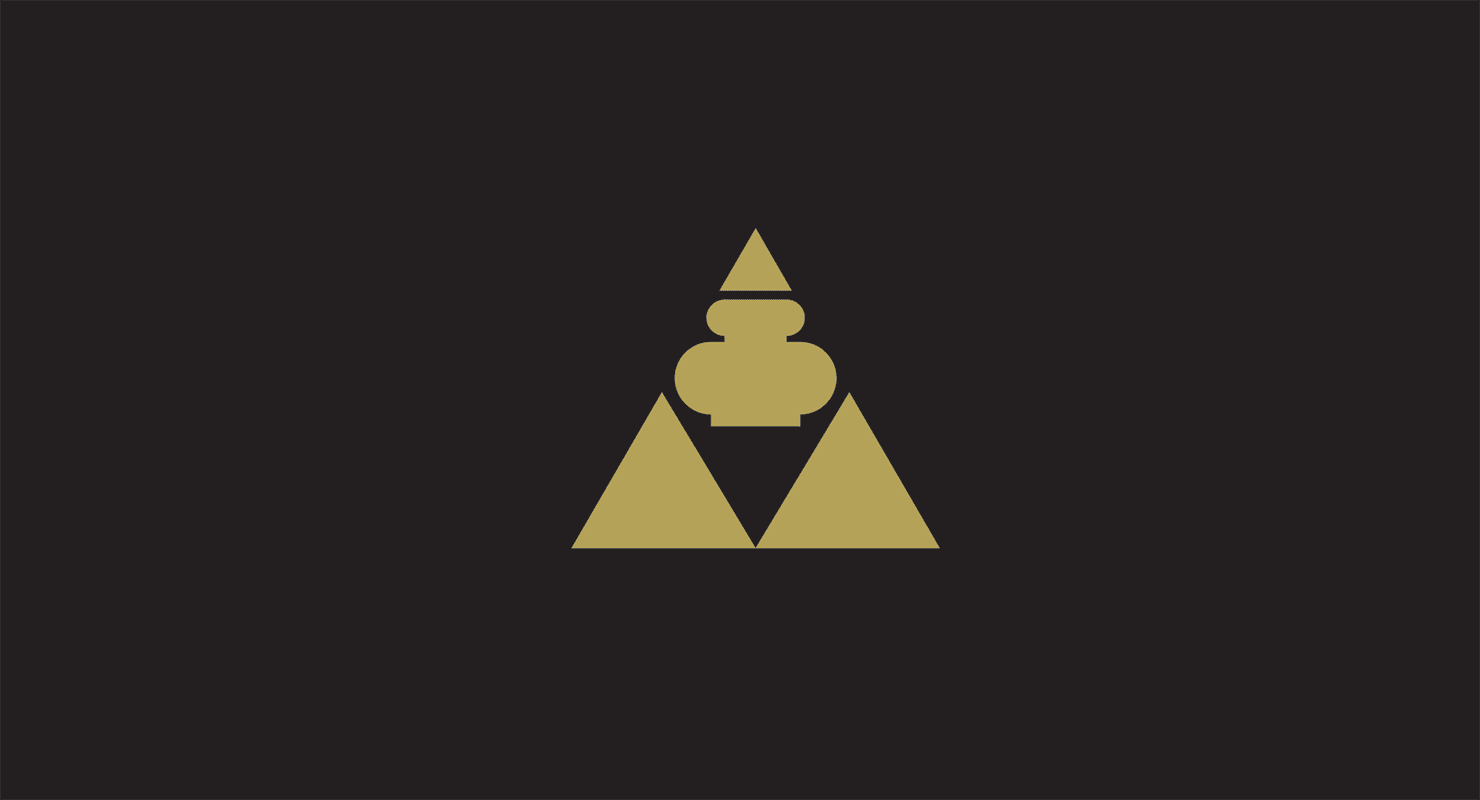 Dream an exquisite culinary experience, and let us perfect it.
Tailor-made to suit your tastes and style, discover signature private dining with imaginative flair. Choose from a hamper selection of epicurean snacks and beverages, then enjoy a Floating Brunch in the pool. Write your own Gazebo Romance with a chef on standby to craft your dinner menu for a candlelit evening amidst fragrant blooms.
Imagine your own affair, in the private setting of your room or in the resort's extensive grounds, and let us perfect the execution.
Advance reservations required.